Truck line ups outside your terminal gates are getting worse, and the consequences are being felt by drivers, port operations, and even community members. Now you need to provide quantifiable facts – historic and real time wait times – for your executives and stakeholders.  
Where do you start?
Measuring truck wait time isn't as simple as you think.
Wait time refers to the time trucks spend waiting to enter the gates of a port, whether in designated lanes or on community side streets, depending on port location and capacity. The challenge with collecting accurate data on wait times is this variation; ports need to know where truck line ups are, and for how long, before they enter the gates.  
To collect and analyze wait times, you have to first find an enabling solution to add to your tech stack. For technologically well-equipped ports, one may ask: How come we don't already have the data? We have invested in an advanced tech stack including cameras and RFID system – can't they do the job?  
The answer is – not readily or inexpensively. Your existing technologies are likely designed for other purposes – be it surveillance or identification – but not for measuring truck wait times.  
The available technology solutions for monitoring truck movements inside the terminal gate vary in their ability for collecting accurate, reliable data on wait times outside. 
We've developed this blog to help you understand what different systems offer for measuring wait time with comparison in their cost, detection reliability, ease of installation and data collection, as well as privacy concerns, so you can decide which one is best for your port.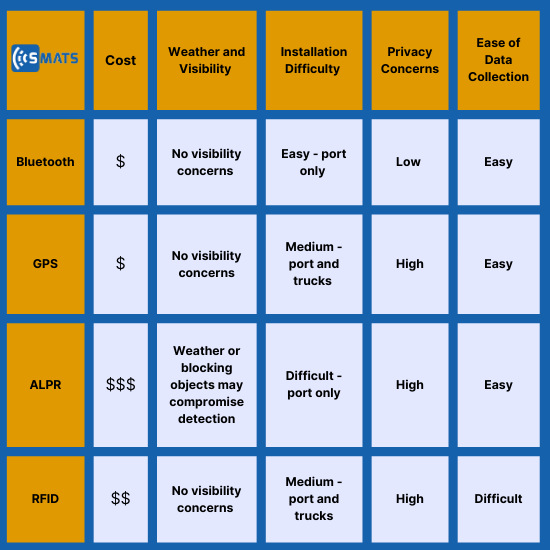 Bluetooth – Bluetooth sensors detect the MAC address from Bluetooth and Wi-Fi signals. As trucks travel through sensor zones, real-time data provides information on where trucks are, when, and for how long, including sensor zones located before the gate.  
GPS – Global Positioning System (GPS) takes location data from physical trackers such as fleet tracking devices or drivers' location apps. This data is used to monitor the real-time route of trucks, including time between stops, or time before the gate.  
ALPR – Automated License Plate Recognition Cameras identify license plate numbers and pair them with date and time data. As trucks pass through camera locations, truck routes and times can be determined.  
RFID – Radio Frequency Identification tags inside a vehicle are automatically identified once in range of an electronic reader. As trucks are identified by different readers, time and route data can be determined.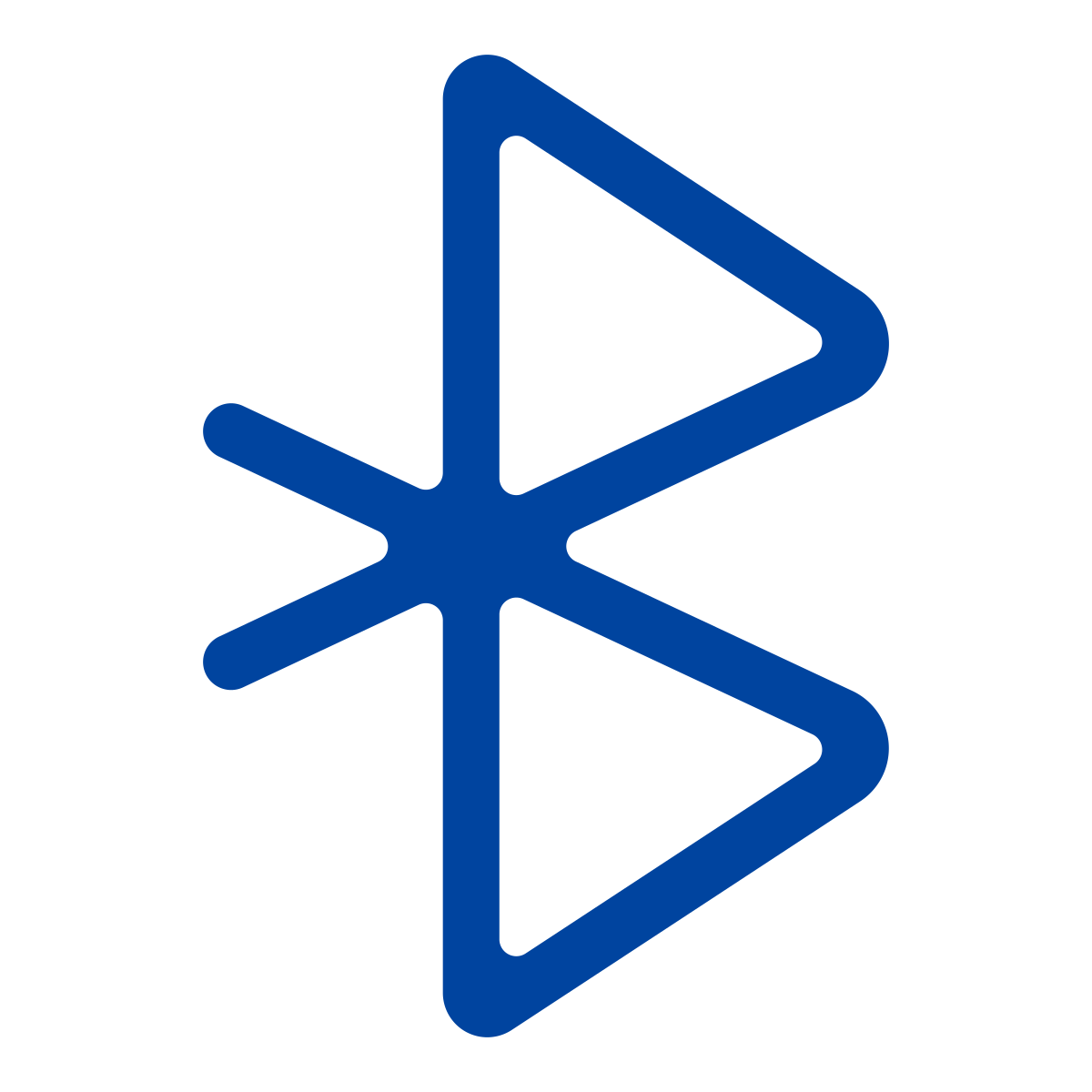 Bluetooth
Sensors are installed at the port one time and pick up Bluetooth signals from truck driver's smart devices, keeping costs low and without ongoing fees for trucking or port operations.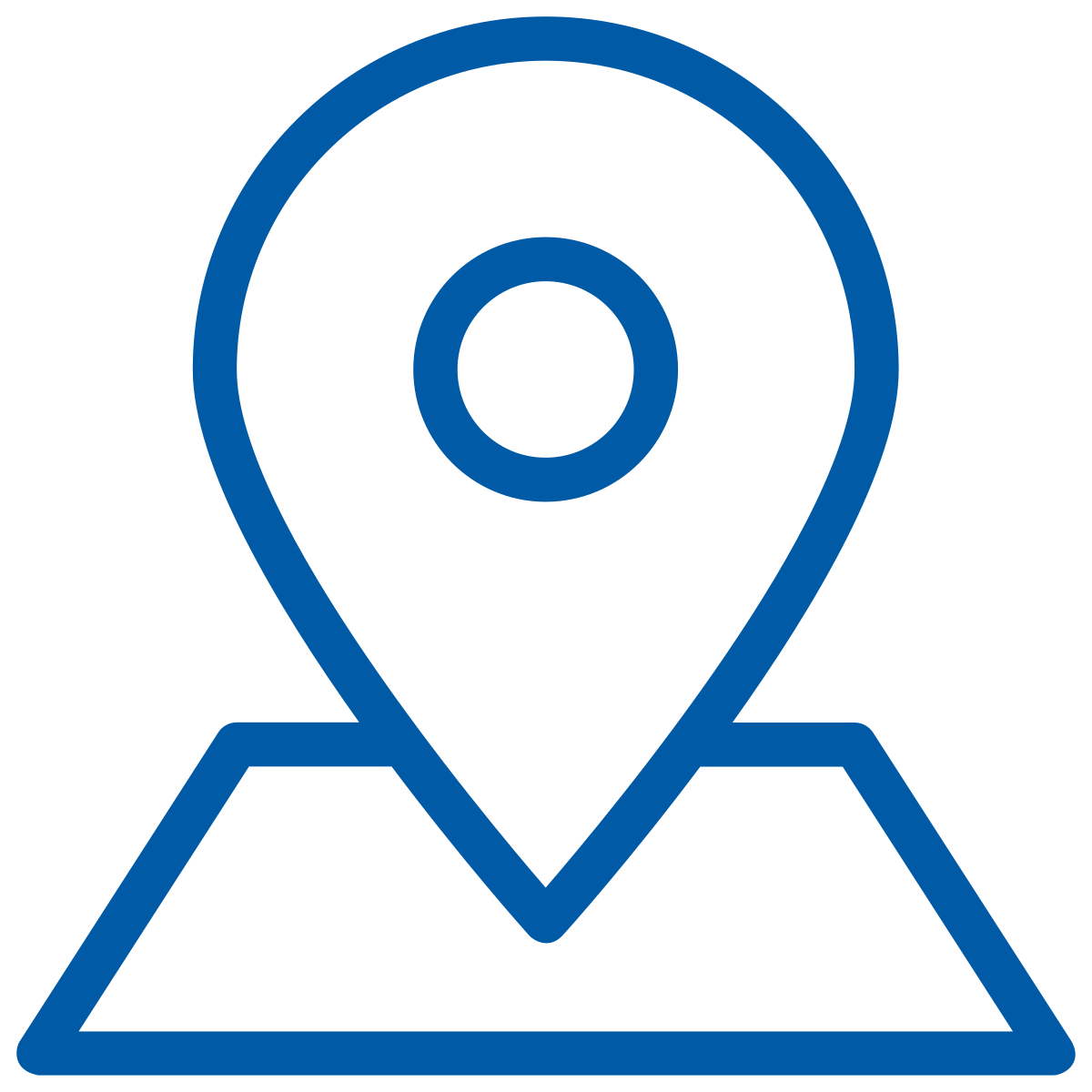 GPS
The costs from GPS tracking come mostly from fleet management software, but costs can vary depending on whether physical trackers or apps are being utilized.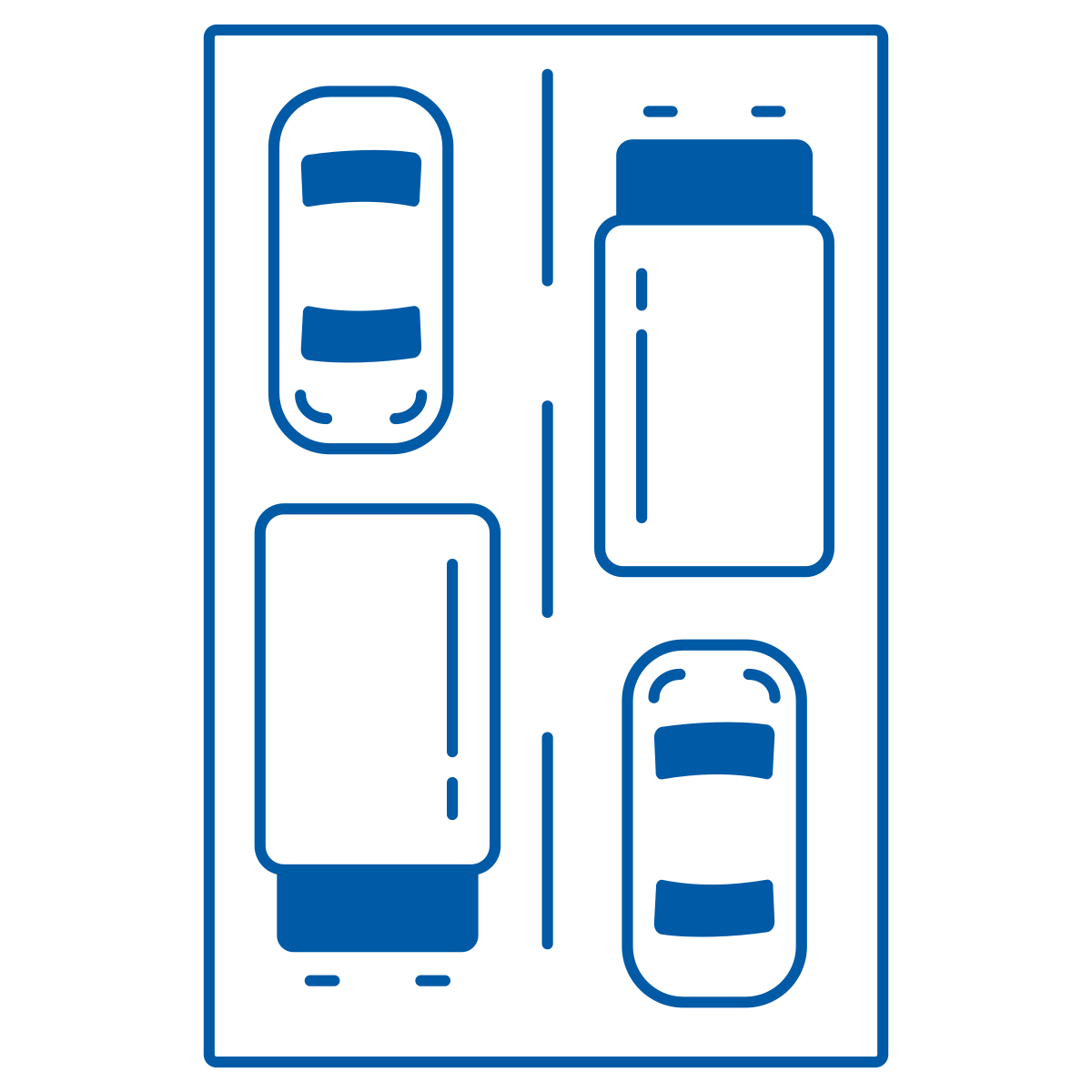 ALPR
Cameras are the most expensive option, with more lanes to monitor equaling higher costs.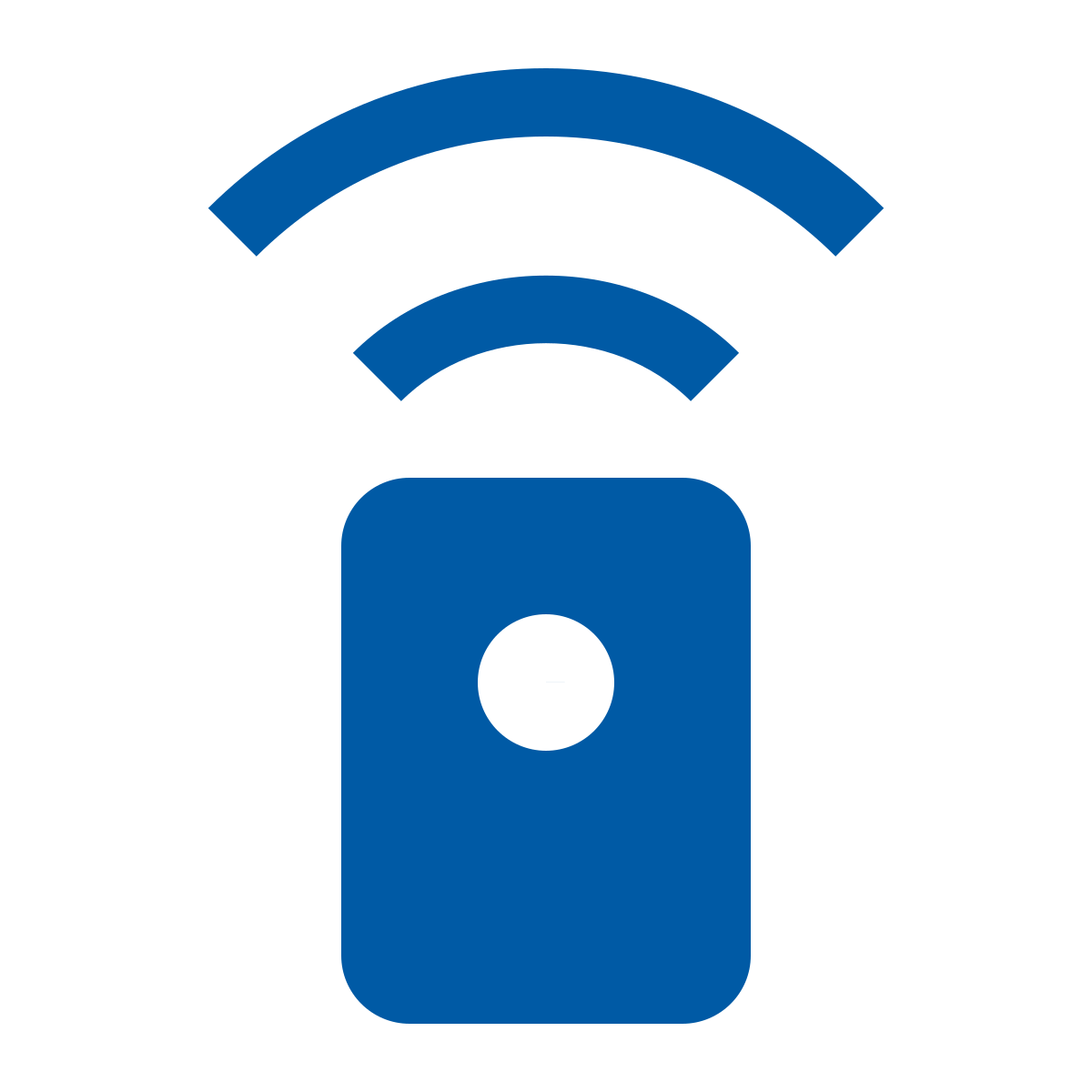 RFID
RFID costs can vary, but individual tags are required for each truck, alongside electronic readers outside the port in designated zones.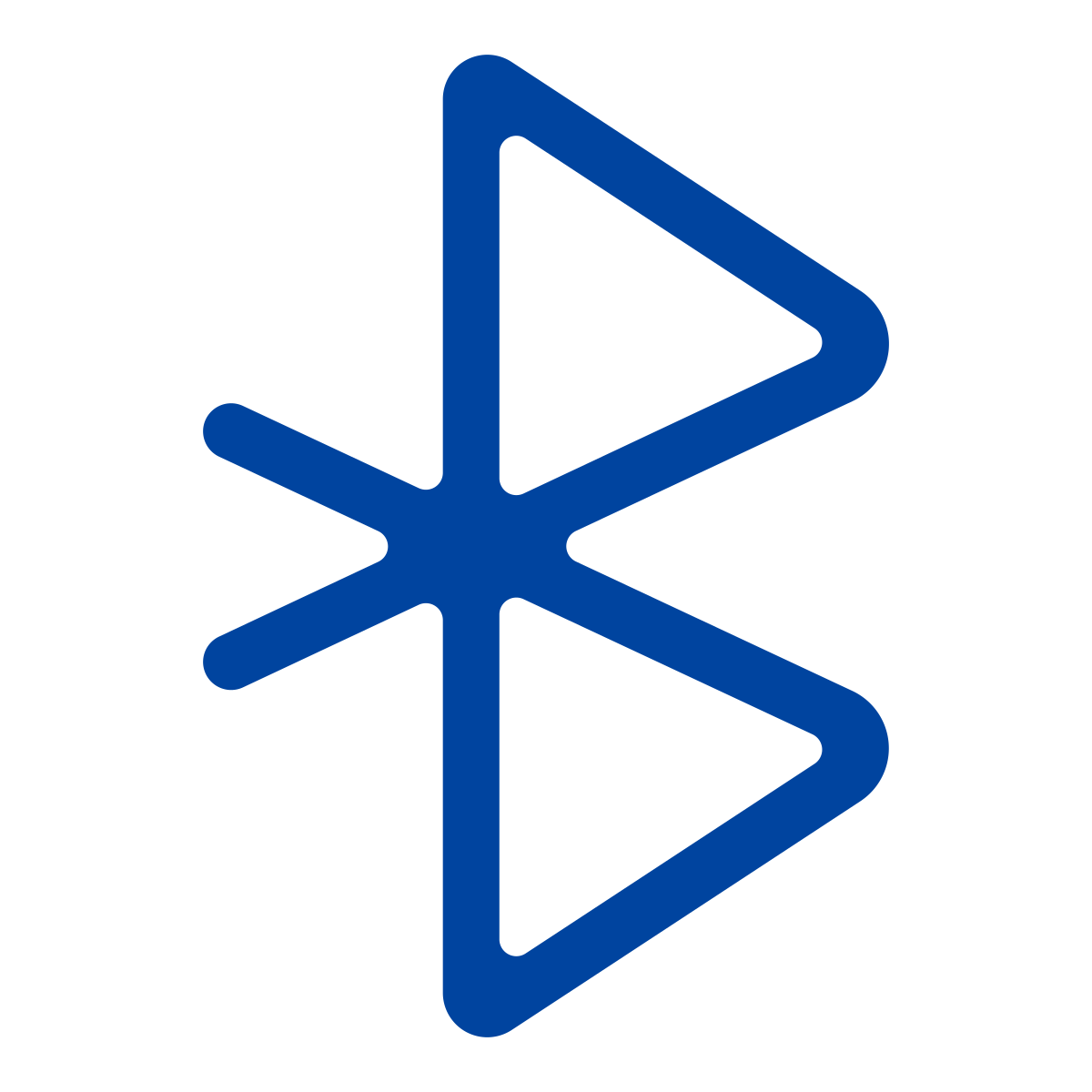 Bluetooth
There are no weather or visibility concerns for Bluetooth sensors.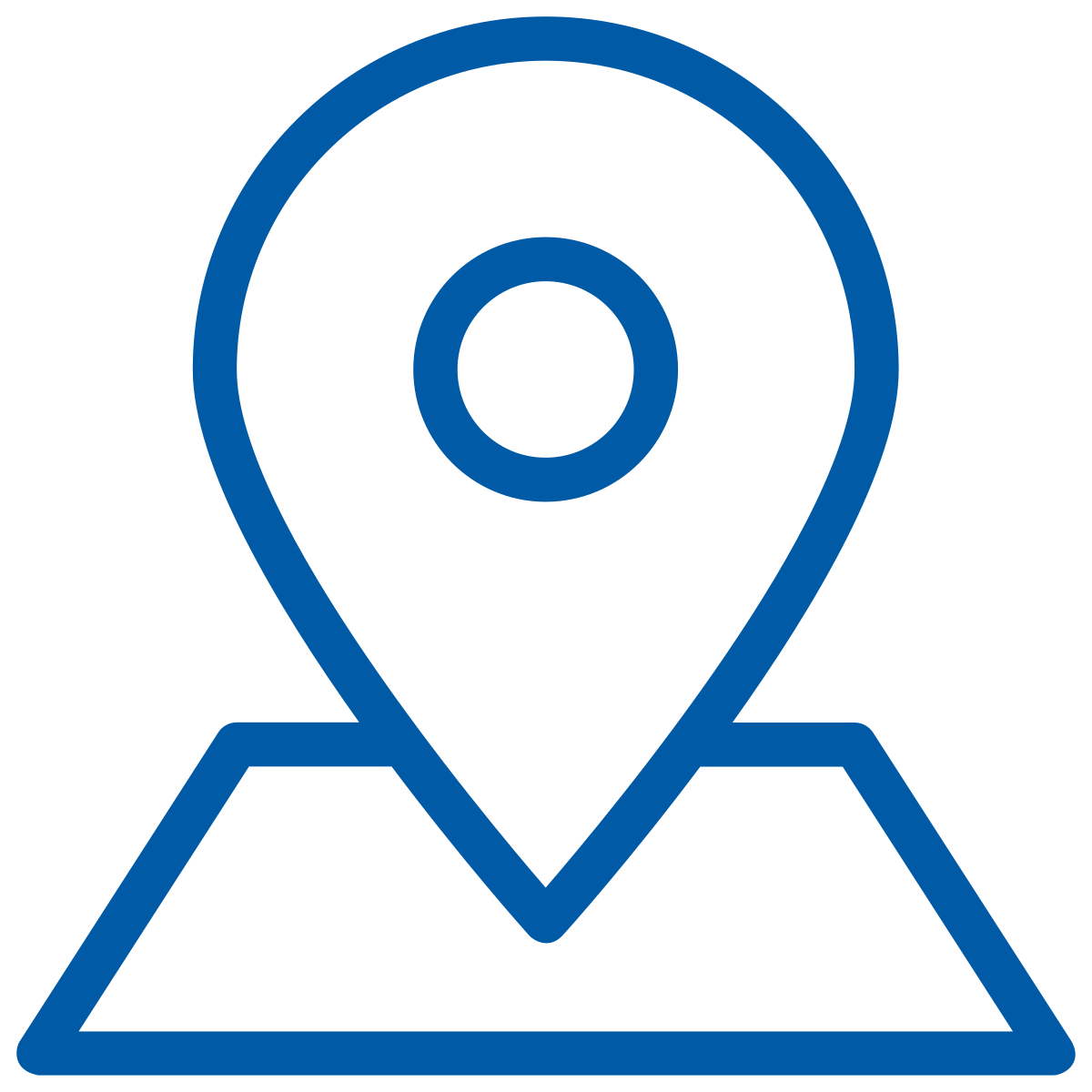 GPS
There are no weather or visibility concerns for GPS, though location accuracy may be reduced once trucks enter the port.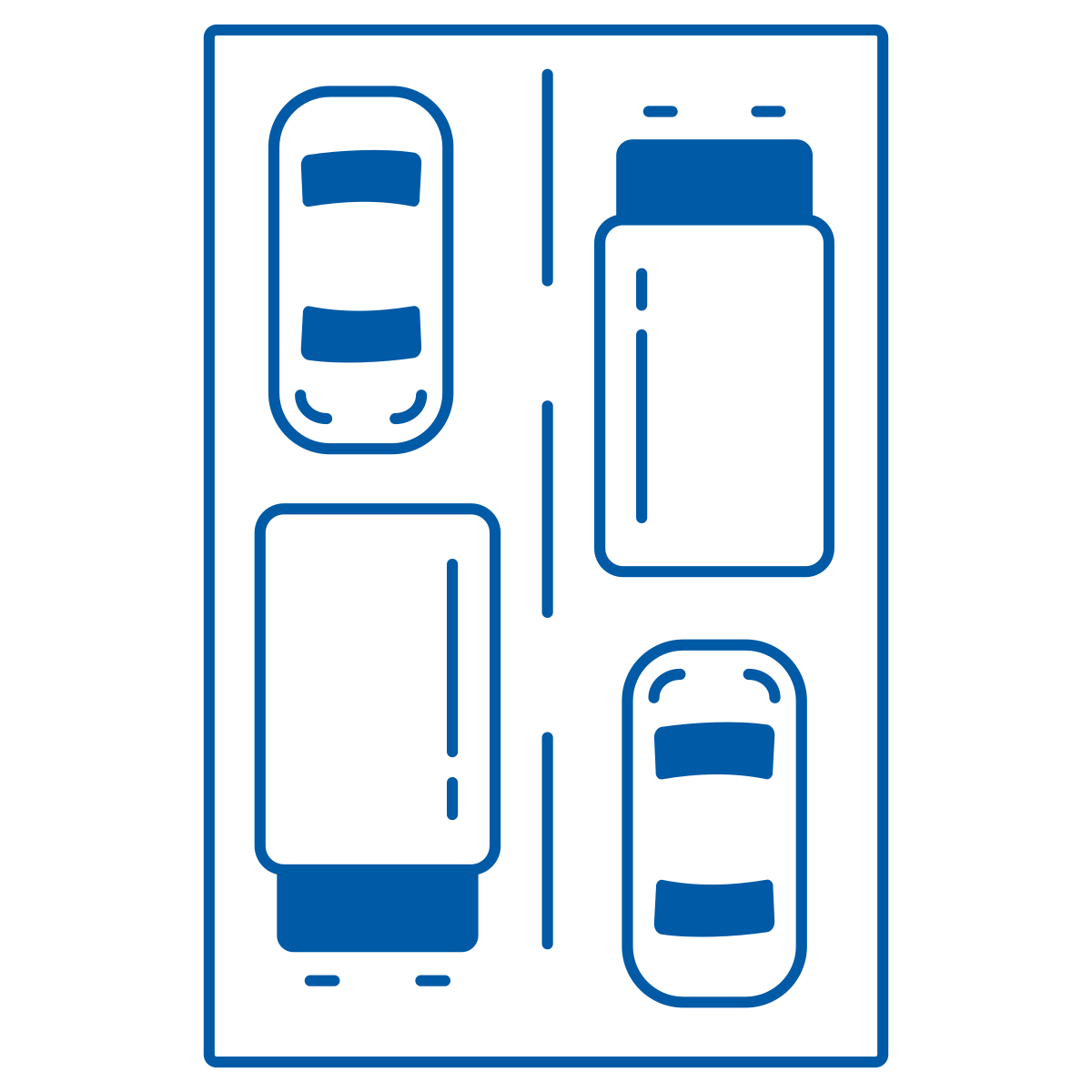 ALPR
ALPR cameras are exposed to the weather, and will have reduced accuracy in weather conditions that lower visibility, such as rain, snow, and fog.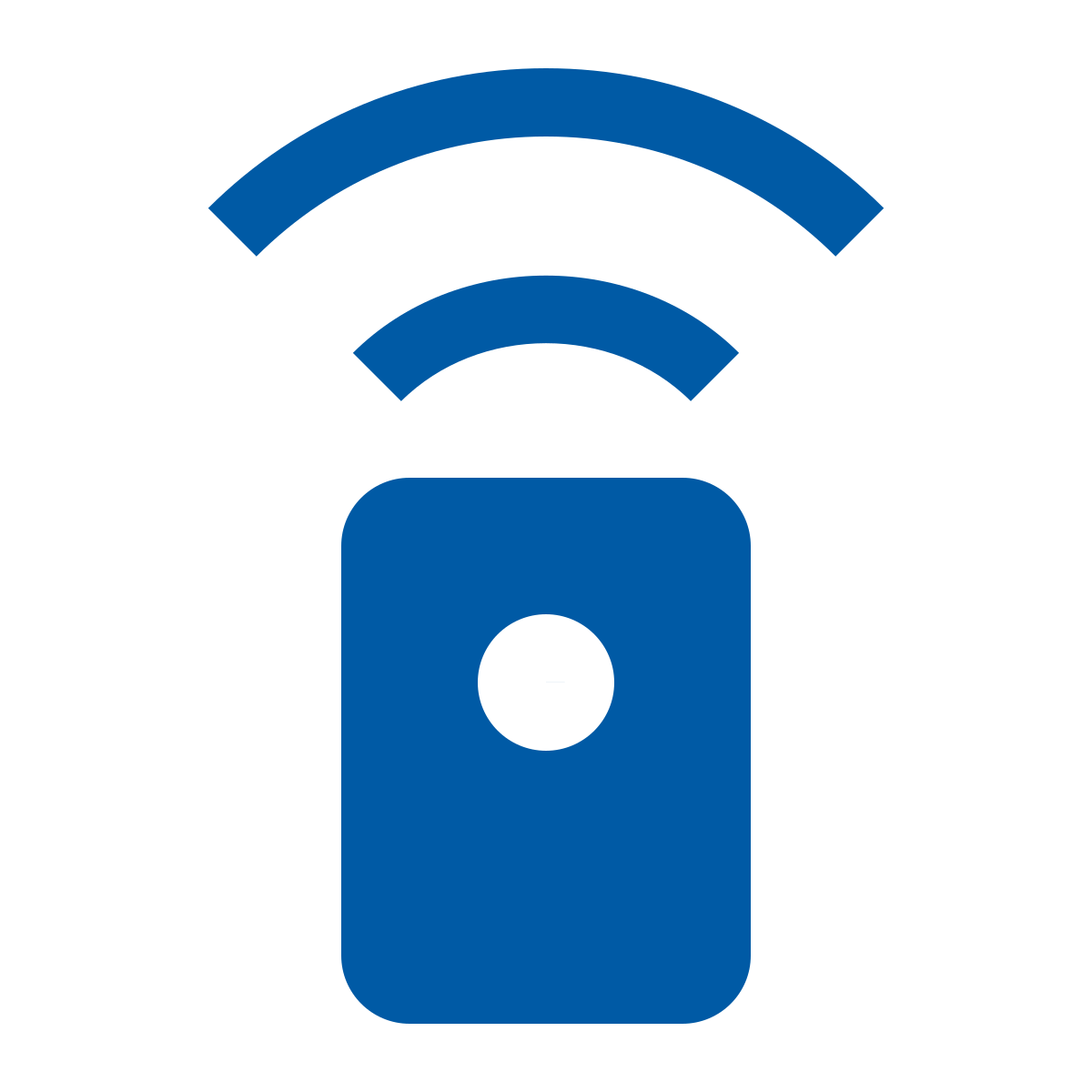 RFID
There are no weather or visibility concerns for RFID tags.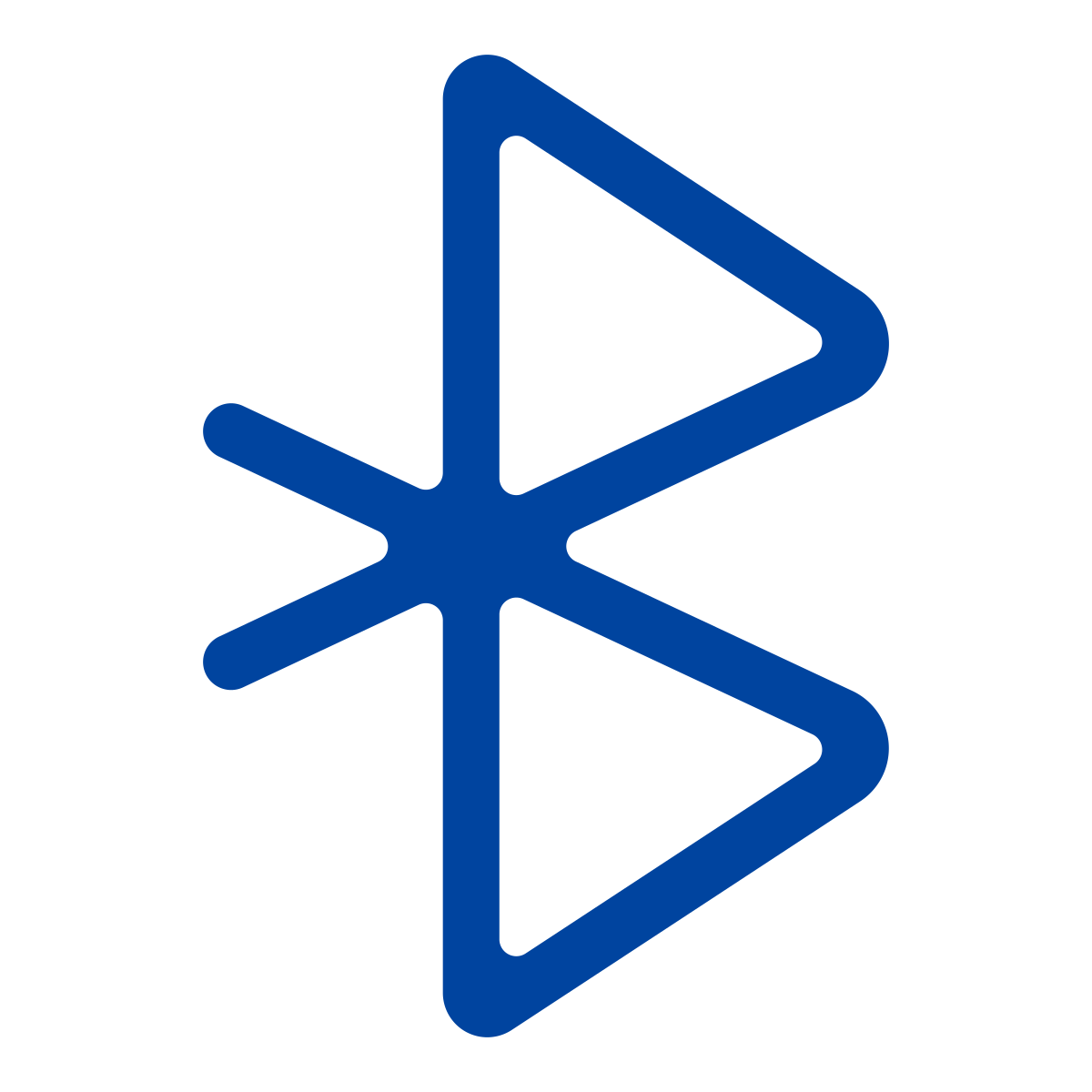 Bluetooth
Bluetooth sensors have easy, one-time installation, with flexibility in sensor placement to ensure sensors are non-intrusive.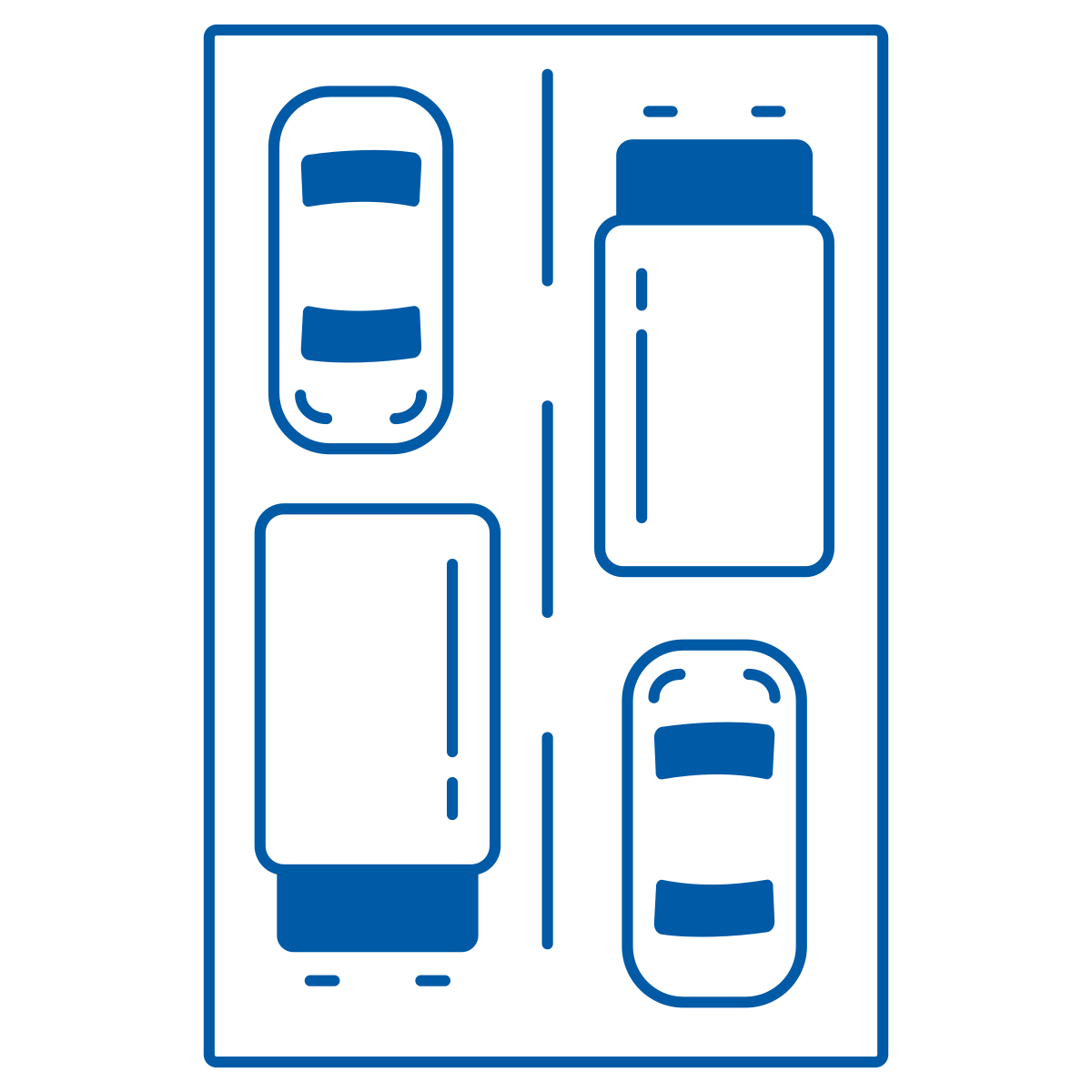 ALPR
Cameras must be set up in direct view of entry lanes, requiring specific installation locations using gantries. With more lanes to monitor, more cameras must be installed in correct locations and programmed to reduce direction issues and overlap. Cameras will need to be installed at entrances and exits and outside the port where queues are formed.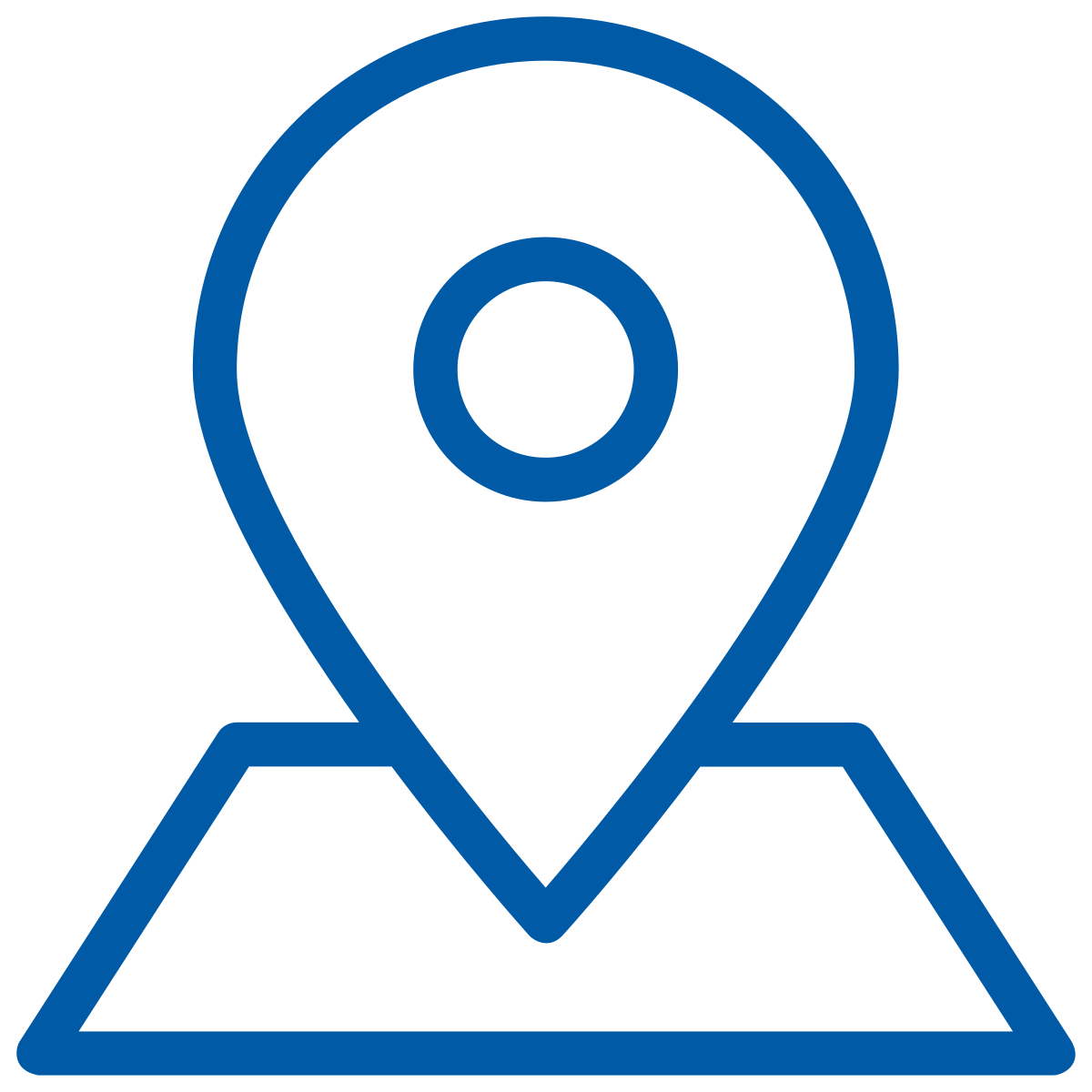 GPS
For the use of GPS, physical trackers must be installed in trucks or drivers must be using GPS tracking apps.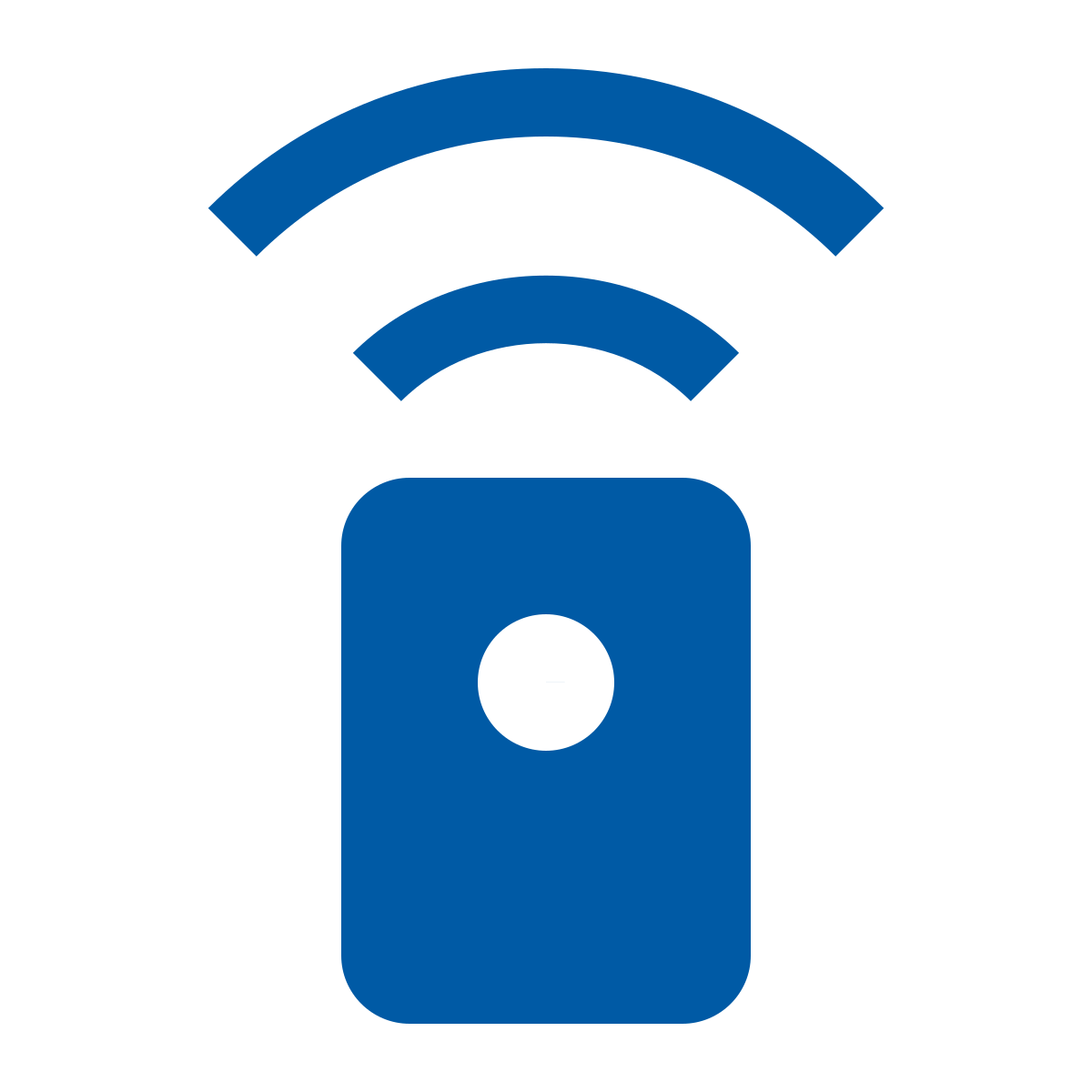 RFID
RFID tags will need to be installed in individual trucks and readers installed inside and/or outside  the port. RDIF (passive and active) typically needs line-of-sight between the readers (antennas) and the tags, making the installation difficult and the detection less reliable for outside of the ports location where we deal with multi-lane, high-speed traffic.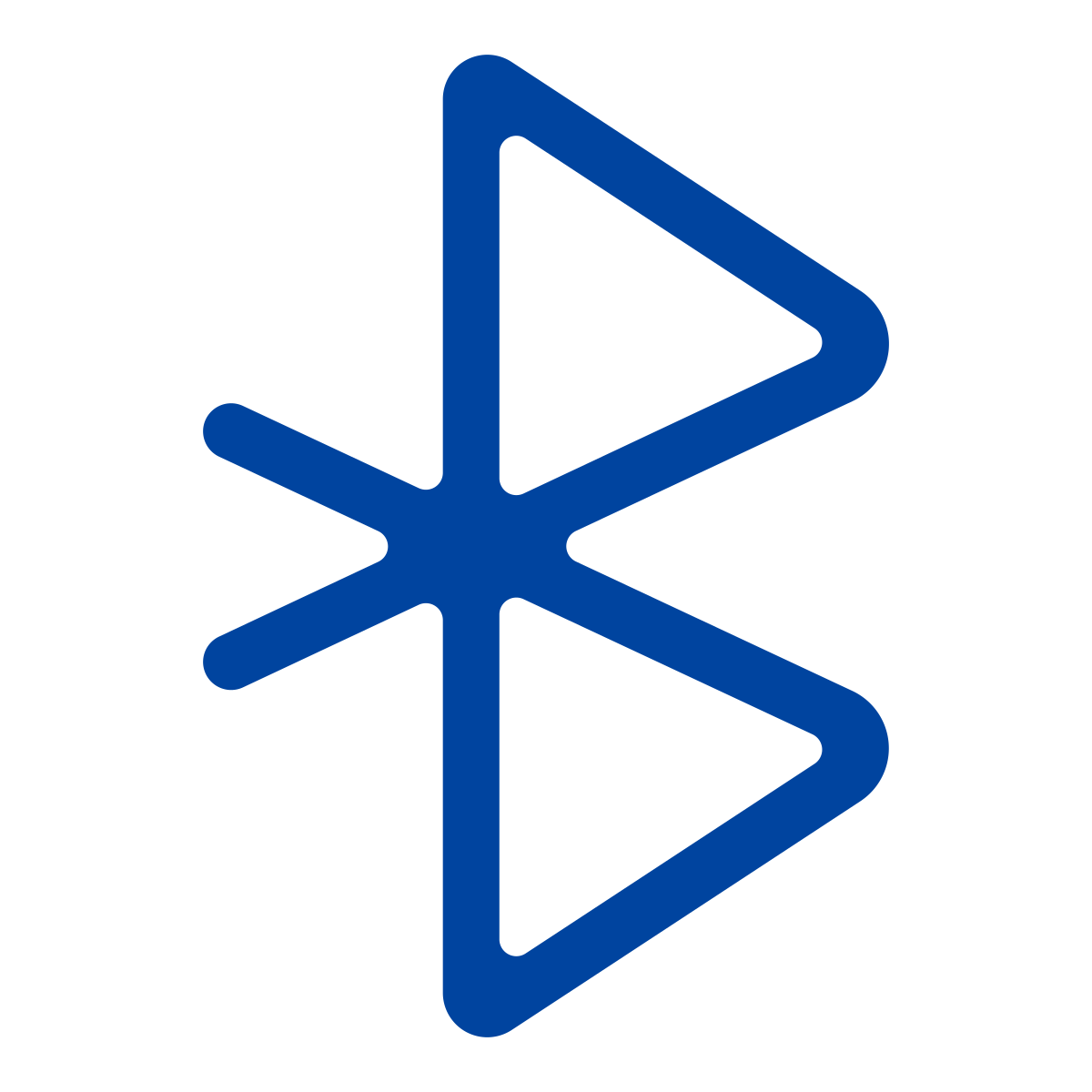 Bluetooth
Bluetooth sensors pick up unique MAC addresses from Bluetooth enabled devices, but do not provide personal identification data, maintaining the privacy of drivers. MAC addresses can be hashed to further respect the privacy of the drivers.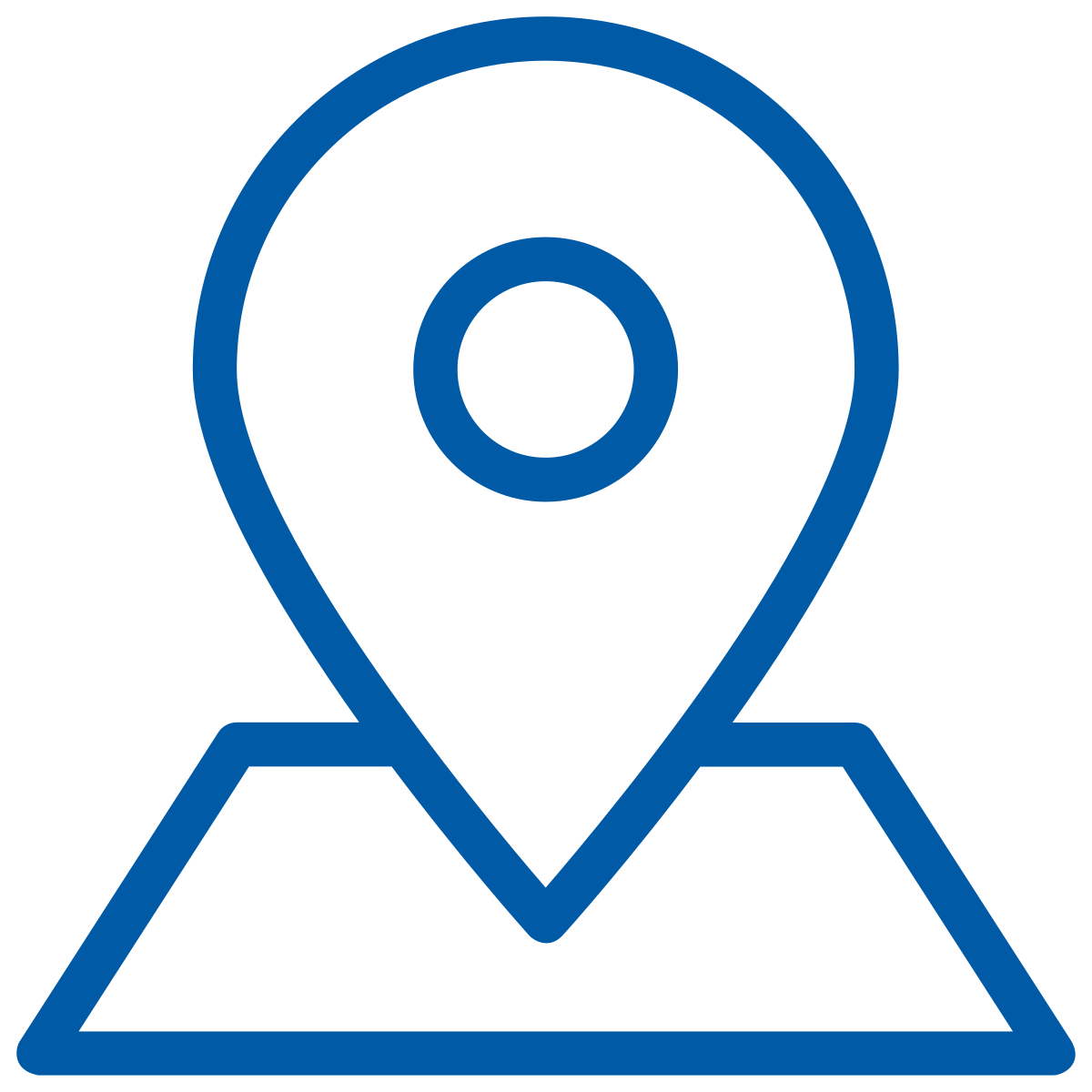 GPS
GPS technology tracks driver movement, and while generally accepted, does have privacy concerns for drivers. GPS tracking can reveal detailed data on driver behaviors, and the unknown collection and circulation of this data can cause privacy concerns.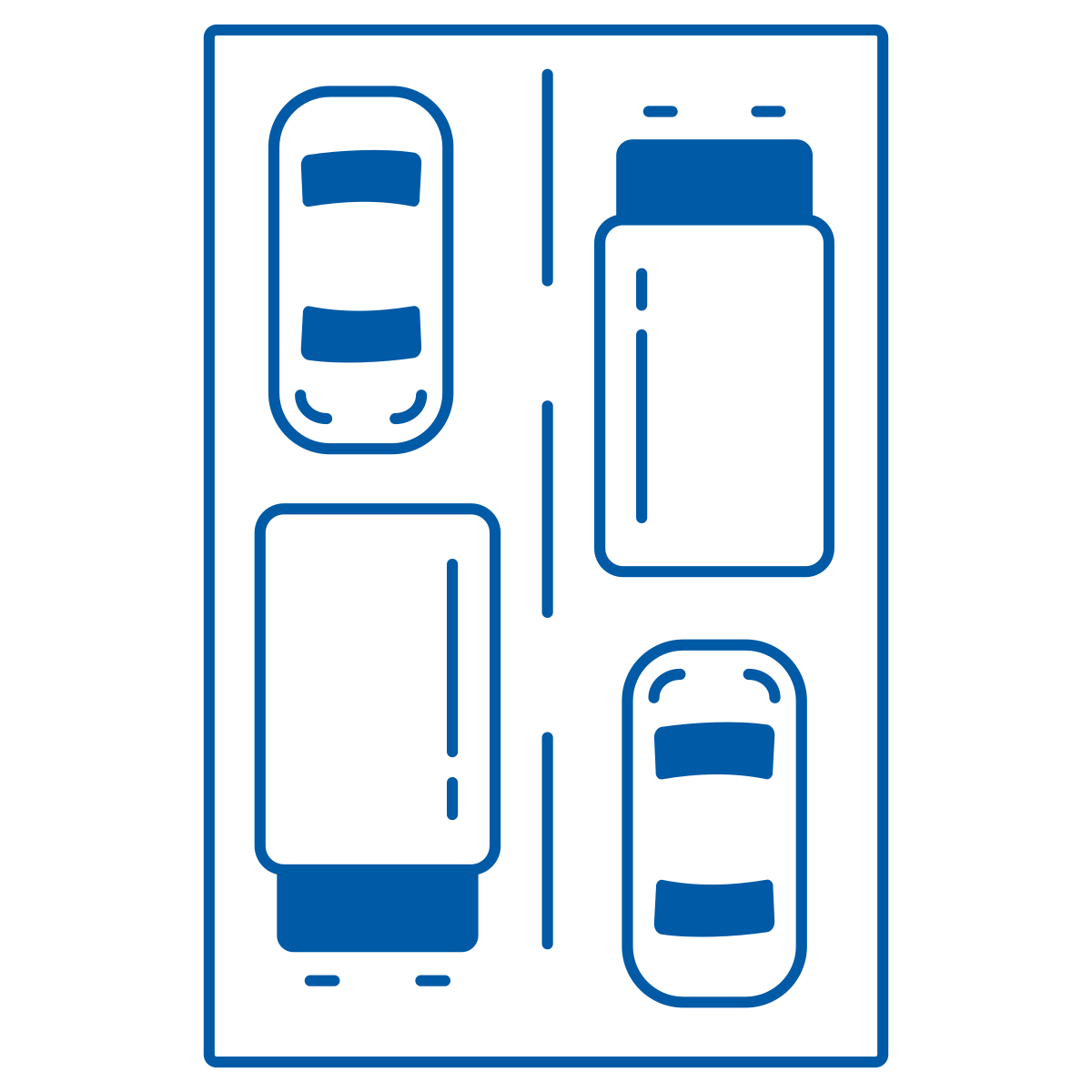 ALPR
ALPR cameras identify and capture individual license plates at entry and exit points, which can cause privacy concerns, especially when license plate information is matched with existing data.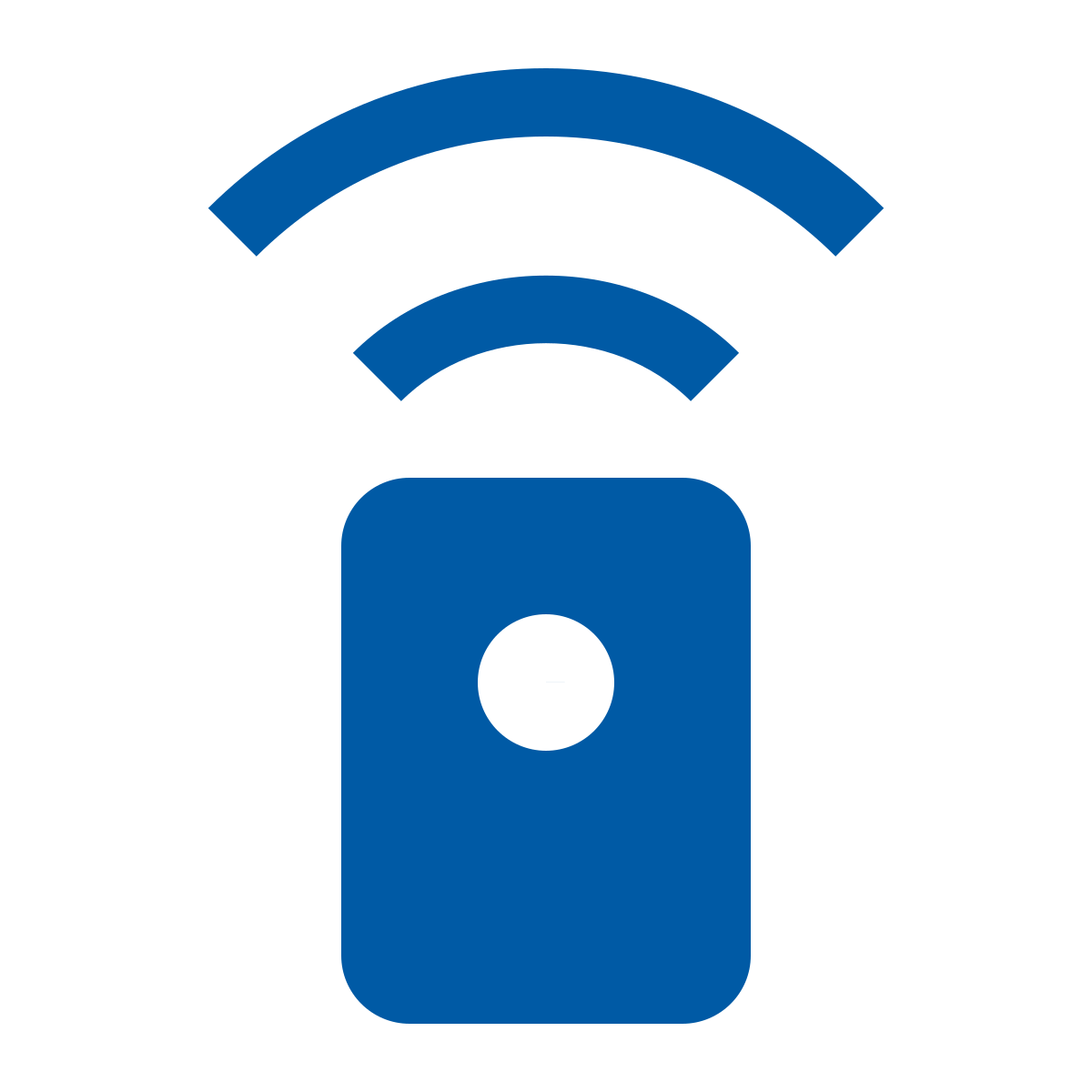 RFID
RFID tags, when scanned at ports, provide details on the truck and driver the tag has been assigned to, which can cause privacy concerns due to data collection.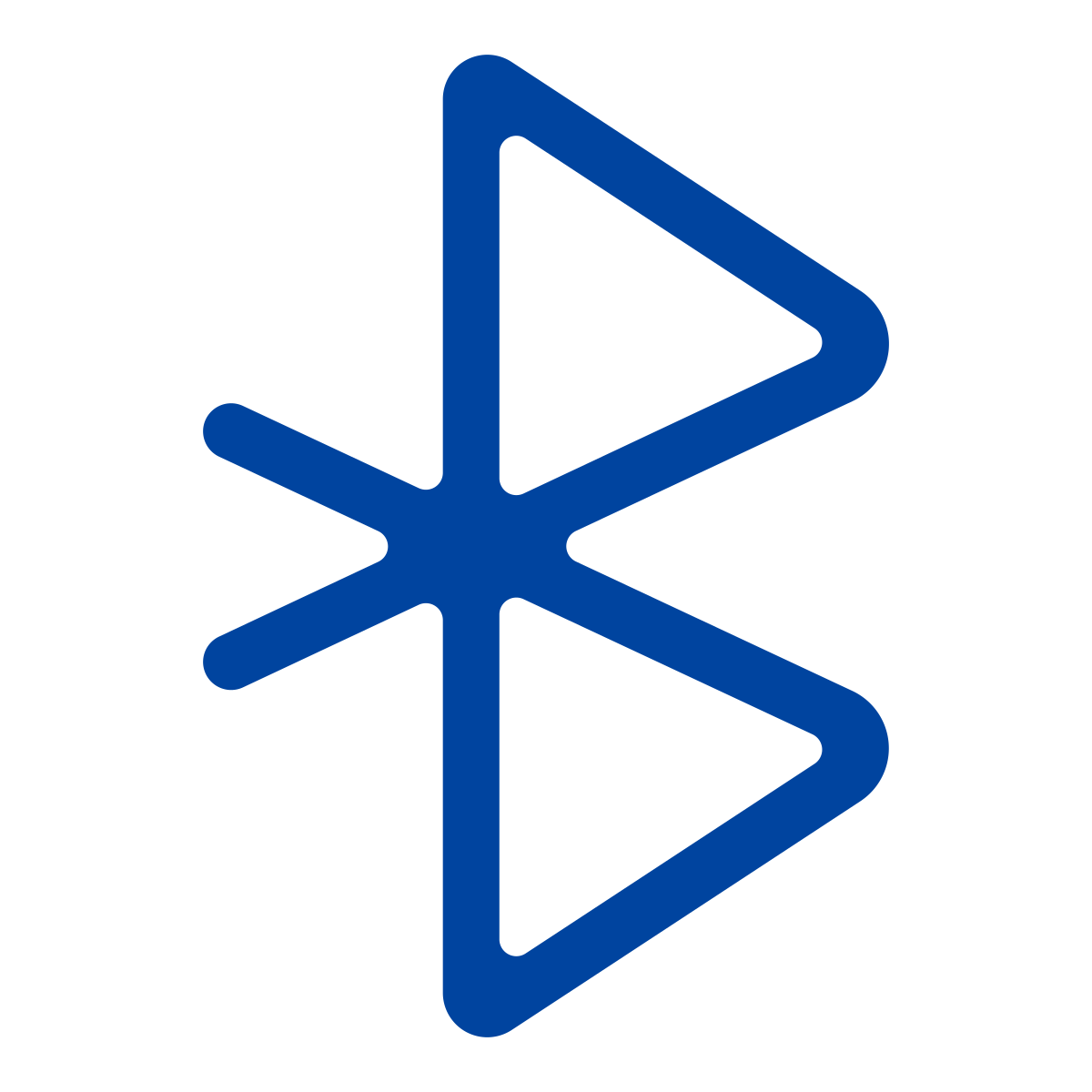 Bluetooth
Bluetooth does not require driver adoption, as sensors will detect Bluetooth and Wi-Fi signals from connected devices, meaning drivers don't require any additional hardware or software.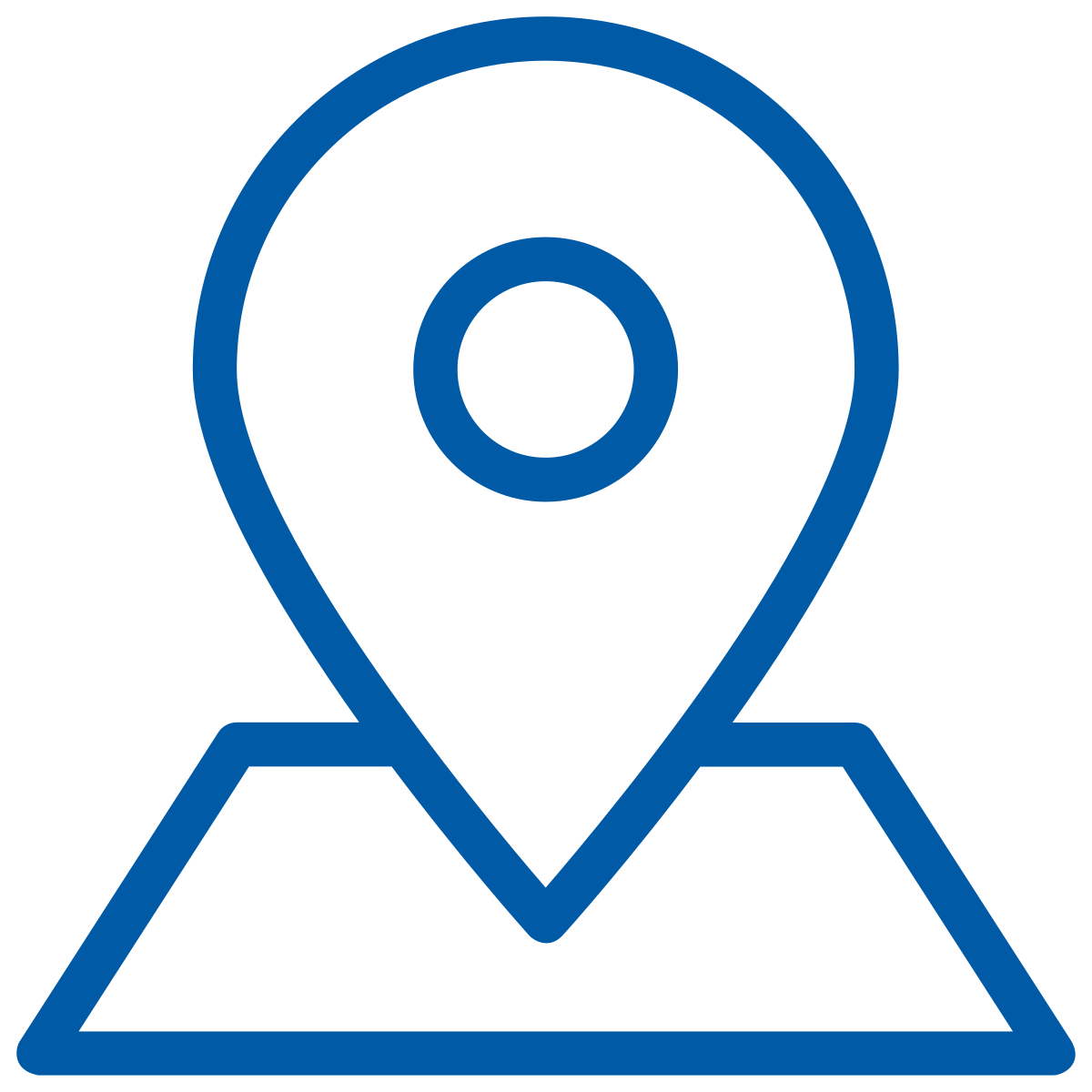 GPS
GPS may not require driver adoption, but will require drivers to either be using GPS location applications, or have a physical GPS tracker installed in their vehicle.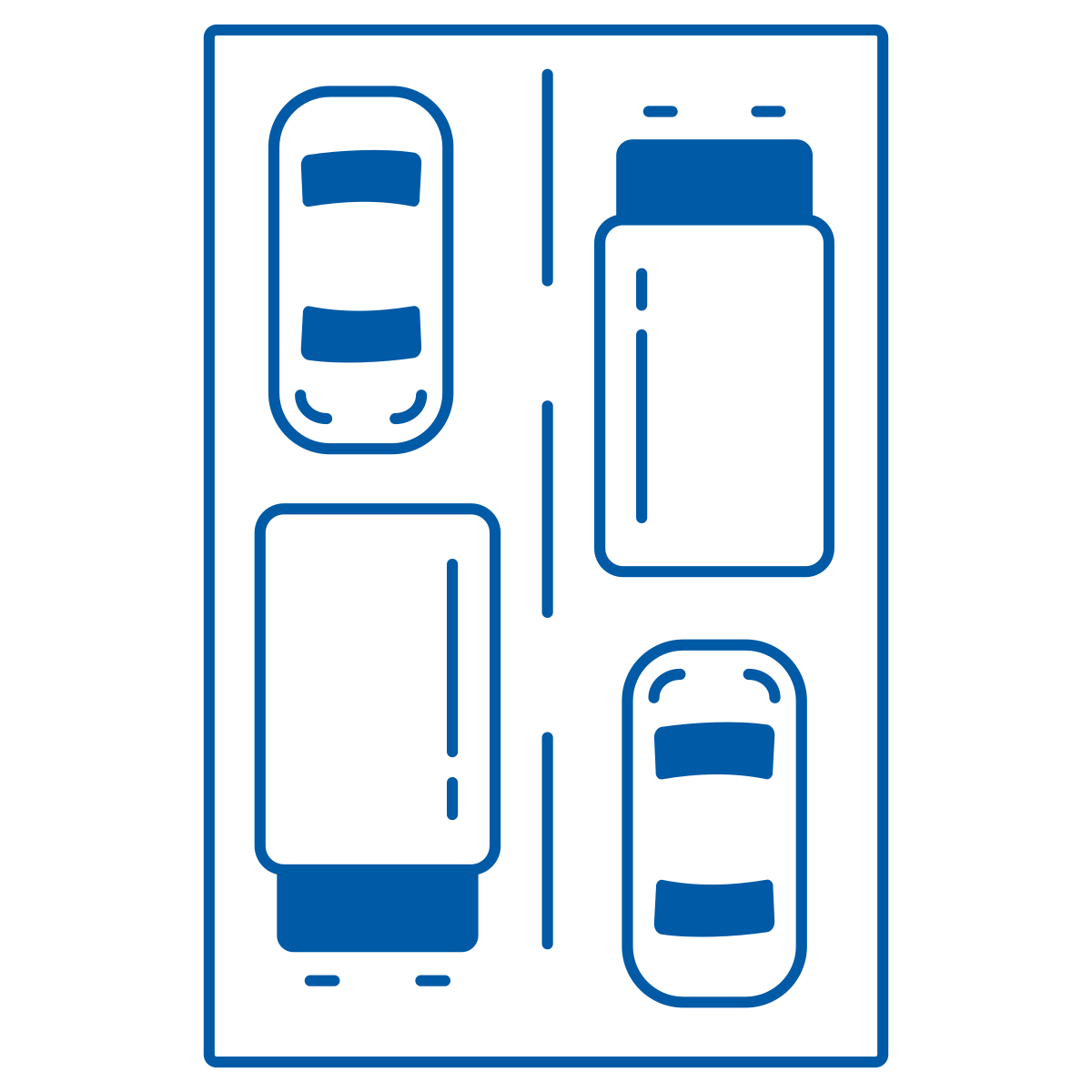 ALPR
ALPR requires no driver adoption, as cameras are installed and operated by the ports.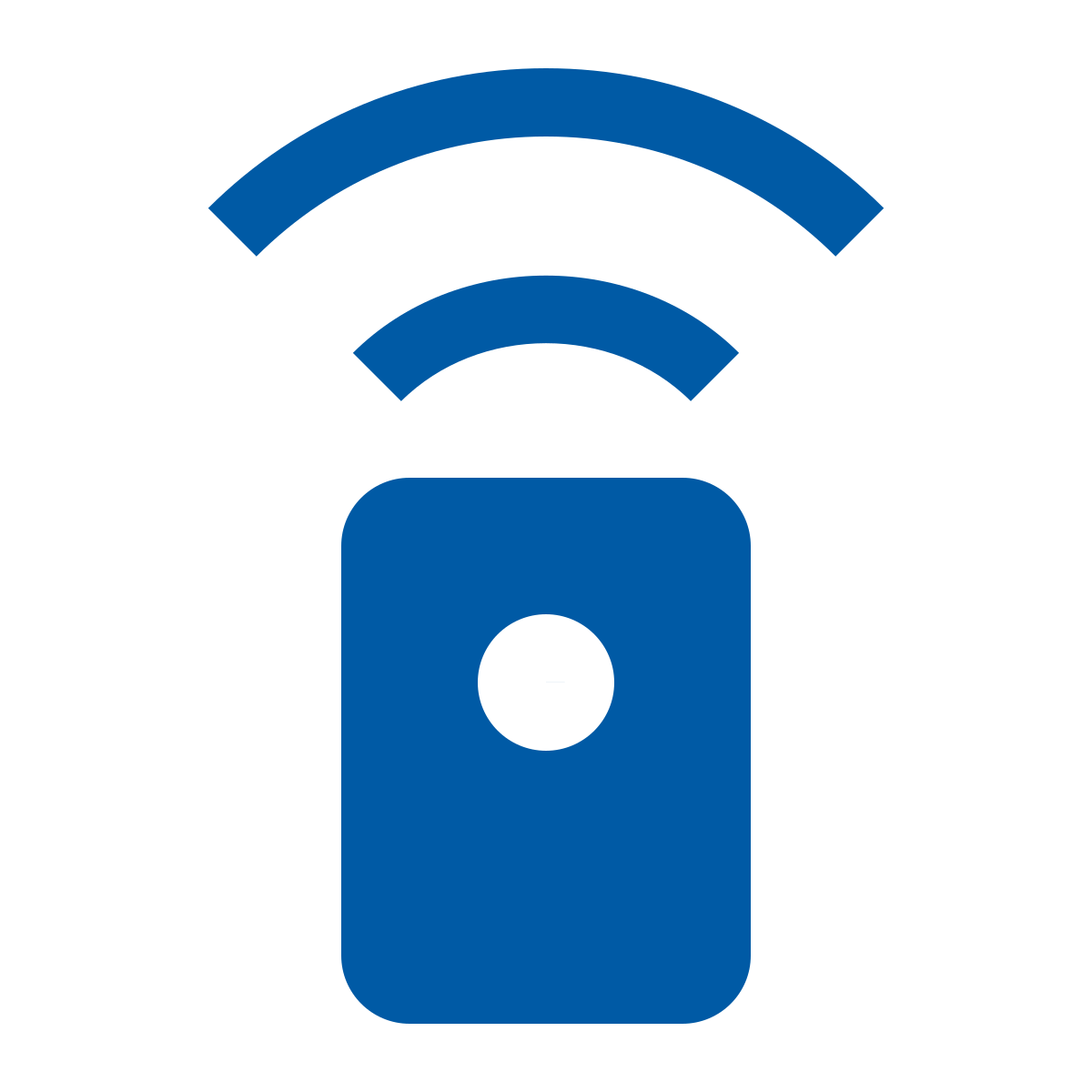 RFID
RFID has the lowest ease of driver adoption, as drivers need to purchase and install RFID tags for each vehicle operated.  
While there are a variety of options for ports looking to collect data on truck movements within ports, some technologies offer more in their ability to provide data on wait times and locations. For cost, installation, accuracy, and depth of data, Bluetooth sensor technology offers ports real-time, precise data that can be used to improve port efficiency and traffic congestion in the surrounding area. Understanding wait times before the gate not only supports efficient port operations, but strengthens relationships with drivers and surrounding communities.