Experiencing

the Efficiencies

from

 Cloud-Based 

ATSPMs

 

 
Using continuous, high-resolution probe data to populate the Automated Traffic Signal Performance Measures (ATSPMs) are more cost effective, flexible, and scalable compared to detector-based data in detecting deficiencies of signalized intersections. It is time to add them to your signal management toolbox! 

Holistic KPIS for Intersections
Turning Movement Counts (TMC)

 

Control and stop delay

 

Arrival on Green (AOG)

 

Split failure

 

Level of Service

 

Downstream blockage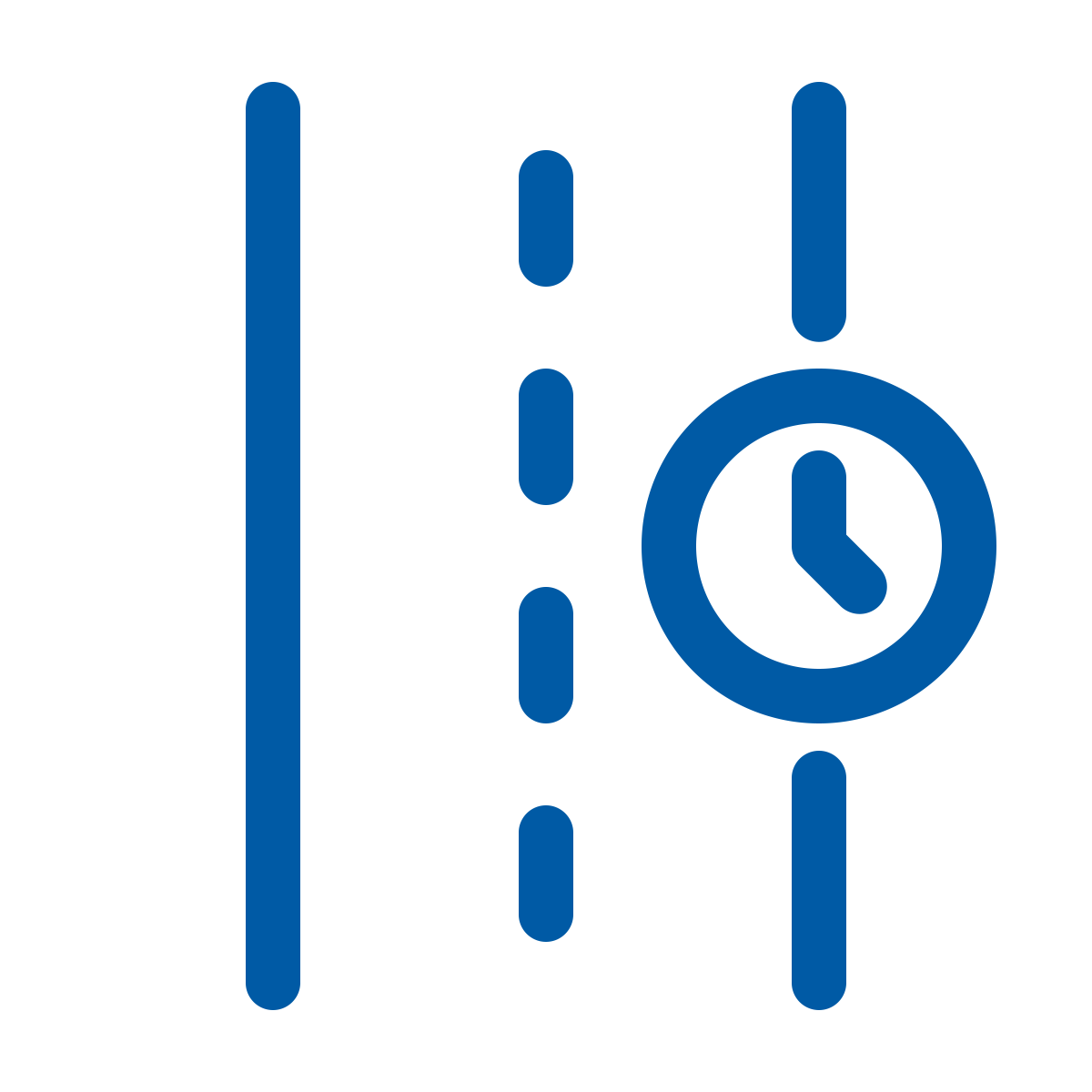 Holistic KPIs for Corridors
Travel time

 

Speed

 

Number of stops

 

Delay

 

Queue length

Bottleneck locations

 

Travel time reliability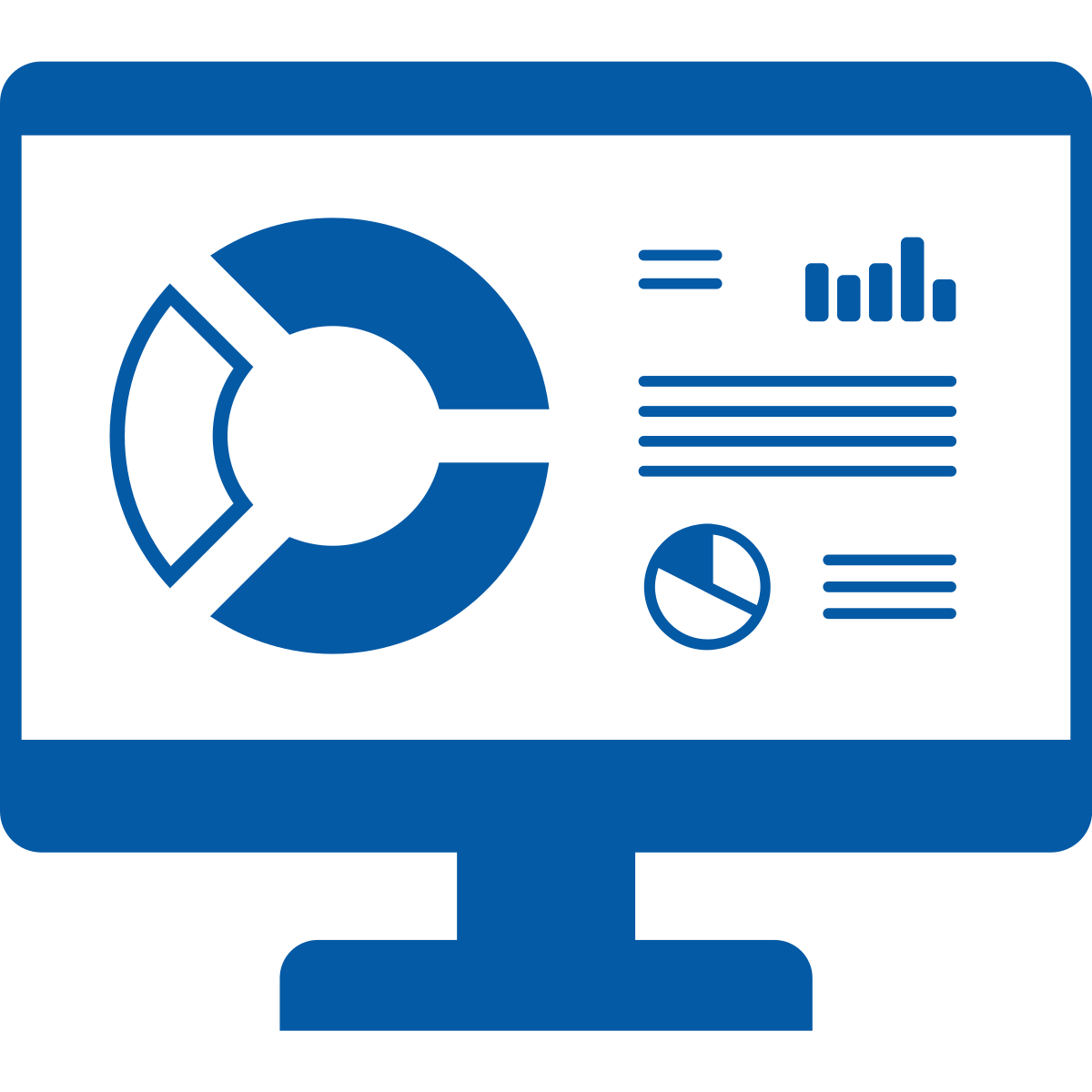 Advanced Visualization
Time-space diagrams

 

Color-Coded Level of Service (LOS) charts

 

Speed heatmaps and queue lengths for intersections and corridors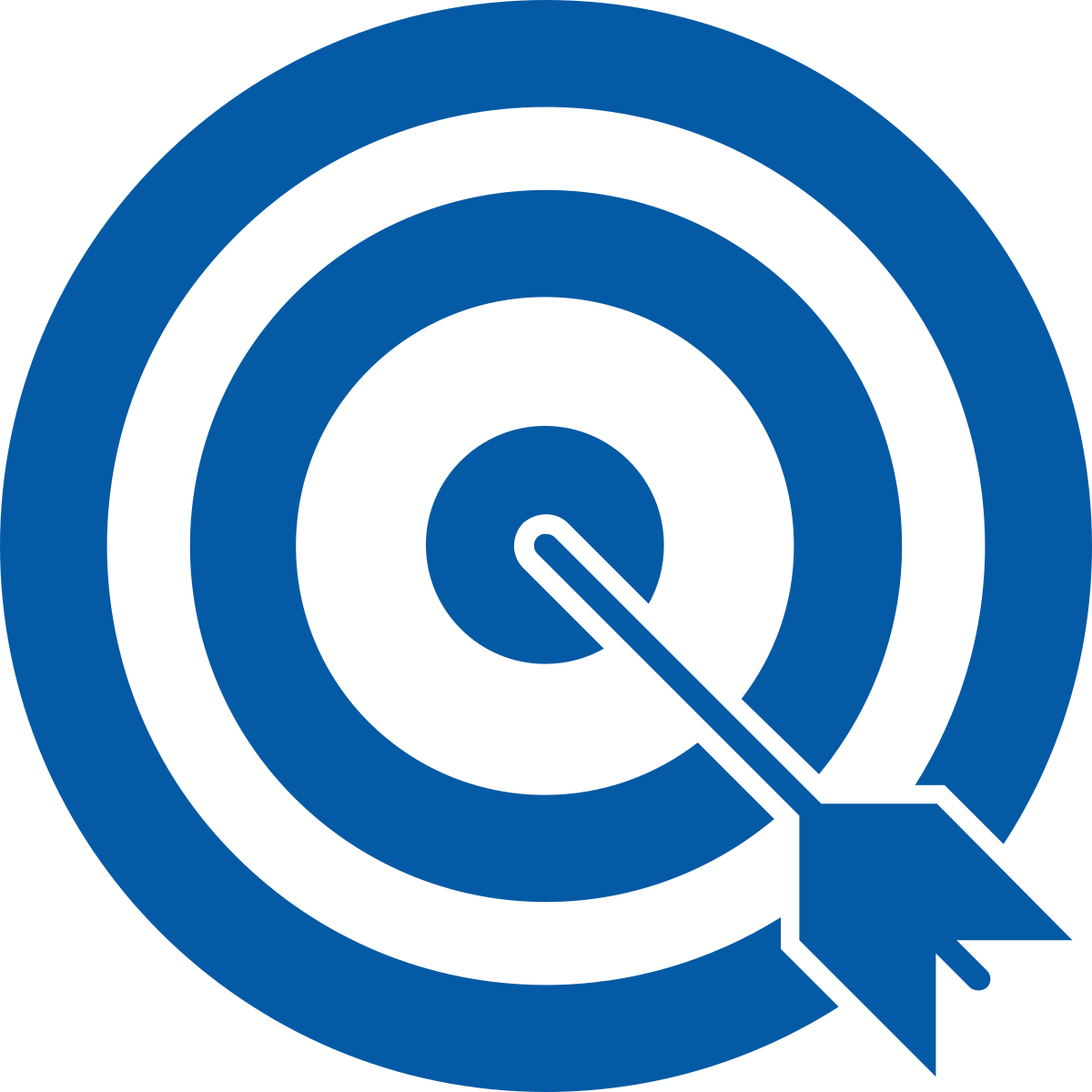 Highest Accuracy and Detail
Data is collected per car, not based on the location(s) of each passenger in the car. Therefore, there is no mistaking passengers for vehicles (No "double counting")

 

The vehicle position data can pinpoint to the lane level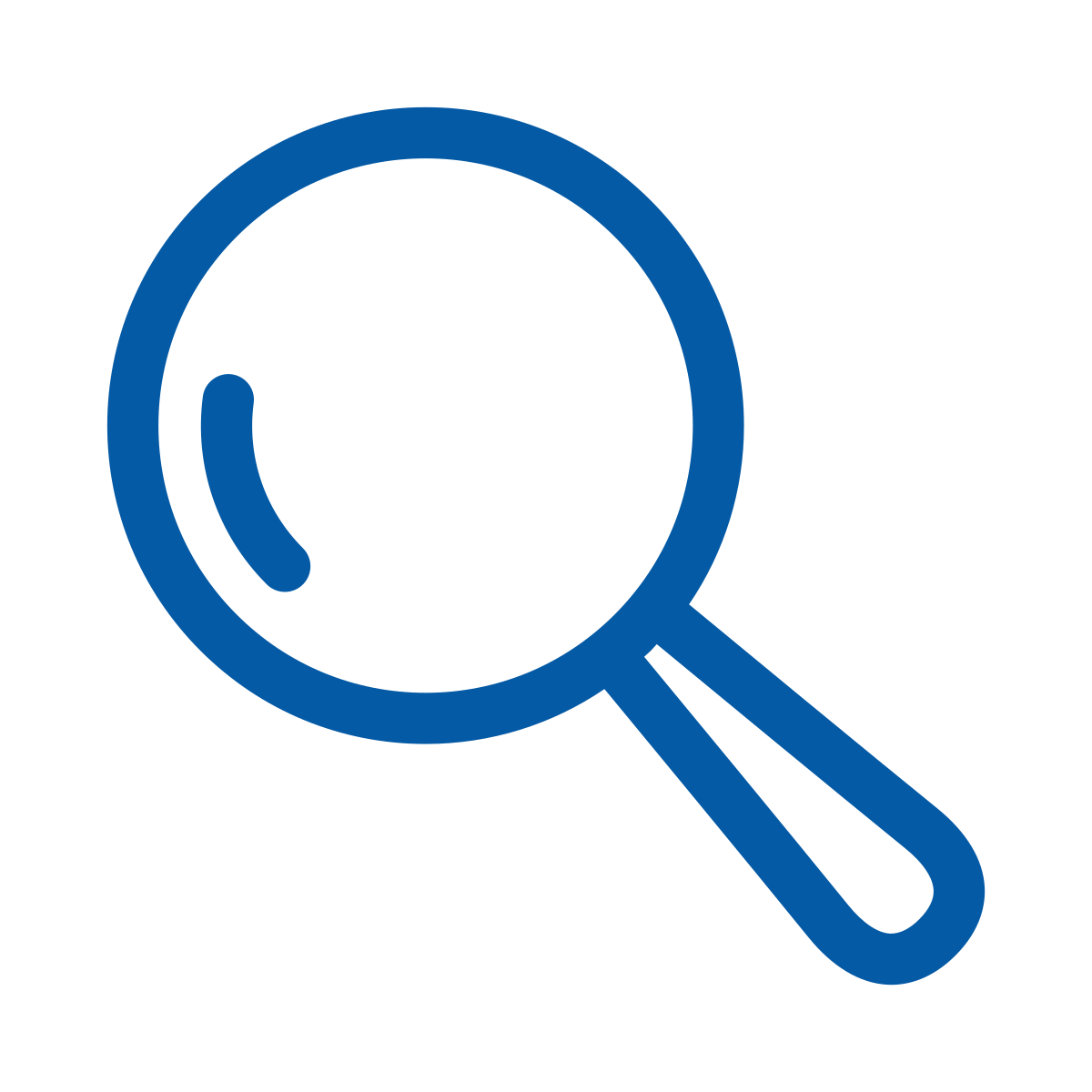 Unparalleled Visibility and Scalability
Visibility into complete travel routes, not just detector-monitored spot performance

 

The vehicle position data can pinpoint to the lane level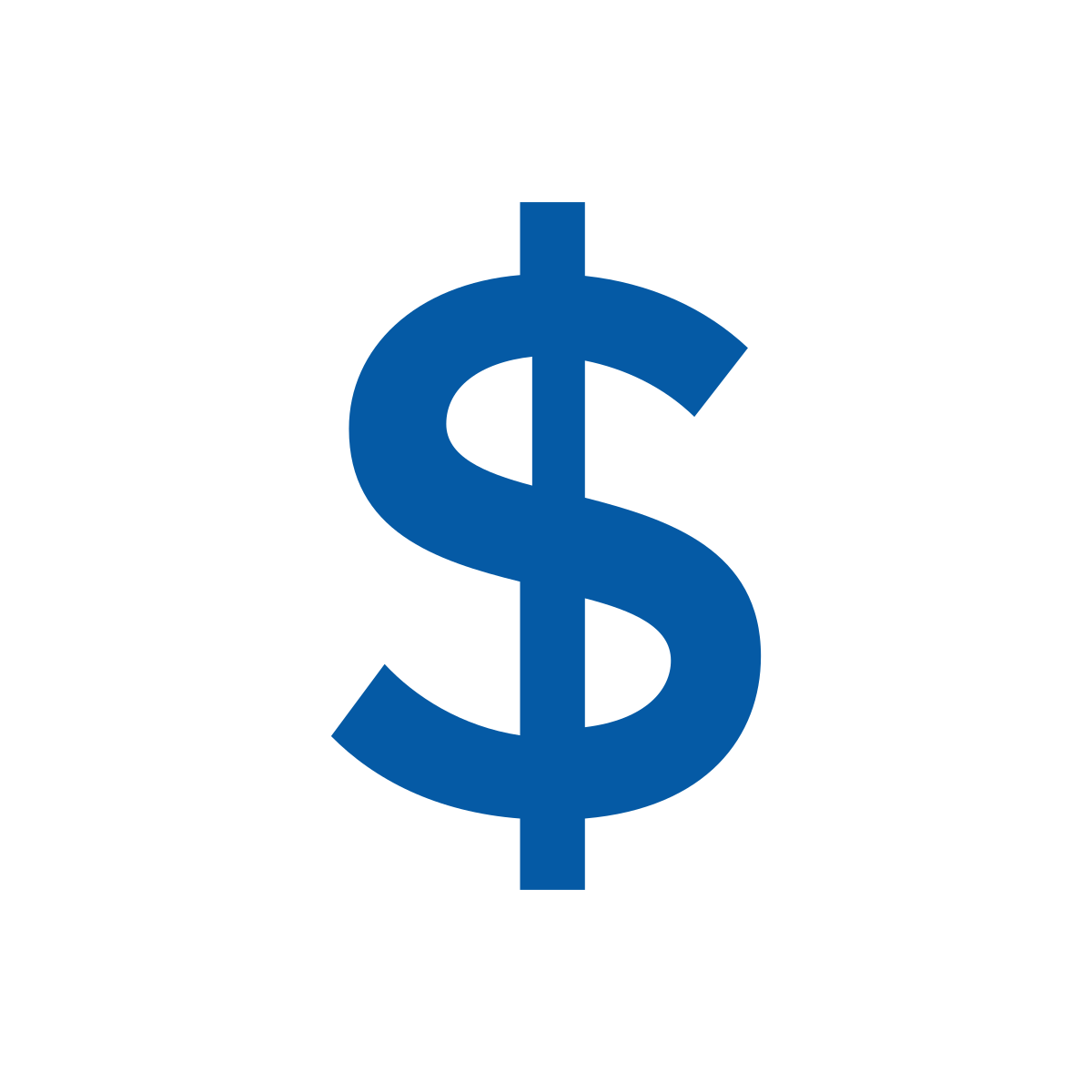 One Price. Unlimited Metrics
W

ork on as many projects as

you

need simultaneously

within your select zones

 
High-Resolution Connected Car Trajectory Data: The Future of ATSPMs?
How Much Sample is Enough?
Get the minimum sample size you need for estimating traffic metrics.