Solving Landside Congestion at Ports
It all starts with smart data – to access the ground truth, uncover the bottlenecks, and determine the impact of your solutions. We make landside congestion data at ports easy to collect and analytics ready to use – so you don't spend time on searching for the facts, but on solving the problem.
Access

the G

round 

T

ruth
Your drayage contractors report that wait times at your terminal gates have worsened.
Do you have answers to the "if", "when", and "why" questions?
Using SMATS' TrafficXHub sensors and iNode™ app, you will be equipped to access not only the facts 24/7, but also patterns and trends of congestion.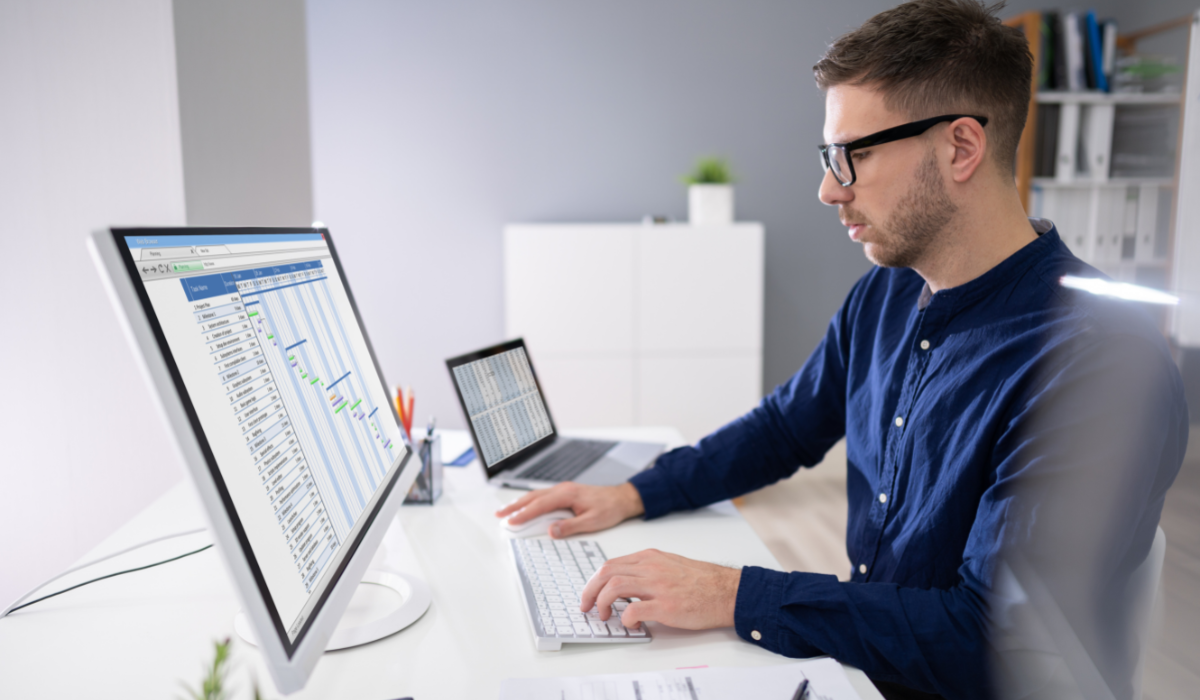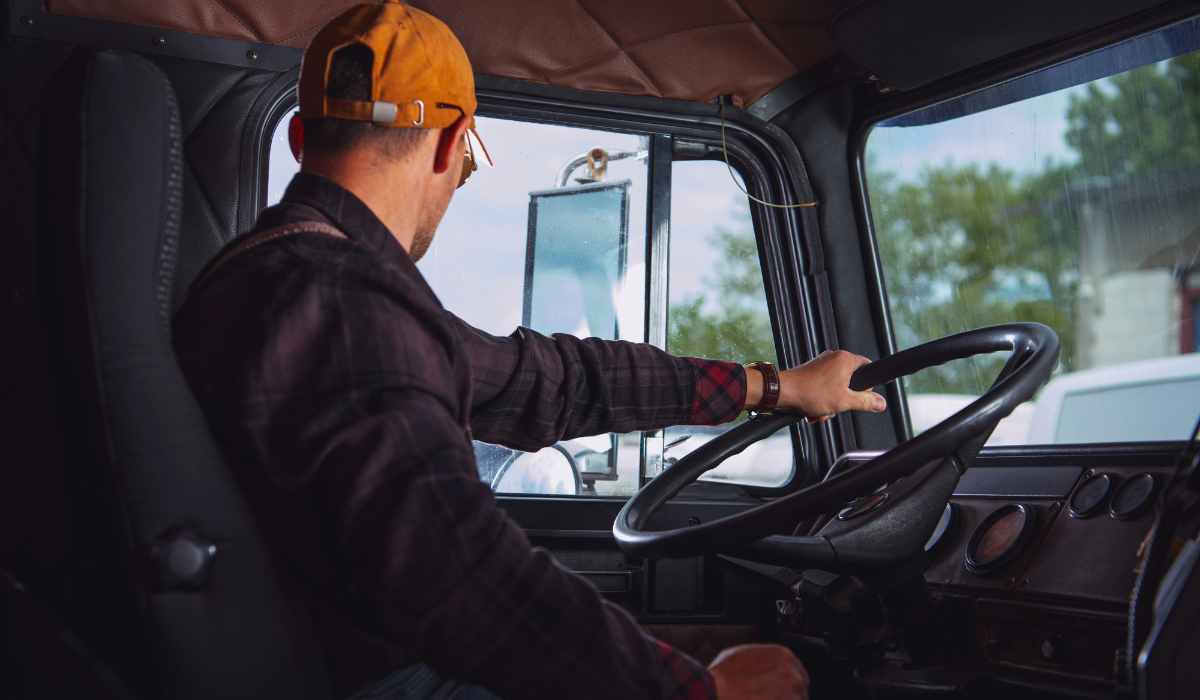 Create a G

reat E

xperience for Truck

 D

rivers
While having a Terminal Appointment System helps, gate congestion still happens. It can be frustrating for truck drivers to show up for an appointment on time but still have to wait in a long queue.
Use our solution to share real-time wait times automatically with the truck drivers, so they can plan their schedules accordingly.  
Get a Handle on T

ruck R

outes
Your community partners are unhappy because drayage trucks enter their streets and neighbourhoods despite no-enter signs.
Leverage SMATS' solution to take a data-driven approach to identifying the affected areas, determine the frequency of entries, and design and assess your counter measures.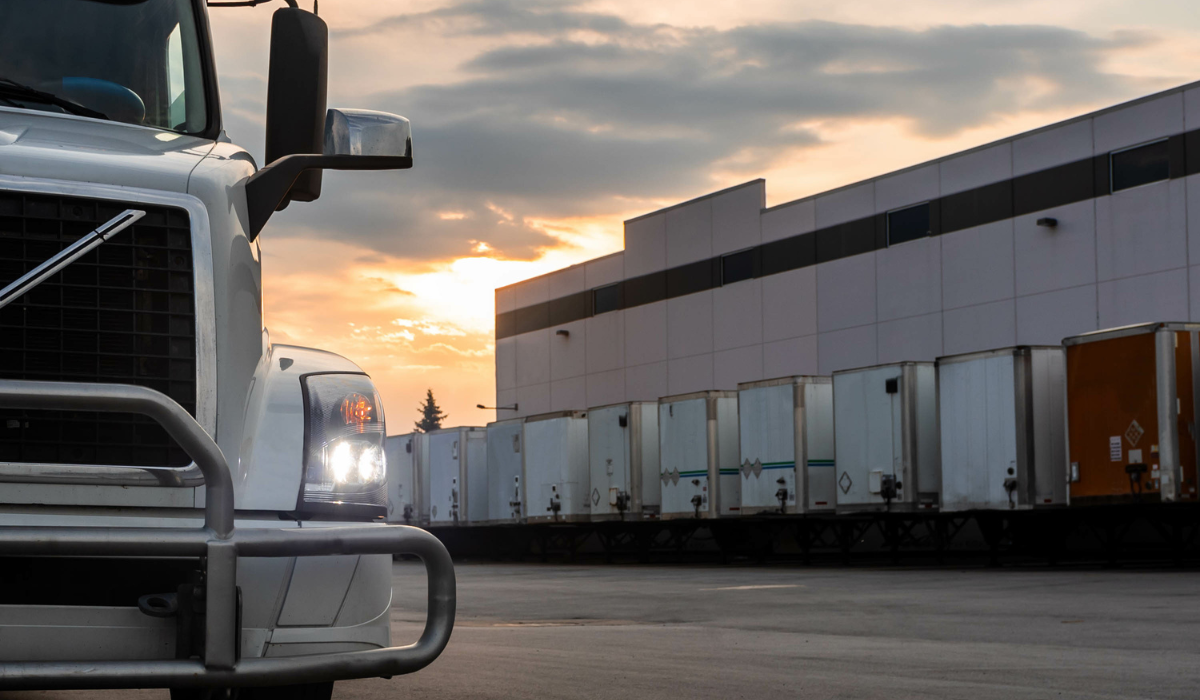 What Facts are You Looking For?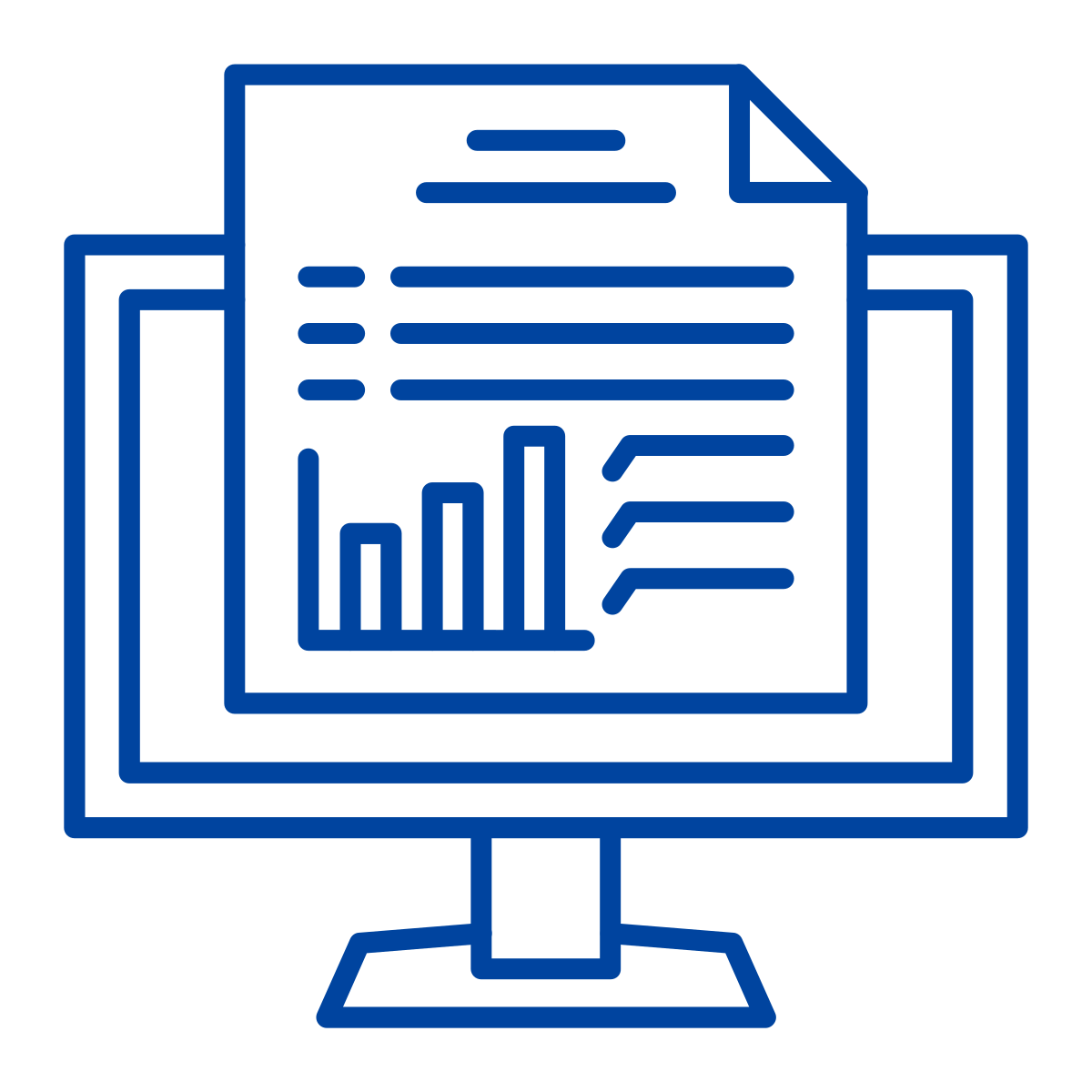 Data Collection
SMATS proprietary IoT products, including Bluetooth sensors and beacons, track the movements of trucks in and around the terminals
SMATS cloud data provides real-time traffic movement status in surrounding areas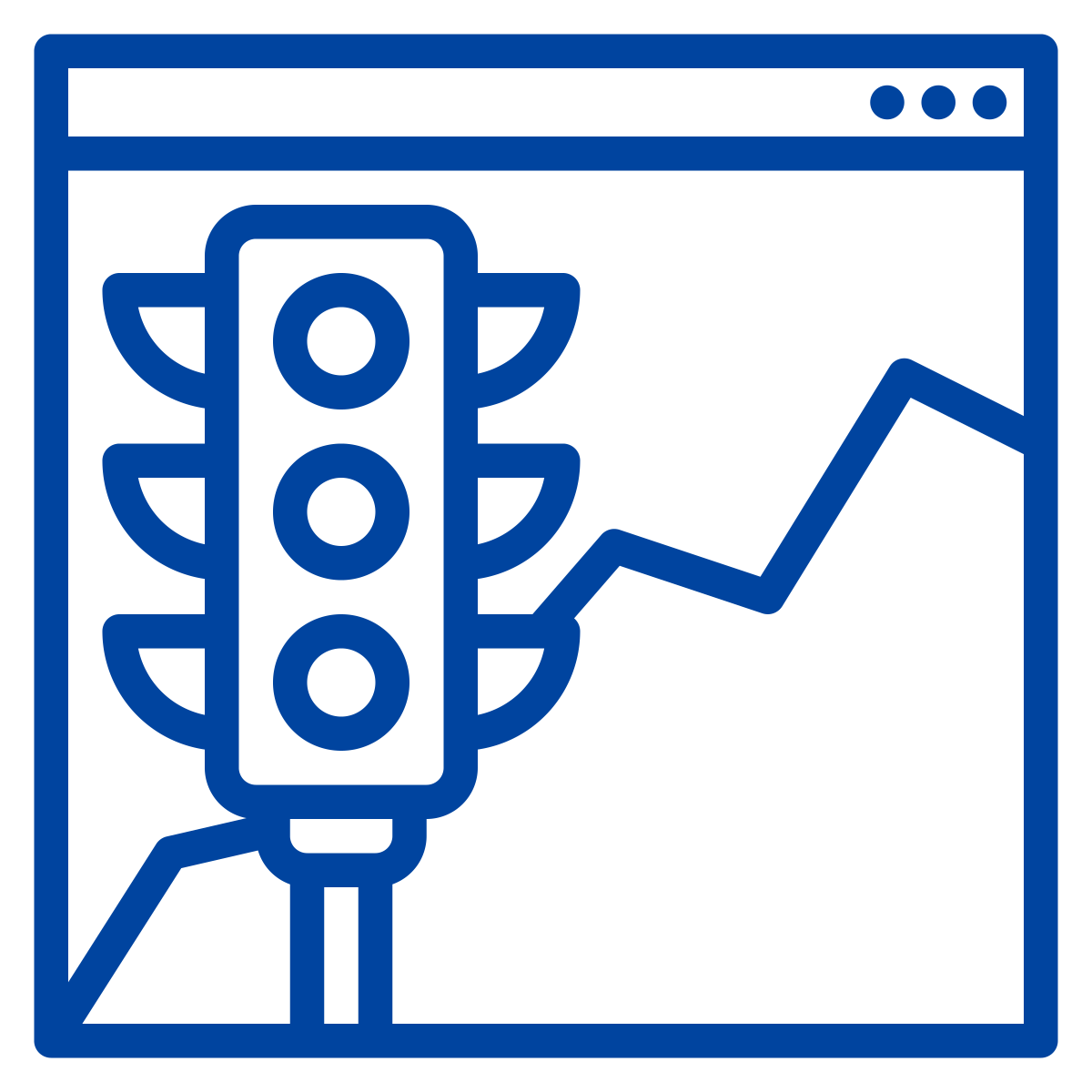 Data Analytics
iNode™ ingests and filters the traffic data, generates real-time and predictive turn times and produces powerful customized traffic models
Terminal gate truck wait times

 

In-terminal truck turn times

 

In-terminal truck routes

 

Pick up and drop off times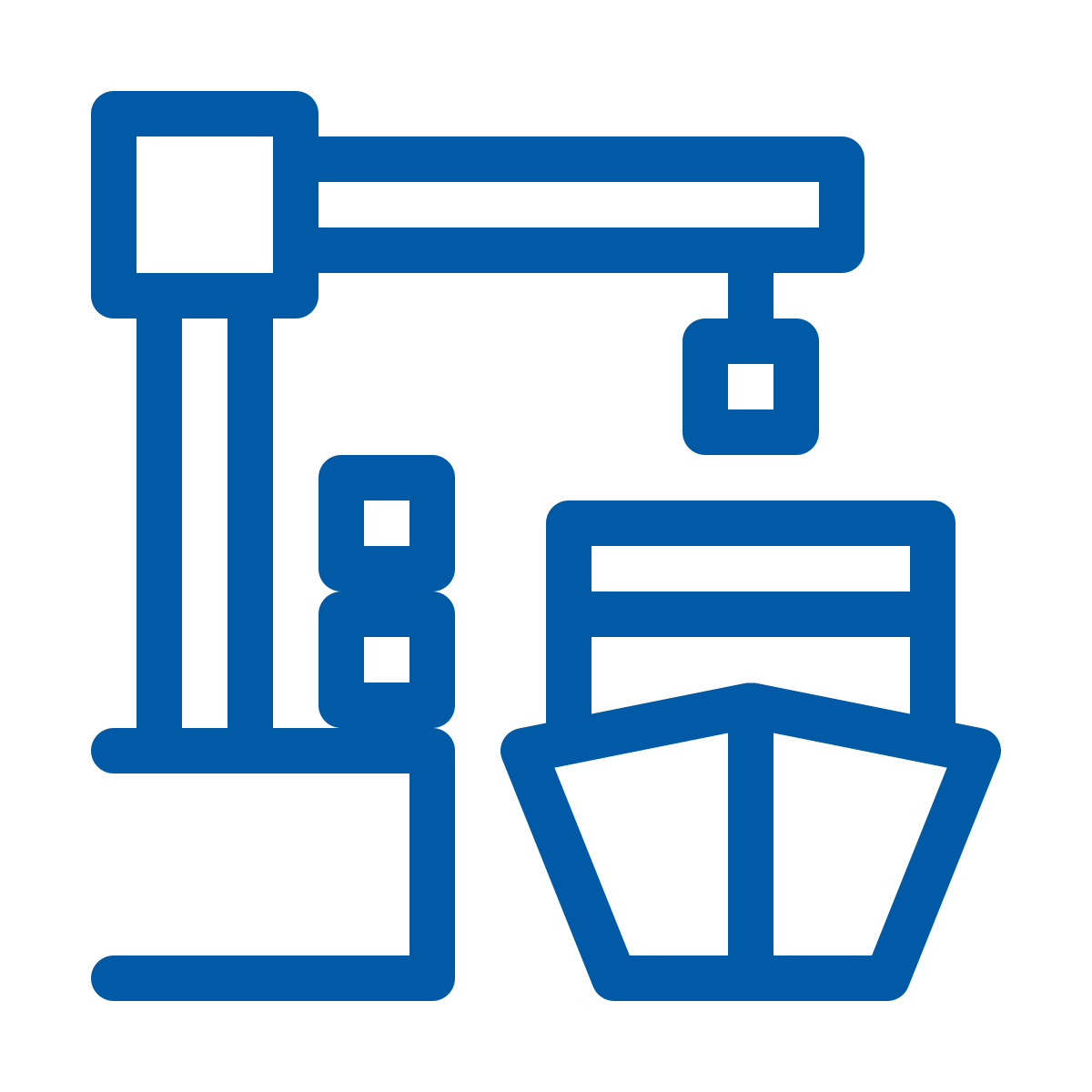 Data Integration
iNode™'s open architecture integrates seamlessly with all port management systems and communication applications
Truck Appointment Systems

 

Terminal Operating Systems (TOS)

 

Automatic Identification System (AIS) 

 

Variable Message Signs (VMS)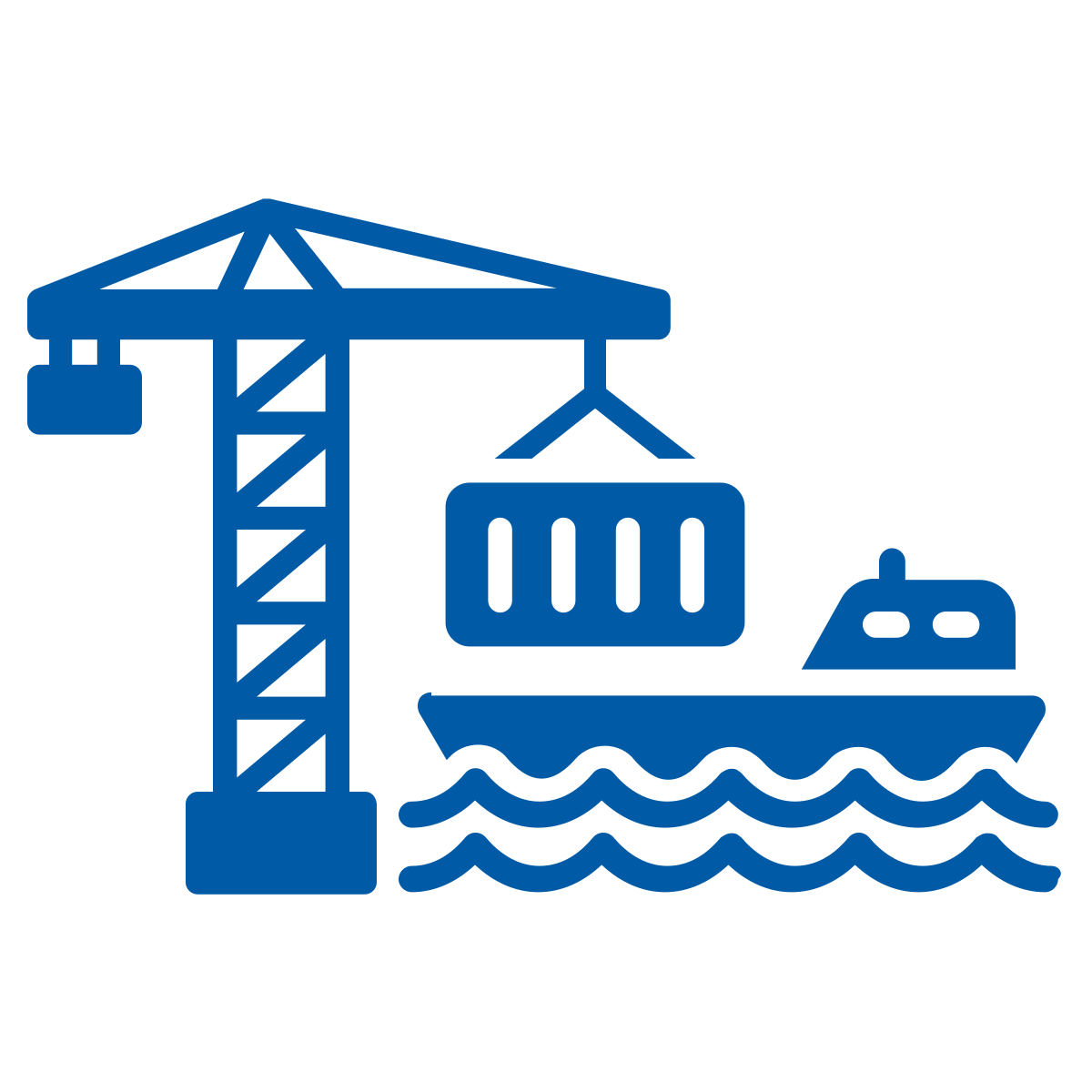 Built for Ports
Collecting raw data may be easy, turning it into helpful analytics and reports is often out of the scope of work for in-house IT teams.
Designed for terminal operators and port authorities, iNode™ offers ready to use report templates and visualization graphs. No developer time needed!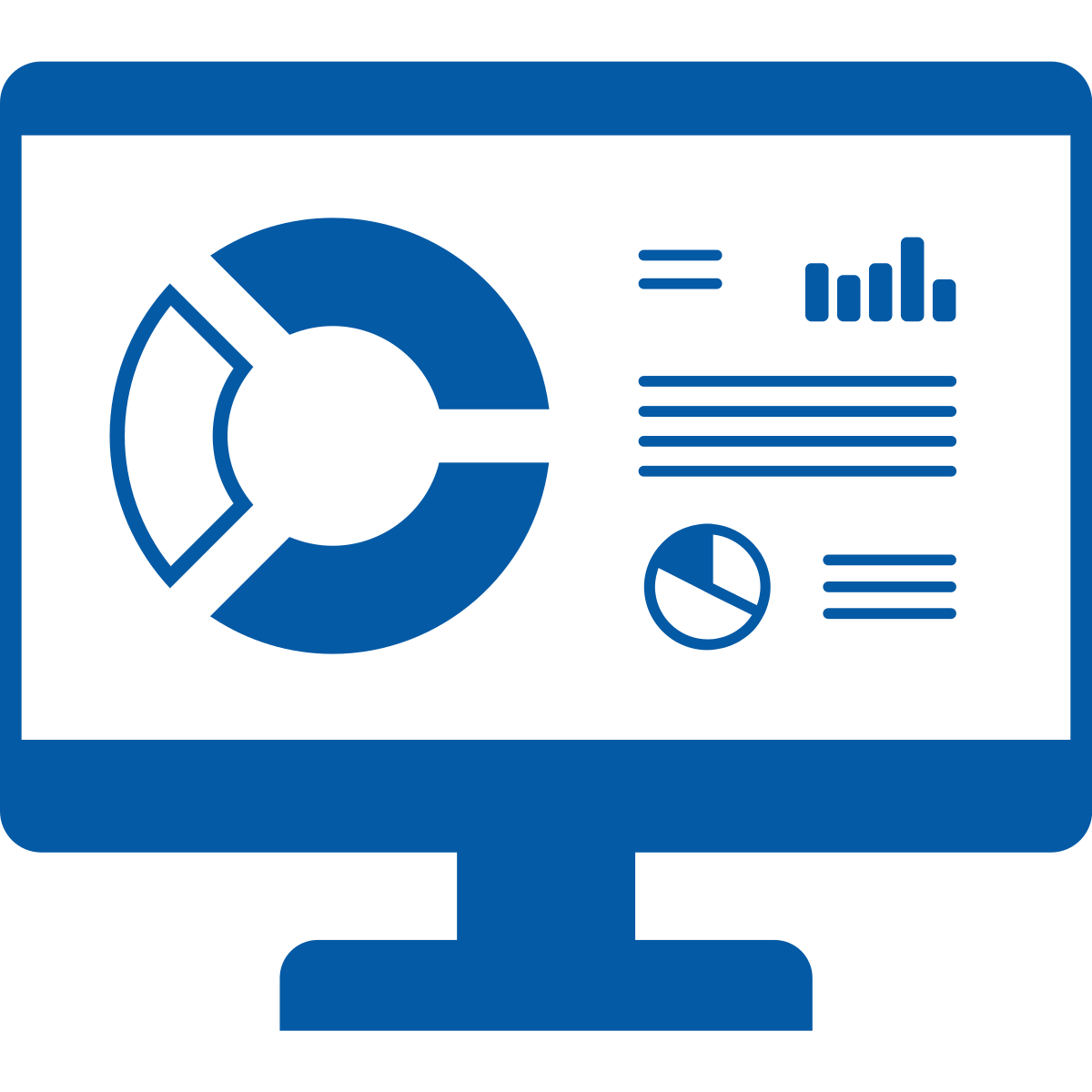 Best Return on Investment
Not only does our solution require low investment, you will also be delighted with the complete package of features – all for the same price. No subscription tiers, no hidden charges.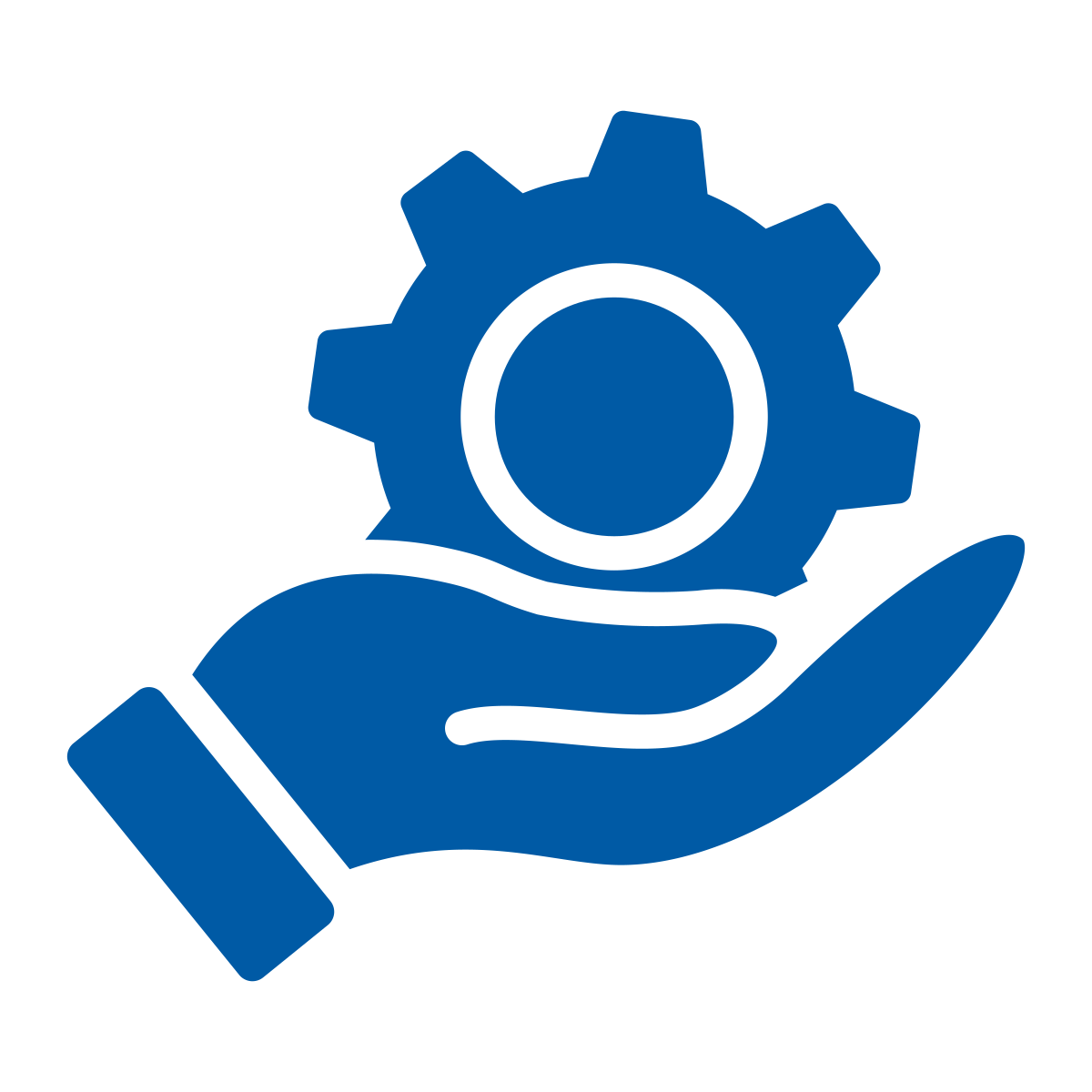 Flexibility
Easy to install; easy requirements on infrastructure; easy onboarding. With our virtual installation and onboarding support, technical or not, you can set up and master the solution in a matter of a few hours! 
Customer Success Stories
See how our end-to-end port traffic management systems enable port authorities and operators to make data-informed decisions and optimize terminal operations. 
Port of Trois-Rivières
Real-time traffic data empowers the port authority to optimize operations and make infrastructure decisions  
Fenix Marine Services
Visibility into real-time truck movements helps improve turn-times and service rates at the Port of Los Angeles  
"SMATS truck traffic wait-time monitoring allowed us to better measure and manage
our traffic at the terminal gates. Real-time data has provided visibility where we had
none and is helping us to better service the trucks. The system is easy to deploy and
the SMATS team provided great technical expertise and support."