Collect Actionable Traffic Data
SMATS offers a powerful traffic data analytics application, providing accurate and robust traffic information. We get our data from travel time sensors, radar sensors, and third-party crowdsourced traffic data powered by advanced analytics. Whatever your project goal is, SMATS can help you collect and analyze the data you need.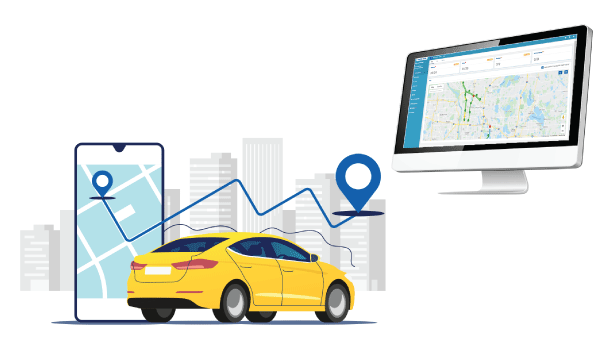 Improve Traffic Flow with Reliable Traffic Data
SMATS iNode ™ data collection and analytics application is designed for travel-time, speed, count and classification, origin-destination, and signal performance measures data analysis and visualization. Utilizing the data analytics available in iNode ™ helps traffic operation, engineering, and planning departments to better manage traffic flow and optimize transportation networks.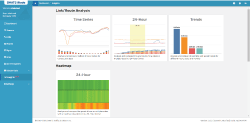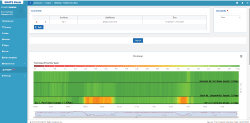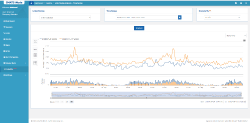 Real-time data monitoring for popular routes such as AM and PM commuter routes. Obtain traffic alerts when unusual traffic patterns are detected. 
Work Zone Monitoring
Managing traffic during construction is necessary to minimize traffic delays, maintain motorist and worker safety, and maintain access for businesses and residents. 
Bottleneck Detection
Determine points of congestion in your current infrastructure, analyze the data, and prioritize the locations that need improvement. 
Collect and analyze travel time and delay data, run before and after studies to assist with your signal re-timing projects.
Traffic Studies
Gather insightful information during the planning and design phases of projects to help determine the impact of developments, allocation of lanes, or undertaking of a complete street project.
Addressing Citizen Complaints
Capture factual data on the location that citizens complain about traffic congestion and long delays the most.
Origin Destination Analysis
Determine travel patterns and capture data to assist with traffic planning.
Border Management
Access to both real-time and historical data to better understand border trends during holidays, events, elections, long weekends, etc. Improve your queue management systems with real-time traffic data and display accurate wait times on your dynamic signage and websites. 
Port Management
Track truck locations within the port and measure key performance indicators such as gate wait time, loading/unloading time, and turn time.
Customer Success Stories
See how iNode ™ our end-to-end traffic management systems enable our customers around the world to ensure roads are safe, travel is efficient, and communities thrive through infrastructure advancements.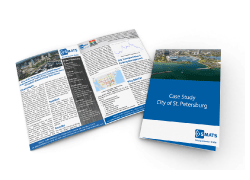 City of St. Petersburg
Using SMATS iNode Crowdsourced platform helps to advance the City of St. Petersburg towards its transportation goals
Read More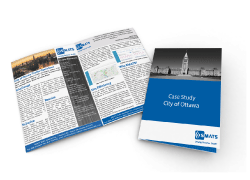 City of Ottawa
Using SMATS iNode Crowdsourced platform for various traffic operations projects for the City of Ottawa
Read More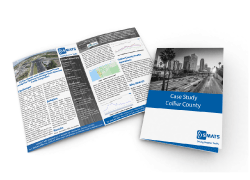 Collier County
Collier County uses SMATS iNode™ Data Analytics Platform providing the best and most efficient road network for its citizens
Read More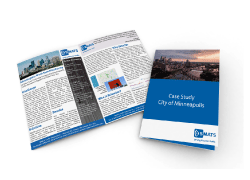 Salander Technology
Using WiFi and Bluetooth Traffic Sensors to Monitor Work Zone Traffic Flows for Simplified Traffic Management.
Read More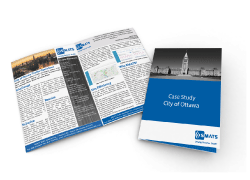 Canadian Heritage
Using SMATS TrafficBox Sensor to monitor wait times for Canada Day in the capital.
Read More
Great companies trust SMATS, the enterprise leader in traffic data analysis.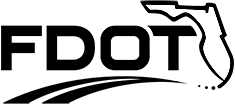 Florida Department of Transportation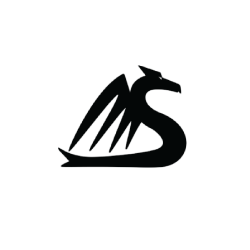 Salander Technology Services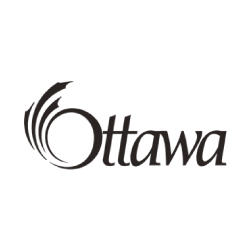 Ottawa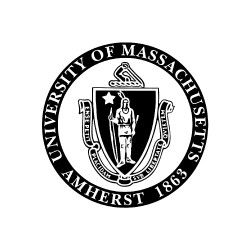 Massachusetts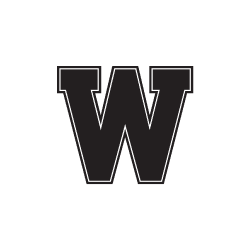 Western Michigan University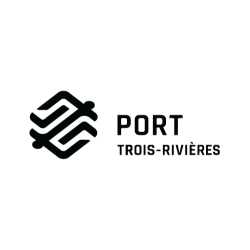 Port trois riv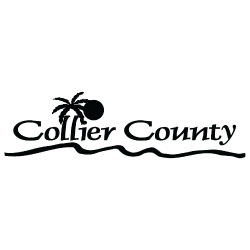 Collier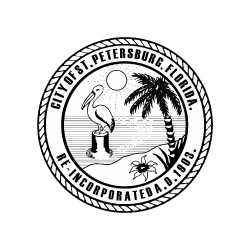 st p's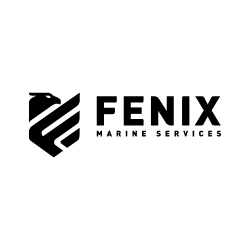 Fenix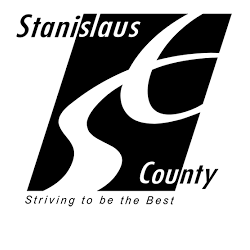 Stanislaus County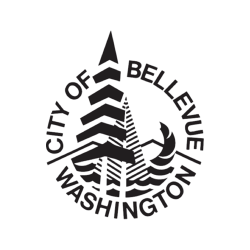 City of Bell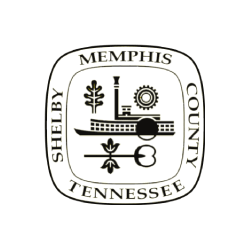 Memphis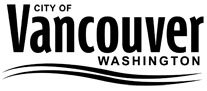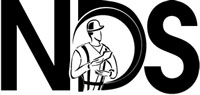 A low-code platform that empowers traffic management
Your problem is our solution. Learn more about what we can do for you.
Learn More
The SMATS iNode™ platform has provided the City with a way to automate travel time studies, which helps to preserve staff time and advances the City towards its transportation goals. SMATS staff was readily available by phone or e-mail to accommodate and correct our problems.
SMATS' iNode™ platform provided the County's Traffic Operations with the required data and online analysis tool to facilitate traffic officials work in achieving Traffic Operations' mission. We have always received the needed support in a timely manner from SMATS.
Diverse functionality, remote accessibility, and the valid traffic data we obtain using SMATS' iNode™ platform greatly help us make many traffic-related decisions.