SMATS products and solutions offer a range of valuable metrics for your projects.
Get the data you need with easy visualization and monitoring.
Explore our metrics to learn more.
Travel Time
SMATS offers valuable insights on travel time with the ability to analyze real-time and historical travel time data.
Travel time sensors use WiFi and Bluetooth MAC address detection to analyze travel times between sensors, making them ideal for pre-set locations.
Crowdsourced traffic data allows users to access real-time or historical data for chosen links on-demand. Users can pay-per-use and analyze multiple routes depending on need.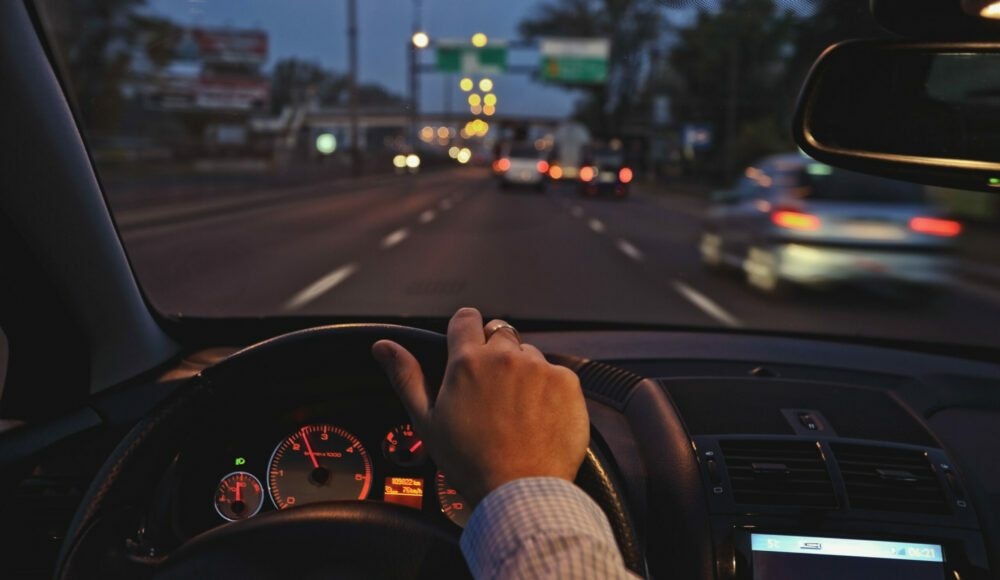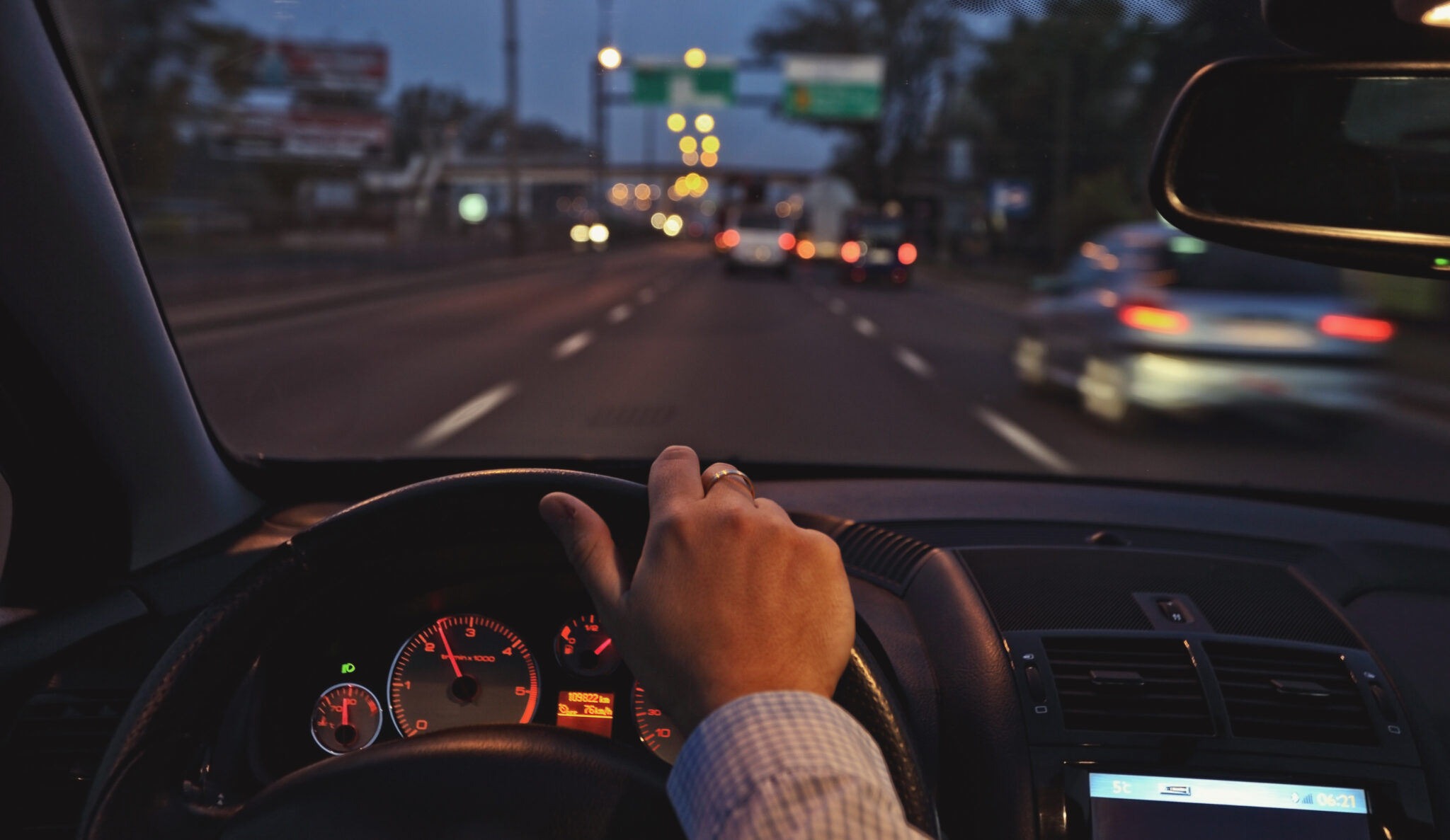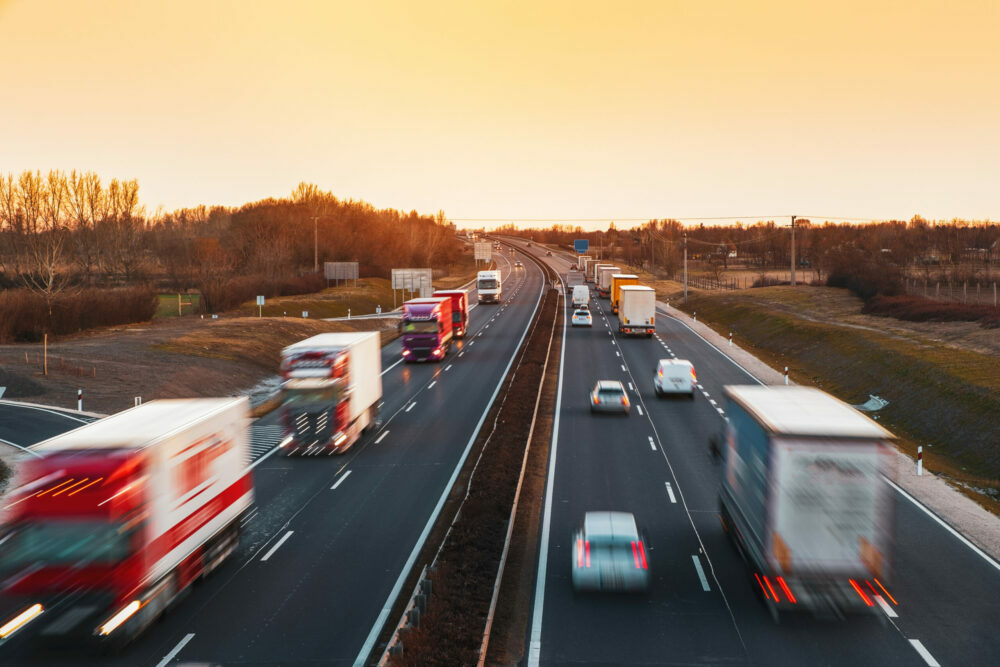 Speed
Easily visualize speed data through the iNode™ data analytics application. Compare trends for different hours, days, or months.
Travel time sensors capture speed data between sensors along a pre-determined link.
Crowdsourced traffic data uses vehicles location data to capture speed data historically and in real-time.
Radar sensors use forward firing beams to capture spot speed data on roads.
Count and Classification
 smartmicro radar sensors capture real-time traffic count and classification data. Sensors can detect up to 256 vehicles simultaneously and sort them into seven object classifications.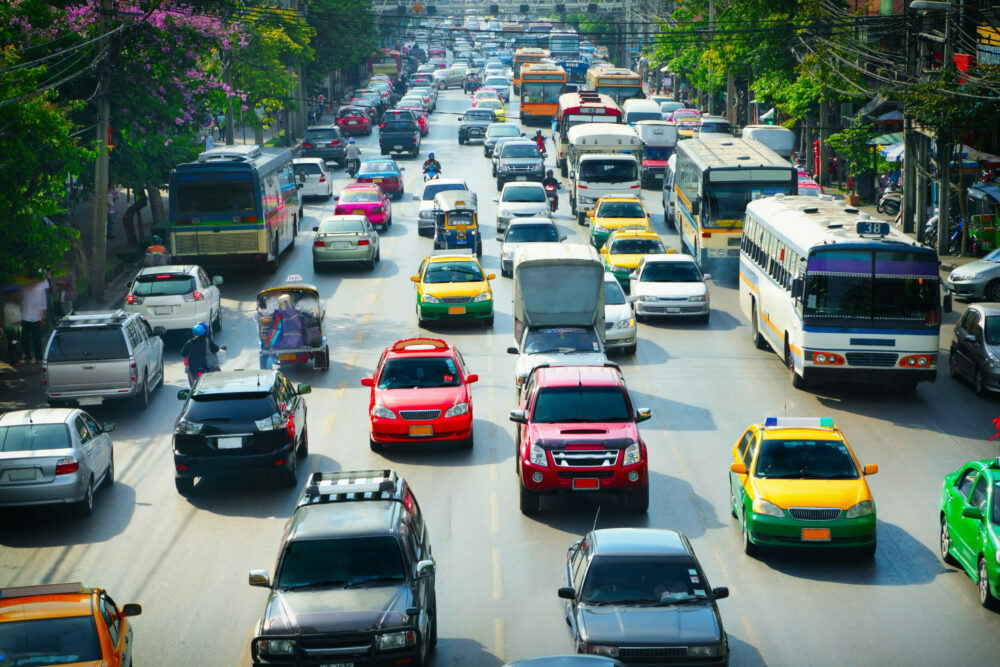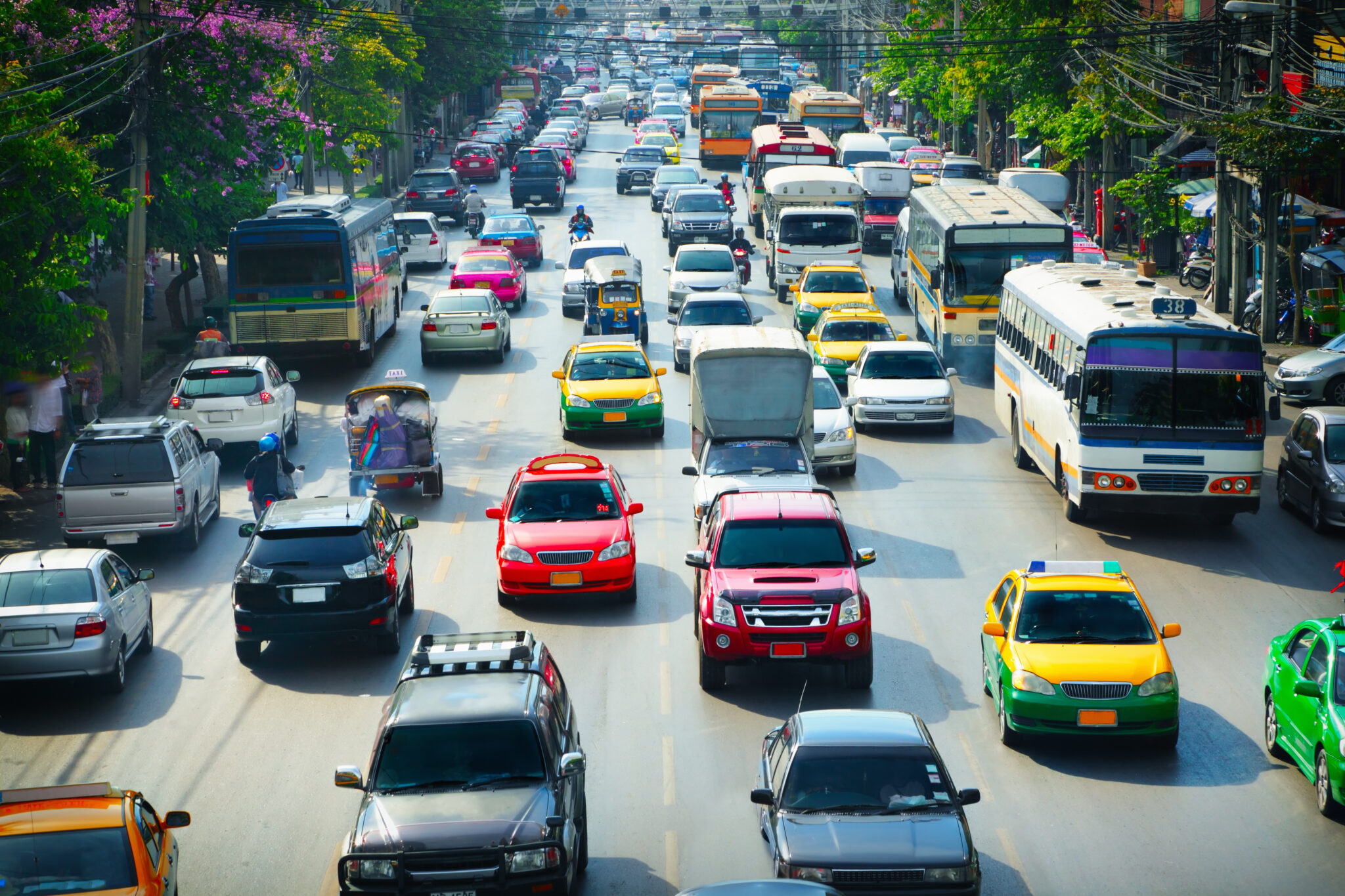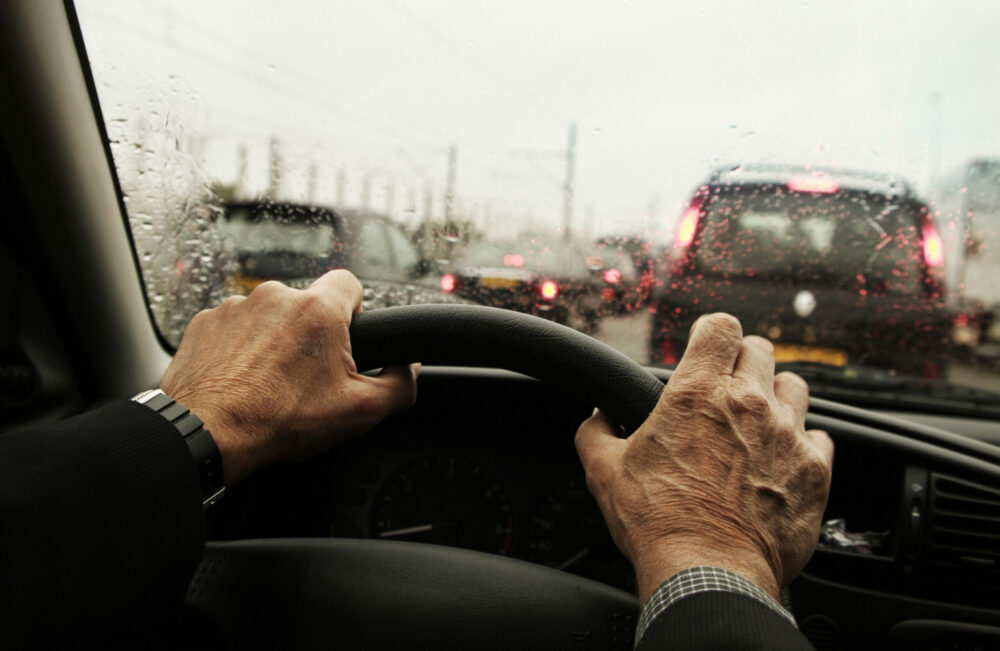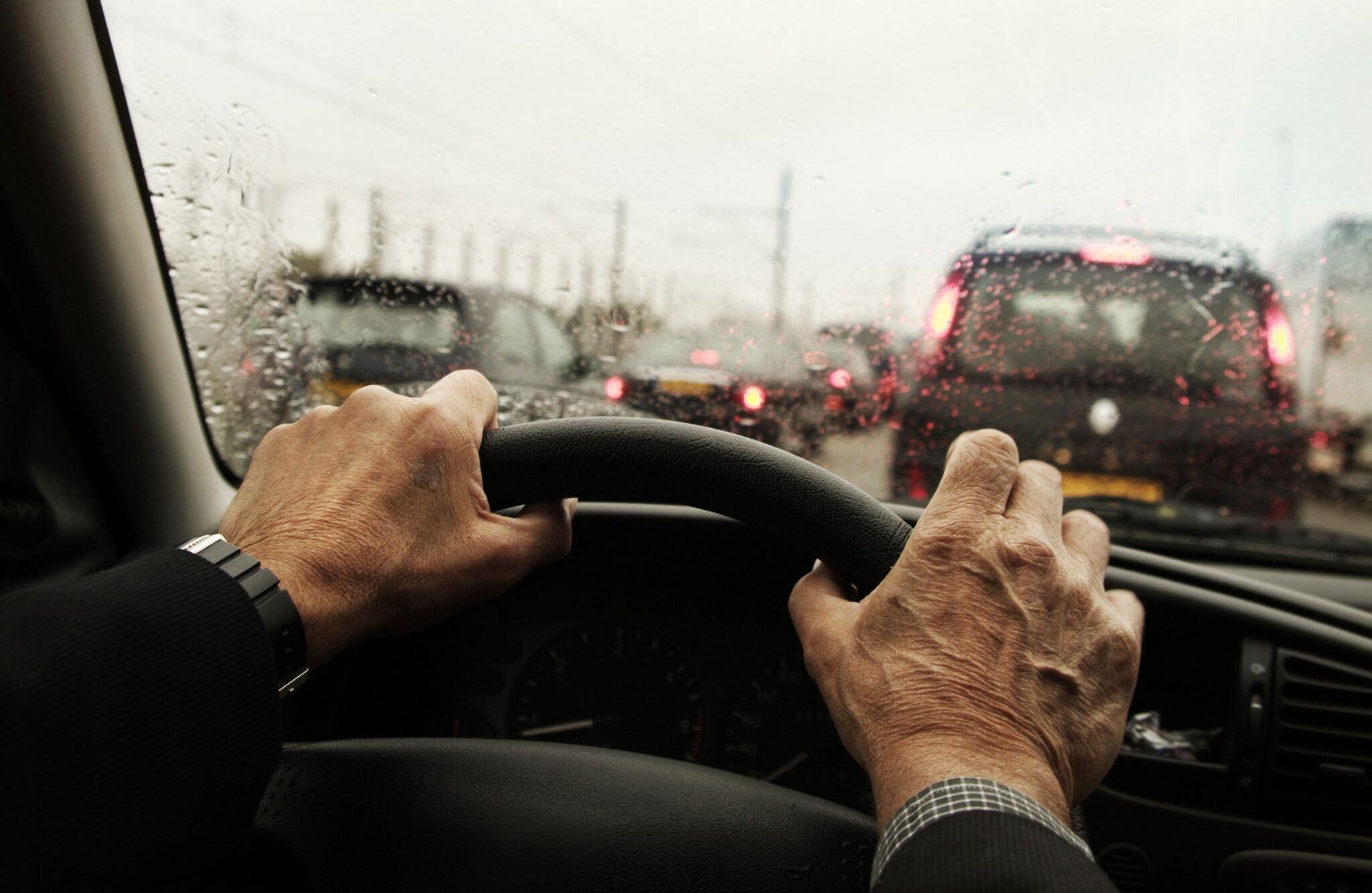 Harsh Brake Events
With SMATS iNode and Crowdsourced Traffic Data, you can visualize harsh brake locations to pinpoint hot spots and potential high-risk accident locations.
Origin-Destination
Analyze travel patterns in an area of interest by capturing accurate origin-destination information.
Travel time sensors use WiFi and Bluetooth alongside MAC address tracking to identify individual trip patterns in a pre-determined area.
Crowdsourced traffic data provides advanced origin-destination analyses using high-resolution Connected Car data over a vehicle's entire trip, including stops along the way.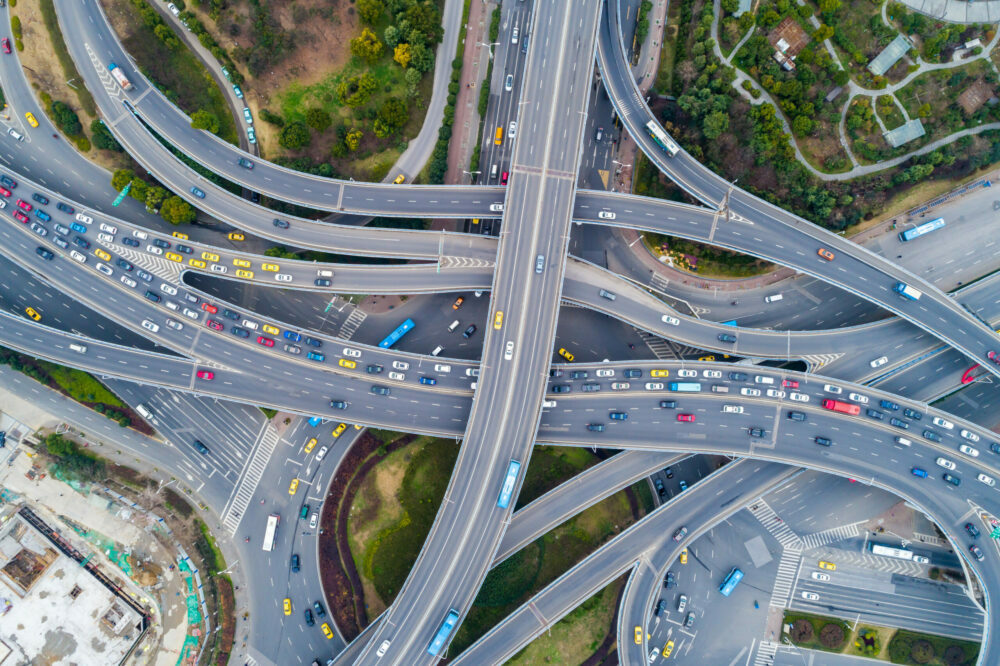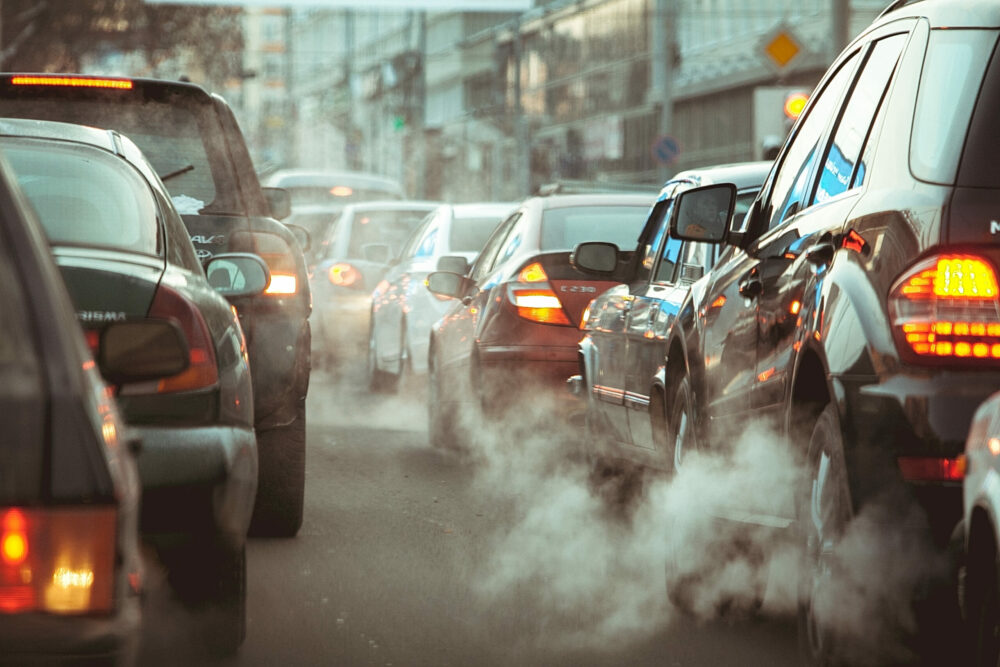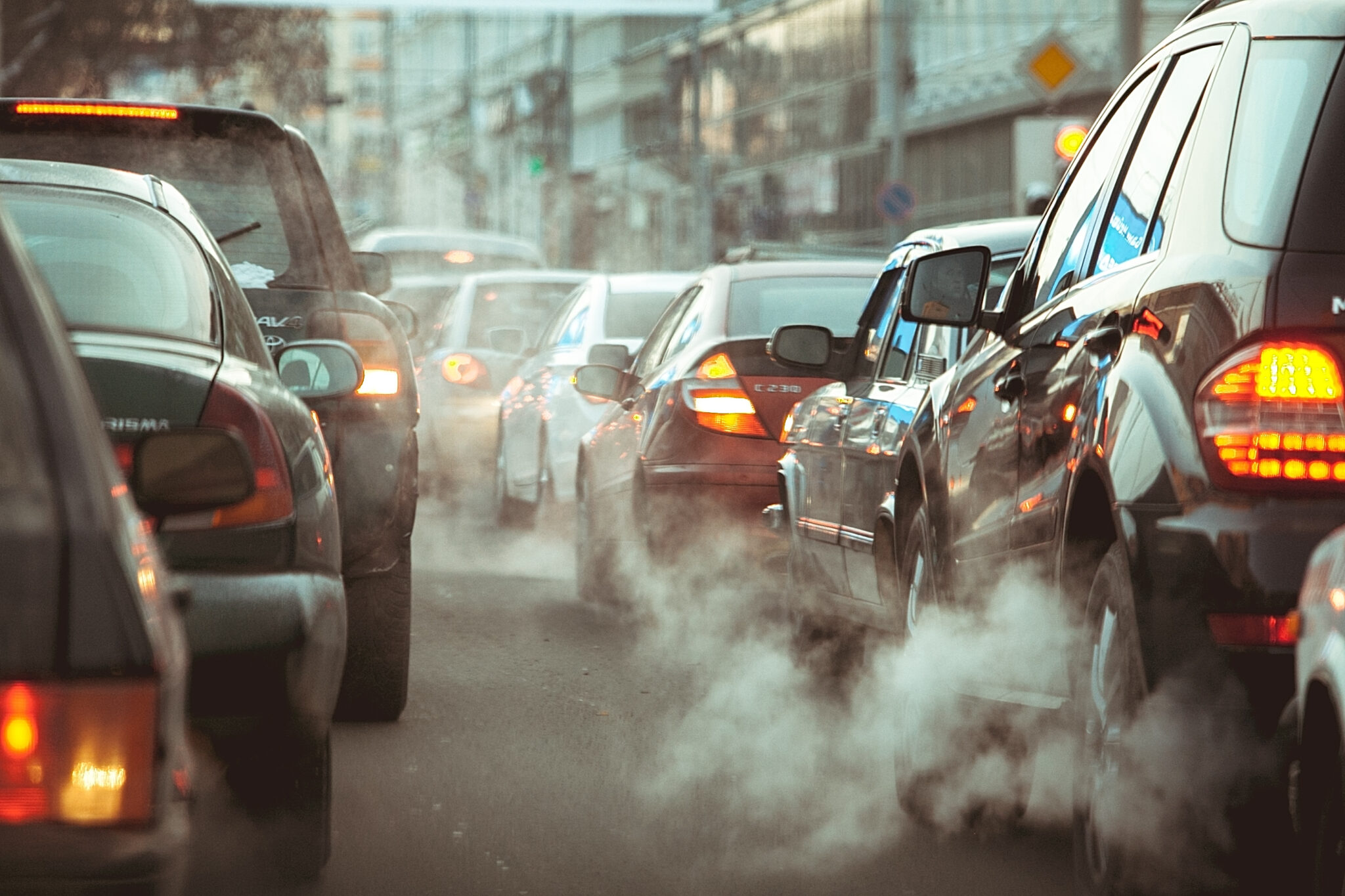 Delay
Receive real-time alerts when your traffic threshold is reached to quickly know which roadways are experiencing congestion and delay.
Travel time sensors and radar sensors detect traffic delays according to a pre-determined threshold.
Crowdsourced traffic data provides data metrics for intersection delay and queue length.
Signal Performance Measures
Using Crowdsourced traffic data to generate metrics such as intersection delay, Level of Service (LOS), arrival on green and split failure percentage, queue length, downstream blockage, and quality of progression in your signal performance monitoring and retiming efforts.