AN ADVANCED FORWARD-FIRING RADAR
smartmicro's ultra-high-definition traffic sensors feature multi-lane and multi-object tracking radar technology.
The radar uses a Forward Firing Technology resulting in more accurate detection and installation flexibility using the existing infrastructure compared to Side Firing radars.
The radar can track vehicles up to 300 metres over a 100-degree field of view, so vehicles remain inside the field of view for much longer.
Vehicle position and speed vectors measure with higher accuracy, and a better classification. For example, one sensor can offer up to 32 detection zones.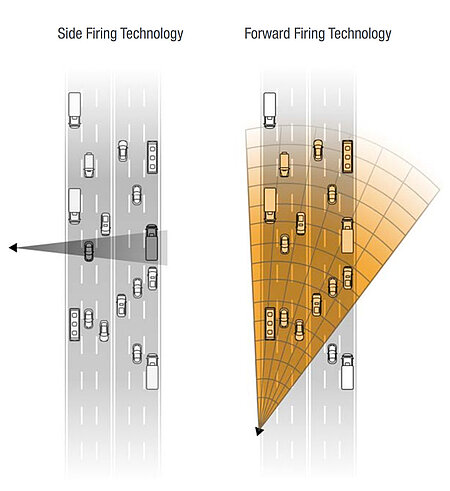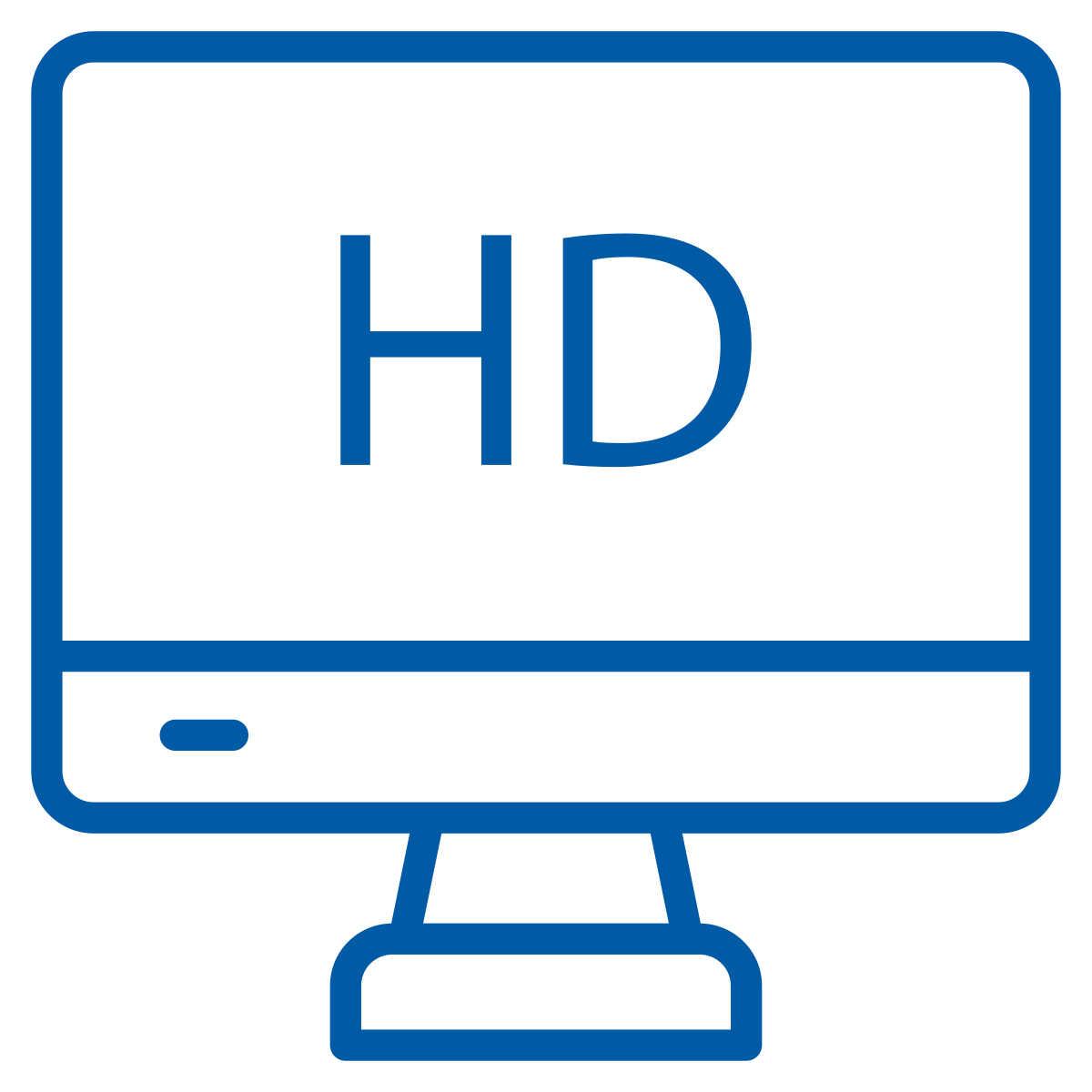 Ultra-High-Definition (4D/UHD)
Separate objects by speed, range, and azimuth angle to measure elevation angles.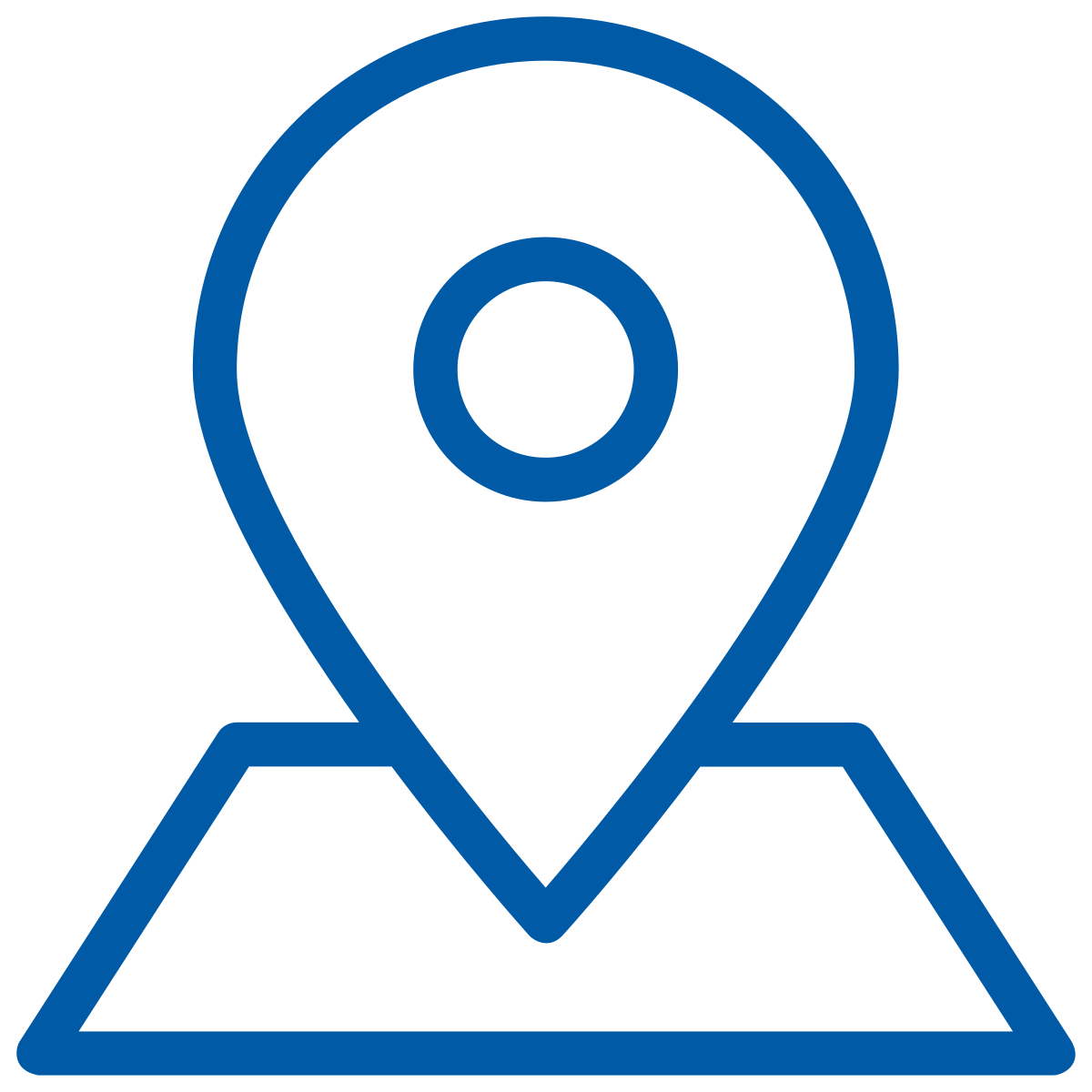 Flexible Location
Use the radar on any existing infrastructure, for example, roadside, intersection, or highway medians.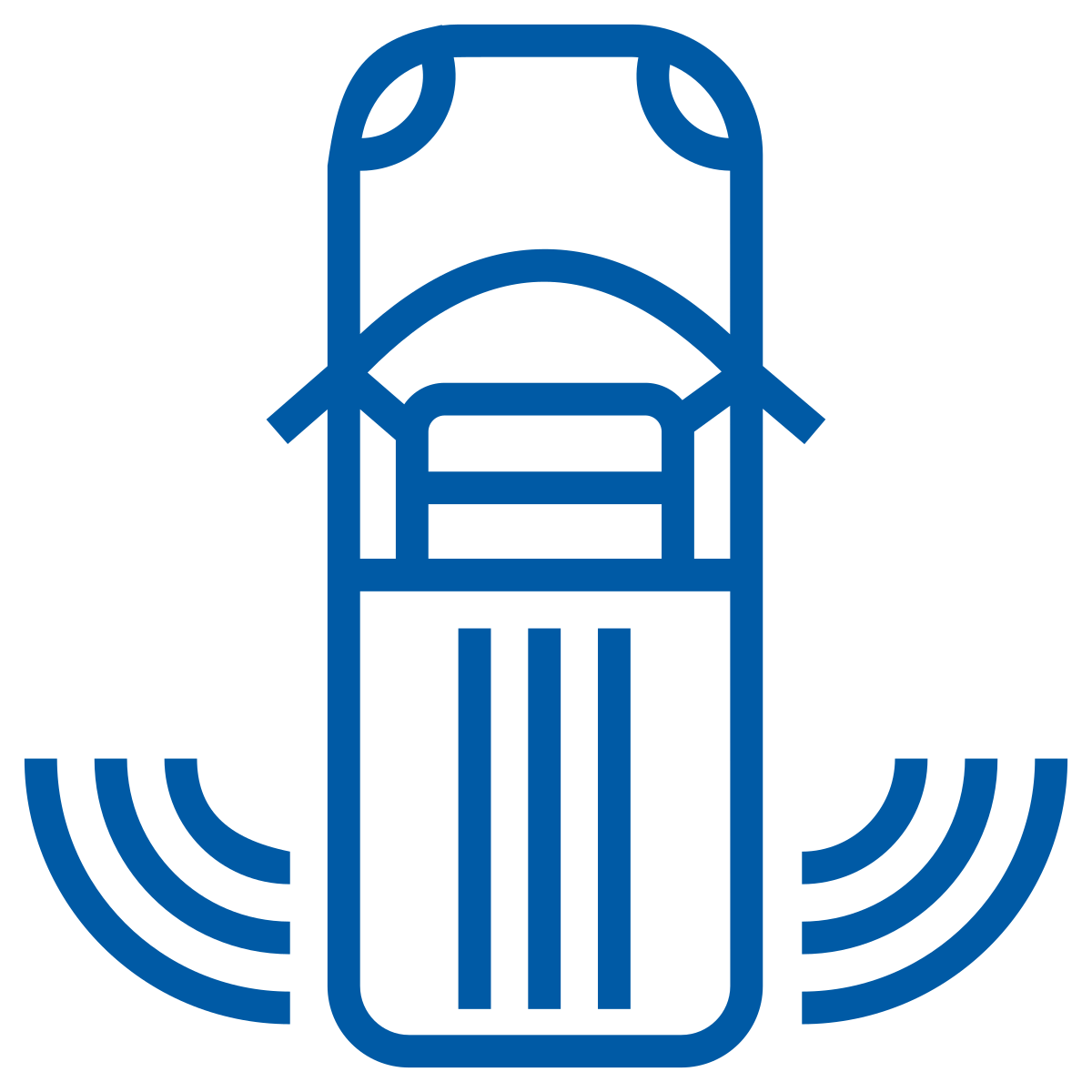 Detect More Vehicles
Detect up to 256 vehicles simultaneously. Designed for high-performance, multi-lane, and multi-object detection.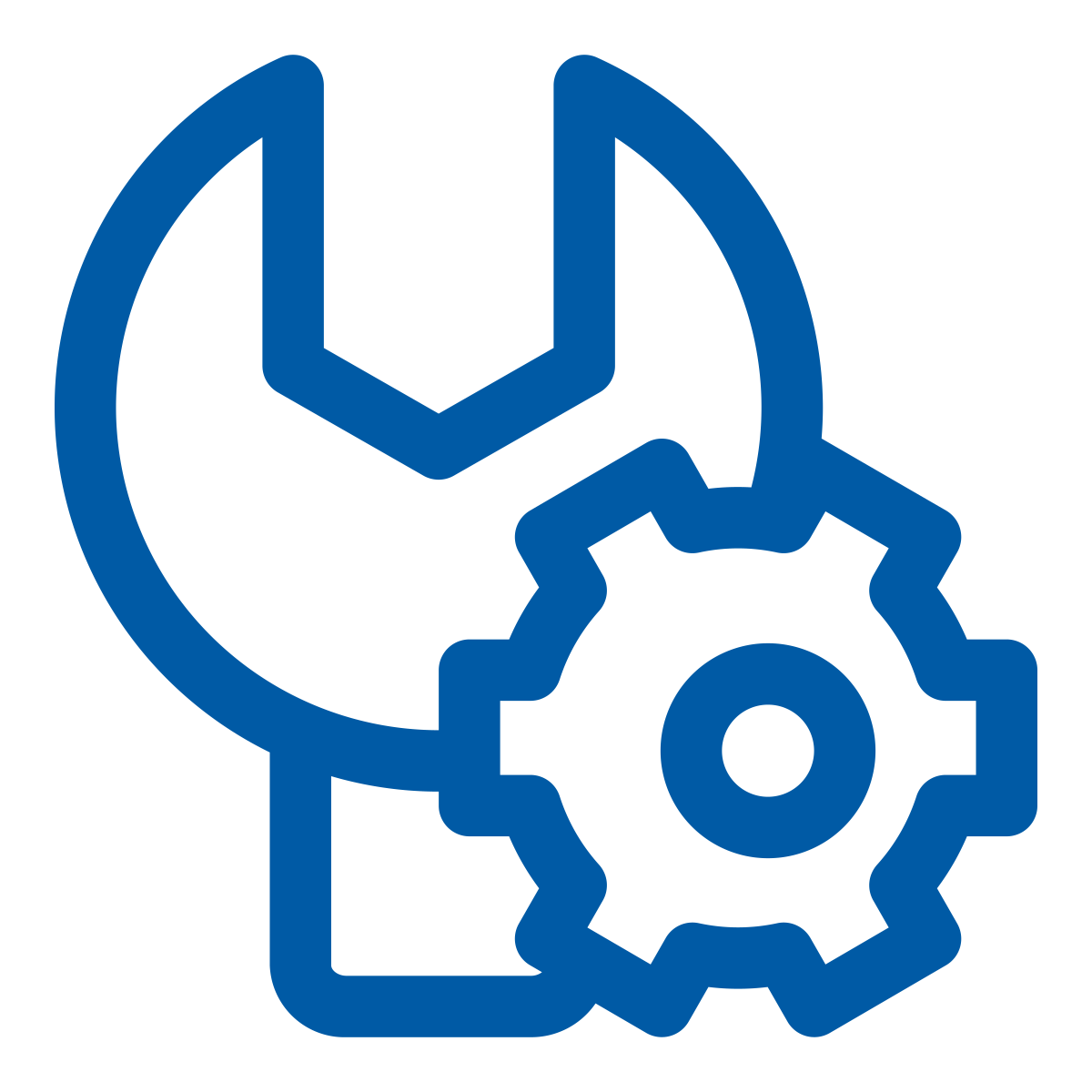 Maintenance-Free
Built-in self-calibration functions throughout the entire design life makes this sensor maintenance-free.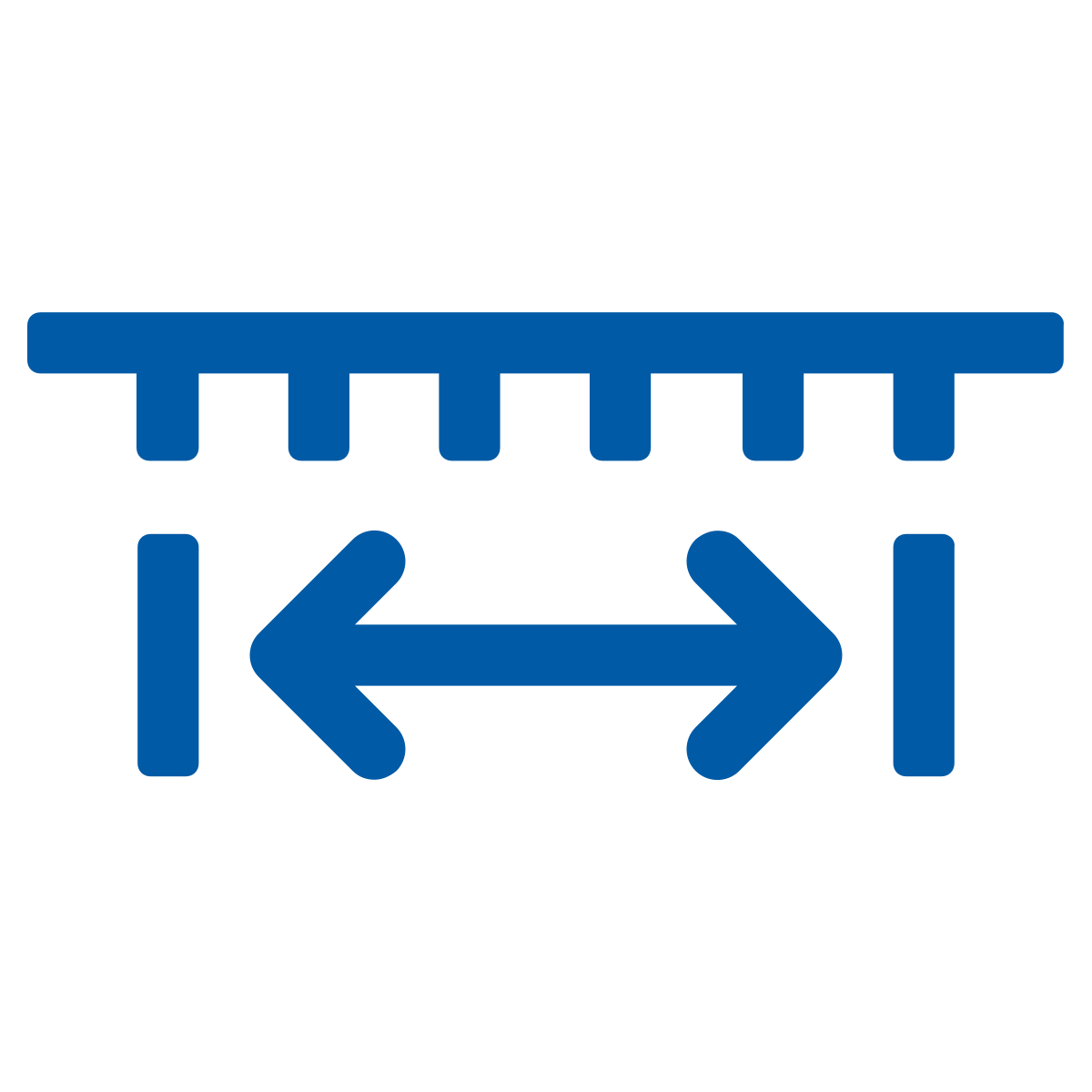 Extended Detection Range
Detect a range up to 300m (984ft).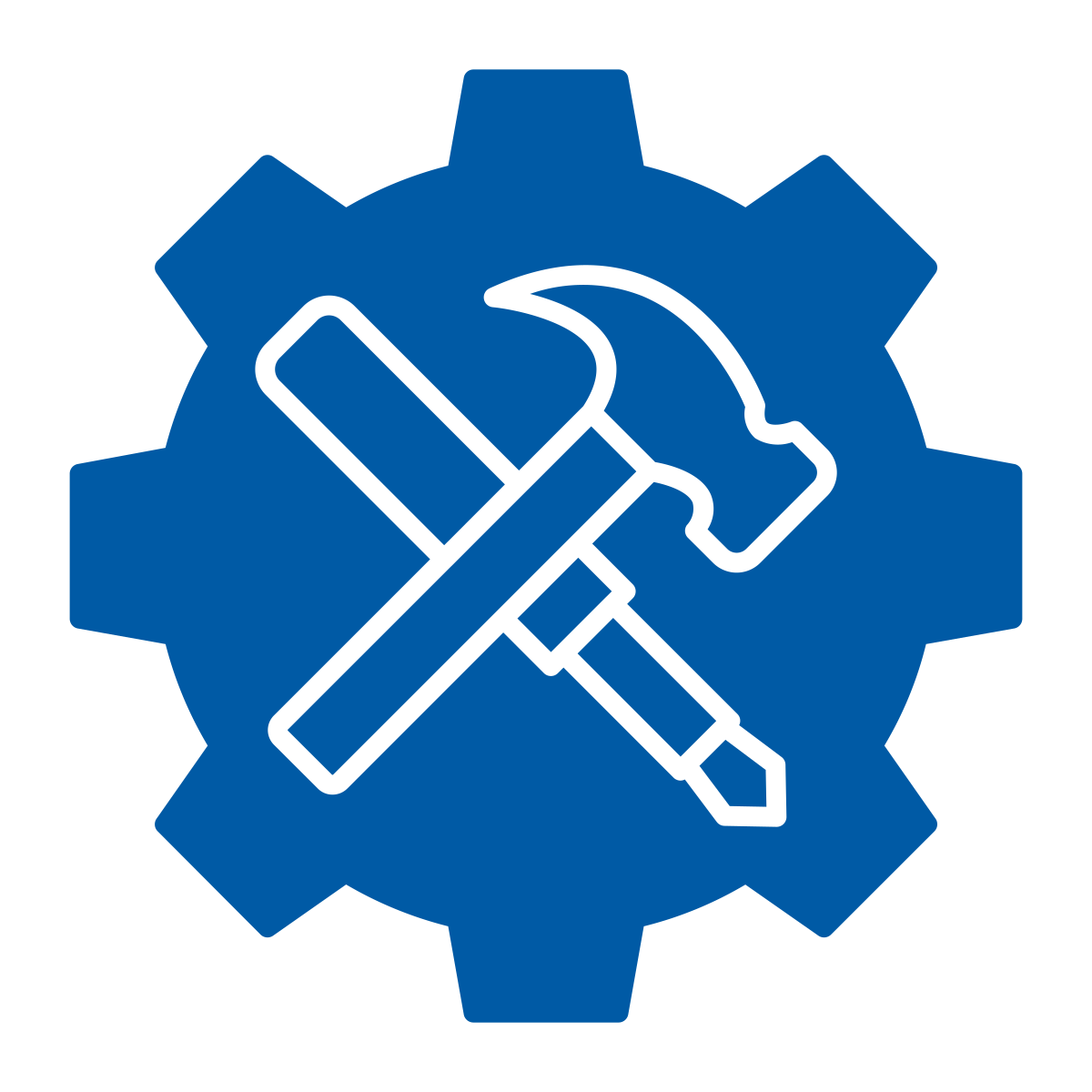 Robust Hardware
Unbreakable, rated IP67, and reliably works in environments from -40 to +85°C over an extensive lifetime.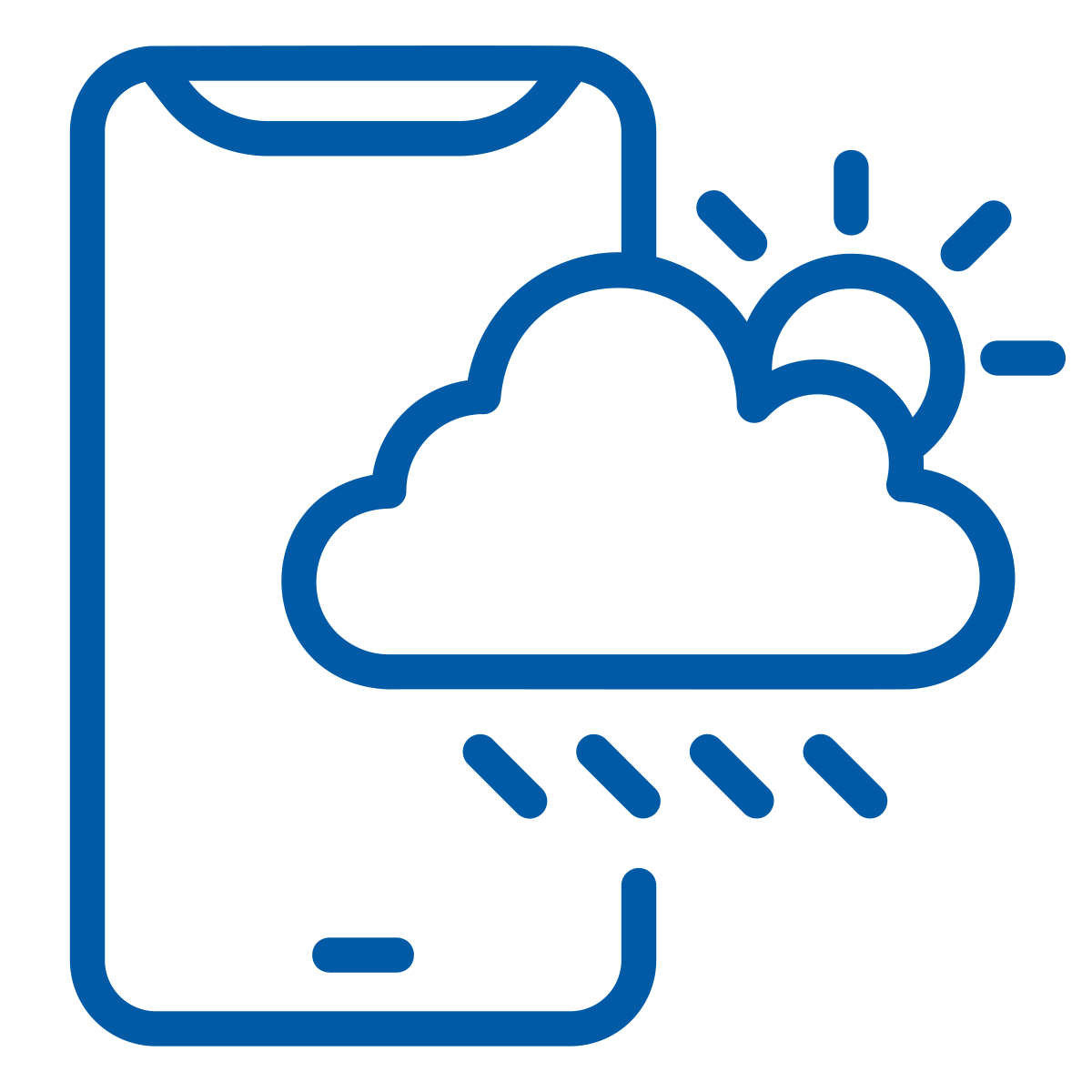 All-Weather Solution
Collect data in all weather conditions without compromise for ambient light or reduced visibility.

Seven Object Classification
Classify pedestrians, bikes, motorcycles, passenger cars, transporters, trucks or buses, and long trucks.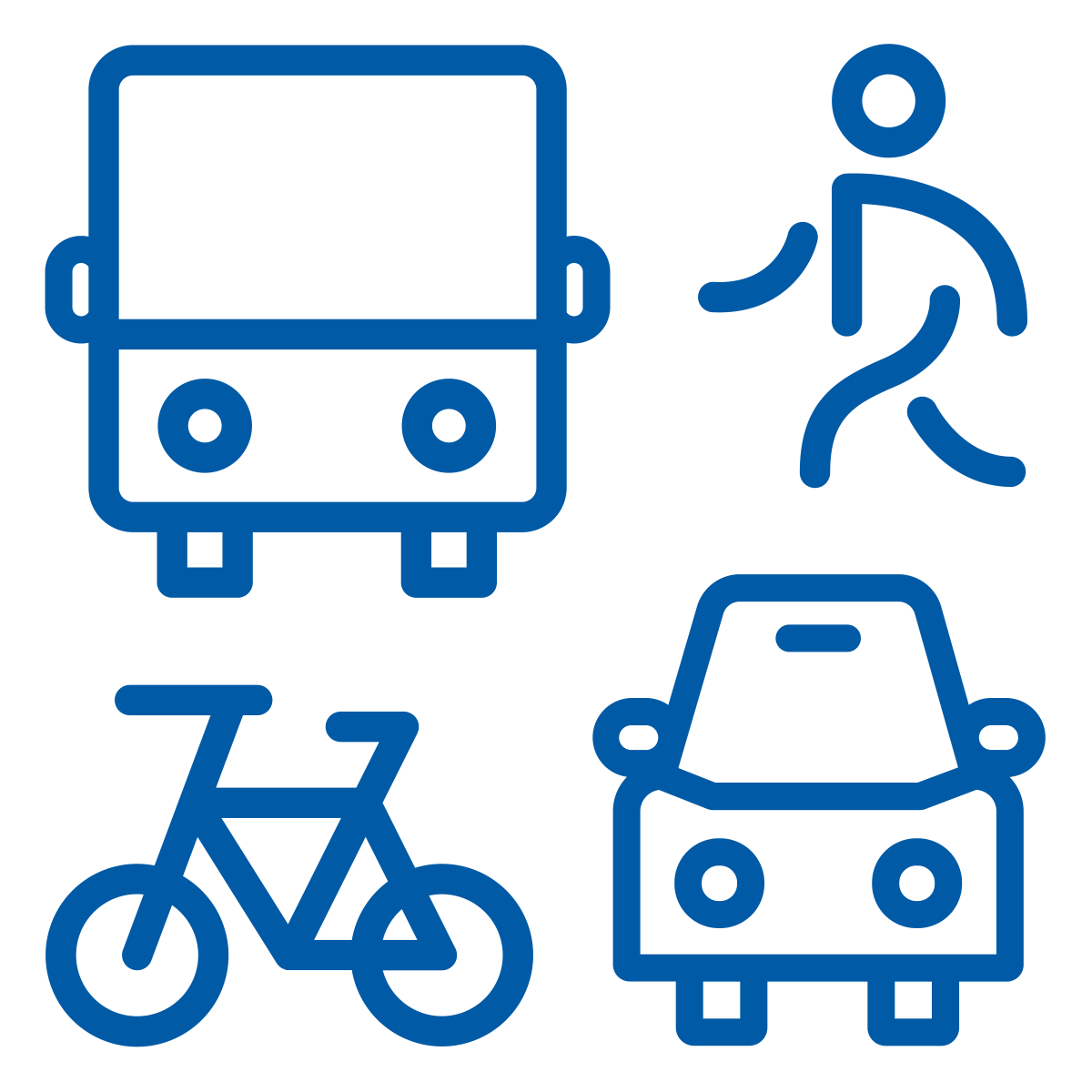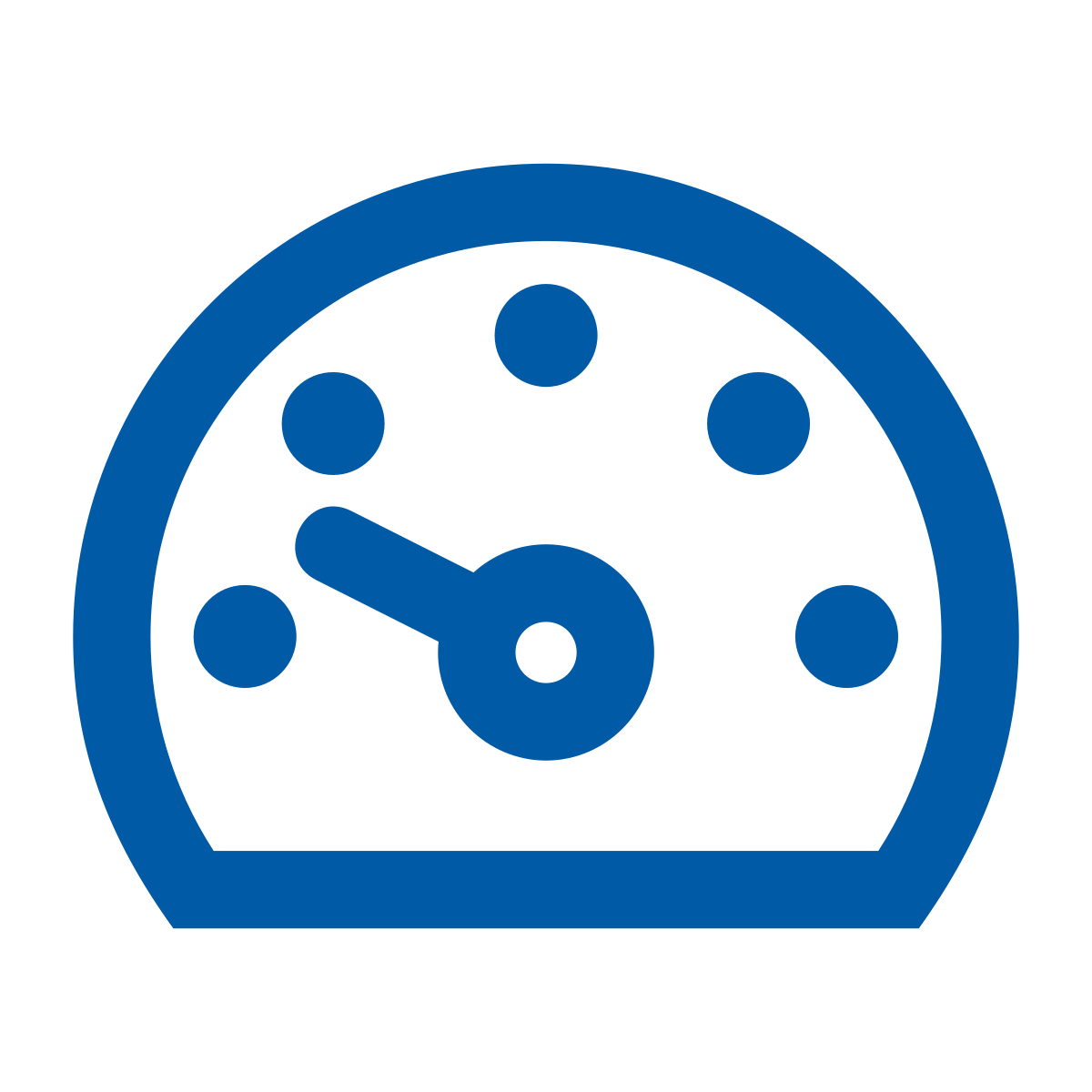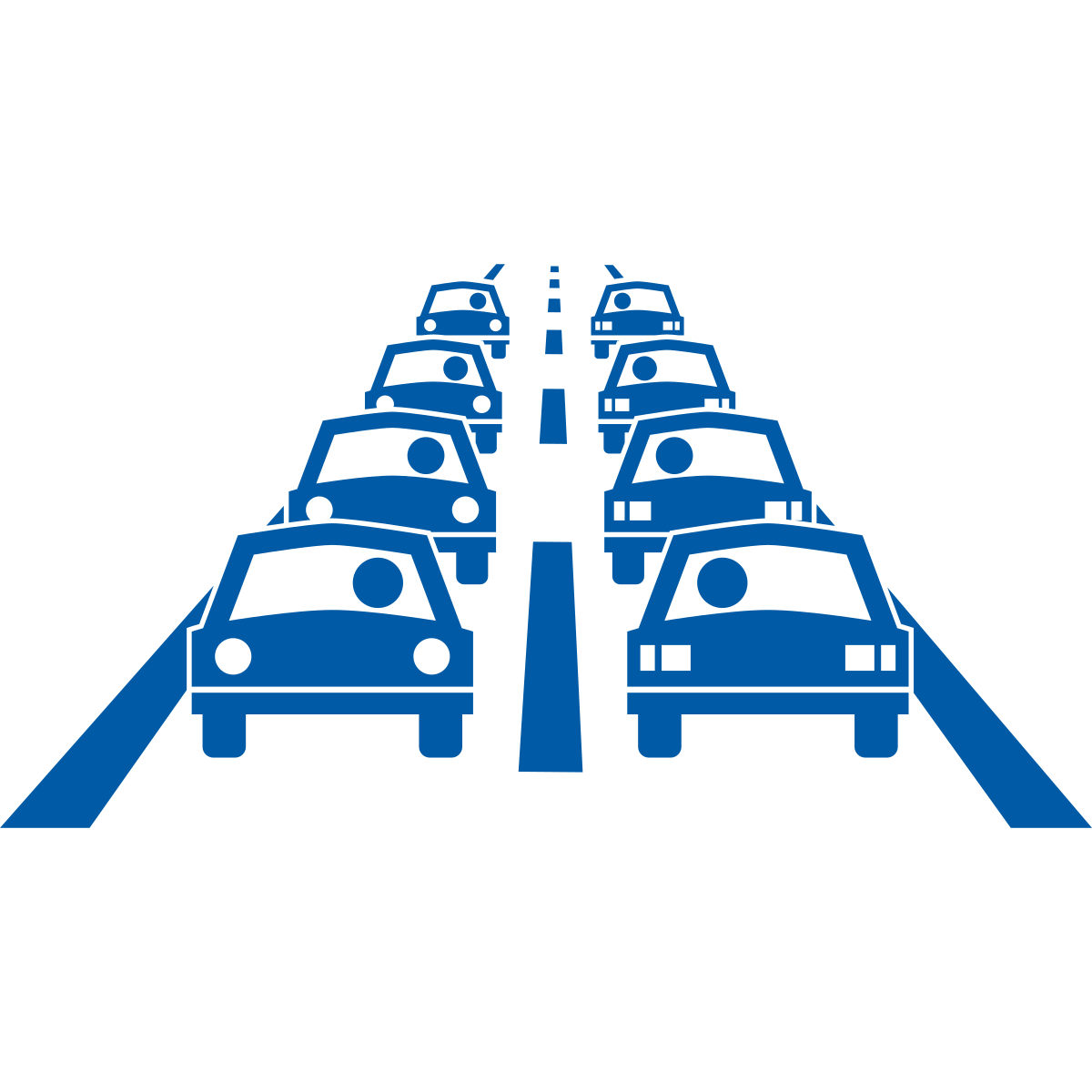 Queue Length & Stopped Vehicle Detection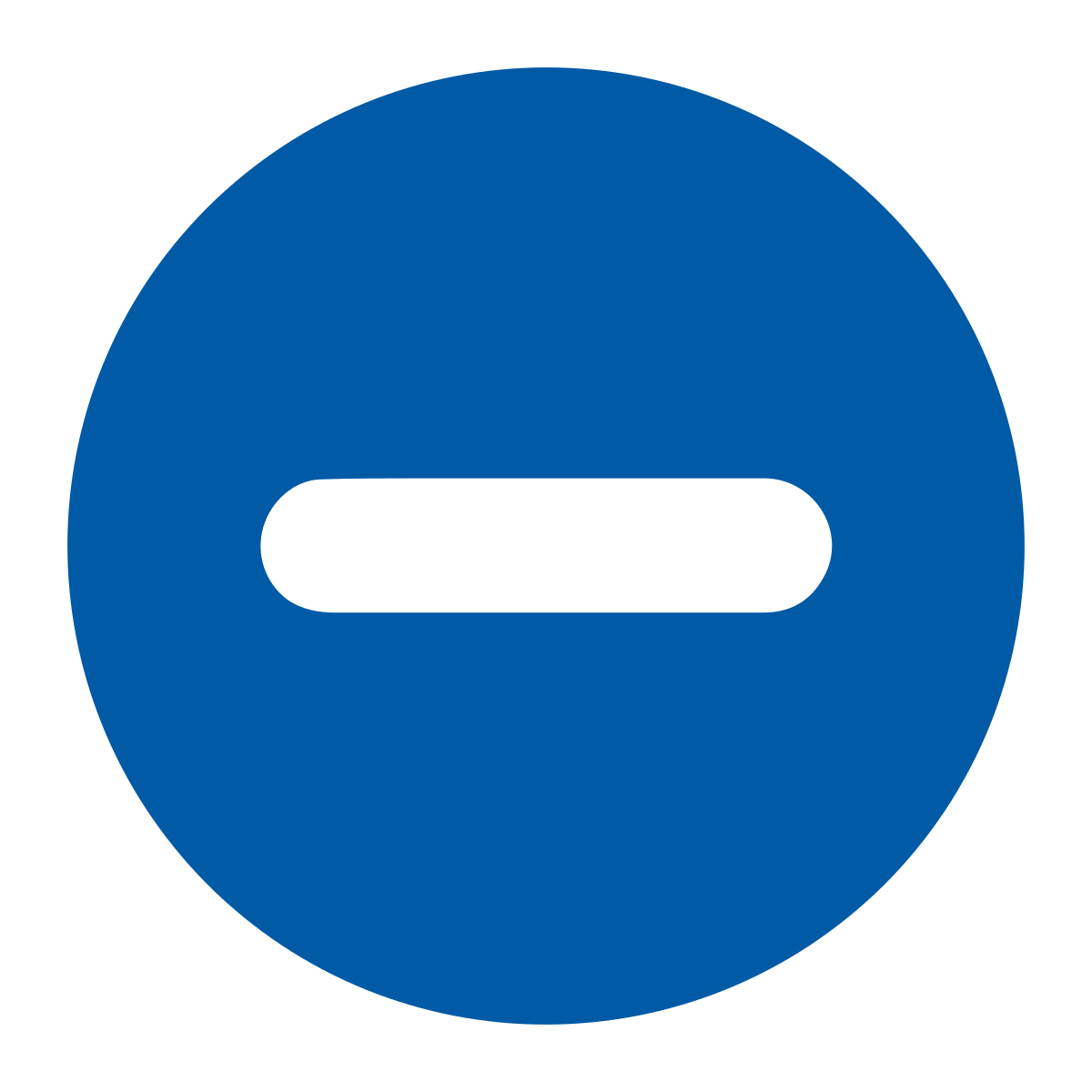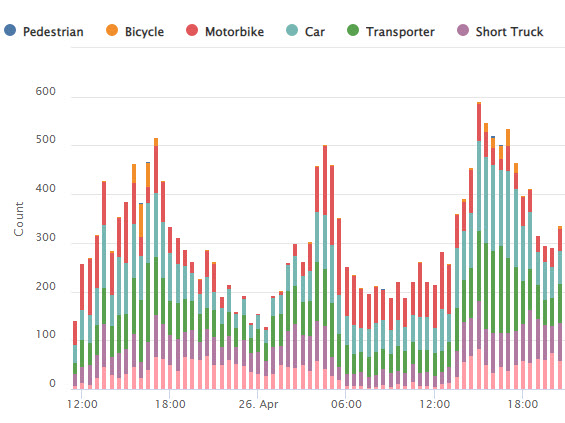 REAL-TIME RADAR DATA CAPTURE THROUGH SMATS INODE
Through SMATS TrafficXHub sensor, smartmicro data are processed on the edge and directed to iNode for data visualization of count, classification, and speed data along with other use-cases such as queue detection, and wrong-way detection.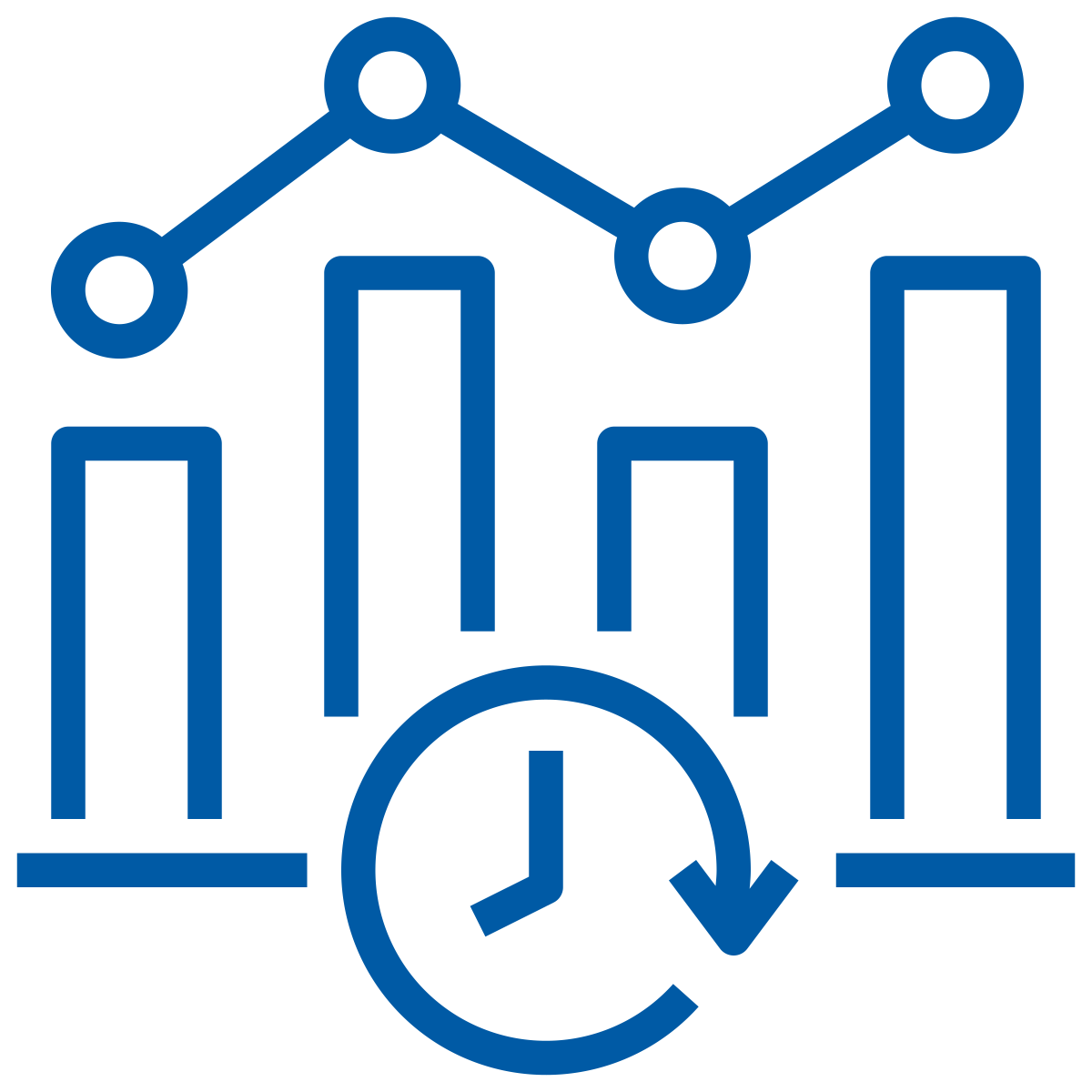 Real-Time Data
Automatically sync radar data to  iNode™ in real-time for prompt delivery of traffic status and decision-making.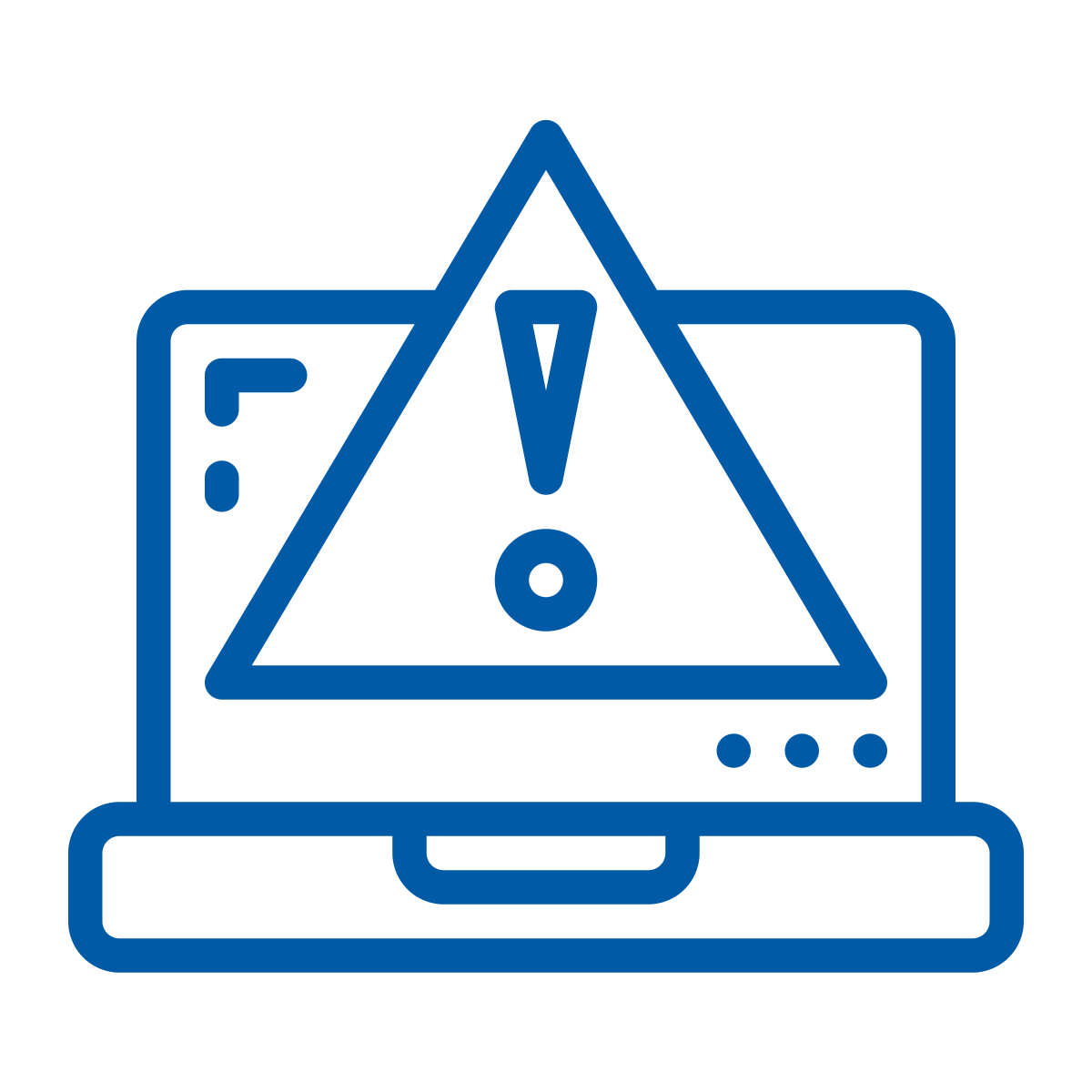 Radar Data Alerts
Receive email notifications on radar traffic data and event triggers. Get updates on real-time changes based on static thresholds or historical traffic patterns.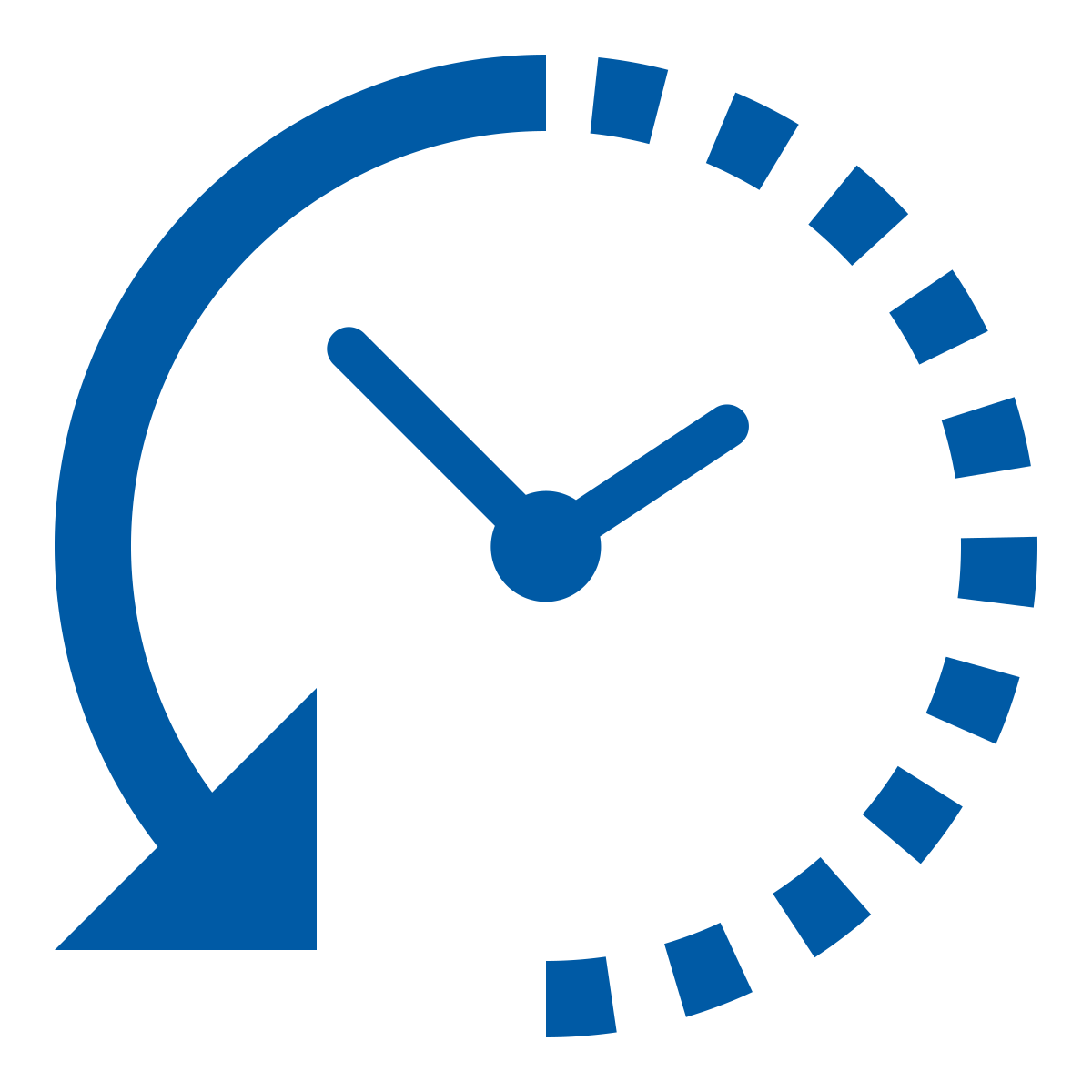 Historical Data
Visualize historical data through iNode™ Insight for before and after studies, then compare traffic trends over weeks or months.