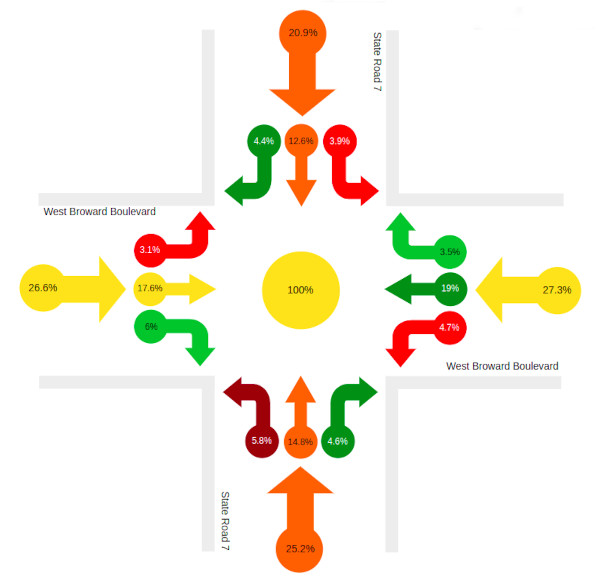 iNode™ is a cloud-based traffic data analytics application for Traffic Management Offices. Provide traffic data to all departments including traffic operation, engineering, and planning. Use real-time traffic information and historic data for better traffic congestion management.
One of the key features of iNode™ is its ability to provide real-time traffic information. This means that traffic management offices can quickly and easily identify areas of congestion and take steps to alleviate the problem. Additionally, iNode™ uses historic traffic data to help traffic management offices better understand traffic patterns and trends, which can inform future traffic management decisions.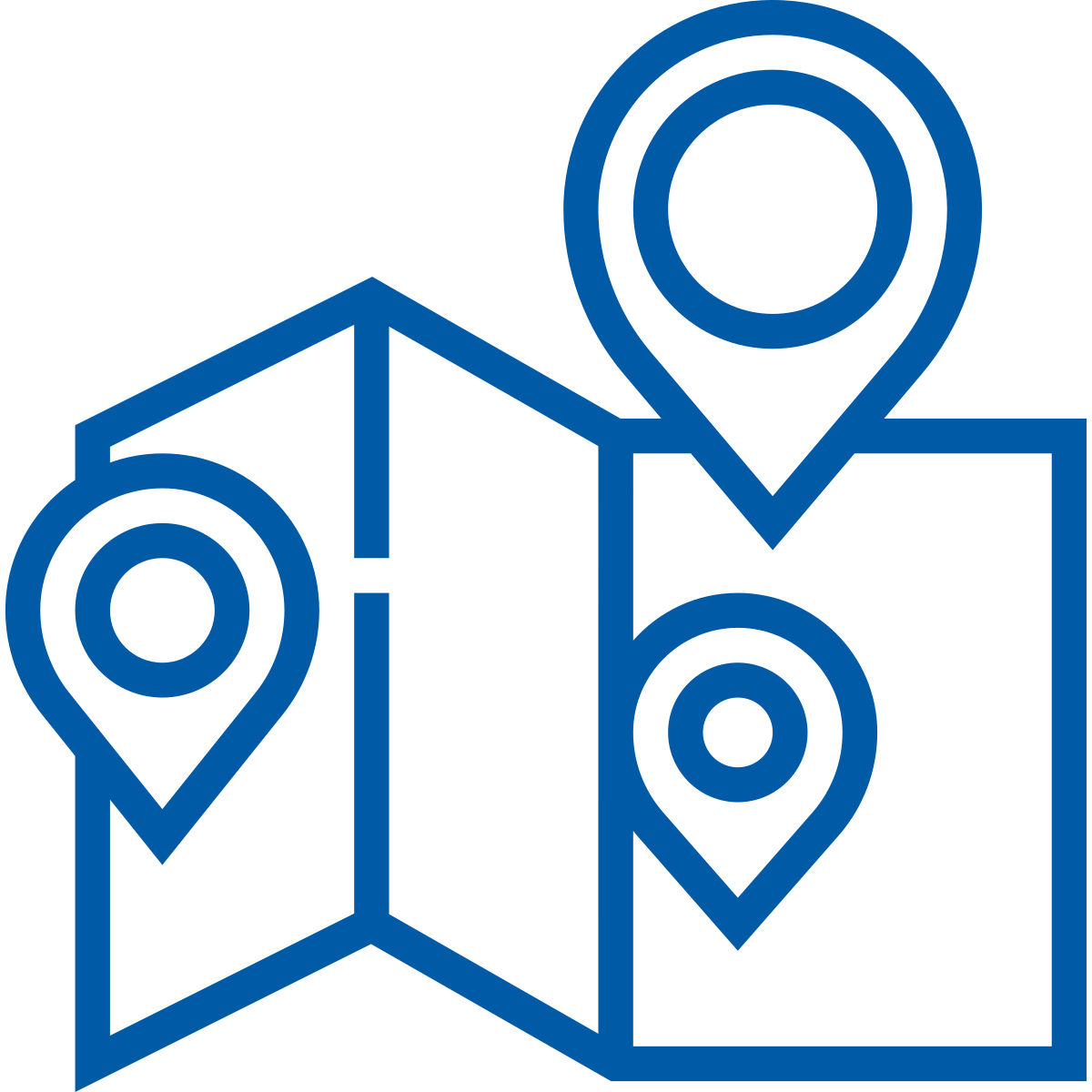 Real-Time Traffic Map
Monitor traffic congestion of different links and routes

Receive real-time traffic alerts on the map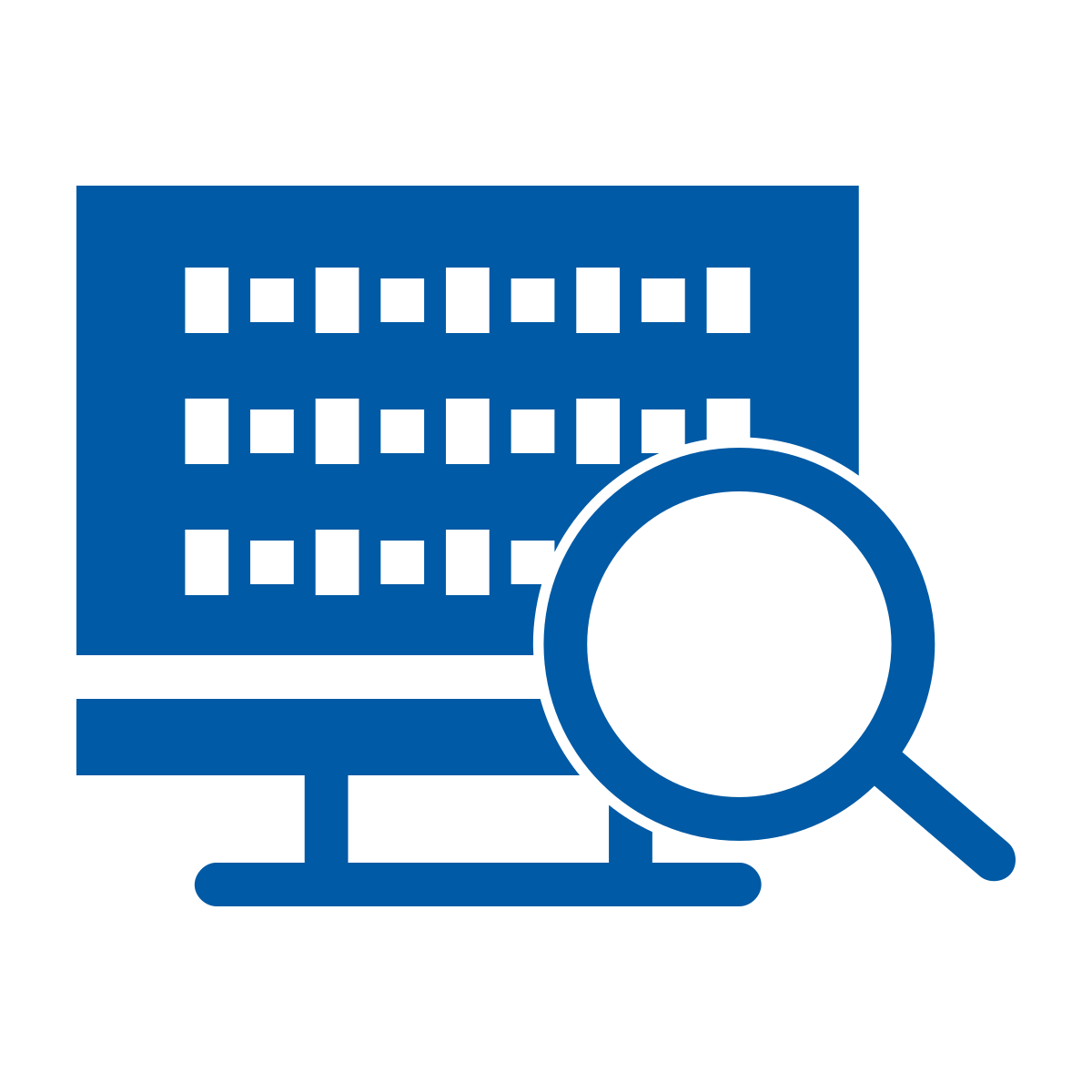 Before and After Analysis
Run before and after analyses

Measure the impact of traffic network changes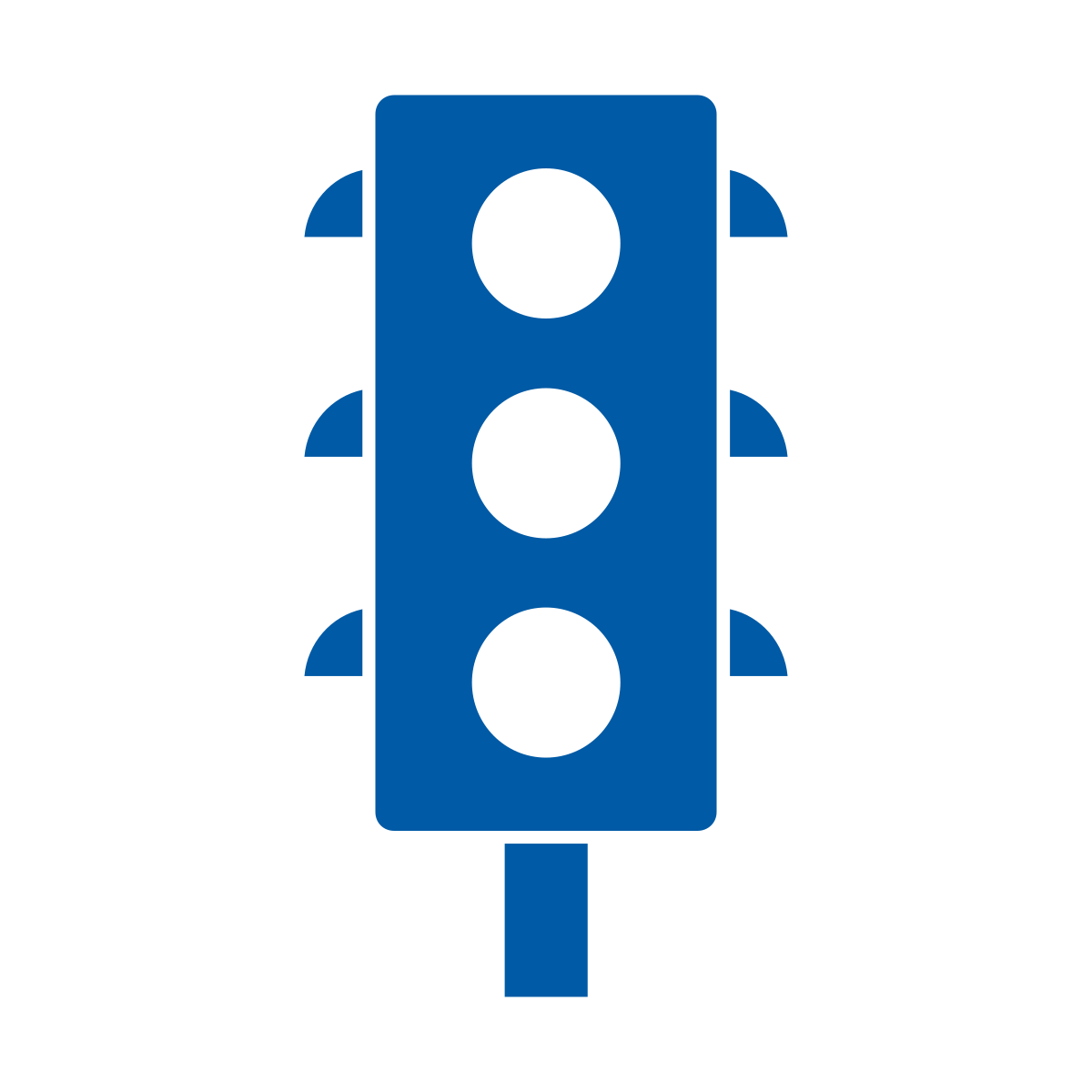 Traffic Alerts
Enable email notifications for changes based on: 

User defined threshold

Historical patterns

Lost communication with a sensor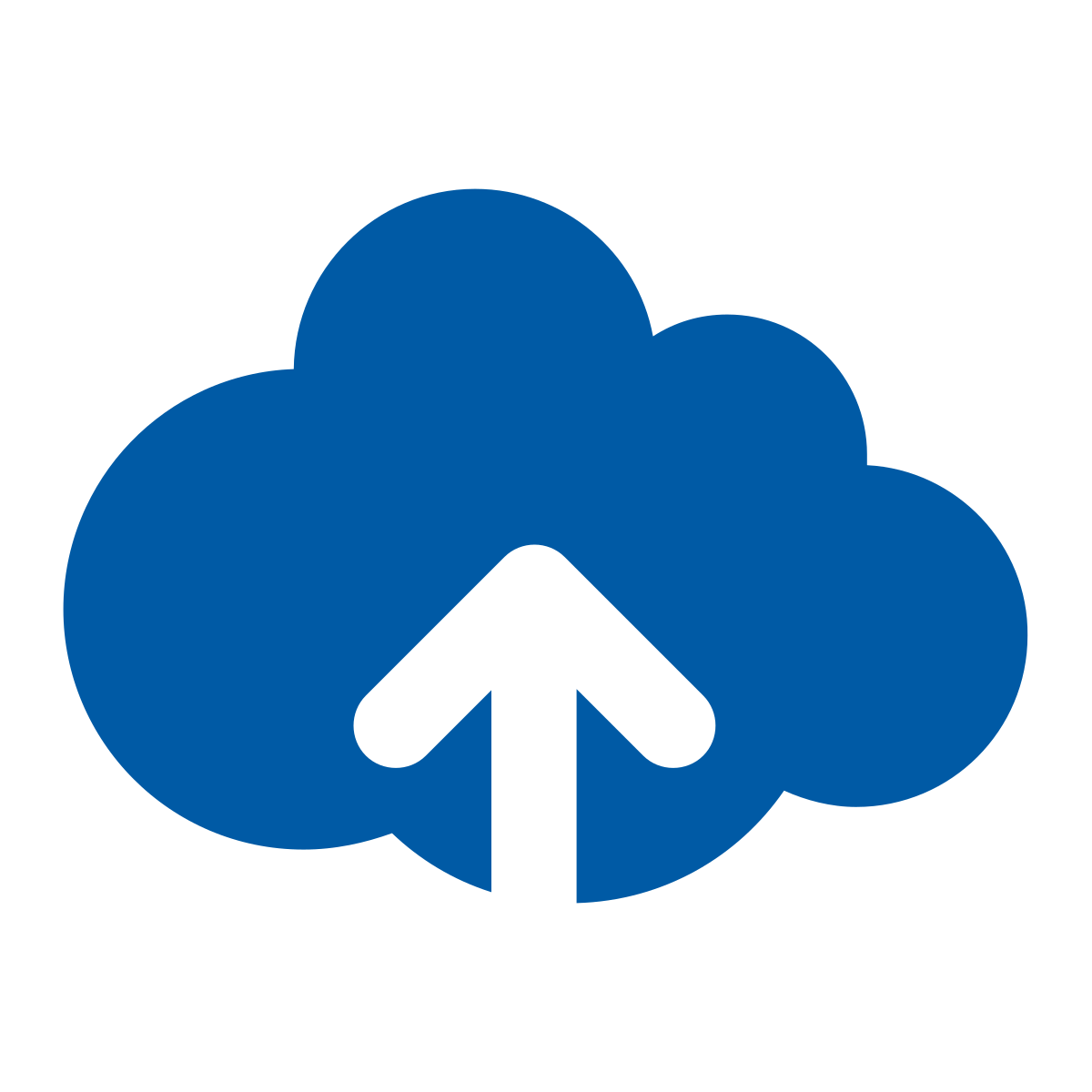 Raw Data Export
Collect and export raw data 

Access full control over traffic data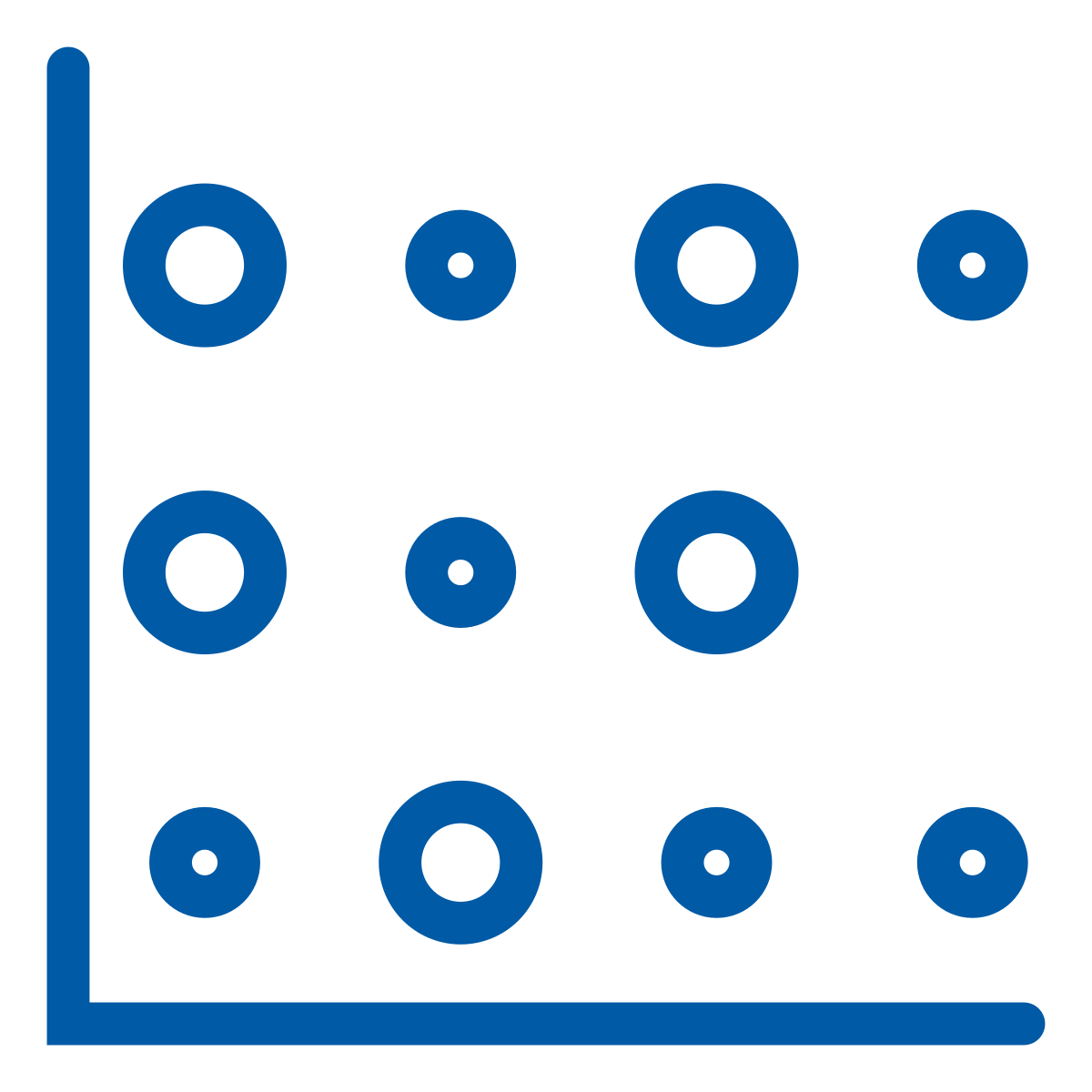 Traffic Heat Maps
Visualize the location of bottlenecks

Assess the congestions of one or multiple routes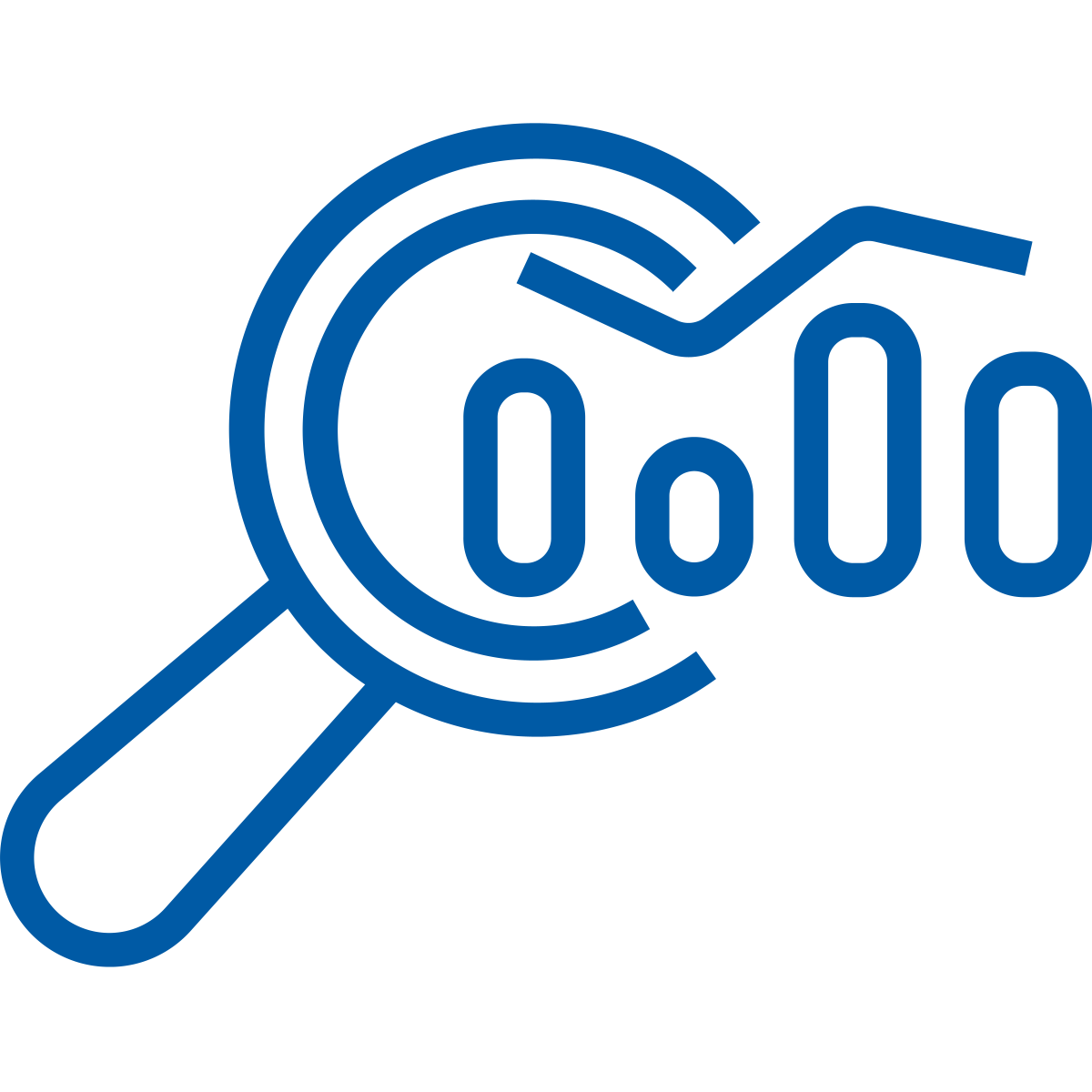 Advanced Traffic Analytics
Access accurate traffic metrics

Continous data verification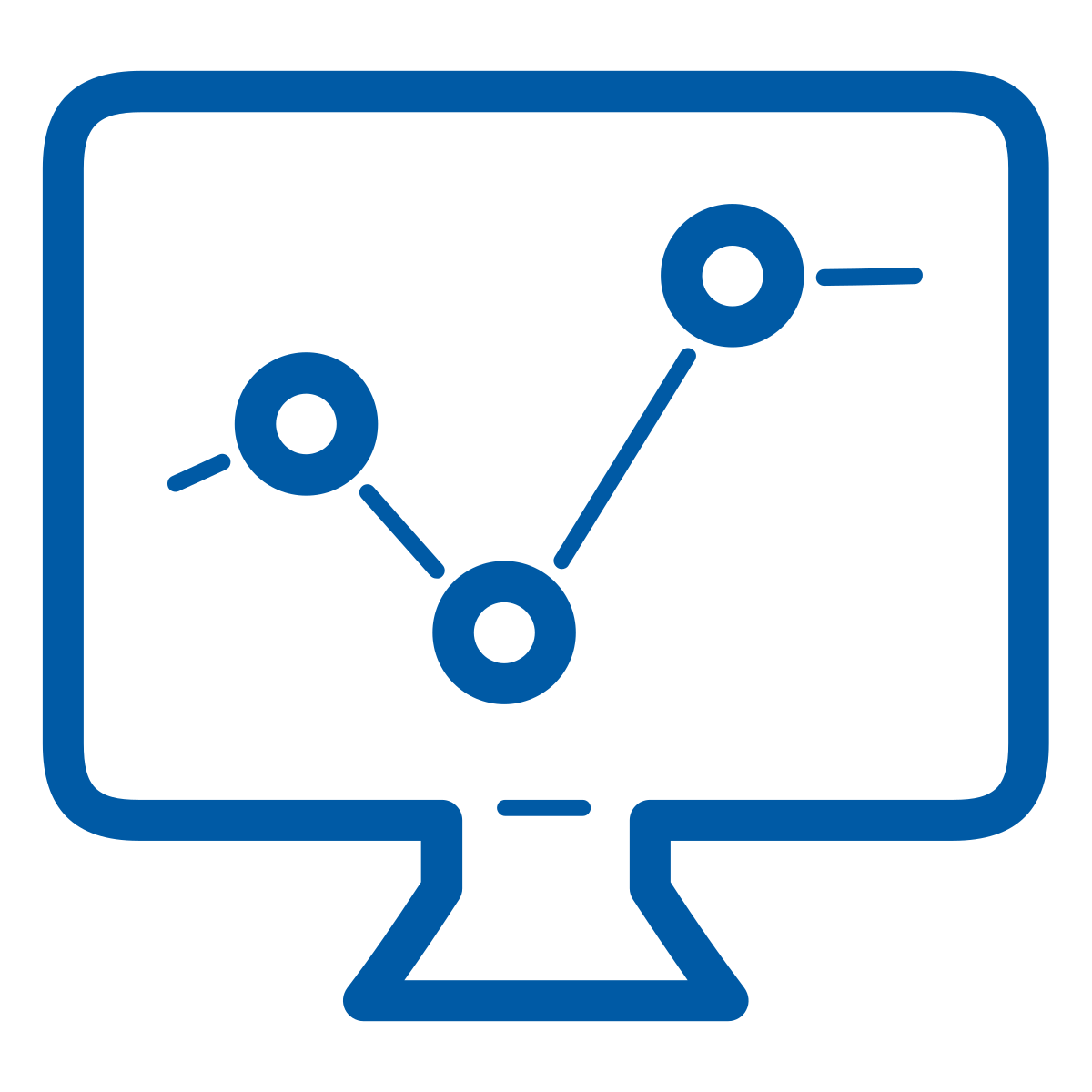 Traffic Trends
Compare traffic data trends

Analyze over different hours, days, and months

Data Cleansing
Intelligent and robust filtering algorithms

Eliminate the impact of outliers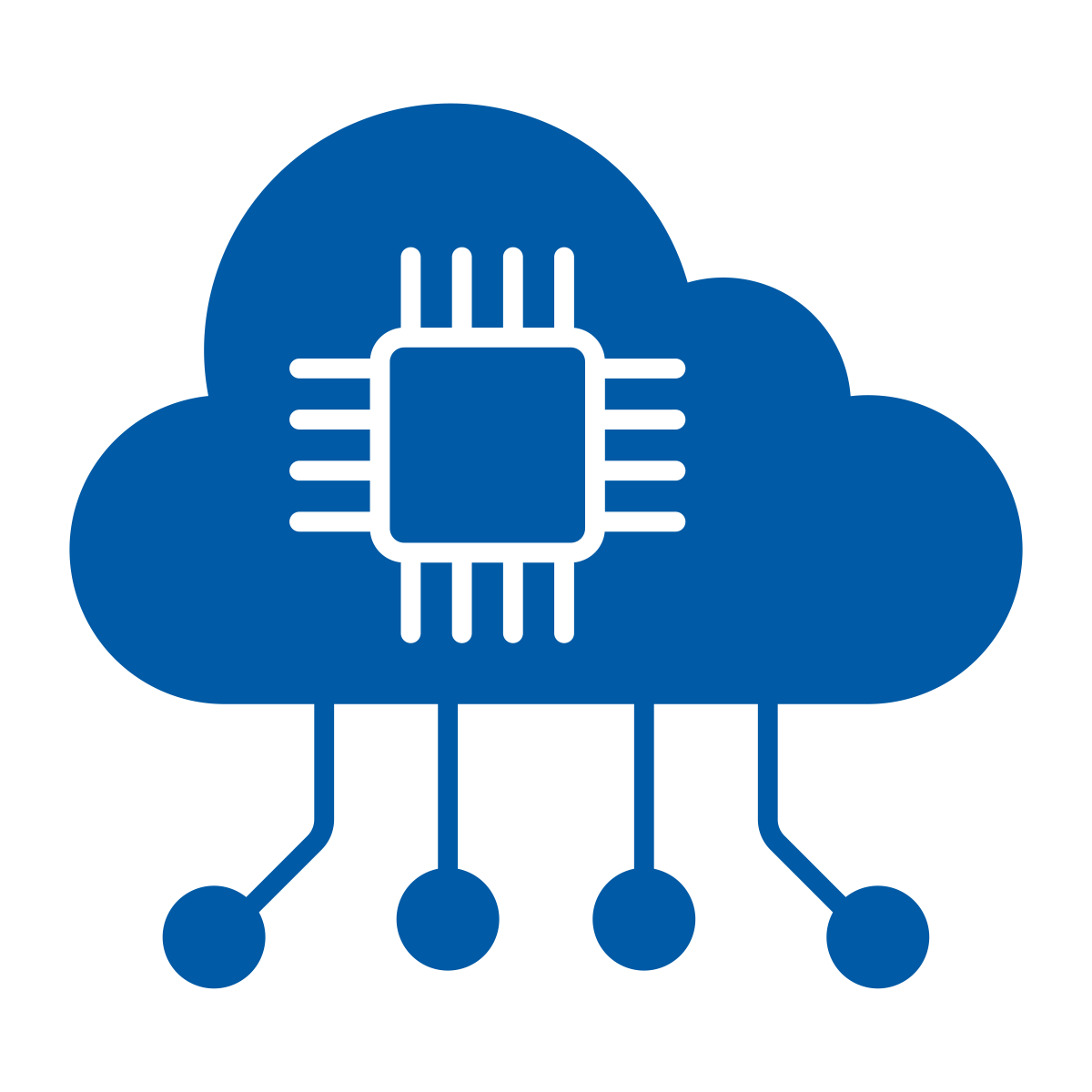 Open API
Fully documented REST API

Seamlessly integrate with other systems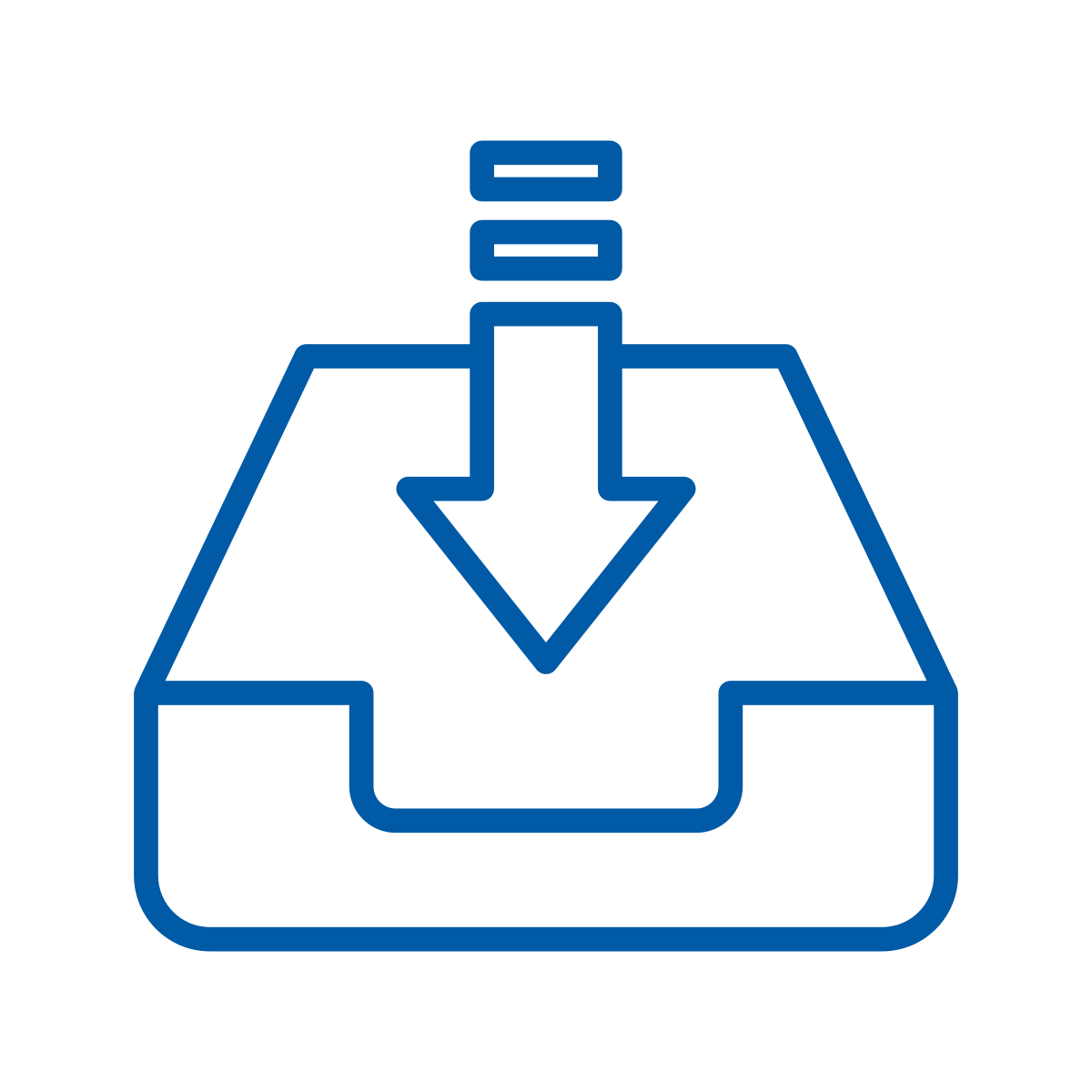 iNode™ Installation Alternatives
Hosted on the cloud

Or using on-premise servers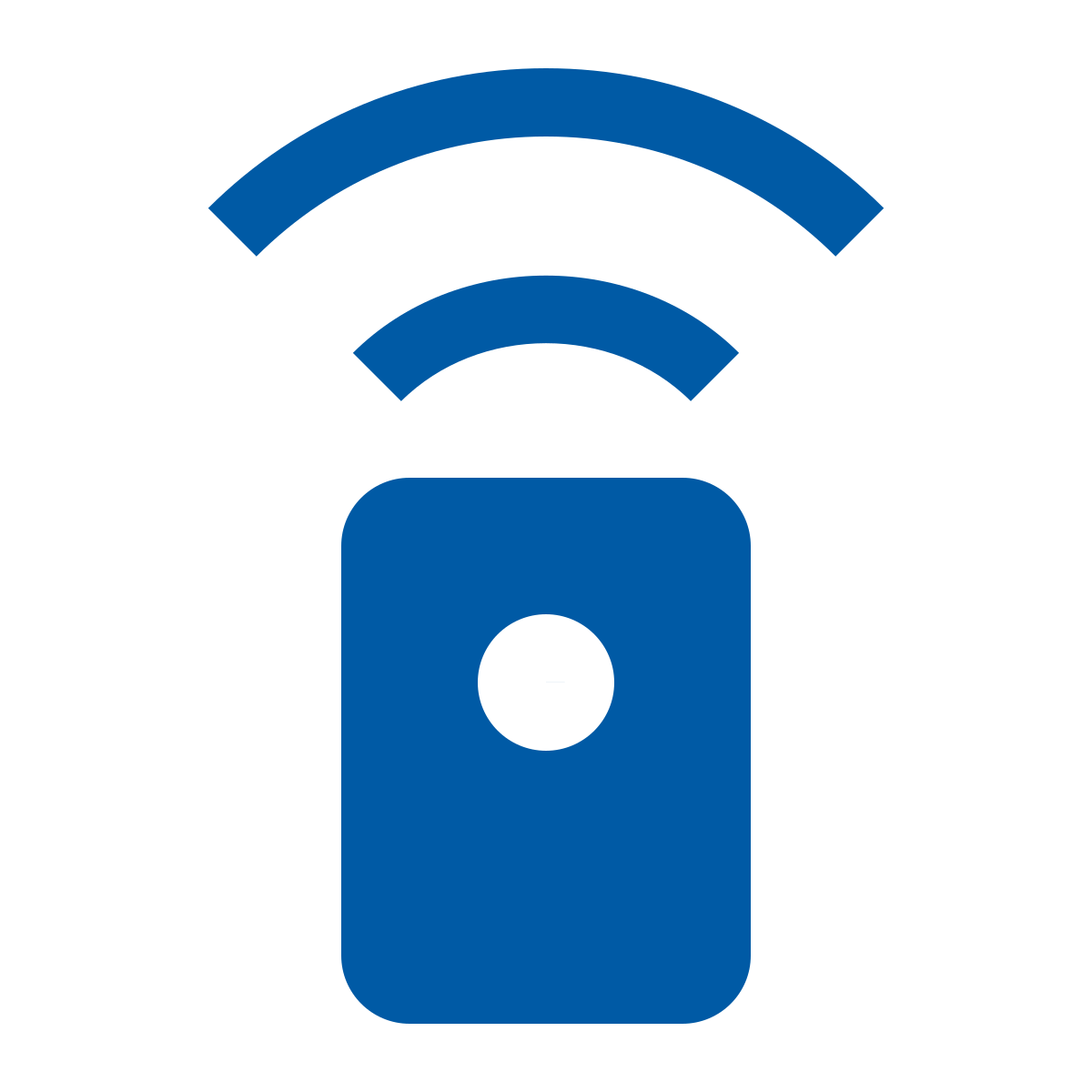 Remote Control & Configuration of Sensors
Remotely configure and update firmware of the sensors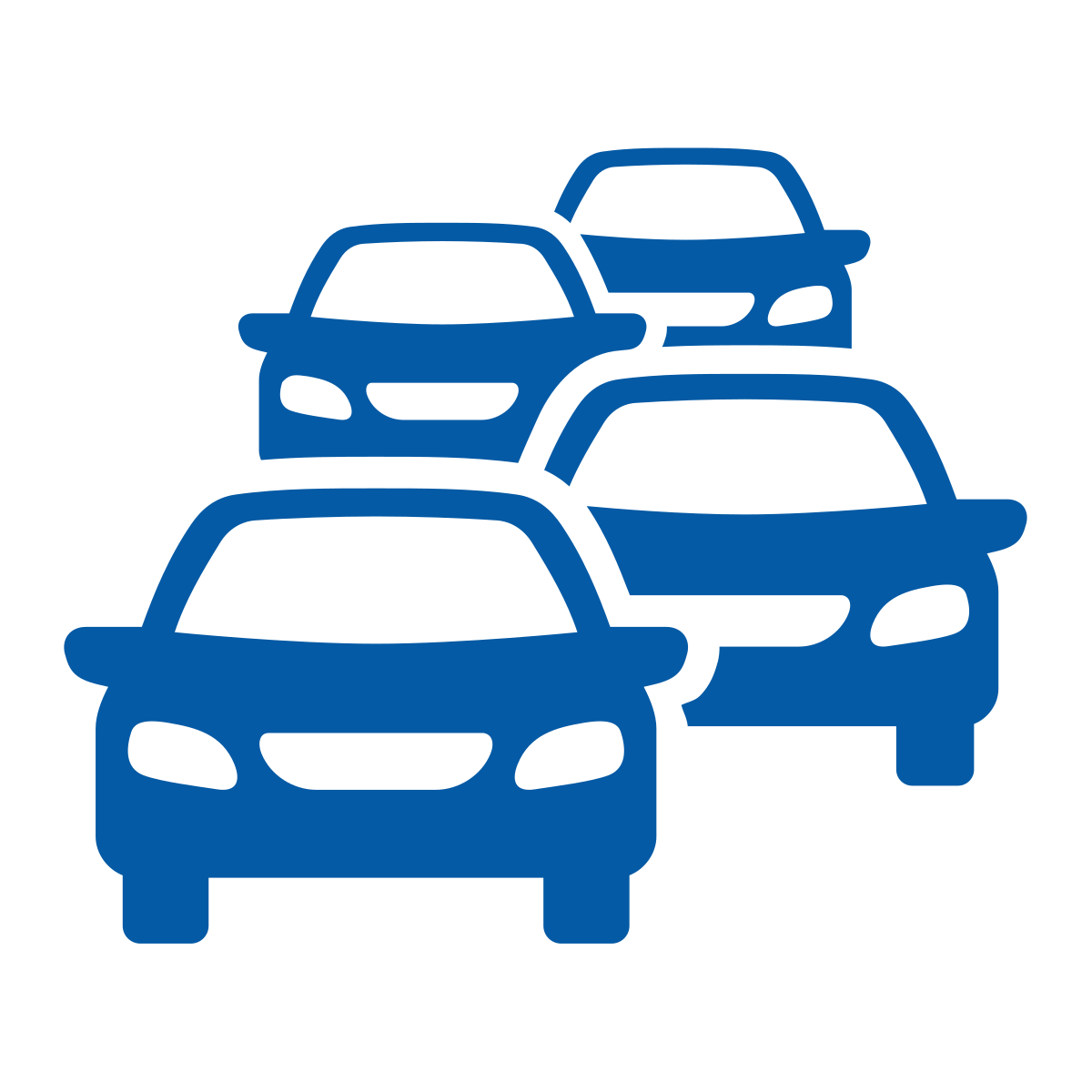 Congestion Monitoring
Real-time data monitoring for popular routes 

Automated email notifications when congestion occurs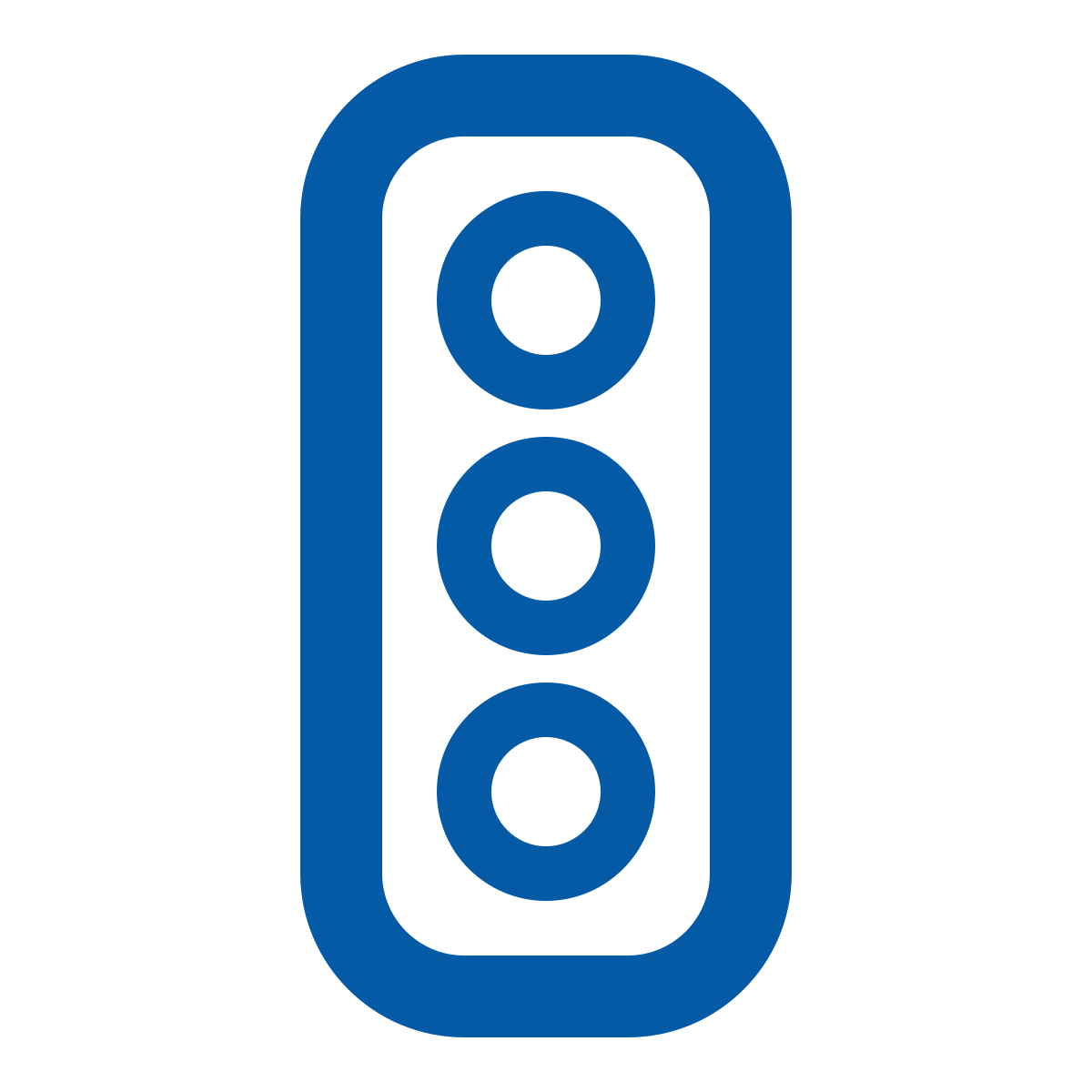 Traffic Signal Retiming
Holistic KPIs for intersections and corridors 
Speed heat maps and time-space diagrams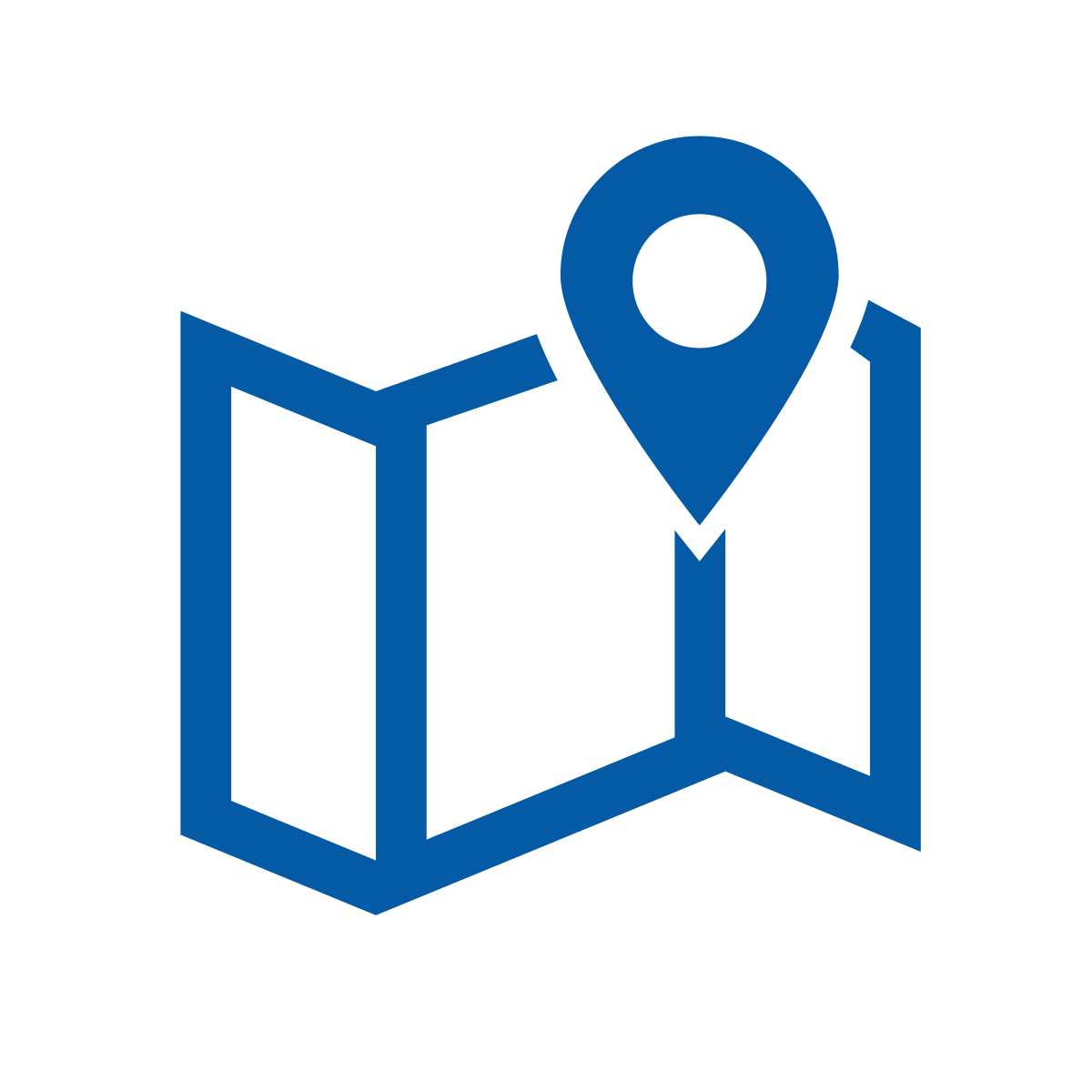 Origin Destination Analysis
OD count and travel time matrix

Individual vehicle trip info including wait time in zones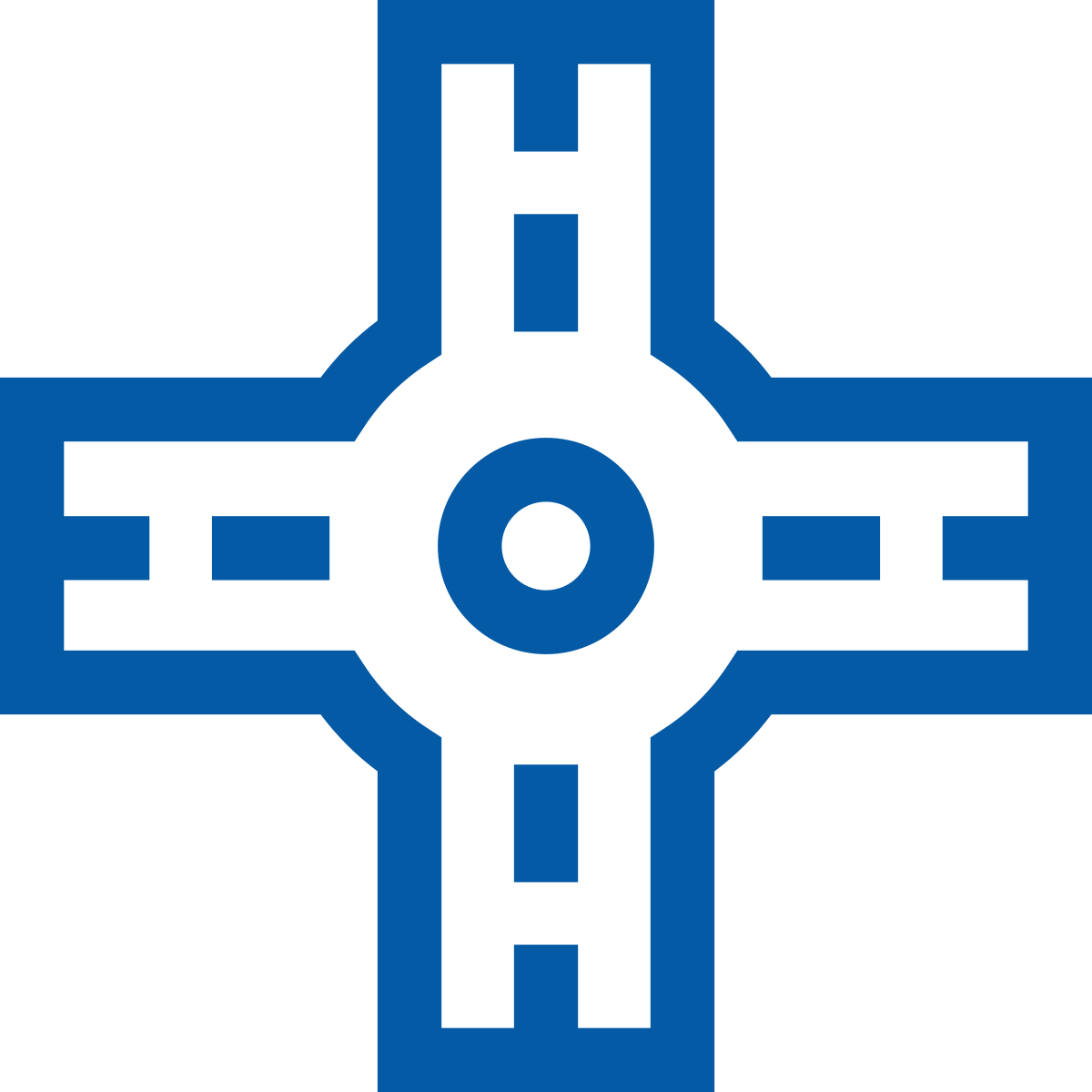 SMATS' iNode application can be used for lane re-allocations, signal retiming, and surrogate safety data analysis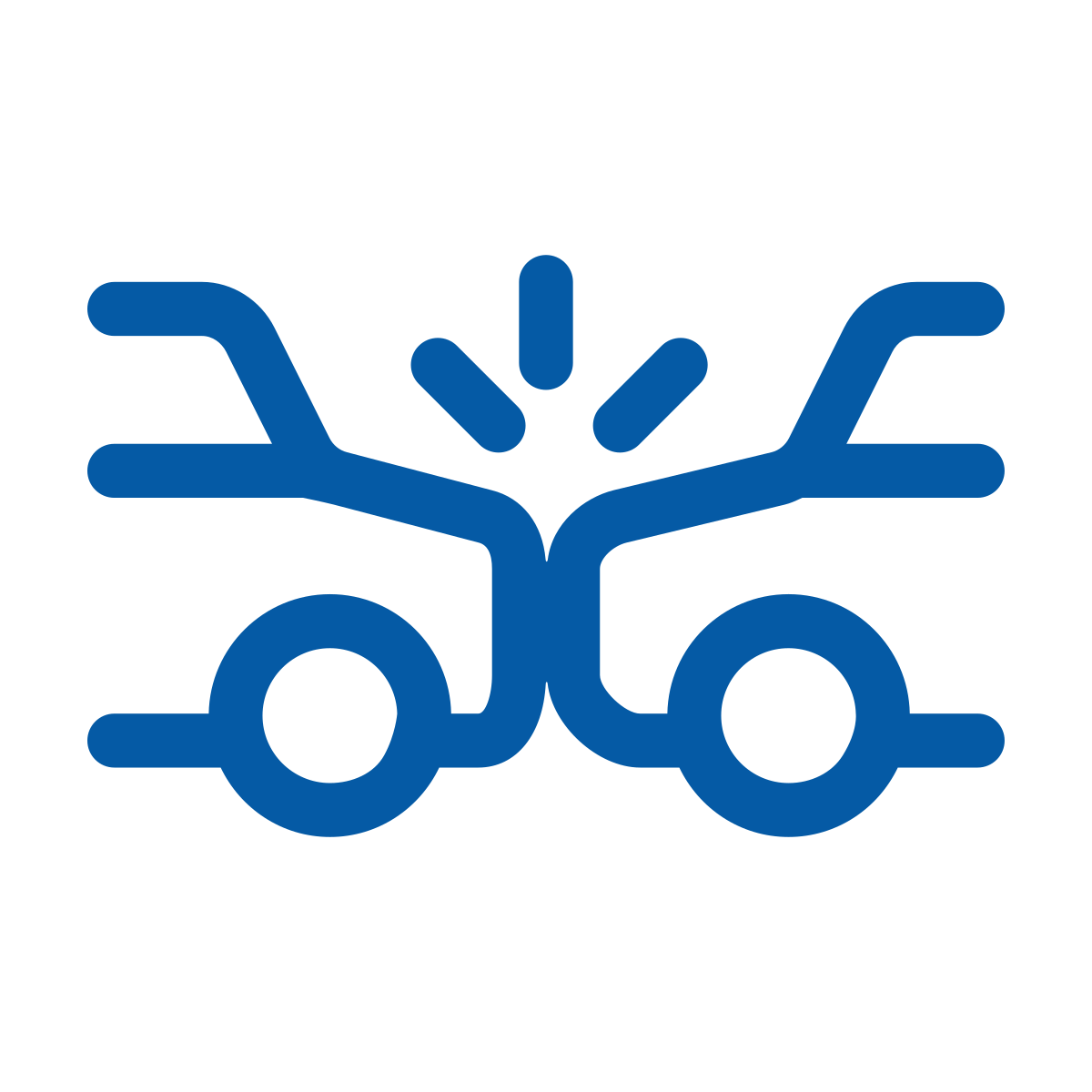 Safety Data and Analytics
Risk screening and prediction model
Speed limit compliance screening
Near misses between vehicles and VRUs
Before after studies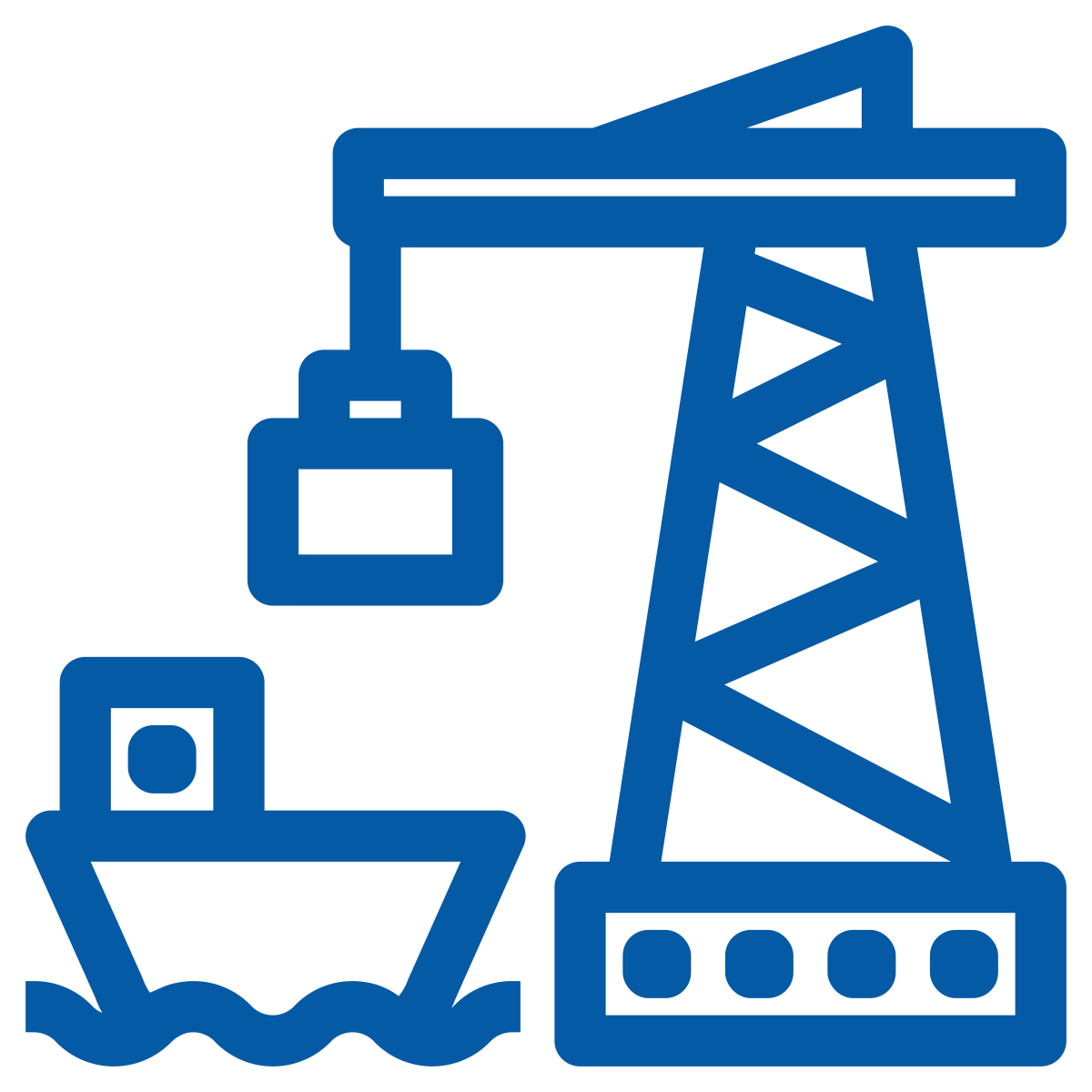 Port Traffic Monitoring
Terminal gate truck wait-times and in-terminal turn times
Truck movements inside the terminal
Truck routes around the terminal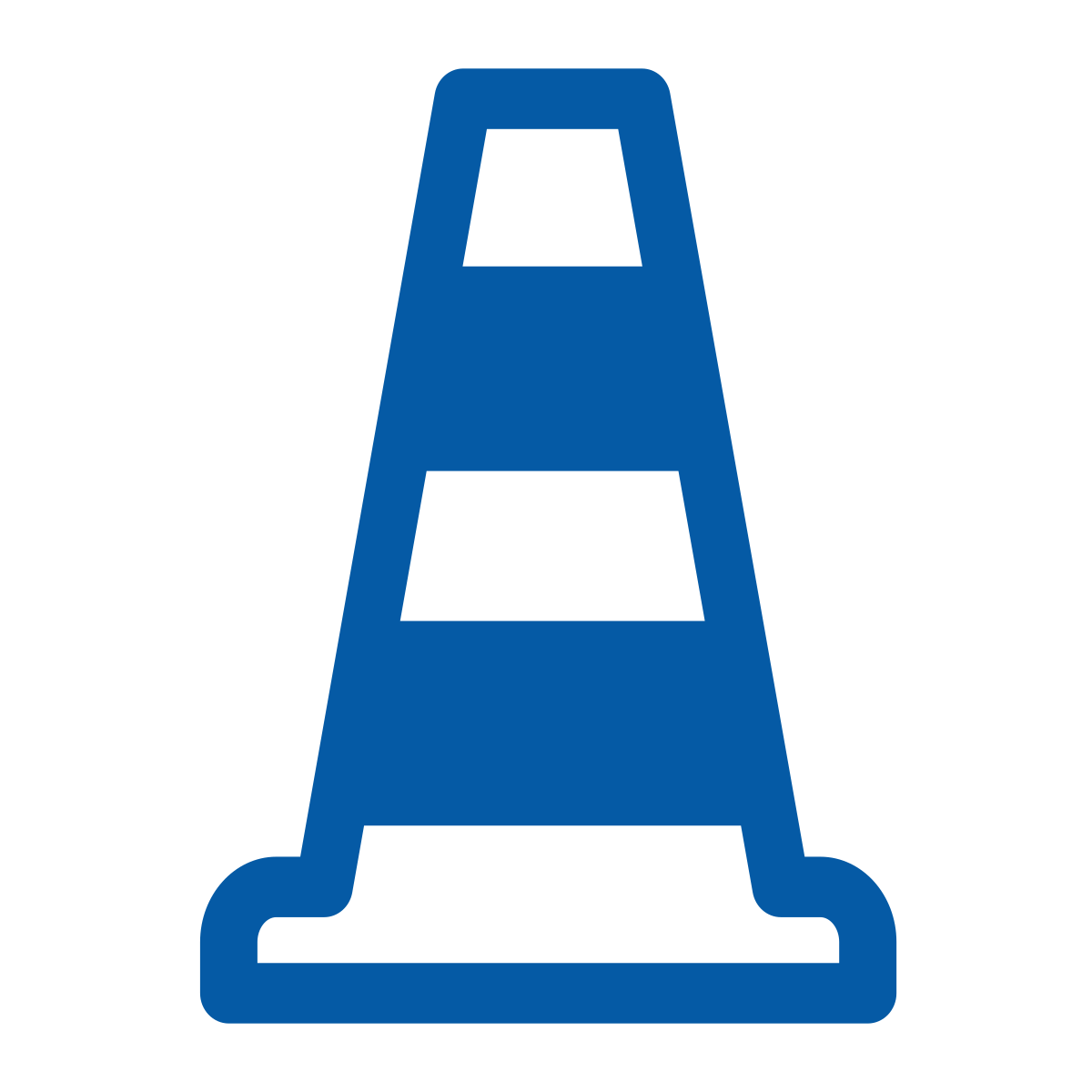 Work Zone Monitoring
Real-time monitoring of travel time and speed through the work zone
Automated email notifications when congestion occurs
Automated display of predicted time on VMS
GALLERY (INODE SCREENSHOTS)
COMPARISON OF INODE™ TRAFFIC DATA
SOURCES AND AVAILABLE METRICS
Crowdsourced
Crowdsourced Traffic Data
Travel Time Data​ 
Travel Speed Data​
Traffic Alerts 
OnDemand (Pay per use) 
Sensor
Wifi and Bluetooth
Travel Time Data​ 
Travel Speed Data​
Origin Destination Studies
Traffic Alerts​
Continuous Data (24/7)
Sensor
Radar
Vehicle Count Data​
Classification Data​
Wrong-way Detection​
Queue Detection
Crowdsourced
Connected Car Probe Data
Signal Performance Measures​
Corridor Analysis​
Origin-Destination Studies​
Safety Analytics
Speed and Travel Time
Get the minimum sample size you need for estimating traffic metrics.