Floating car data (FCD) is anonymized data sourced from GPS-enabled devices or phone applications from billions of road users travelling every day. This makes this data floating car data a rich source of current, accurate data, such as travel time and speed. Data is transmitted in seconds or minutes, making it ideal for projects that require real-time data, such as congestion monitoring.
Floating car data is enhancing the data options for transportation agencies and planners. As a cost-effective, infrastructure free data option, it has multiple applications for ad hoc and short-term transportation projects, as well as being a valuable addition to long-term planning projects.
However, it seems this tool's full benefits isn't known to many transportation professionals.
Keep reading to learn about five different use cases where floating car data can help traffic operations and engineering departments make an impact!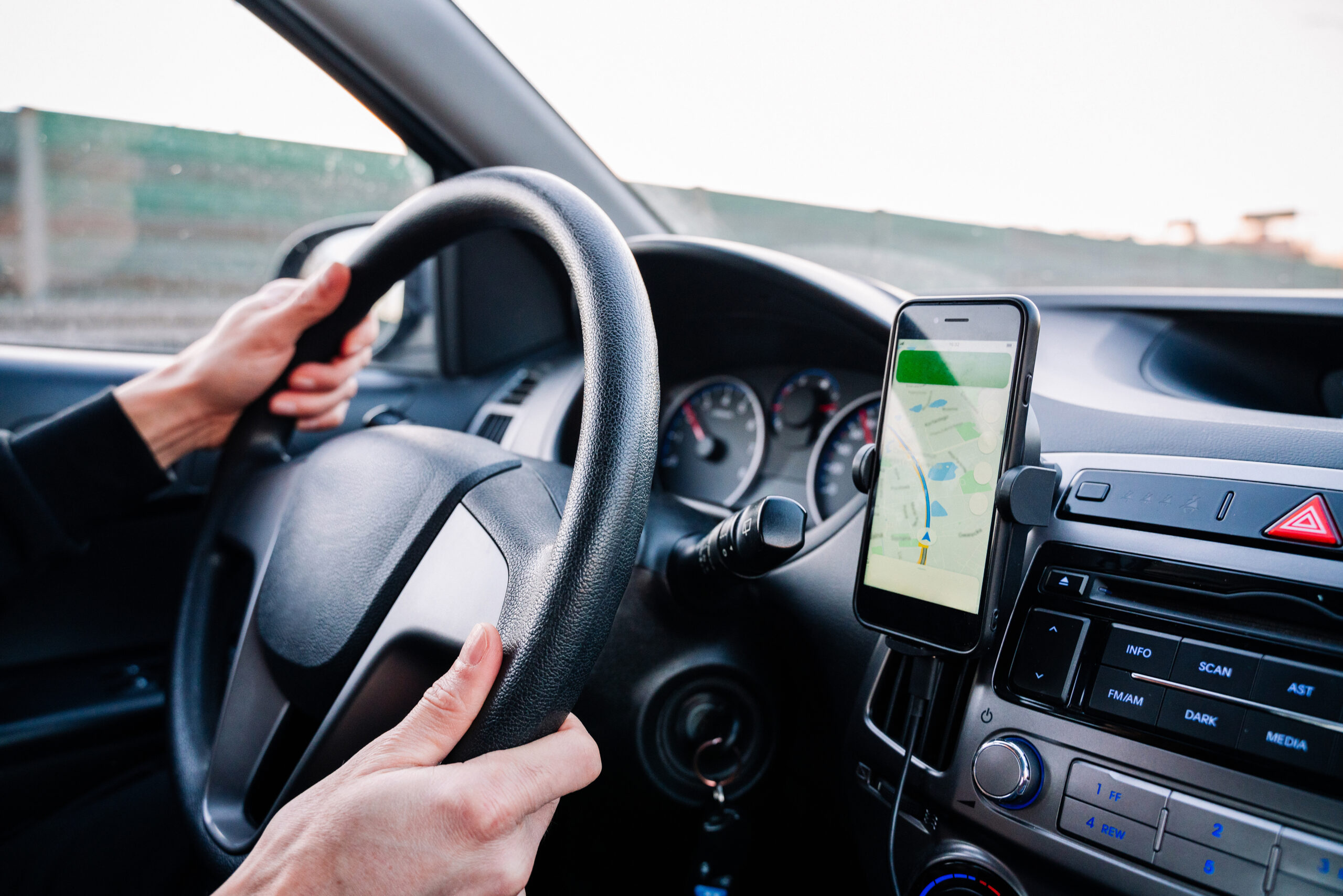 1. Congestion monitoring and mitigation
Unnecessary congestion slows down roadways, creates bottlenecks, and frustrates drivers. Without any road sensors or cameras, floating car data can be translated to and give traffic operators visibility into speed, travel time, queue length, and delays in real-time, making it easy to monitor and react to mitigate traffic congestion.  
With floating car data, traffic operators can accomplish tasks for multiple roadways and intersections simultaneously: 
Identify incidents

 

Issue traveler information

 

Identify recurring and non-recurring bottlenecks, and 

 

Conduct before and after studies

 
With data analytics applications such as SMATS' iNode application, traffic operators can receive automated alerts for roadways, intersections, or ramps of interest when congestion passes a pre-determined threshold.  
Case in point 
Florida Department of Transportation's District 1 wanted to reduce serious crashes and fatalities by proactively mitigating ramp queues and spillback. Using the floating car data via iNode, they were able to monitor multiple signalized ramps during the intended times. When a queue congestion threshold is exceeded, the ramp signals are adjusted in real time, resulting in dissipated queues. Since March of 2022, the real time congestion monitoring and notifications have triggered signal adjustments that resulted in nearly 50% reduction in ramp backups.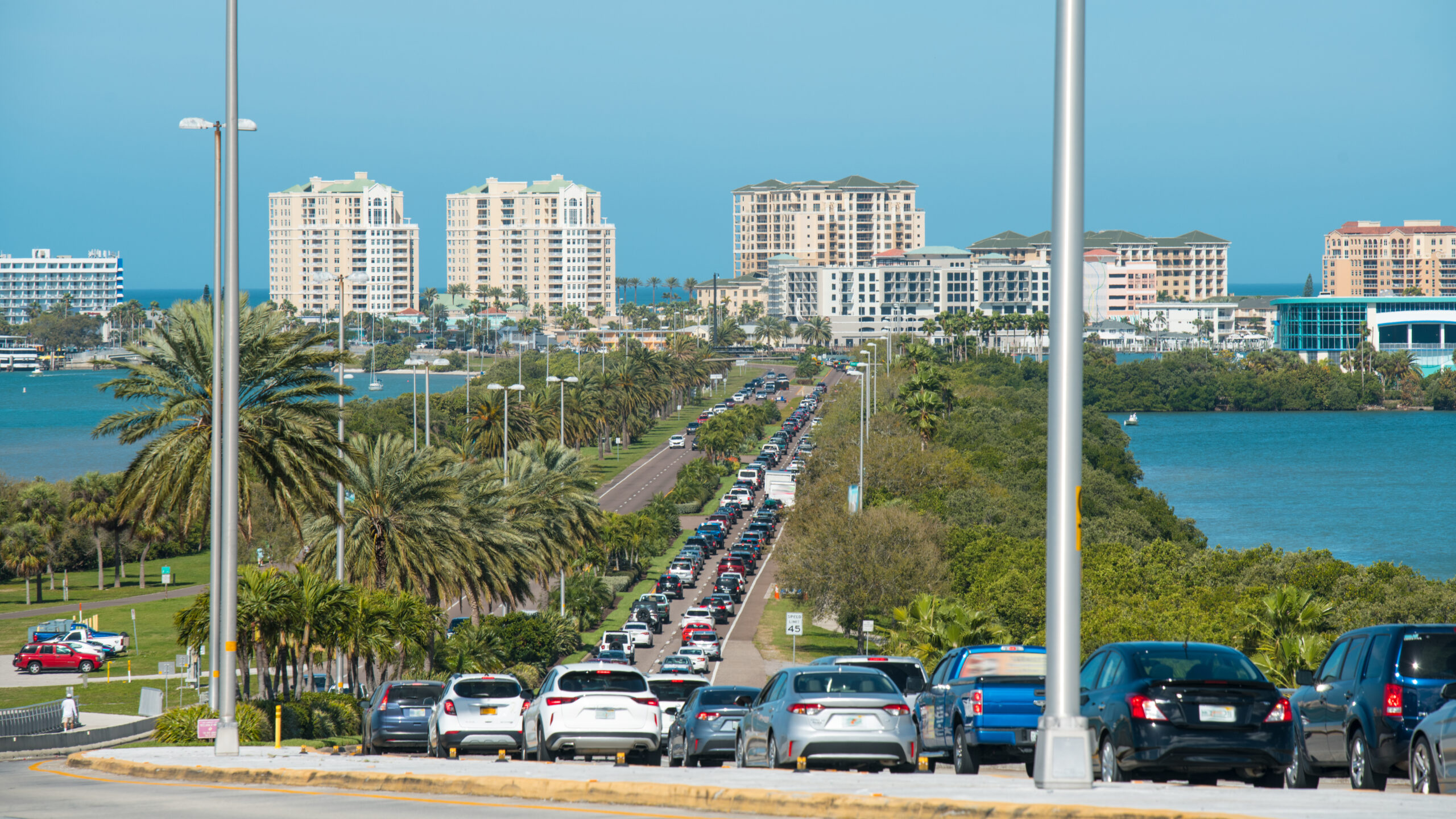 2.
Before and after assessment for signal retiming projects
"GPS runs", where someone manually drives the routes to collect travel time data samples after signal adjustments, are labour and time intensive, and they provide only a small sample size with limited data.
With FCD, real time speed and travel time data for any desired road segments or intersections can be accessible in a few clicks for the desired date and time range, or before and after your project, to determine the impact of signal adjustments.
For ad hoc signal retiming projects or before and after studies, floating car data helps uncover real-time and historical insights without the need for any infrastructure or manual data collection. It also offers a large and more complete sample size, making it more meaningful and statistically sound.
Work zones create temporary congestion and bottlenecks that can affect surrounding areas and create frustration for drivers and communities.
Work zone monitoring
allows traffic planners and agencies to assess the impact of work zones, assess the traffic of the planned detours and communicate delays to motorists.
Floating car data provides real-time speed and travel time monitoring on selected routes, allowing agencies to monitor congestion and automatically display predicted travel time on Variable Message Signs (VMS). Through the iNode application, agencies can receive automated alerts when vehicle speeds or delay times pass a certain threshold, allowing for active monitoring and congestion mitigation. Agencies can also use floating car data for before and after studies to determine the impact of recent construction on vehicle speed and congestion.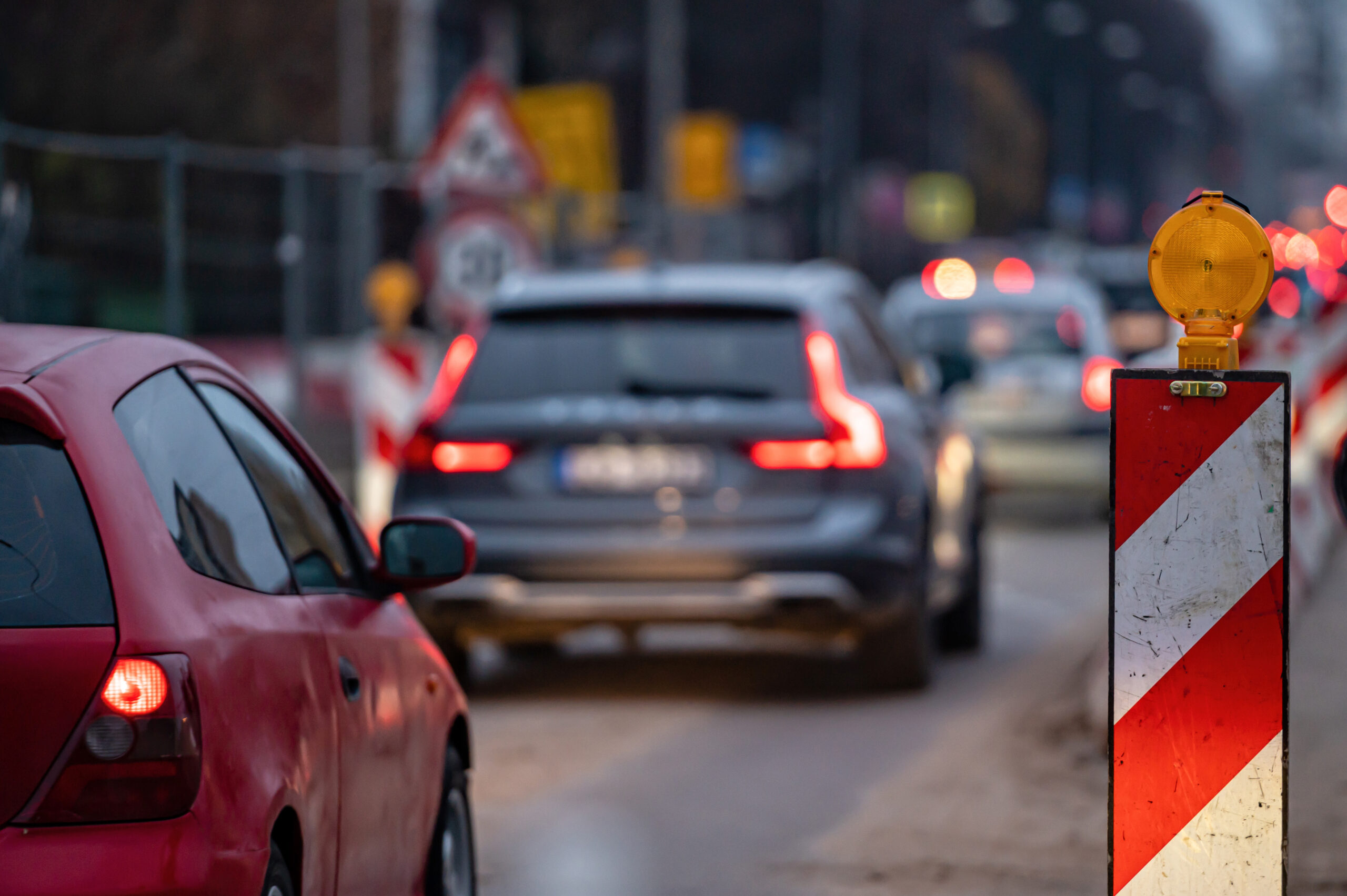 4.

Unique and season

al

event monitoring
Real-time and historical floating car data can provide valuable insight into traffic patterns during unique or seasonal events without the need to invest in temporary infrastructure. Agencies can gain valuable insights with speed and travel time data during unique weather events, major sporting events, or for holiday traffic. By utilizing historical data, agencies can forecast impacts and communicate alternative routes with the public, such as the
Baltimore Metropolitan Council
using floating car data to inform the public about which days and times will be better for Thanksgiving weekend travel.
Case in point
Collier County in Florida, US, used SMATS' floating car data to assess roadway capacity, congestion areas, congestion time, and its duration on main roadways to make their roadways more efficient during the high fluctuations of seasonal traffic. They were able to collect data for the time periods that interested them without needing to install any long-term infrastructure, alleviating seasonal congestion concerns without budget strain.
Adding floating car data to your data mix can help traffic planners get real-time, accurate data to support their planning initiatives without extra infrastructure or manual collection considerations. With floating car data, agencies can evaluate performance metrics over time, evaluate current and historical congestion trends, and conduct before and after studies. Agencies can utilize travel time data, speed data, and congestion data to make informed decisions regarding capital investment projects. Floating car data can collect data for multiple projects or areas of interest simultaneously, making it versatile for current and future projects, such as signal retiming, network screening, capital investment impact studies,
and
complete streets
projects.
Case in point
The City of St. Petersburg in Florida, US, used SMATS' floating car data to assist them with their Complete Streets planning. The City had limited staff available for data collection but wanted to develop metrics to assess their transportation systems performance in accordance with the Complete Streets policy. Using SMATS iNode application, they created links across the city and were able to automate their travel time and congestion studies, which freed up staff and helped advance their goals.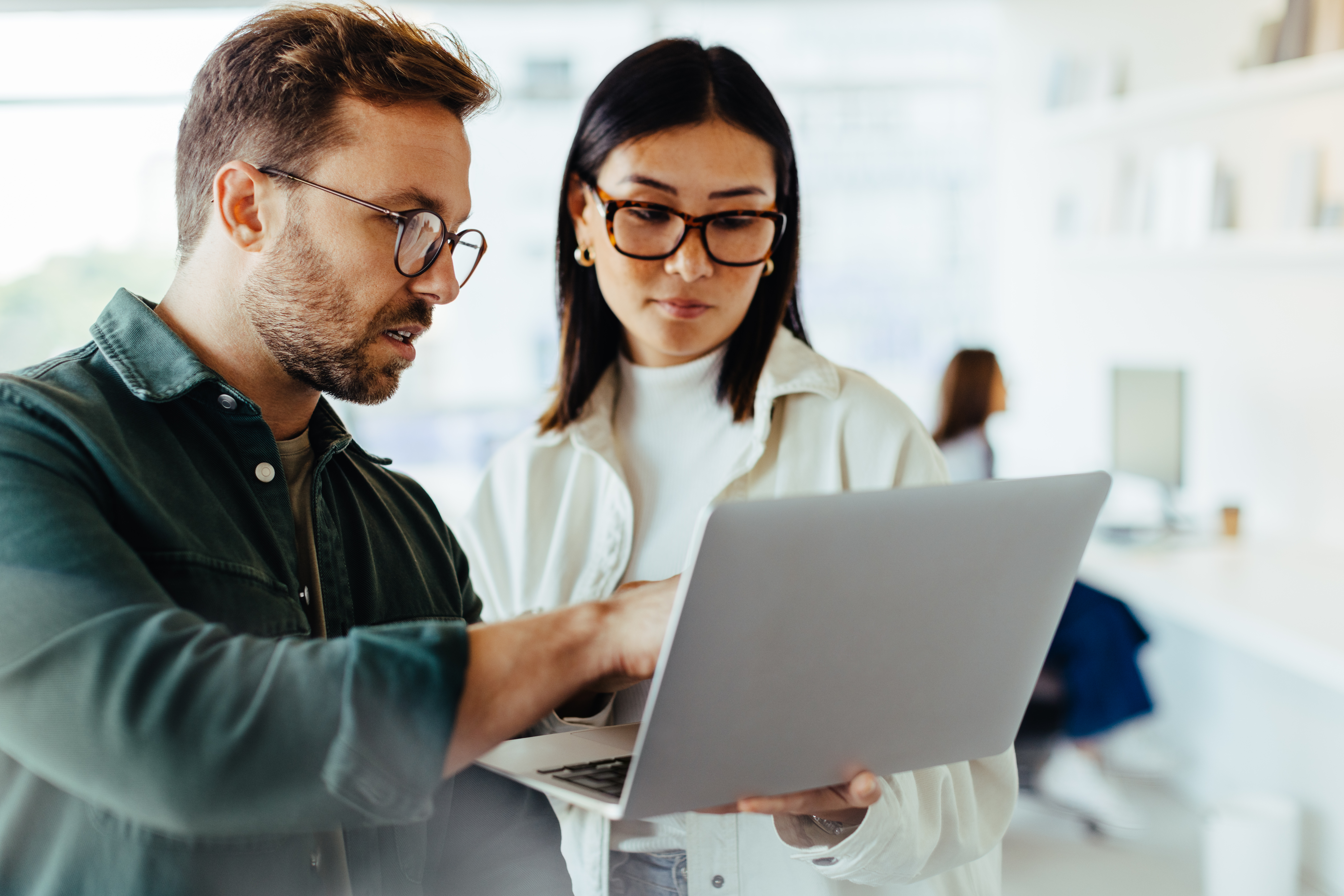 Real-time floating car data is a valuable addition to transportation projects, with an advantage for ad hoc or temporary projects that require real-time data, such as congestion monitoring and work zone monitoring. Data analytics applications like iNode have high location precision and are pay-per-use, with data export features for further processing, report preparation, and integration into platforms like GIS for long-term analysis and project visualization. Floating car data empowers public agencies by providing flexible, on-demand data for wherever and whenever they need it.
To learn more about floating car data, book a free demo!
Floating car data

provides

valuable

on-demand, real-time data

for

ad hoc transportation monitoring projects