INFRASTRUCTURE-FREE DATA SOURCING
Crowdsourced data collects time-stamped location and speed data sourced from car GPS systems or mobile applications. Crowdsourced data eliminates the need for physical installations, which means data can now be collected from more roads and locations.
CROWDSOURCED TRAFFIC DATA WITH iNODE™
SMATS iNode™ is a powerful data processing platform, designed to provide on-demand, accurate, and robust traffic information using data such as speed and travel time. 
Crowdsourced data is collected then shared directly with 3rd party crowdsourced data partners. Agencies save time and money with  iNode™, which automatically captures and analyzes the data. 
Increase situational awareness and data operations with  iNode™. The software solution enables data managers to apply proactive data strategies while reducing costs, producing successful, safe, and reliable transportation systems.
CROWDSOURCED TRAFFIC DATA FEATURES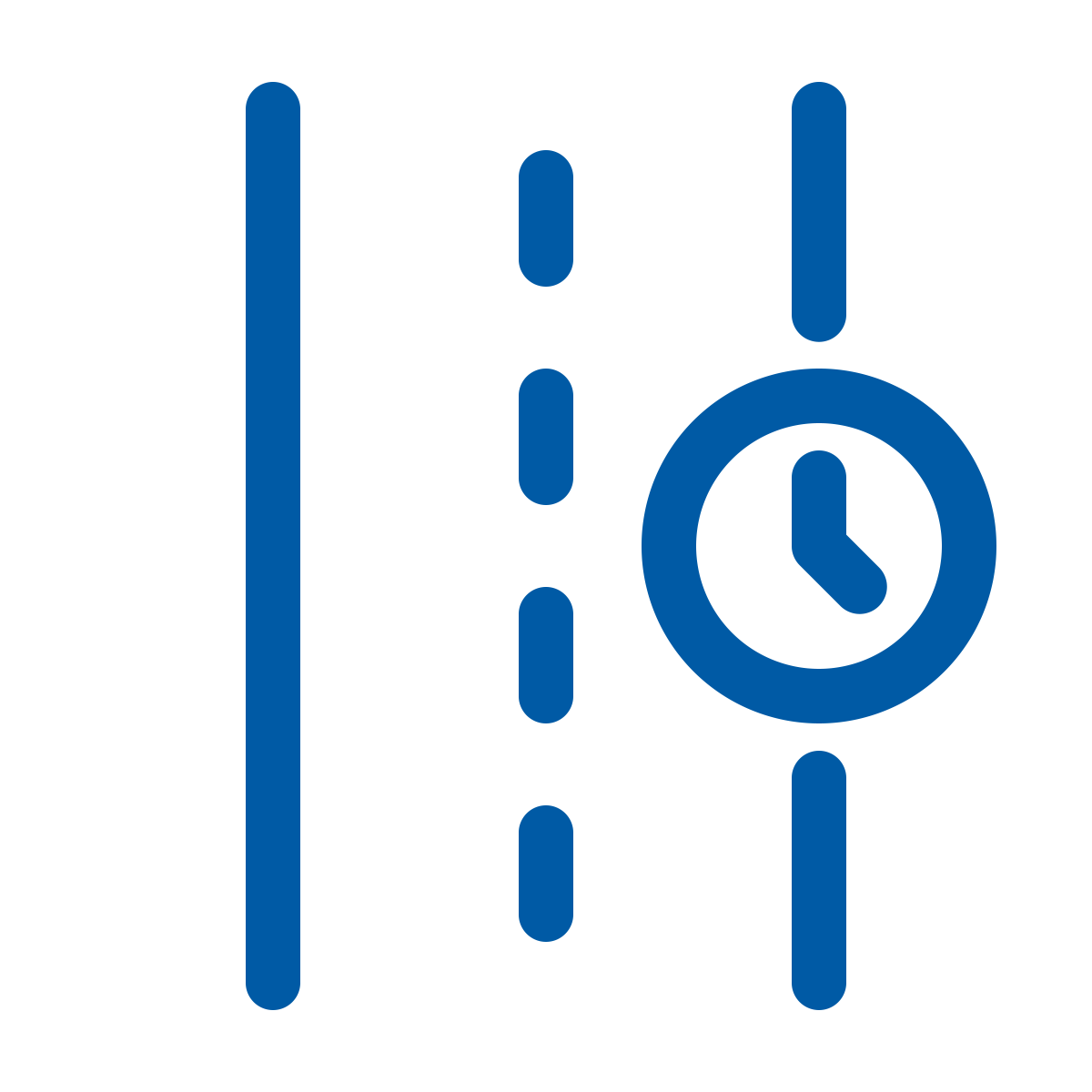 Travel Speed and Time
Provides accurate travel speed and time data for complete vehicle journeys.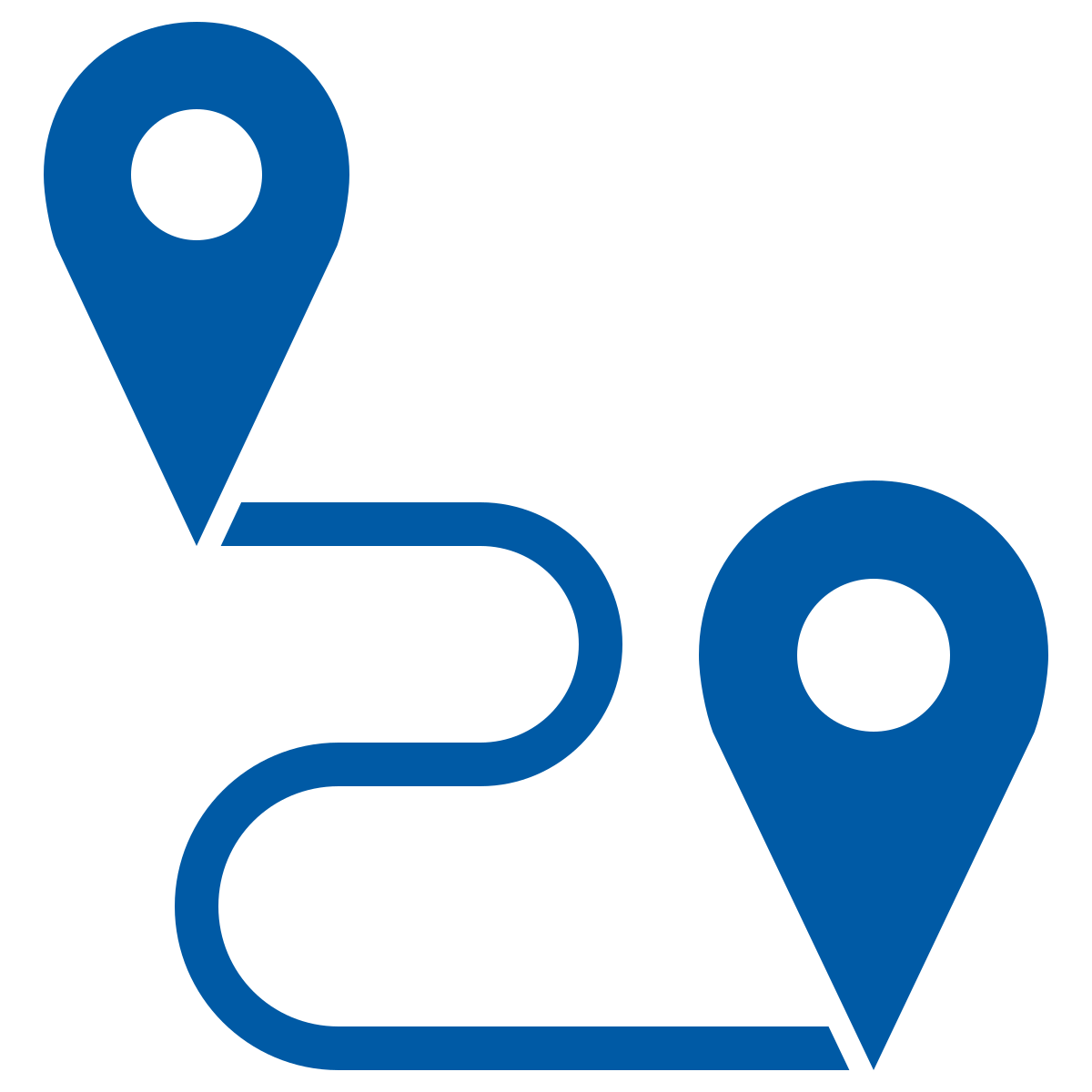 Flexible Location
Easily switch or modify routes with a hardware-free solution.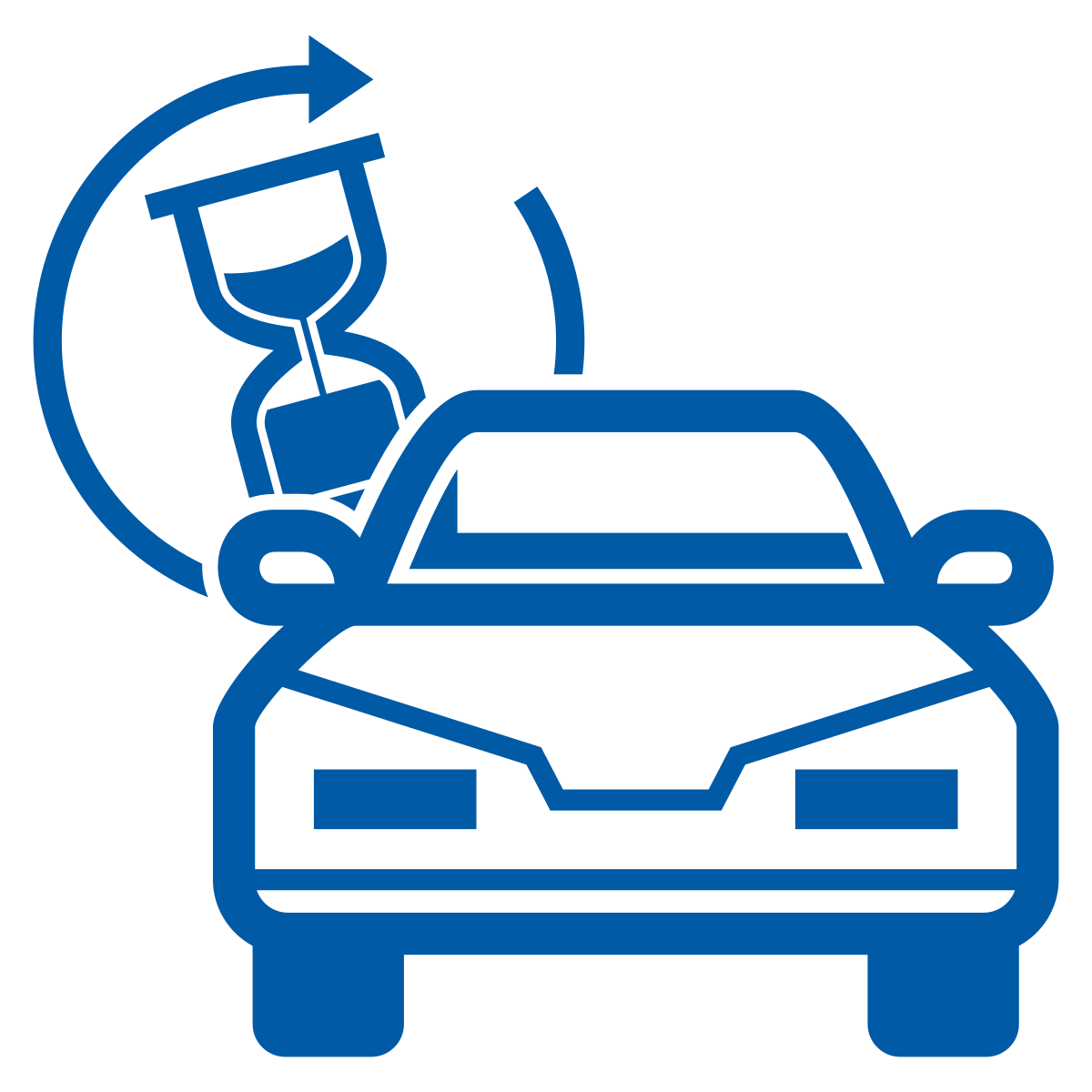 Delays
Pinpoint locations that experience a high volume of delays.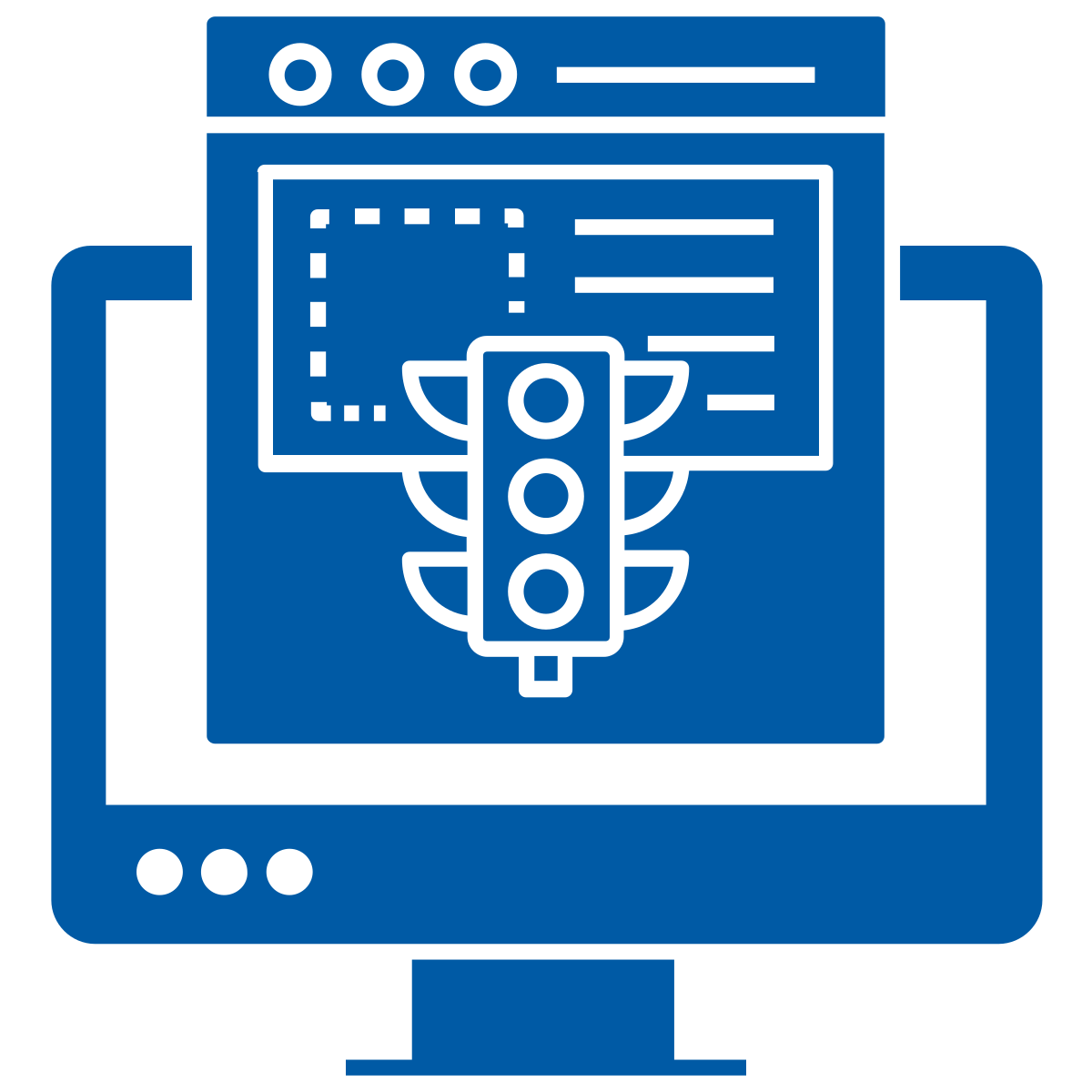 Real-Time Traffic Data
Access traffic data in real-time to proactively manage transportation networks.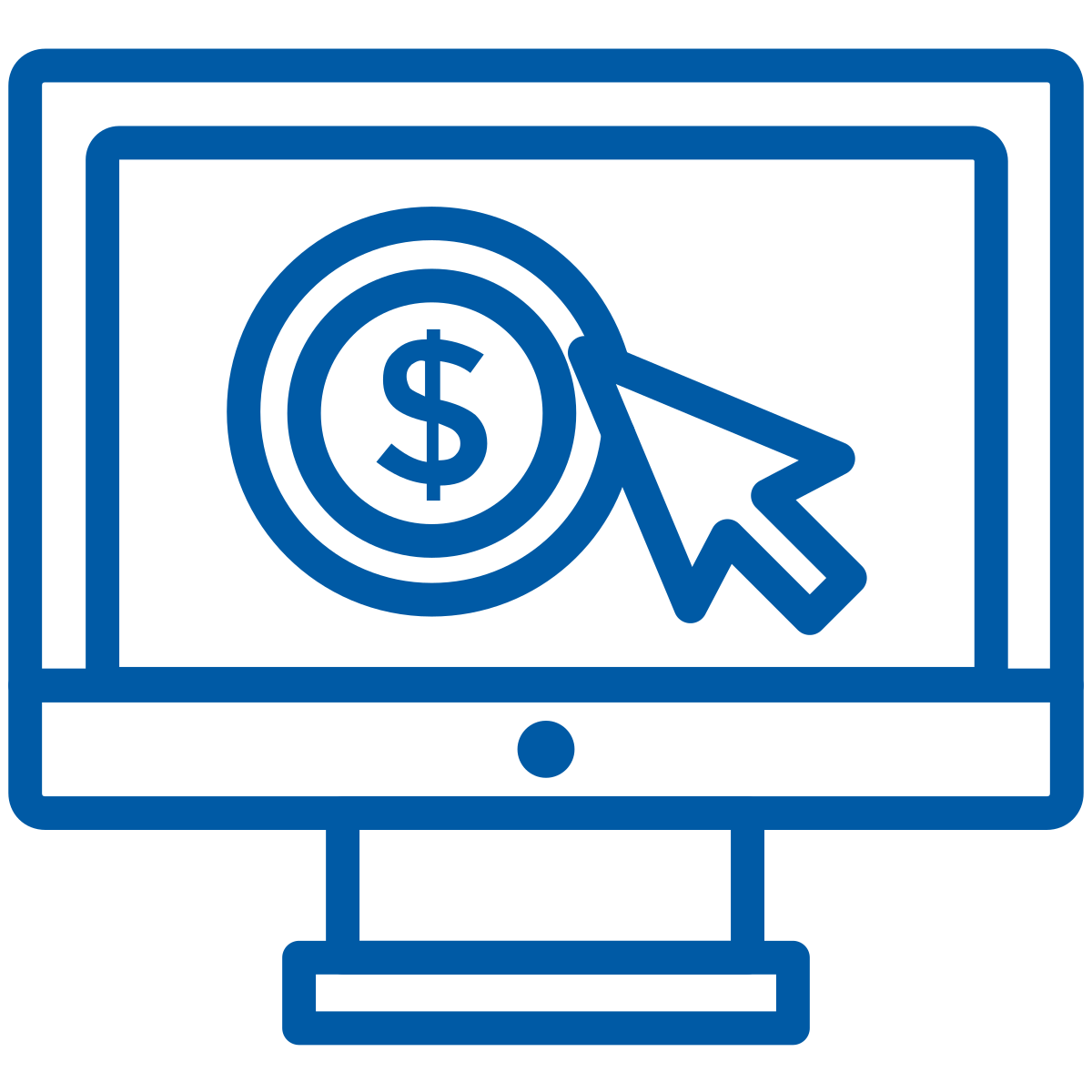 Pay-Per-Use
Pay on an as-needed basis, costs change with project size and number of data points.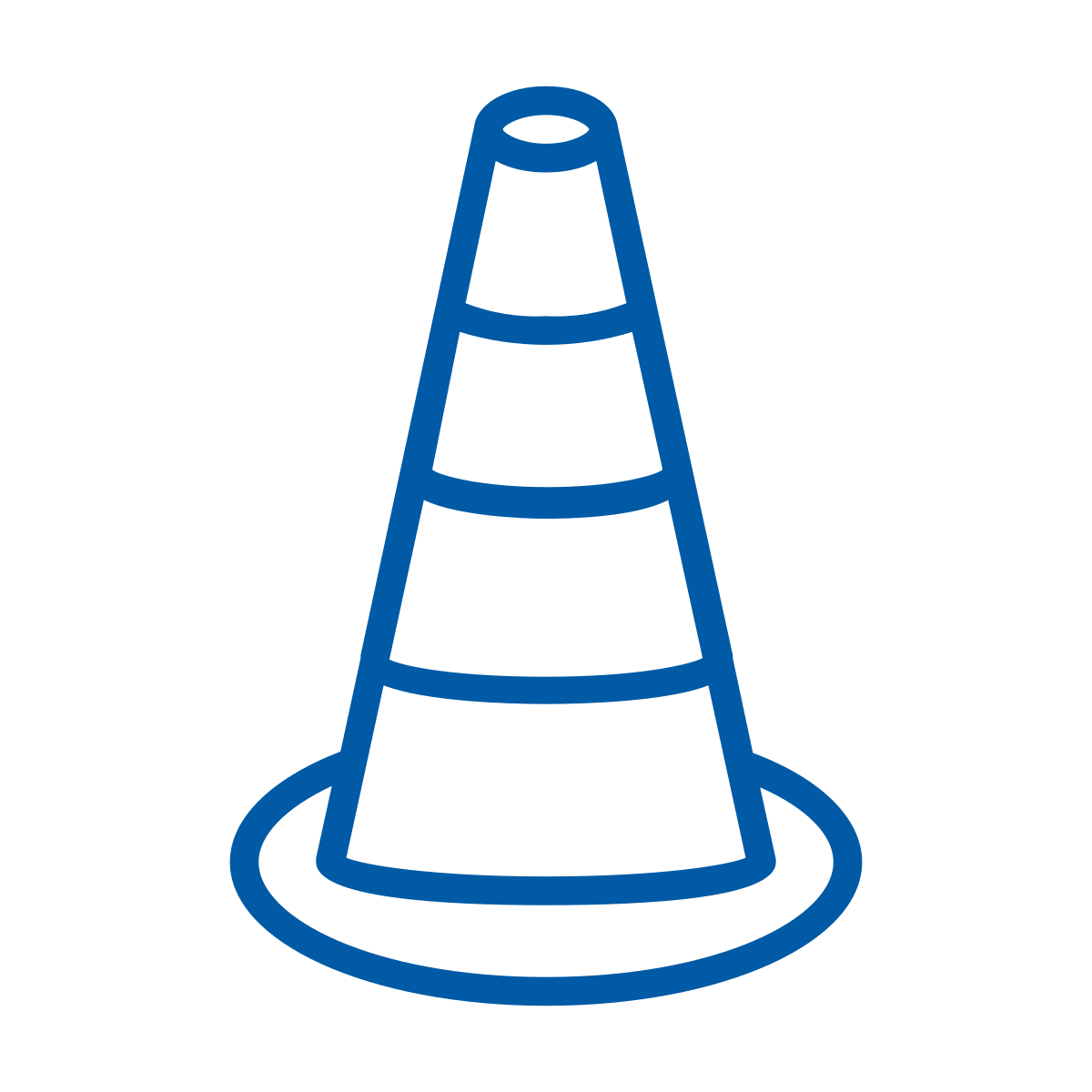 Real-Time Traffic Alerts
Receive email alerts in real-time based on pre-selected thresholds or historical trends.
Get the minimum sample size you need for estimating traffic metrics.