PROBE DATA WITH THE HIGHEST PENETRATION RATE
Crowdsourced probe data includes time-stamped location and speed data sourced from navigation applications and car GPS systems. With billions of users relying on GPS and their navigation apps every day, an incredibly large vault of anonymized travel data can be collected and analyzed to inform smart traffic management.  
Crowdsourced data is an alternative to traffic sensors and cameras for collecting live speed and travel time data, allowing transportation agencies to monitor traffic anywhere, any time. 

ULTIMATE FLEXIBILITY

AND PRECISION 
Sometimes, transportation engineers are tasked with designing large systems. Other times, you need data to zoom in on a specific road segment or intersection. SMATS iNode™ lets you select your desired project zone with high precision, so you only collect (and pay for) the data that you need. 
Zoom in on traffic congestion and detour routes due to temporary work zones, large events and seasonal volume in real-time. Enjoy the ease of automated and customized analytics reports. Sensor-free.  
AD HOC DATA COLLECTION MADE EASY
Congestion Monitoring

and Mitigation
Road closures, public events and construction projects happen anywhere. Save time and cost from installing and removing temporary sensors for ad hoc data collection needs.
The flexible location selection feature in iNode allows you to leverage the power of crowdsourced data with precision, convenience, and cost savings. 
Congestion alerts are automatically delivered to you, so you can respond to incidents and implement mitigation strategy from anywhere.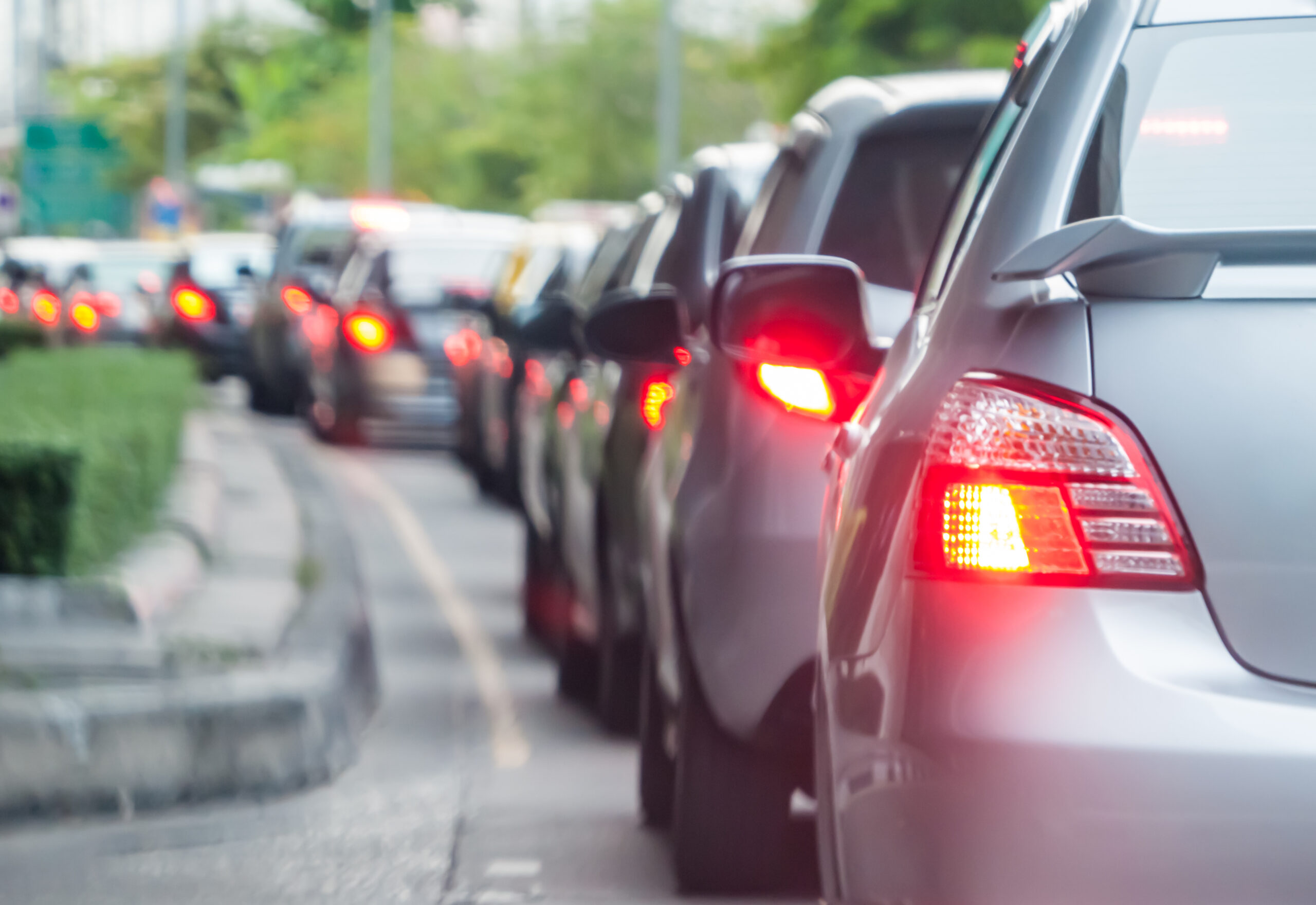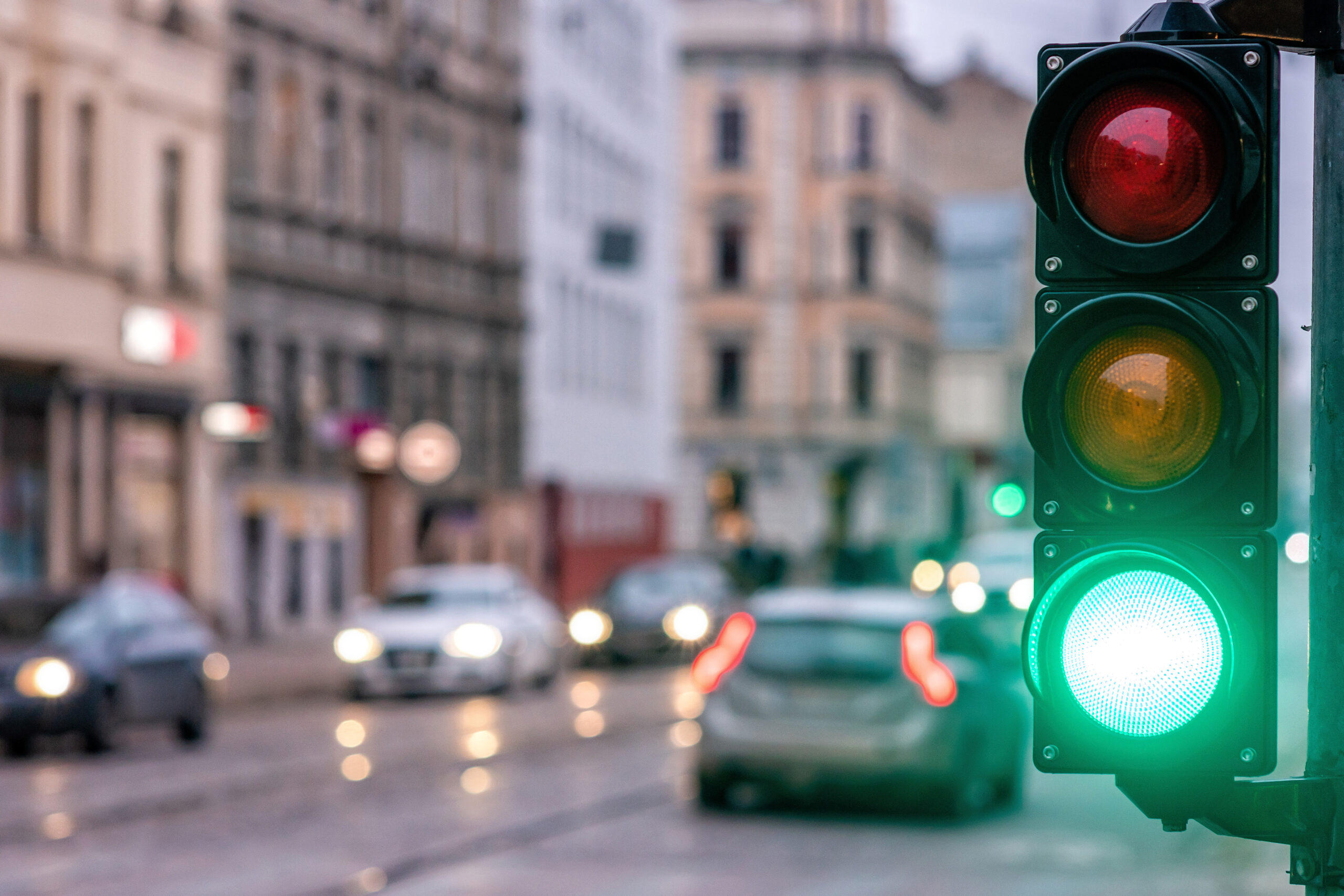 Signal Timing Adjustments
Gain real-time feedback on your ad hoc signal retiming projects; no more physical GPS probe runs!
In a few clicks, you can set up and work on as many signal projects as you need simultaneously. 
Before and After Studies 

 
Has the congestion mitigation strategy you executed worked? Need to measure the impact of a new infrastructure investment?
In iNode, historical data is automatically archived for future analytical needs, making before and after studies quick to produce.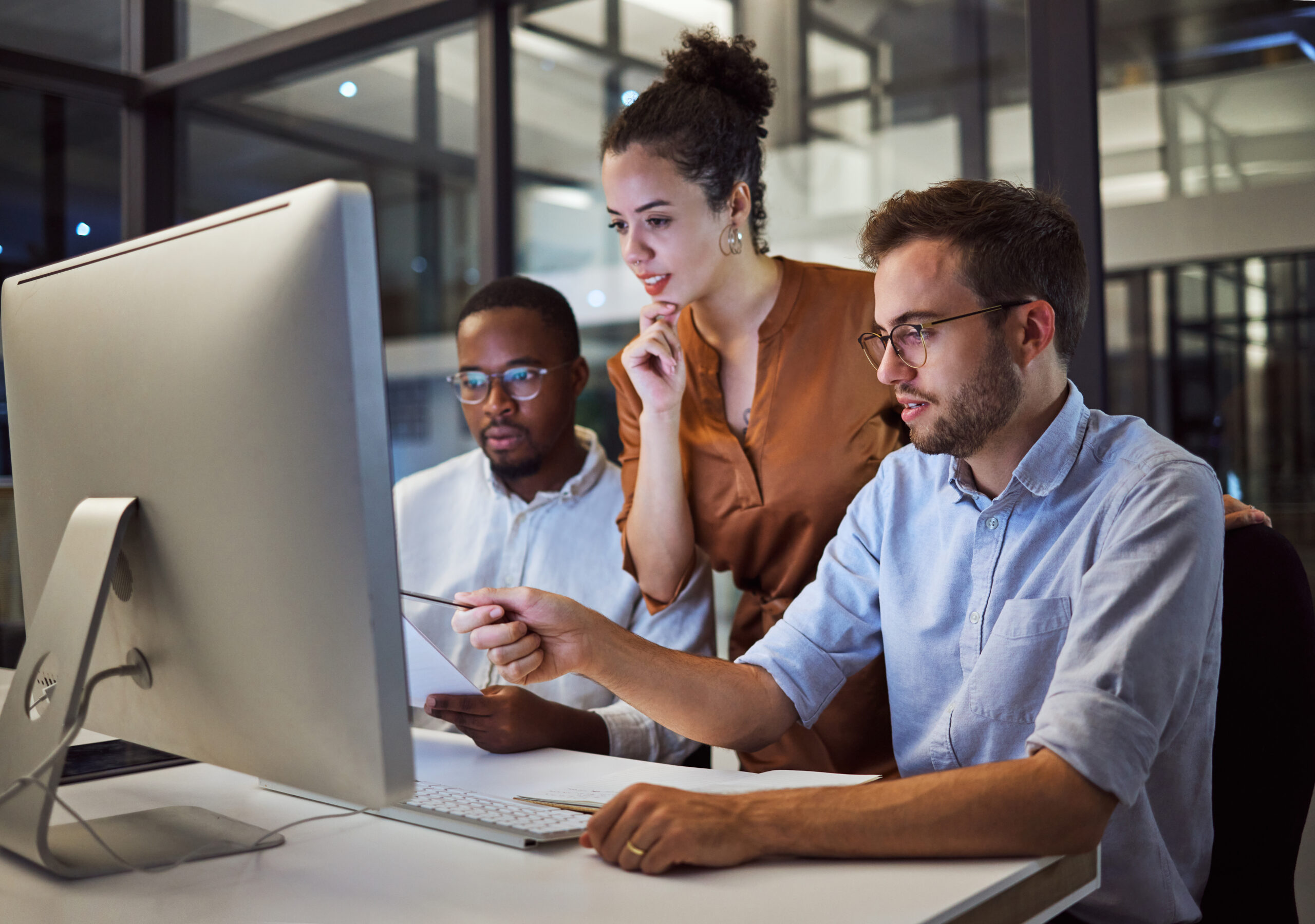 CROWDSOURCED DATA WITH iNODE – FEATURES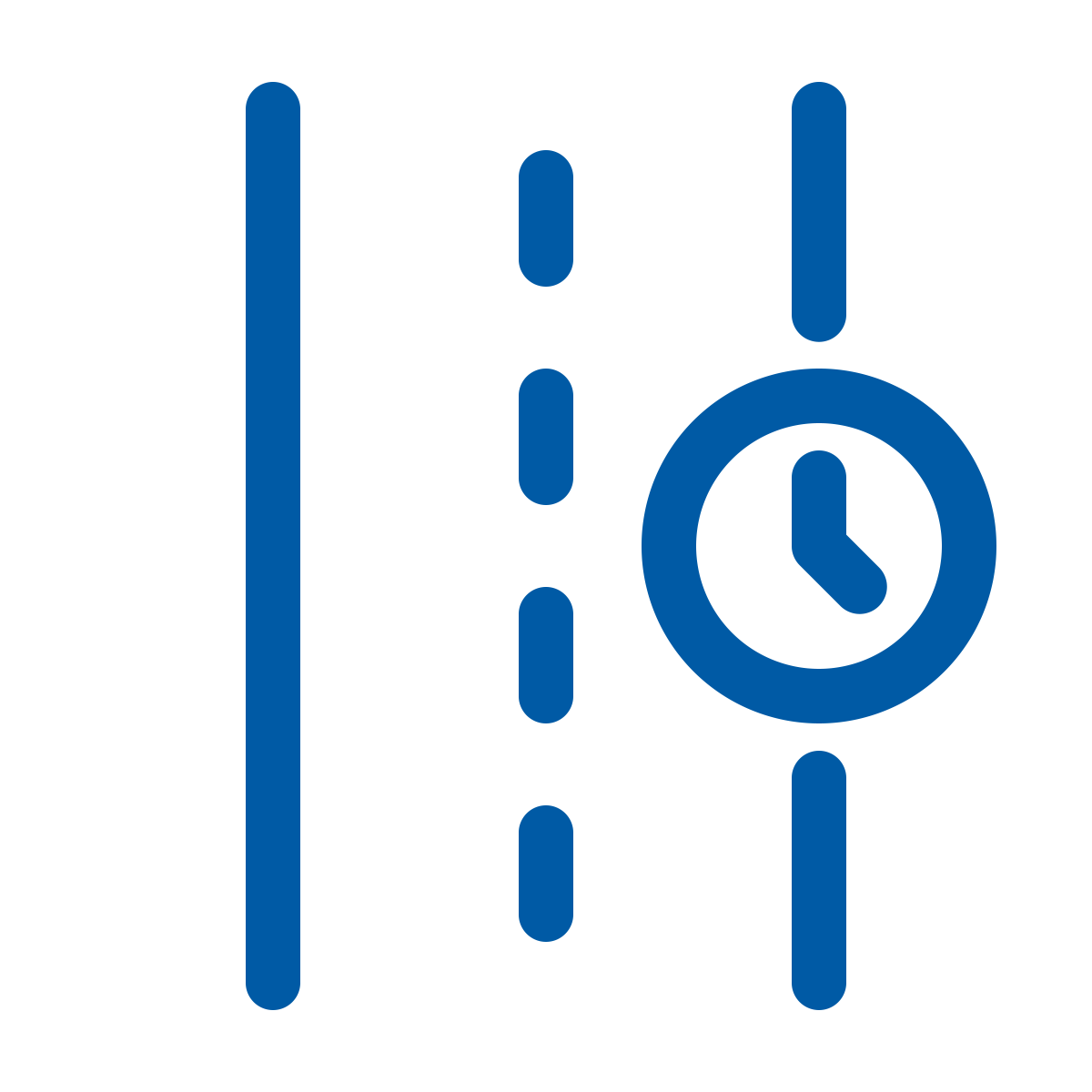 Travel Time and Speed
Collect travel time and speed data.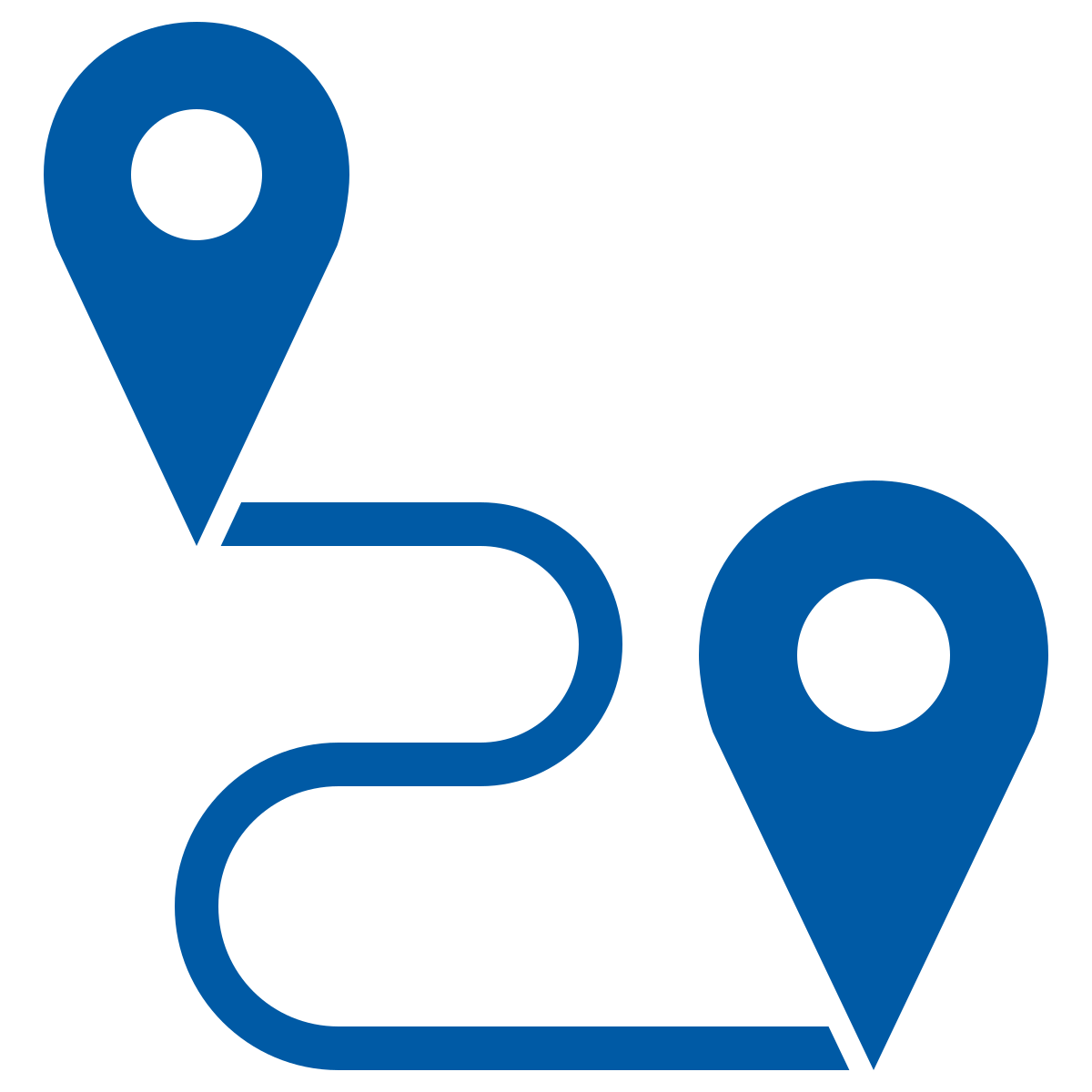 Flexible Segment Selection
Easily and precisely select and modify project zones – whether network wide or specific to an intersection.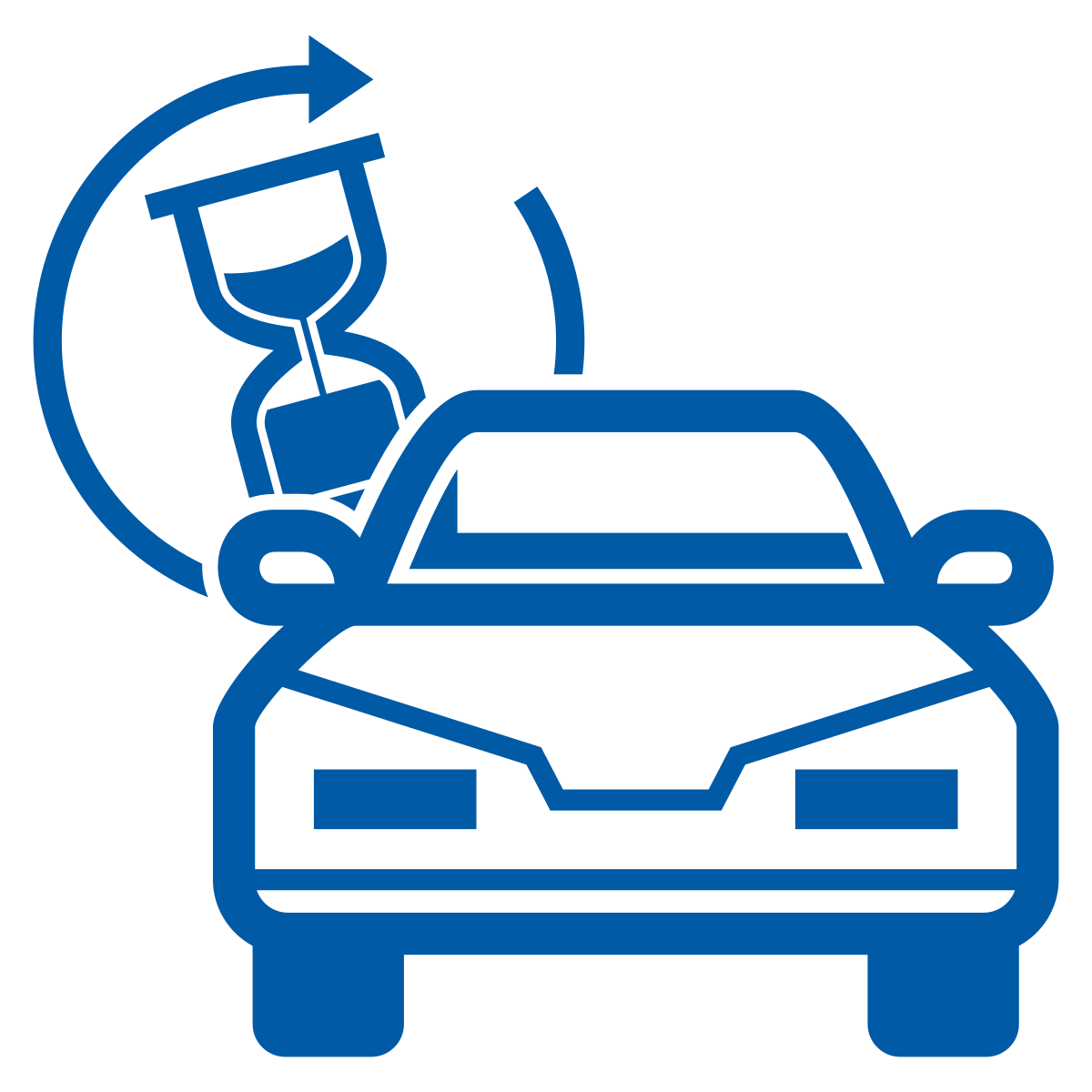 Delays
Identify locations that experience a high volume of delays.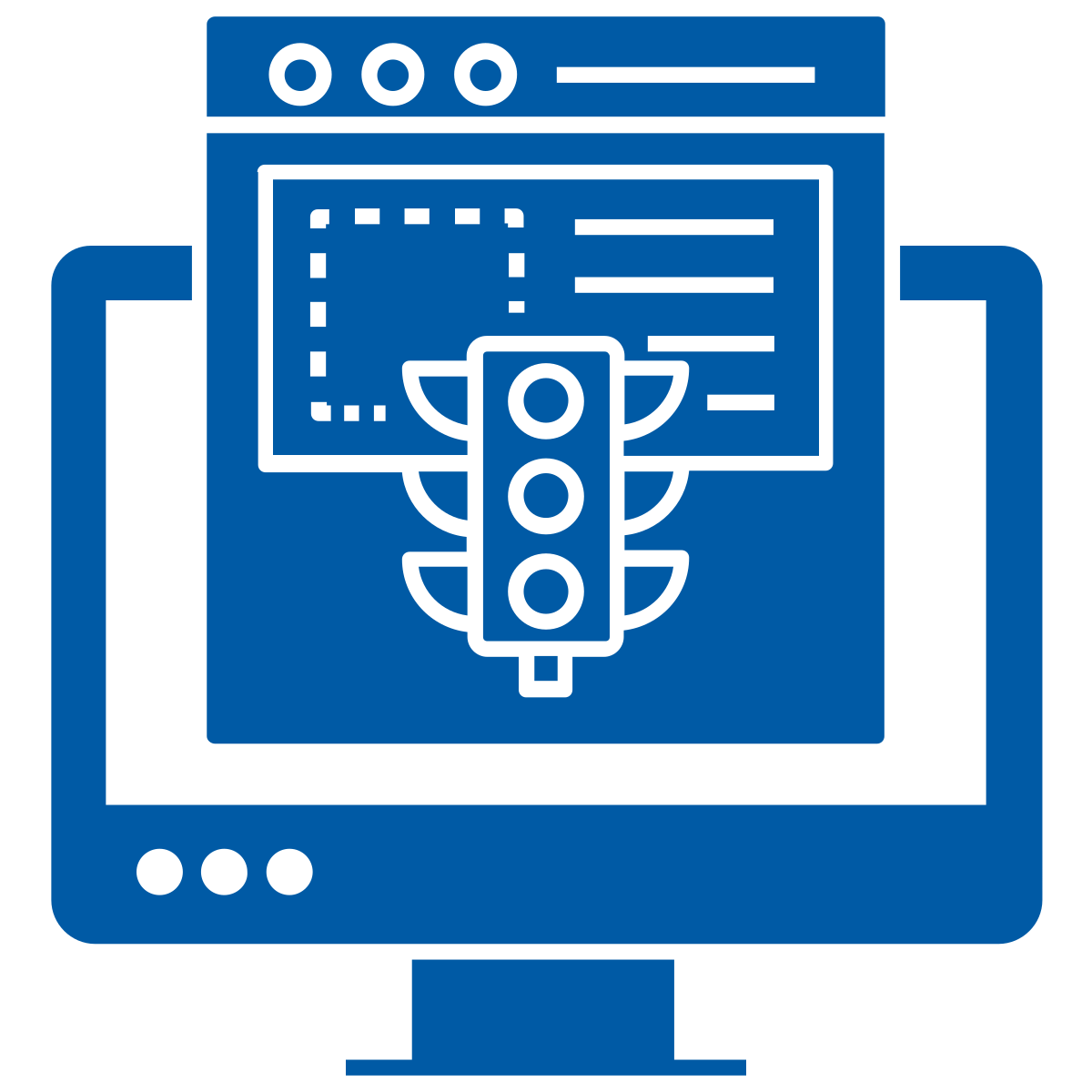 Real-Time or Historical
Access the data in real-time. Historical data will be automatically archived for future analytical needs.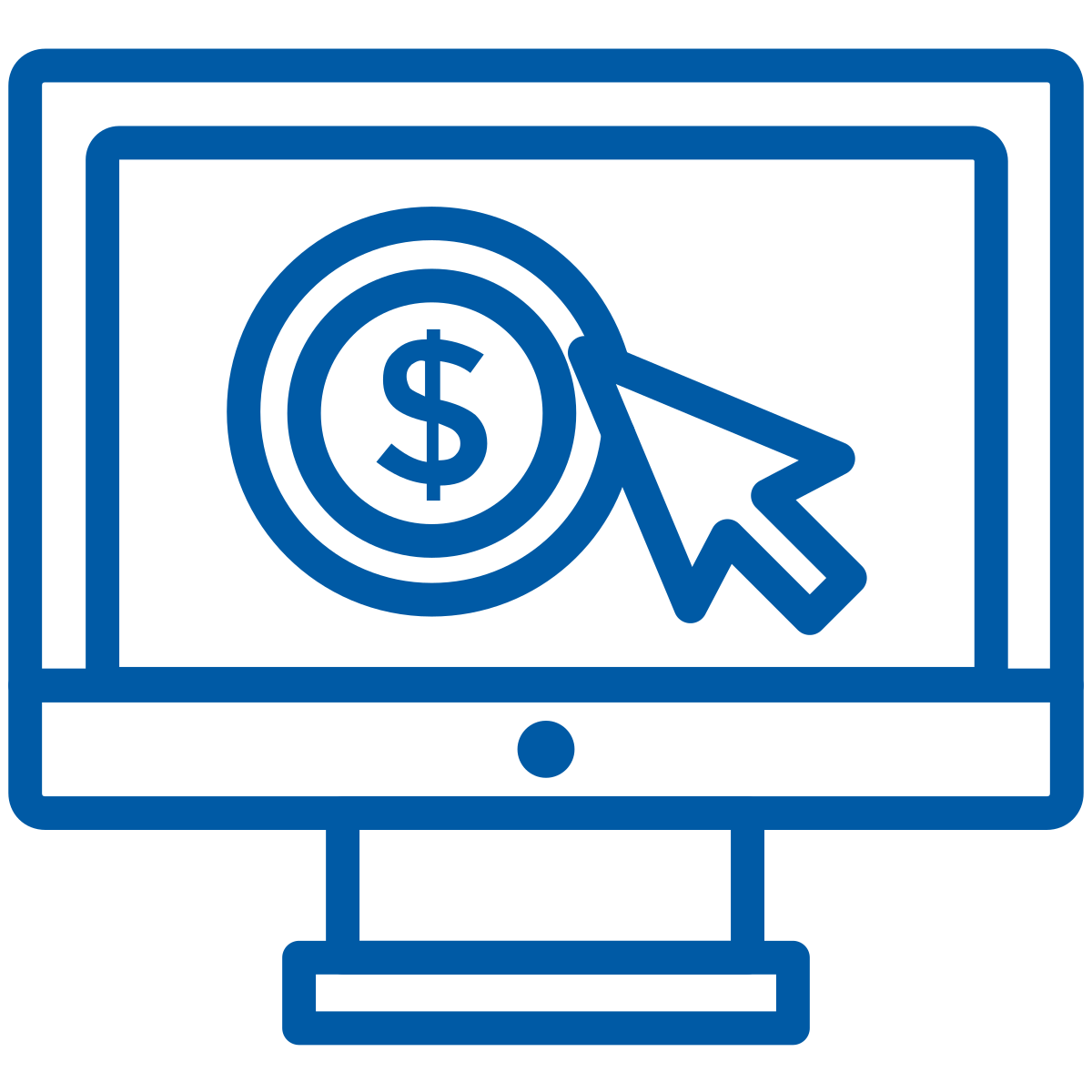 Pay-Per-Use
Pay only for the data you need. Flexible plan options are available.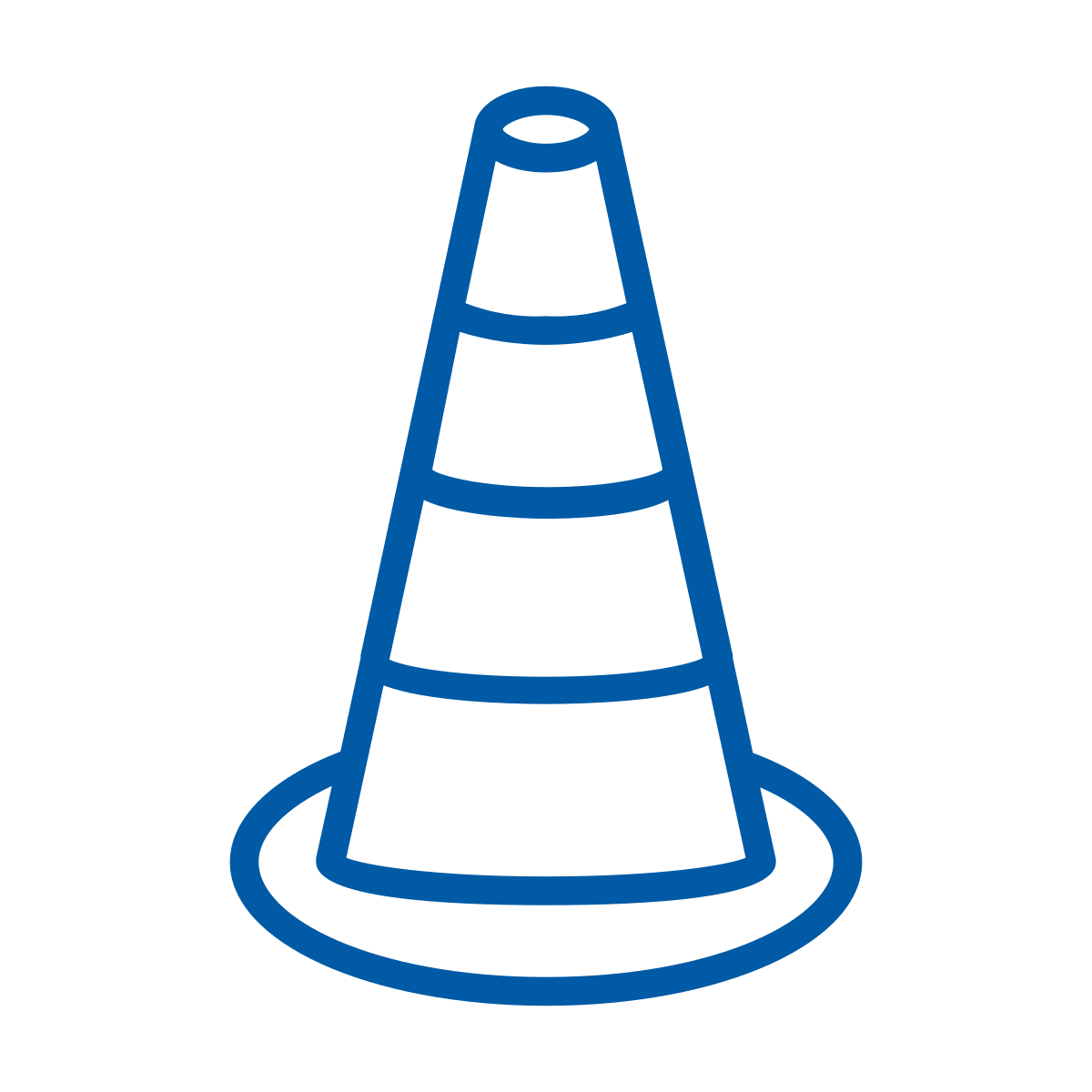 Real-Time Traffic Alerts
Receive email alerts in real-time based on pre-selected thresholds or historical trends. 
Get the minimum sample size you need for estimating traffic metrics.
Book a Demo
Get free access and credit for 1,000 data points