Connected Car Data
High-resolution connected car data, provided by companies such as Wejo, is an enriched data source for capturing traffic data. Connected car data provides highly accurate, quality data, allowing agencies to cost-effectively improve their transportation networks. This traffic data is based on timestamped location and speed data received from moving vehicles, eliminating the need for physical sensors for a number of use-cases.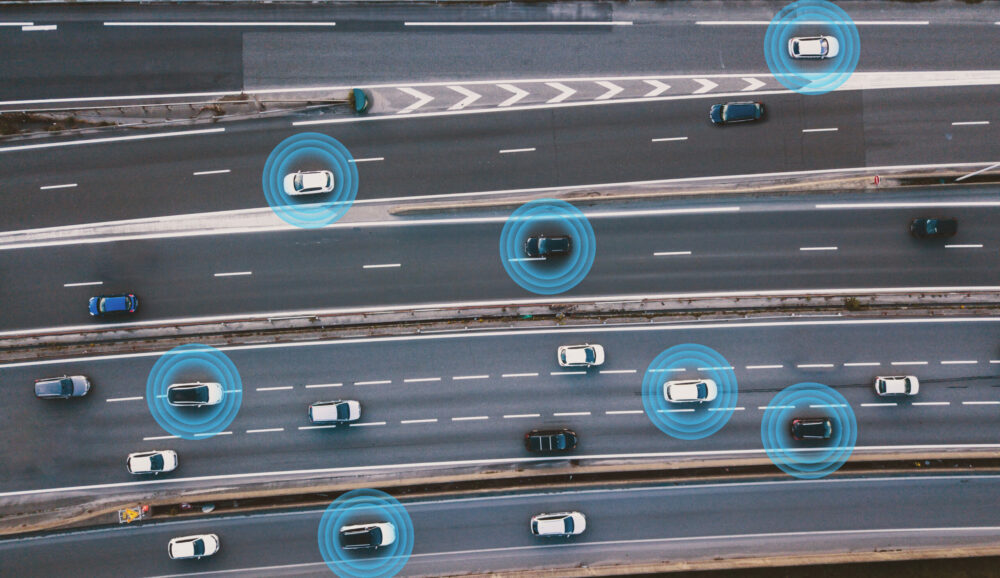 Connected Car Traffic Data Analytics with iNode™
SMATS iNode™ is a powerful data processing platform designed to provide on-demand accurate and robust traffic information from 3rd party connected car data providers. High-resolution connected car traffic data travels directly to iNode™, where it is automatically captured and analyzed efficiently, saving agencies time and money.
Public agencies at the federal, state, and local levels are increasing both their situational awareness and the quality and quantity of operations data using iNode™, which enables agency staff to cost-effectively apply proactive strategies and make better decisions that lead to safer and more reliable transportation systems. This data can provide more metrics than traditional traffic data collection methods, making it the most robust data collection method available. 
High-Resolution
Complete analysis of individal trajectories, including complete routes and exact speeds, for full-picture analysis of driving patterns.
High-Coverage
Wejo has coverage of 95% of roads in the U.S., including rural roads, with more than 11 million active vehicles. 
Increased Accuracy
Data precision of under 3 meters, 95% of the time, with the ability to send data from cars to customers in under 32 seconds.
Connected Car Data – Metrics
Intersection Analysis
Intersection analysis metrics can aid in signal timing projects and the collection of automated traffic signal performance measures. Unlike traditional detector methods, connected car data requires no additional hardware, and offers greater insights for four different levels of trajectory, movement, approach, and intersections. Metrics include:
Control and Stopped Delay
Arrival on Green Percentage
Split Failure Percentage
Turning Movement Proportions
Level of Service
To learn more, read our whitepaper: Detector vs Trajectory Based ATSPMs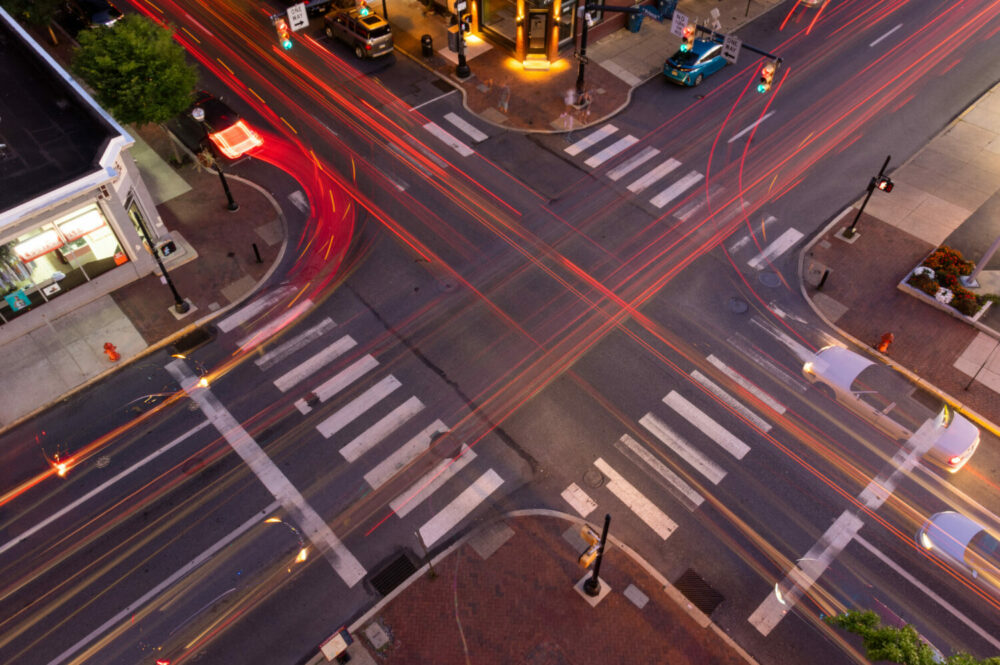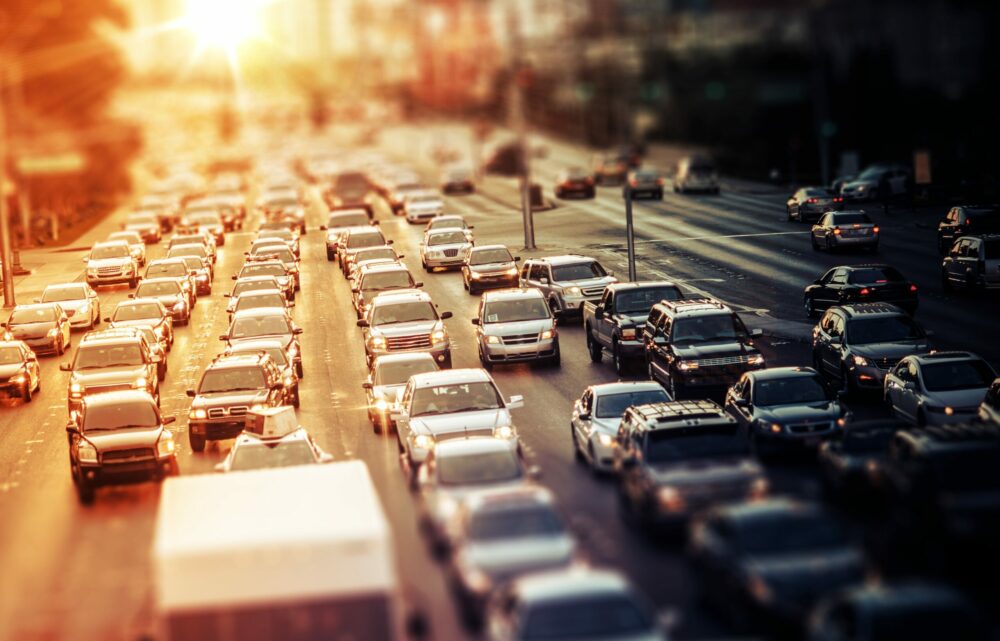 Corridor Analysis
Corridor analysis metrics can provide valuable, accurate data for individual vehicle trajectories. Metrics include:
Travel Time Data
Time-Space Diagram
Speed Data
Heatmap
Number of Stops
Origin-Destination Analysis
Origin-destination metrics can provide in-depth, highly accurate data for indivdual vehicle trajectories, including full and partial trip data. Metrics include:
Trip List
Origin-Destination Matrix
Speed and Travel Time Data between Zones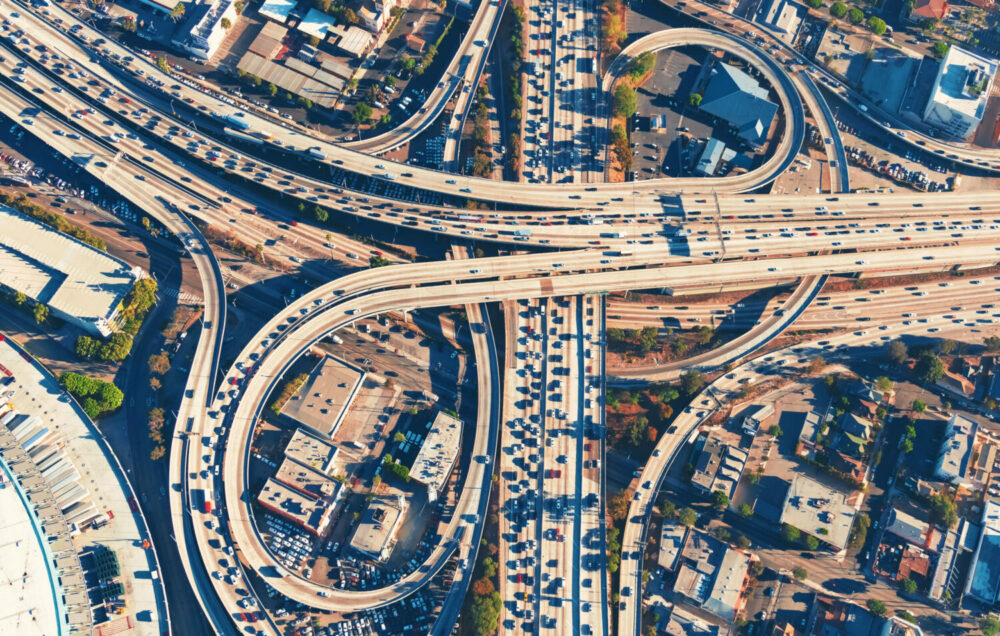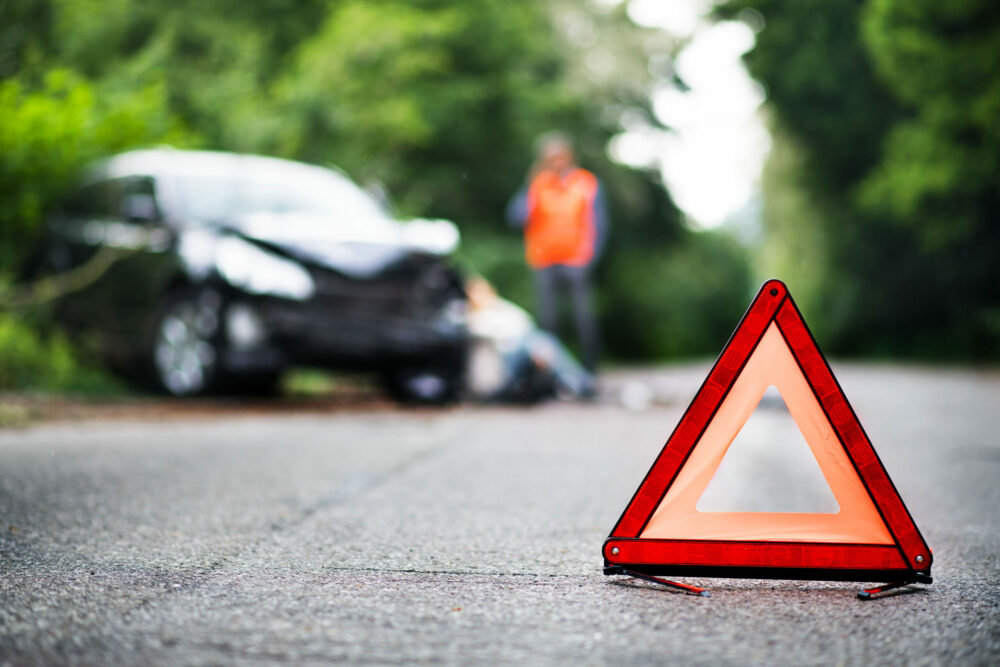 Road Safety Analysis
Road safety metrics can provide specific, granular data that can be used to determine hotspot locations for potential safety concerns. Metrics include: 
Harsh Brakes 
Speed Limit Violations