Solving the Global Supply Chain Crisis
We help port authorities and operators boost service capacity and improve service quality for drayage trucks. Equipped with real-time traffic data and predictive insights, you will be able to significantly reduce truck queues in and around the cargo terminals.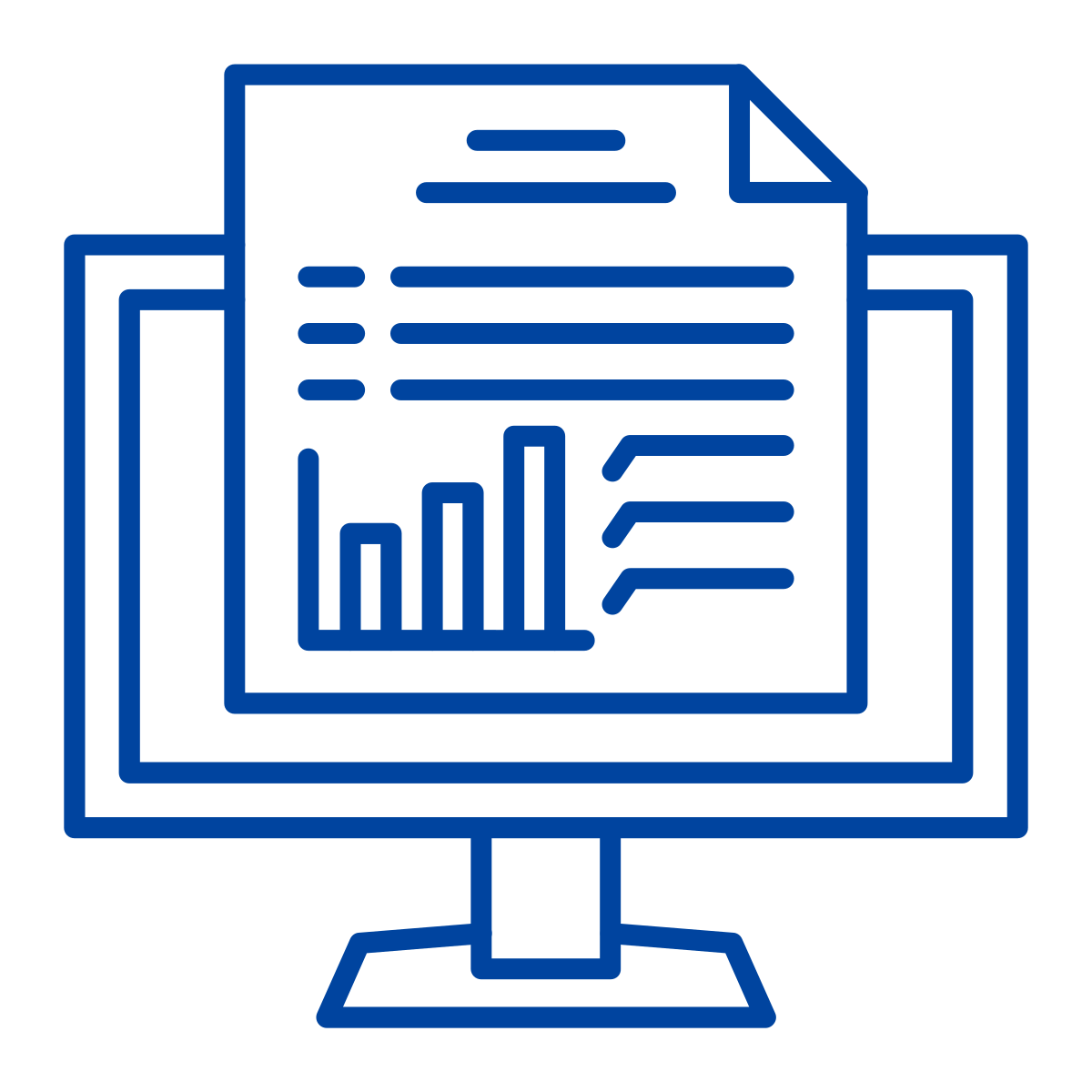 Data Collection
SMATS sensors in and around the port facilities track the movements of trucks and other assets by detecting Bluetooth or Wi-Fi signals emitted from the truck drivers' smart devices or SMATS Beacons.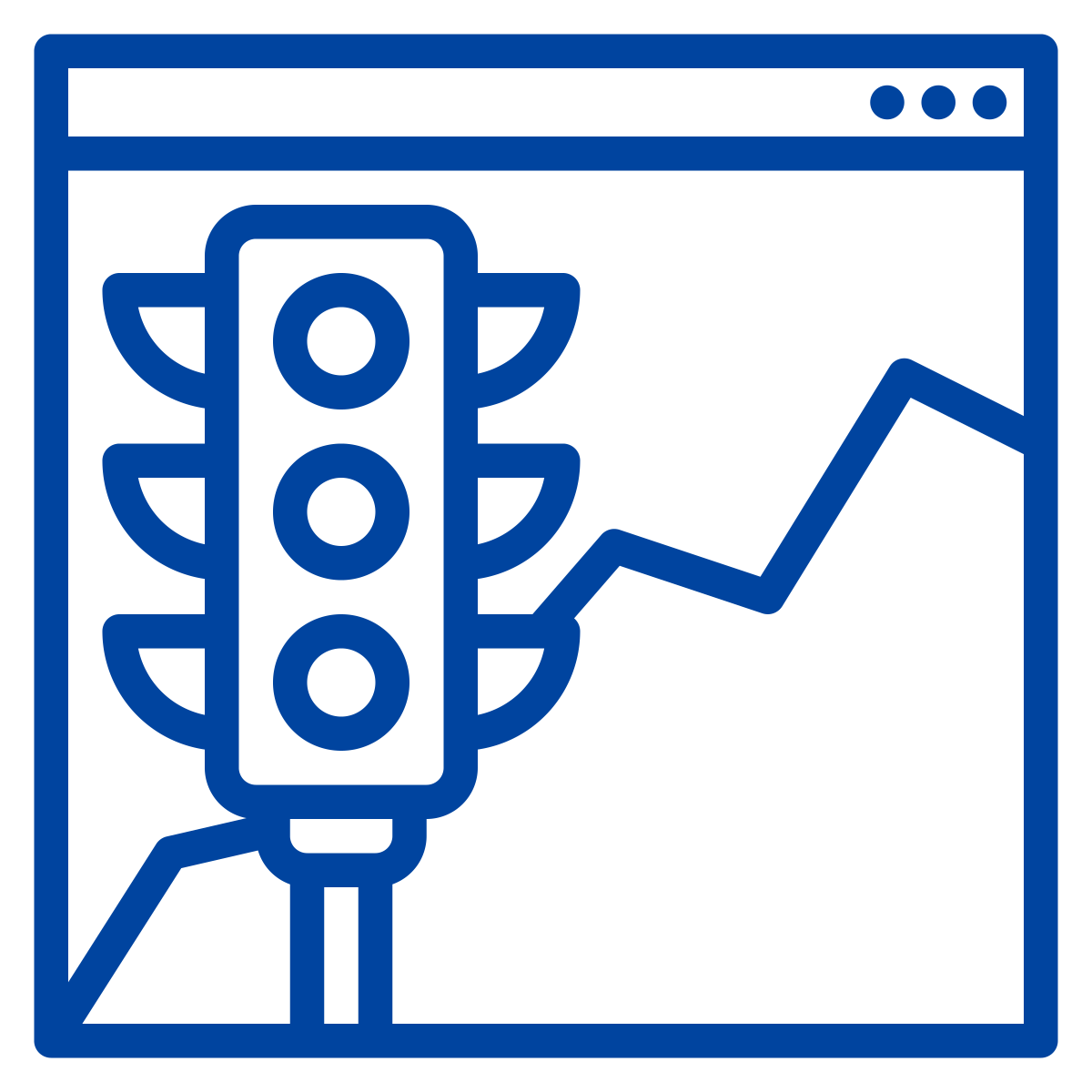 Data Analytics
iNode™ ingests and filters the traffic data, generates real-time and predicative turn times and produces powerful customized traffic models. 
Terminal gate truck wait times

 

In-terminal truck turn times

 

In-terminal truck routes

 

Pick up and drop off times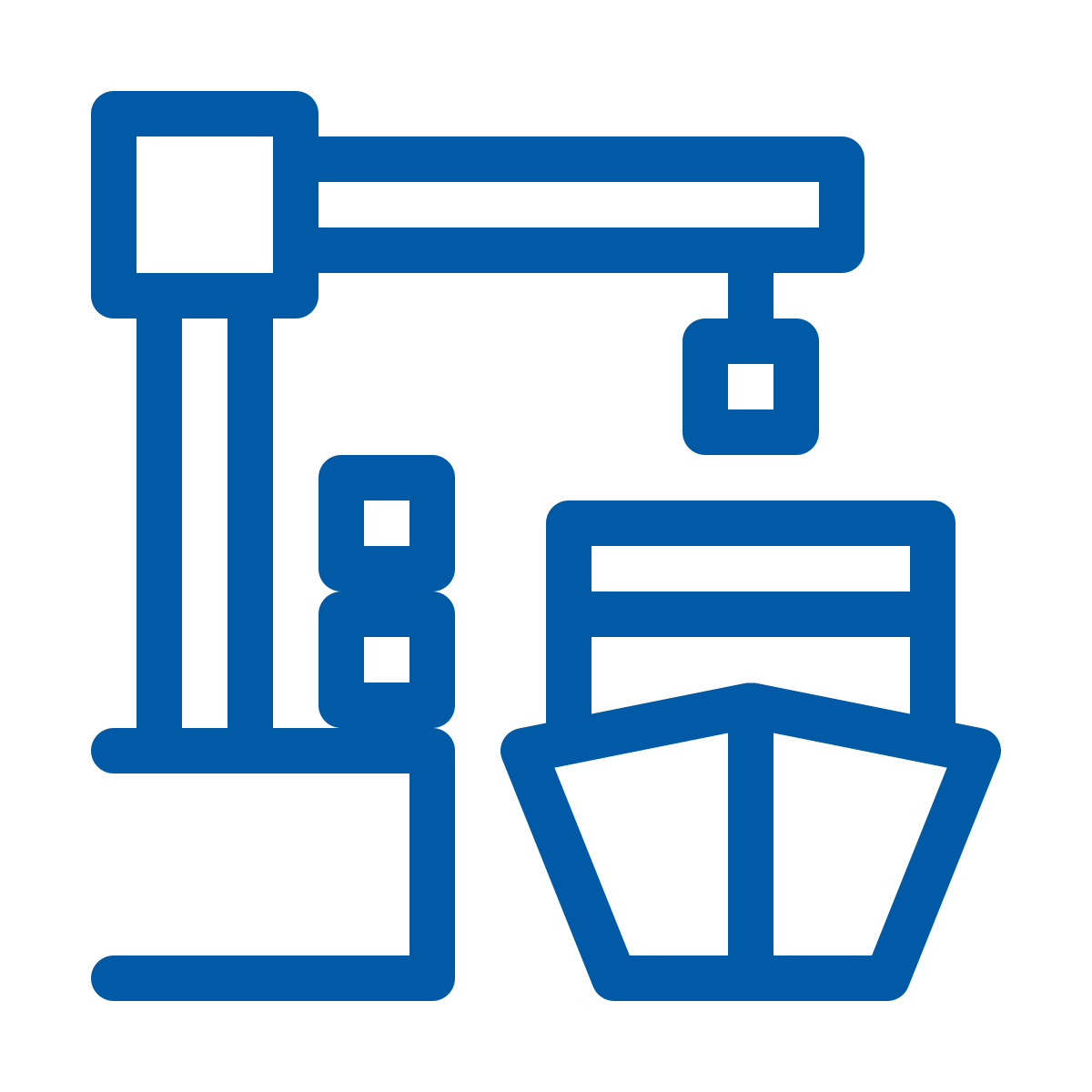 Data Integration
iNode™'s open architecture integrates seamlessly with all port management systems and communication applications.
Truck Appointment Systems

 

Terminal Operating systems (TOS)

 

Automatic Identification System (AIS) 

 

Variable Message Signs (VMS)

 
 The Time to Act is Now

Learn about our low-investment, measurable and proven technology to help solve the
global supply chain crisis and achieve your revenue goals.
Supercharge Your Traffic Management Capabilities
Equipped with SMATS traffic data and insights, you will be able to:
Plan operational resources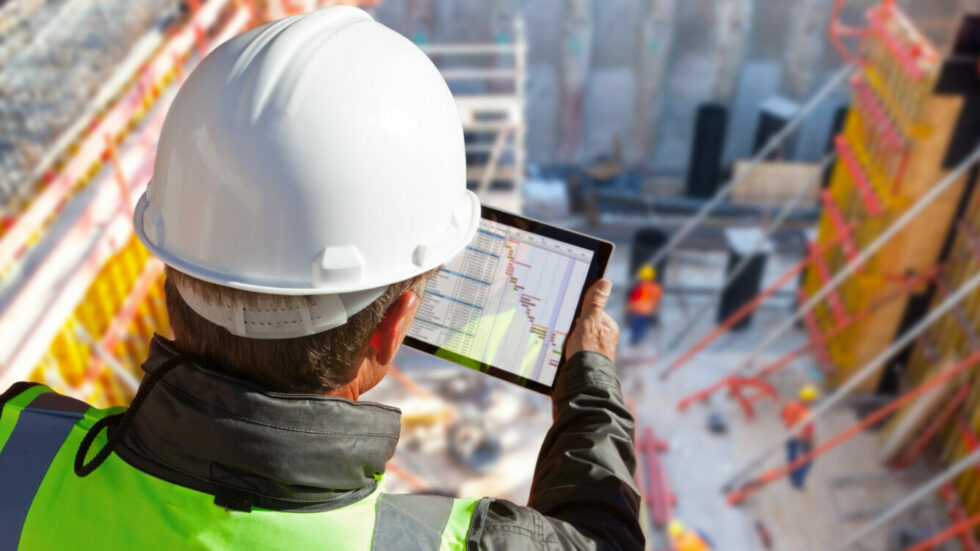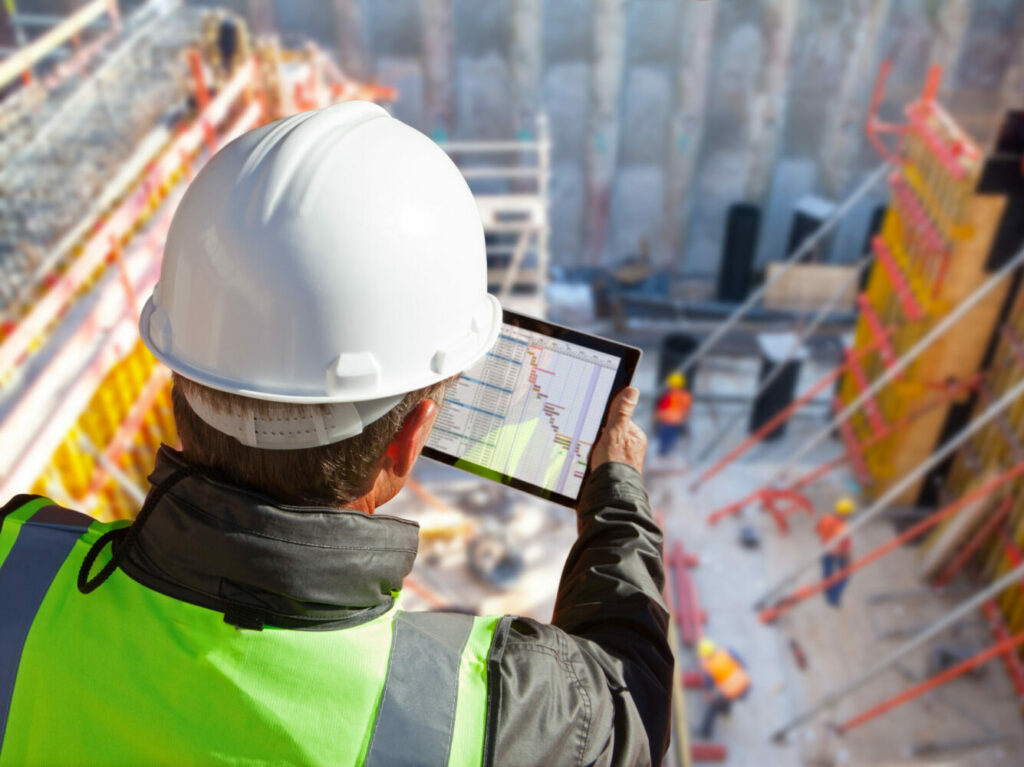 Optimize truck loading processes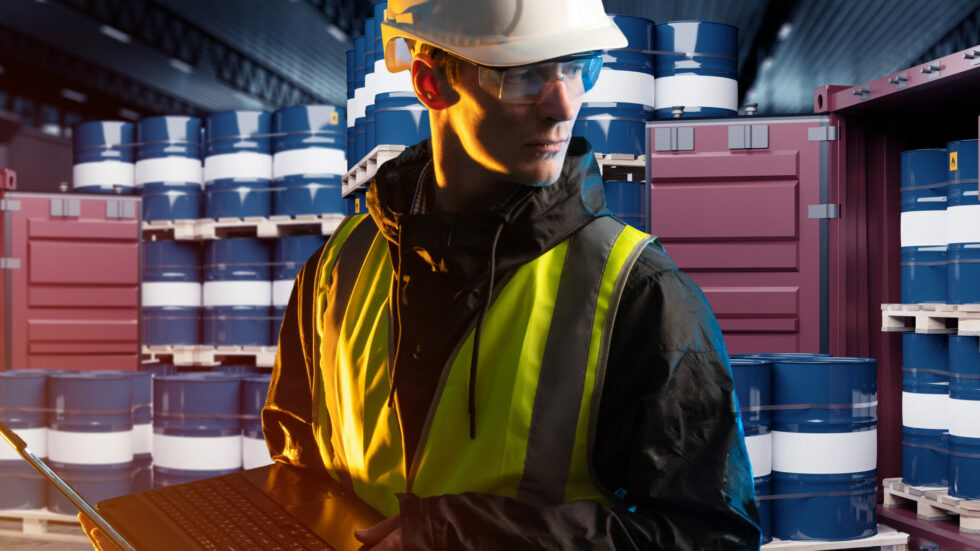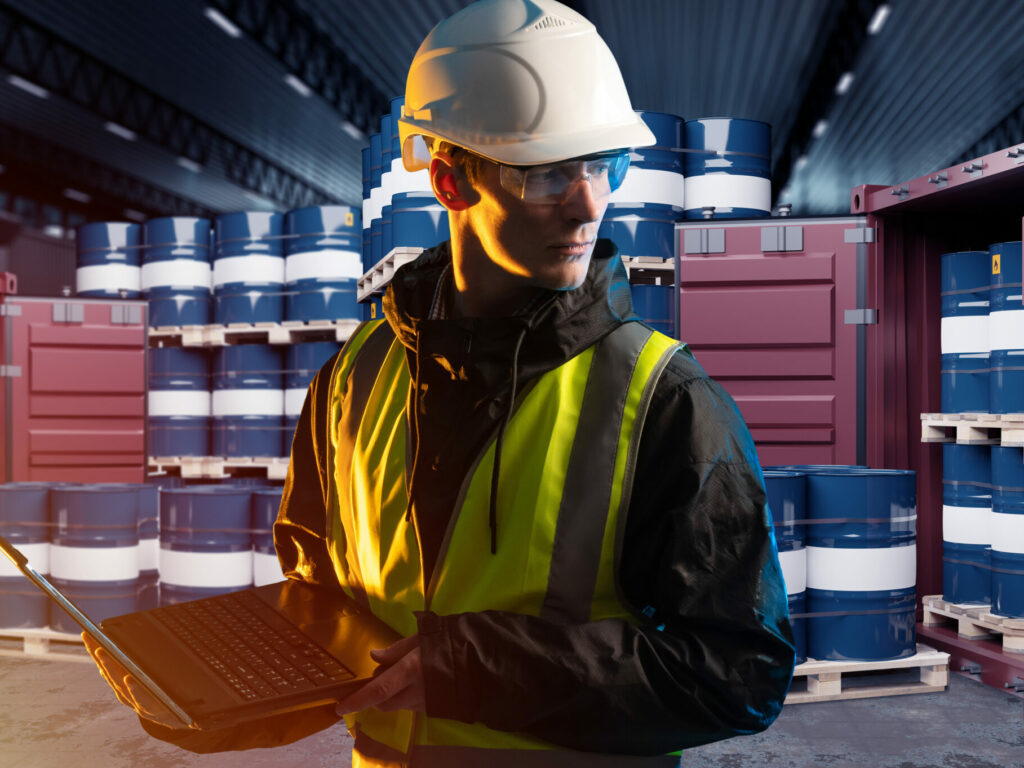 Create accurate terminal schedule forecasts and capacity models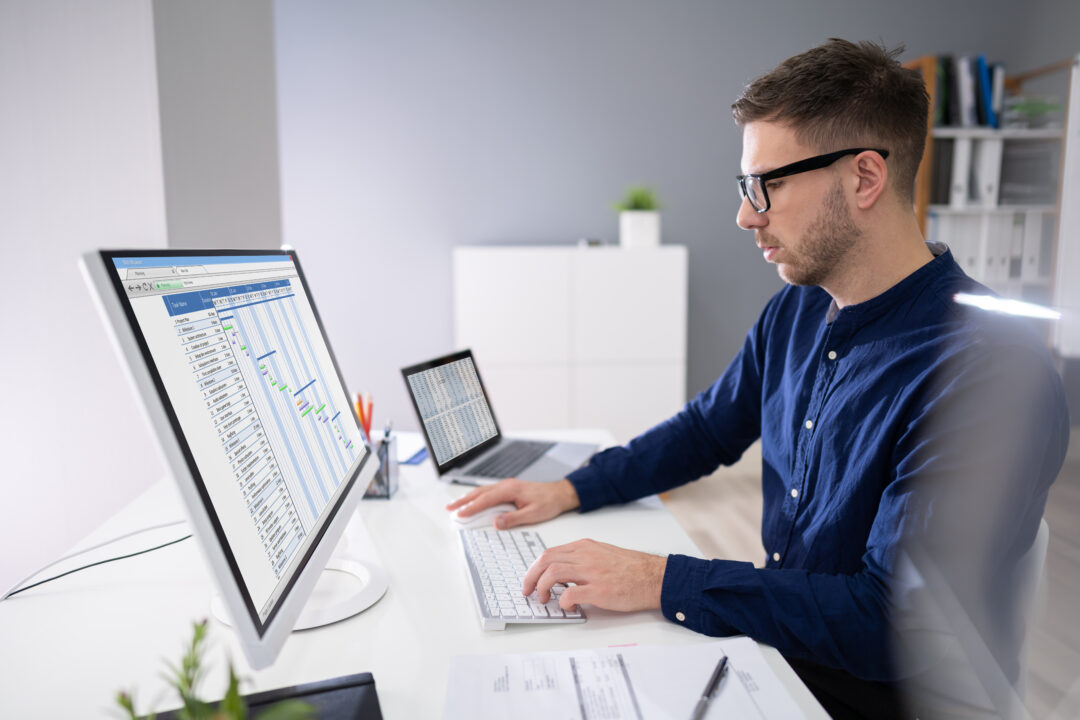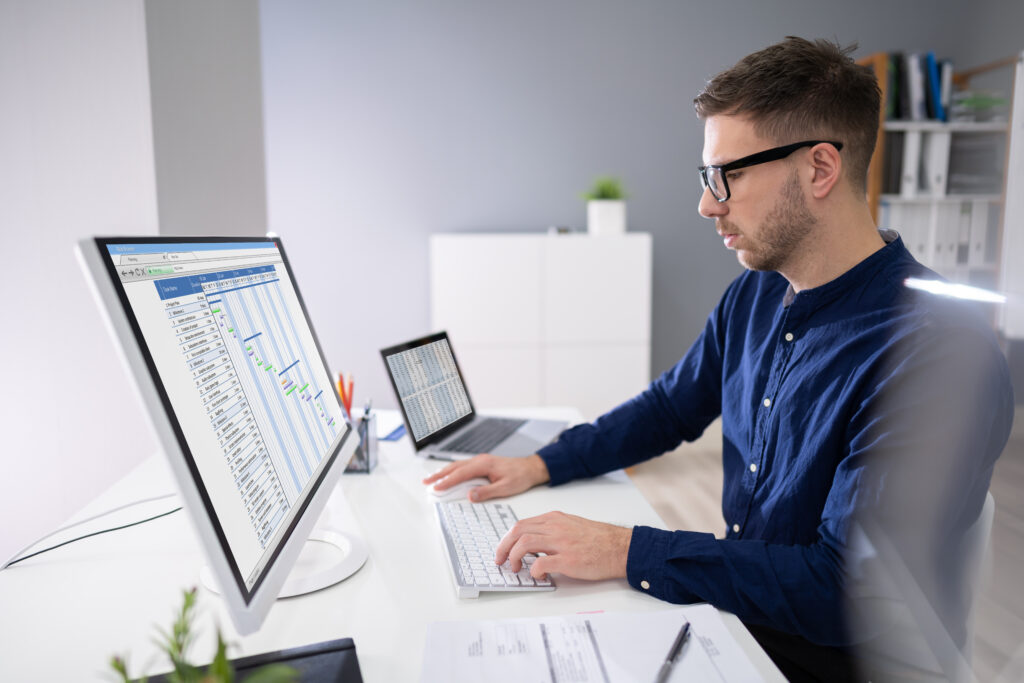 Share wait time and turn time with truck drivers on their preferred device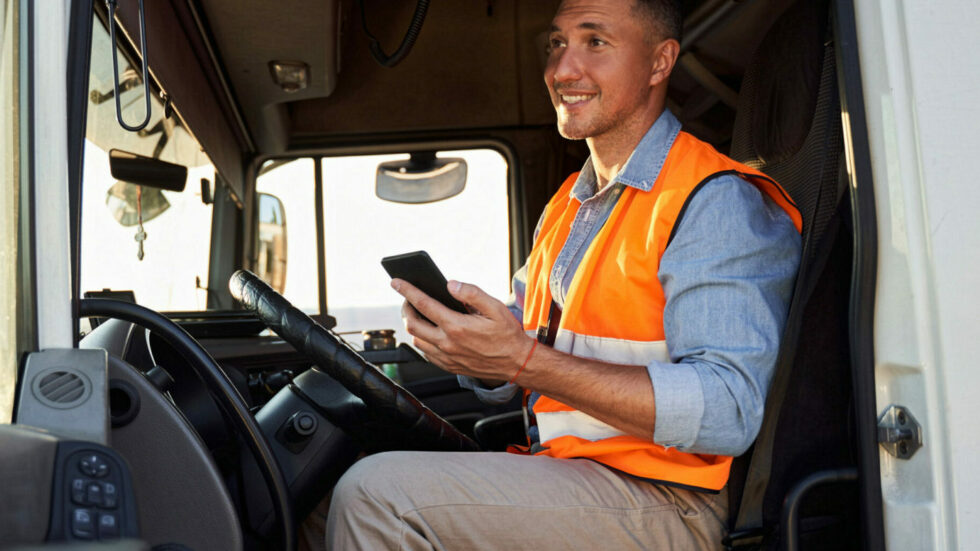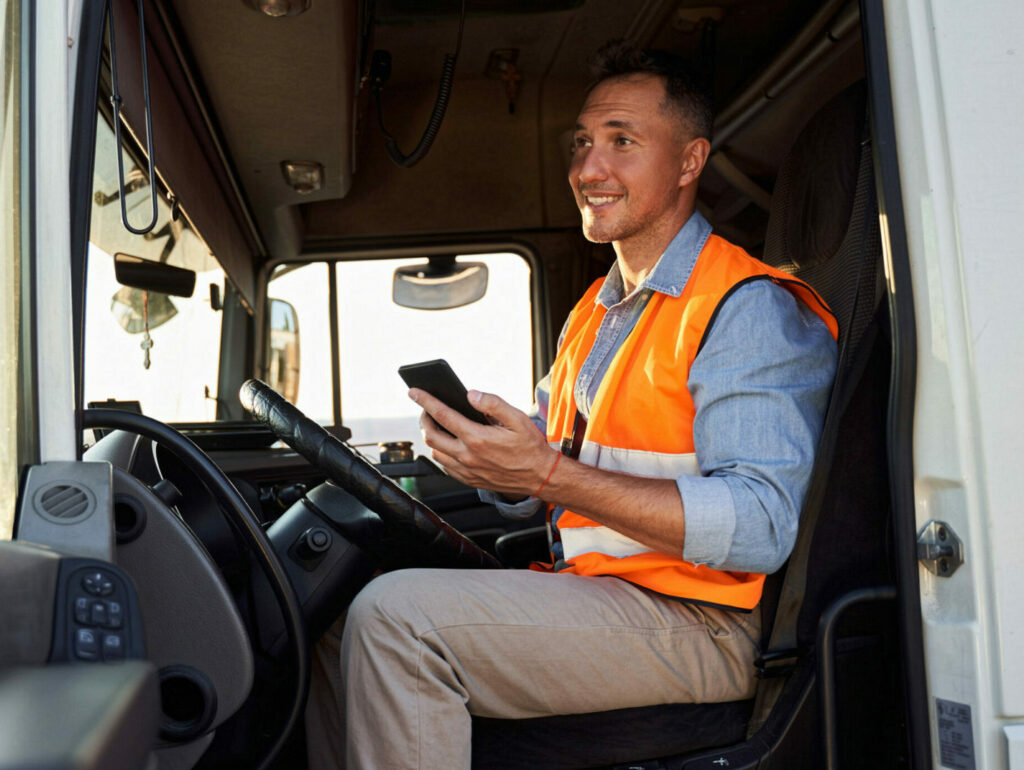 Customer Success Stories
See how our end-to-end port traffic management systems enable port authorities and operators to make data-informed decisions and optimize terminal operations. 
Port of Trois-Rivières
Real-time traffic data empowers the port authority to optimize operations and make infrastructure decisions  
Fenix Marine Services
Visibility into real-time truck movements helps improve turn-times and service rates at the Ports of Los Angeles  
"SMATS truck traffic wait-time monitoring allowed us to better measure and manage
our traffic at the terminal gates. Real-time data has provided visibility where we had
none and is helping us to better service the trucks. The system is easy to deploy and
the SMATS team provided great technical expertise and support."