Full Data

Collection Capabilities, Even

Greater

Analytics

 
Whether the precision and flexibility of Connected Car data or the great sample size of sensor-based data collection, we got all your OD requirements covered.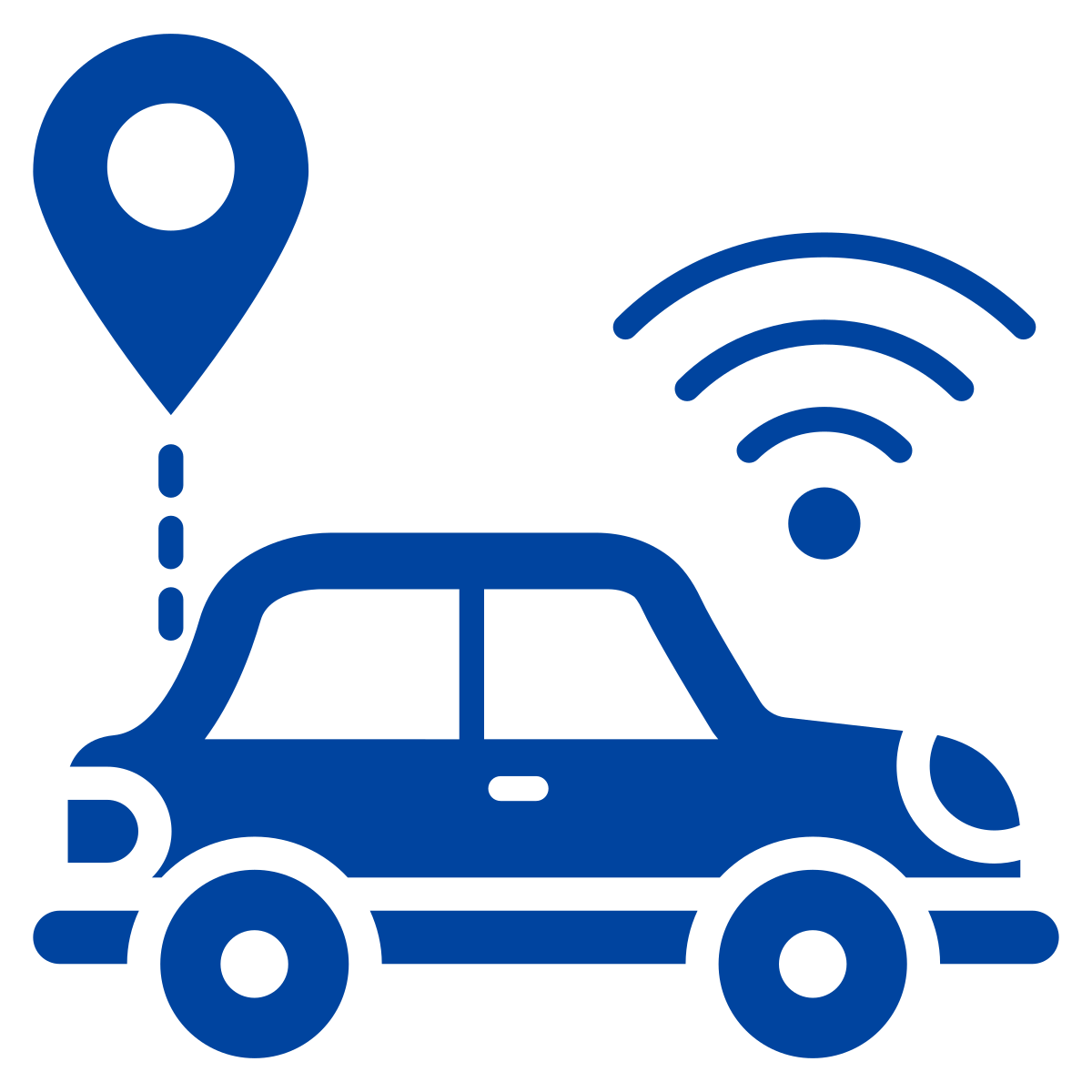 Connected Car
Leveraging

connected car data, "click" and "draw", upload shape files, or use zip codes to create zones 

 

Engine on

/

off status

 to identify the trip purpose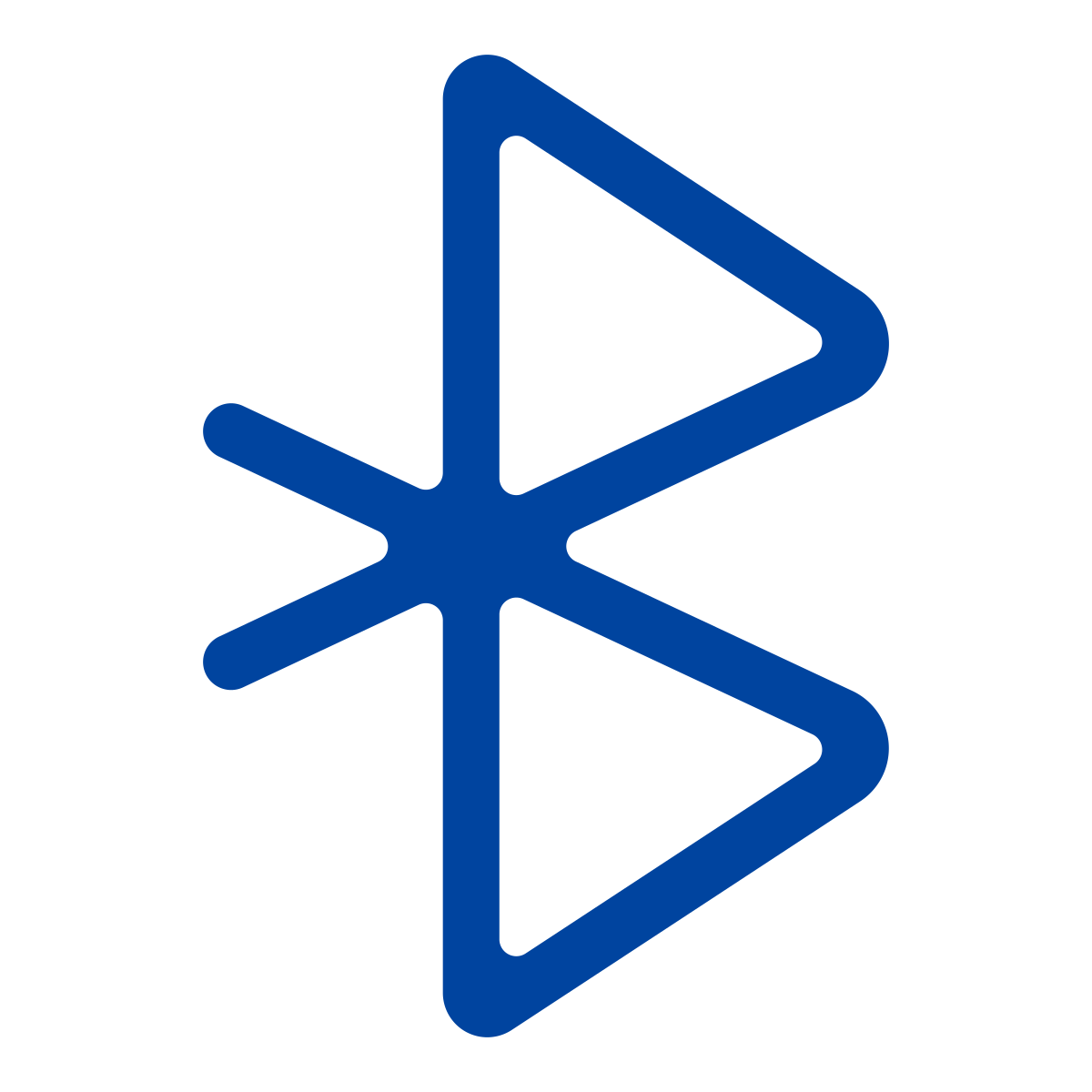 Bluetooth Sensors
Install

W

iFi

and Bluetooth

sensors

to

identify individual trip patterns in

defined areas where connected car data is unavailable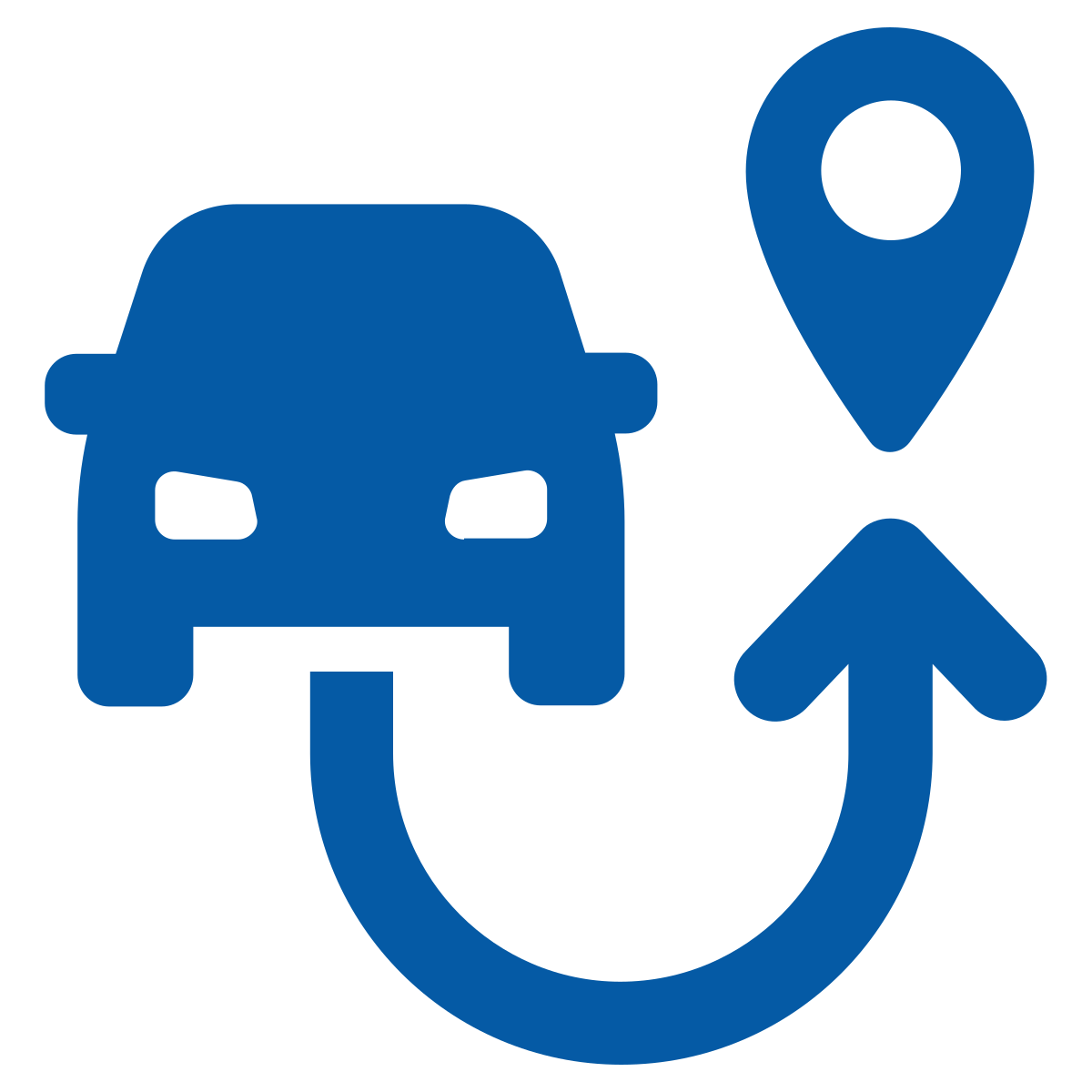 Raw Trip List
Individual vehicle trip info including wait

time in each zone, travel time between zones and more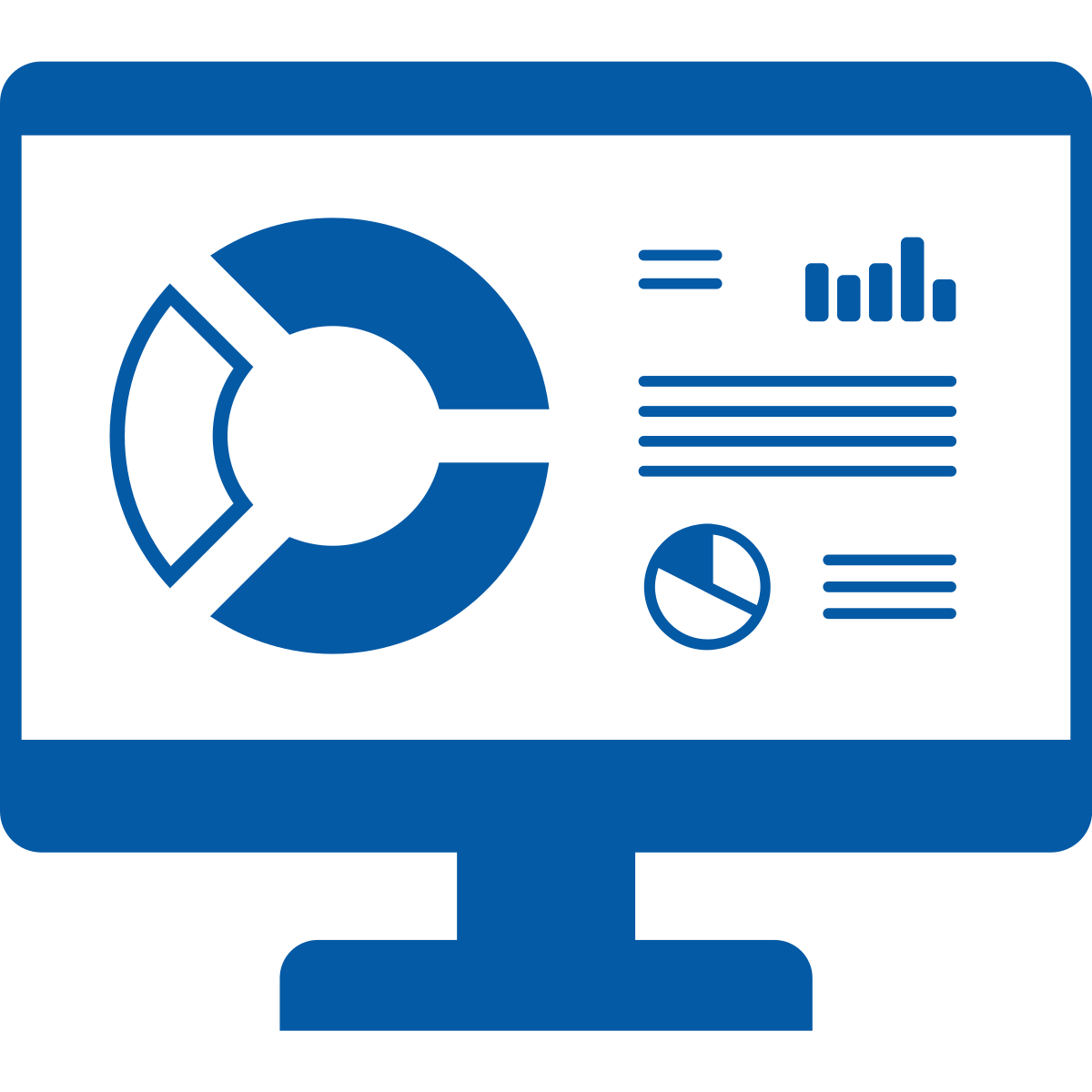 Custom Visualization Outputs
Origin-Destination Count and Travel time Matrix

 

Sankey and Chord Diagram

 

Route choice and top route maps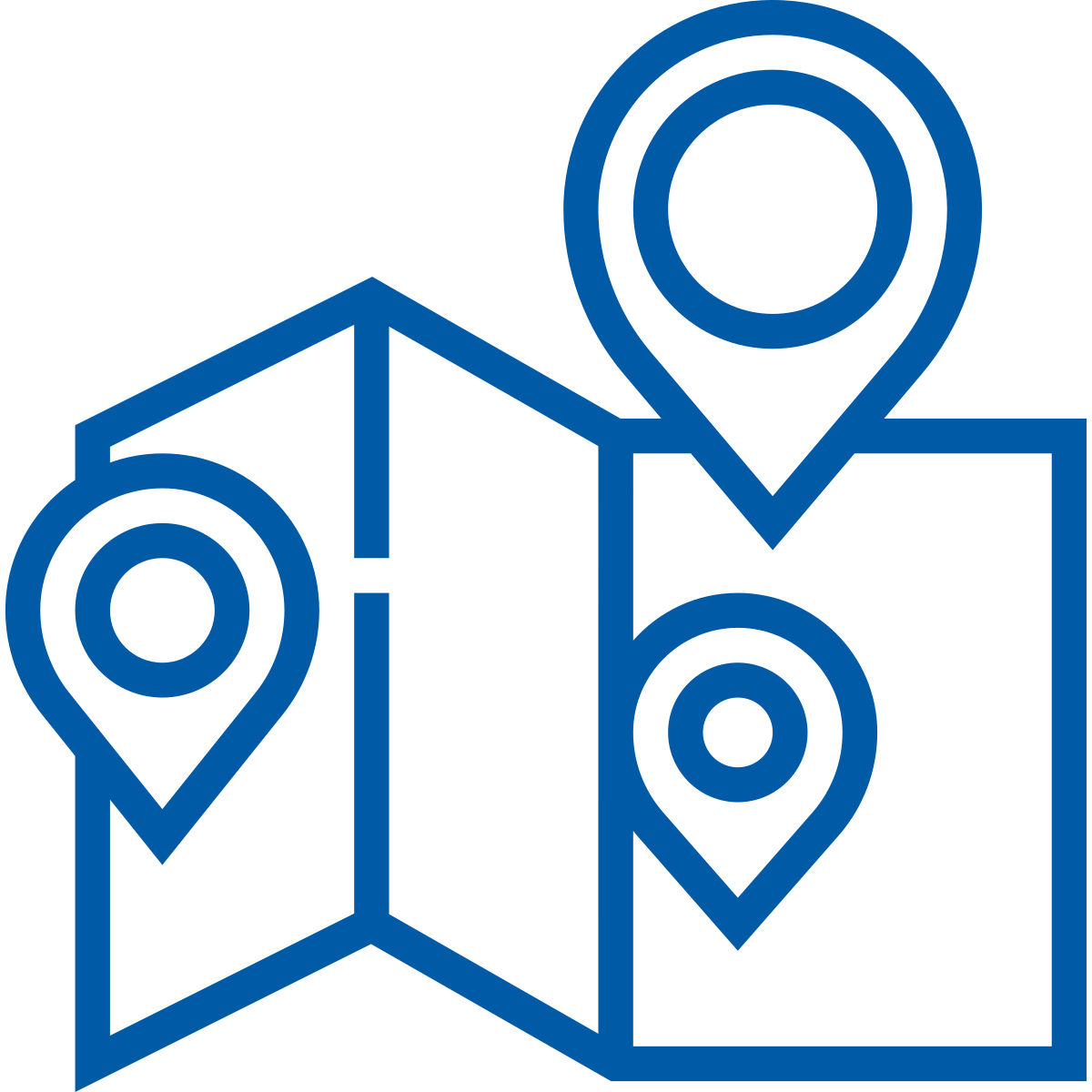 Full Data Collection Capabilities
When connected car data is unavailable in your area our 

TrafficXHub Bluetooth

sensors are available for you to own or rent to conduct OD and travel time studies.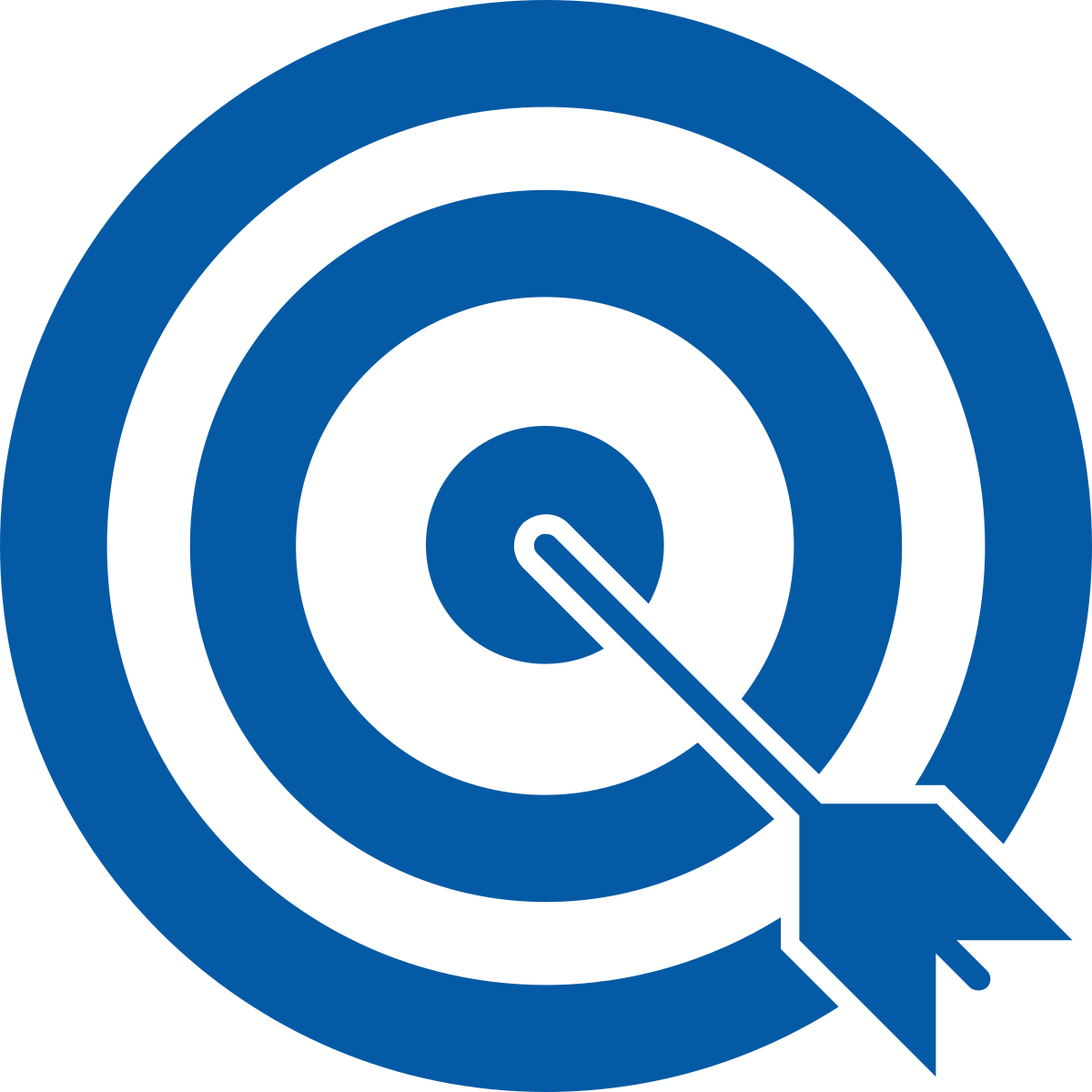 Highest Accuracy and Detail
The Connected Car data is collected per car, not based on location(s) of each passenger in the car. Therefore, there is no mistaking passengers for vehicles (No "double counting")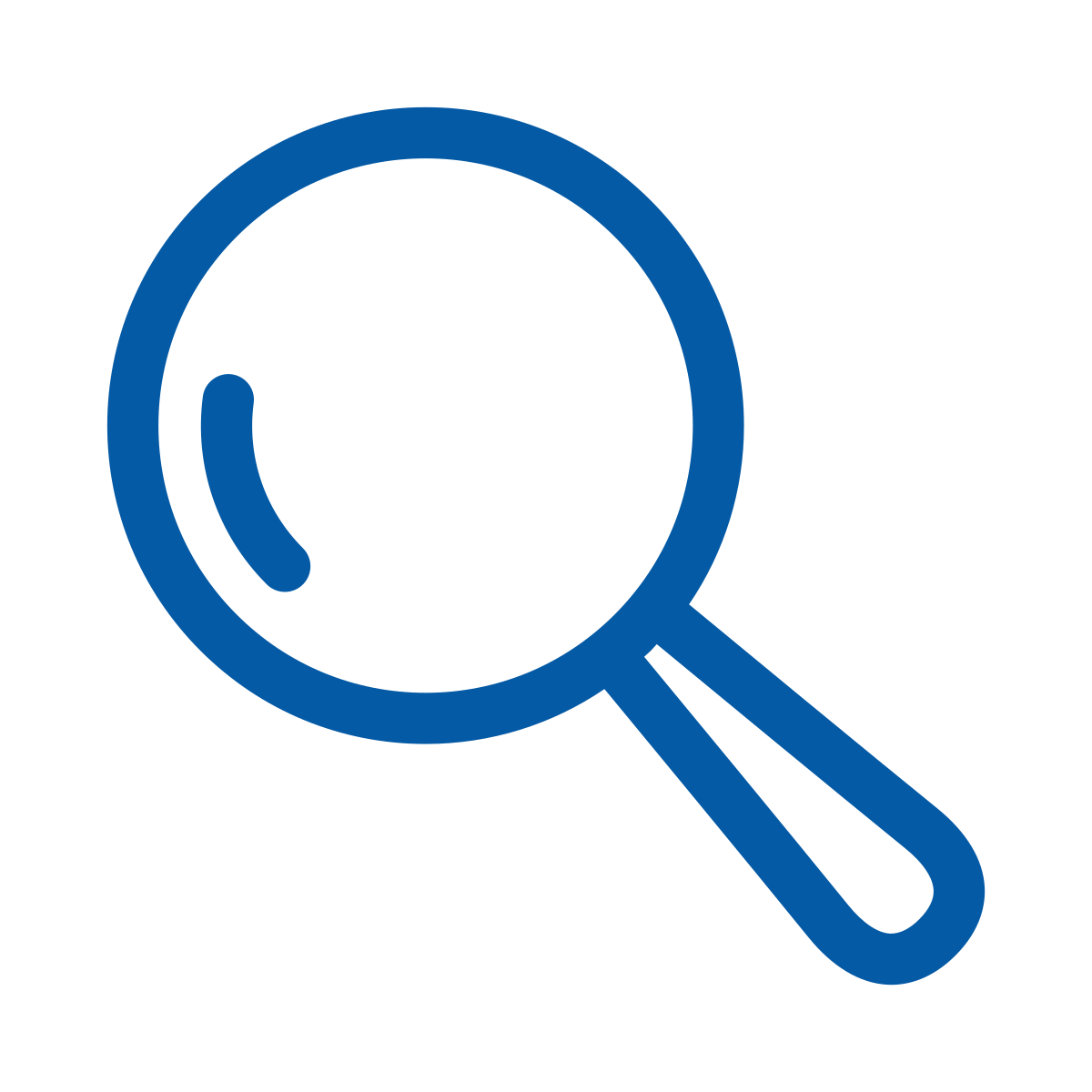 Unparalleled Visibility
Visibility into complete travel routes

even for small area

s

thanks to

the connected

high frequency location ping intervals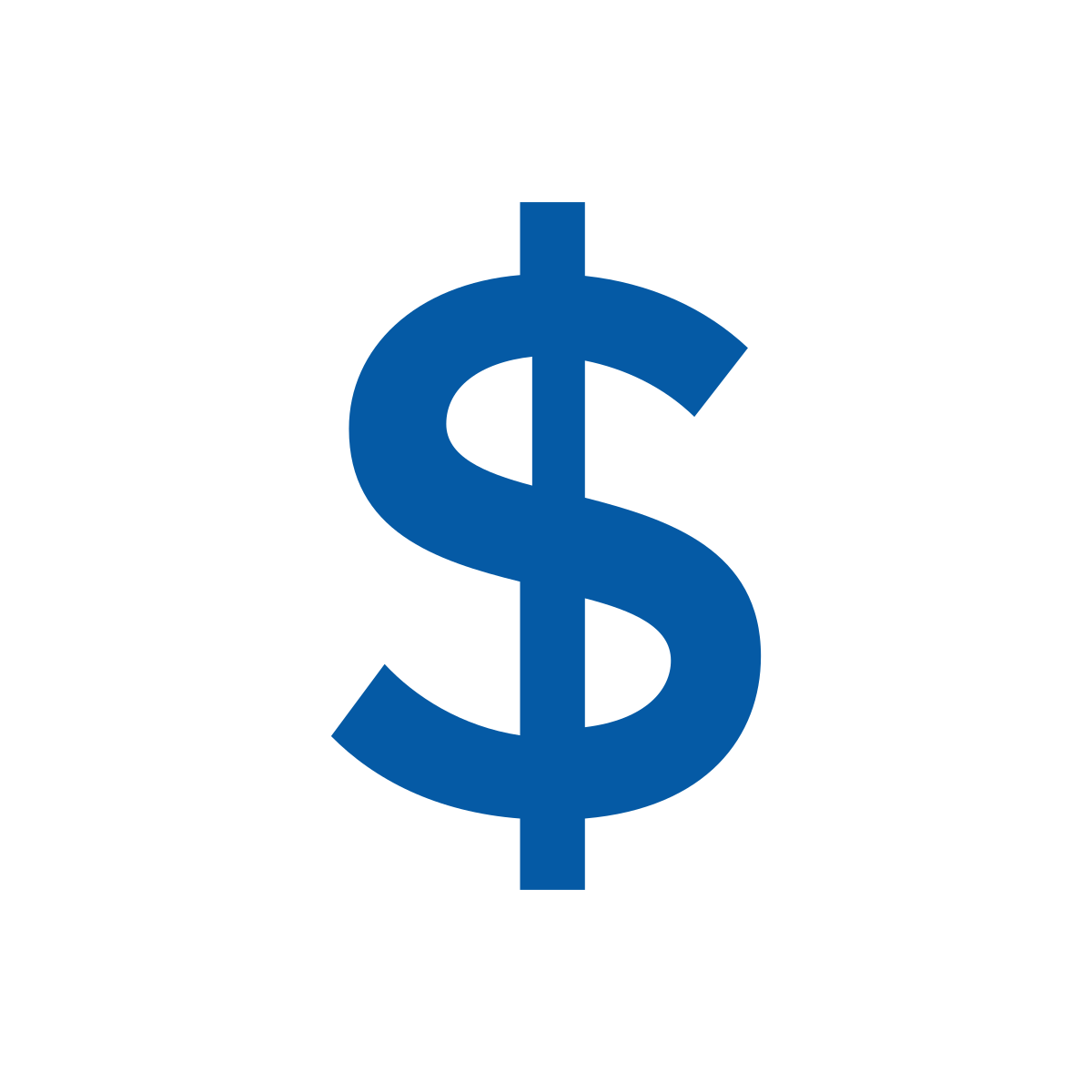 One Price. Unlimited Projects
W

ork on as many projects as

you

need to satisfy your project goals
 City of Franklin
See how Franklin used connected car data to assess the impact of a bypass constructed to divert cut-through commuter traffic and reduce congestion in their historic downtown.
Get the minimum sample size you need for estimating traffic metrics.