GPS-enabled vehicles, cell phones, and smart devices contain time-stamped speed and location data. With billions of road users relying on GPS navigation apps every day, there is an incredibly large vault of crowdsourced floating car data which can be leveraged by transportation agencies for effective and efficient traffic management. 
Real-time speed and location data
Floating car data (FCD) is data sourced from GPS-enabled navigational apps used daily by billions of road users (such as Google Maps, Waze and HERE). GPS-enabled fleet tracking apps, which help to manage hundreds of millions of commercial vehicles, also contain FCD data. With an increase in ride shares and delivery services, more drivers use some form of GPS-enabled apps in work settings to find optimal routes.
Frequently transmitted in seconds or minutes, floating car data is ideal for a variety of transportation use cases that require real-time traffic data such as congestion monitoring and mitigation for work zones, road closures or large events. 
Replace sensors with floating car data
Real-time traffic monitoring using sensors and cameras can be costly and time intensive, especially for short term conditions or projects, such as analyzing traffic patterns in work zones or during seasonal traffic fluctuations. In these cases, the installation of the hardware lacks long-term return on investment, and they simply can't be installed everywhere where incidents and congestion might occur. 
For short term and ad hoc needs for collecting live speed and travel time data, floating car data can serve as a valuable, nimble, and cost-effective source for traffic operations and management.  
Keep reading to learn about how floating car data can benefit your data mix!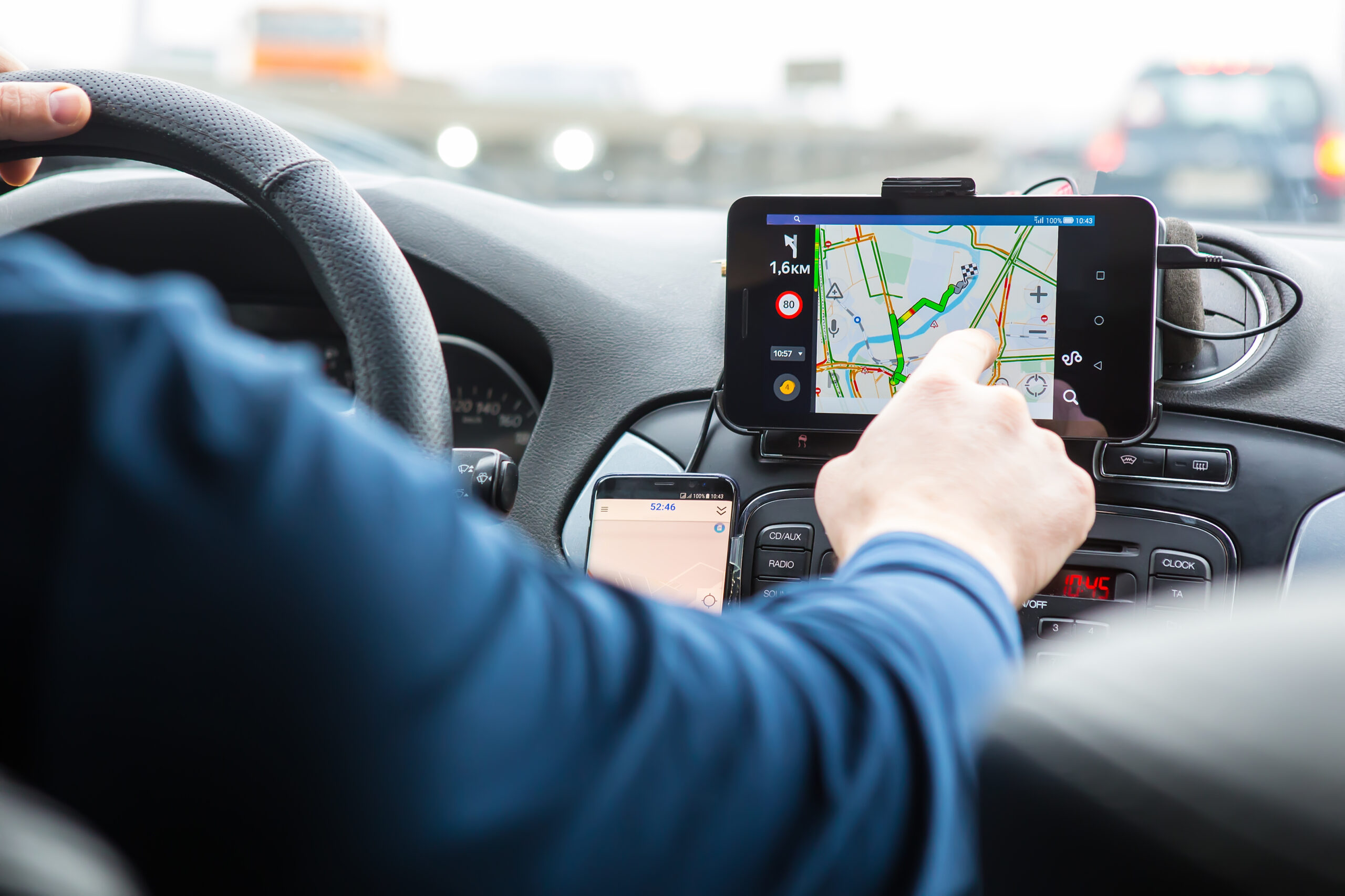 5 Reasons for Adding Floating Car Data to Your Data Mix
From navigational
to
fleet
tracking
apps
,
billions of
active
app
users
'
data
is collected anonymously
every month
.
Th
e high penetration rate
of the
se
apps
translates into
high
sample size
s
for
transportation projects
,
where
,
althoug
h
100%
of
road
users
are not using a
GPS-enabled app
,
there is
a large percentage
of them that do
. As such,
floating car data
is a
reliab
le and statistically
significant
representation
of
true traffic flow
.
Because
floating car data
comes from GPS-enabled
devices and apps
,
the data
provides
a number of
advantages
, such as
near
real-time transmission of
signals, 
high ping frequency
at
every
few seconds
,
and a
 high accuracy of
pinpointing
object
location
(
of
less than 3
m
etres
typical
ly
).
Compared to other sources
of
location
data
, such as
Location Based Services (LBS)
derived from mobile
a
pps
,
floating car data
is demonstrably
more
accurate and timely
, which translates into
more
accurate
analytics and
impactful
outcomes
for
transportation projects. 
Floating car data saves you the costs of hardware and installation labour, translating into tens of thousands of dollars in savings per project. Through data analytics platforms such as SMATS' iNode, users are charged on a pay-per-use basis. With the precision of location selection in iNode, you could select a project location as small as a street corner, and only pay for that data.
If
you're
looking to get insight on specific roadways or intersections for short-term projects or specific time periods, using
floating
car data
makes it
easy. A
pps such as
iNode
simply
require
a few clicks to
defin
e
the projects on a map, set up
the project
criteria
(such as date and time range)
, thresholds
(such as
maximum speed)
, and
email
notifications.
Then
walk away and let
iNode
do the work for you.
Even better, y
ou
can
collect and analyze data for
multiple
projects
simultaneously
with
ease
,
and
spend your time
on
designing
solutions
.
With
it
s
high penetration rate,
floating car data
gives you
visibility into any road segment.
However, depending on the functionalities of the data analytics apps
(e.g.
,
some apps are focused on high-level network-wide screening
only),
users may or may not be able to zoom in on their desired road segments.
With
iNode
,
users
can
zoom in on (and select) any type of 
corridors,
intersections,
or road segments
for your projects
, including those outside your
jurisdiction
, without having to worry about
"
blind spots
"
.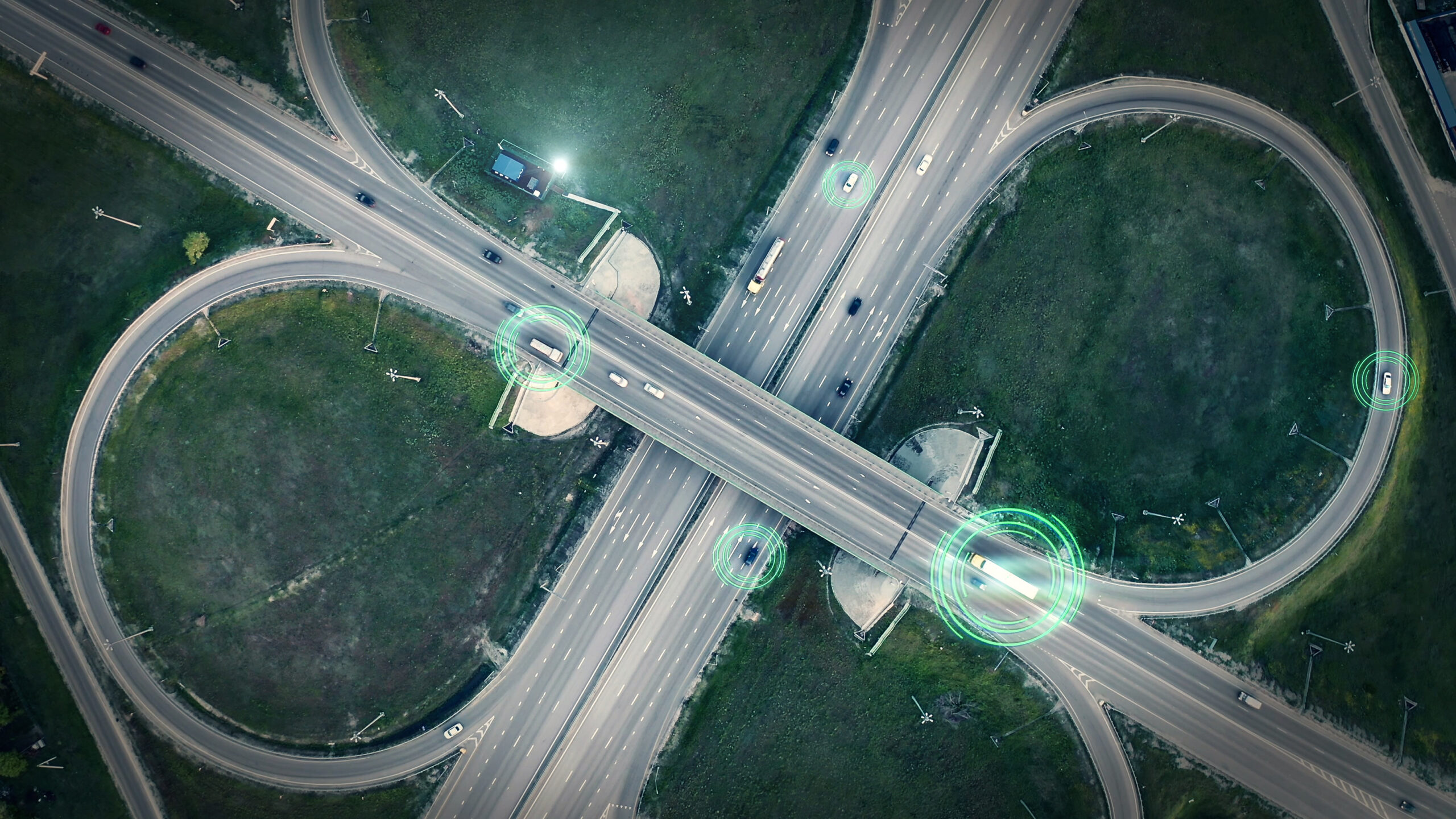 Real-time floating car data is a game-changing technology that enhances the data options for traffic management. By improving operations at a low-cost, it empowers public agencies to leverage and more effectively use their existing Intelligent Transportation Systems while providing flexibility and robust data for ad hoc projects.  
Floating car data allows real-time roadway monitoring, automated traffic alerts, and instant feedback about your congestion mitigation strategies. Platforms like iNode allow data export features for further processing, report preparation, and integration into platforms like GIS for deeper analysis and visualization.  
To learn how floating car data can be used in different transportation use cases, keep an eye out for our next blog!  
Floating car data

complements

your data mix

with

real-time, low-cost traffic data

to

support

ad hoc data collection needs

.