Active and Automated Work Zone Traffic Management
When it comes to effectively reducing the impact of road construction work zones, active communications with motorists and stakeholders are the key. We enable traffic control service providers to automate the communications, saving staff time and reducing citizen complaints.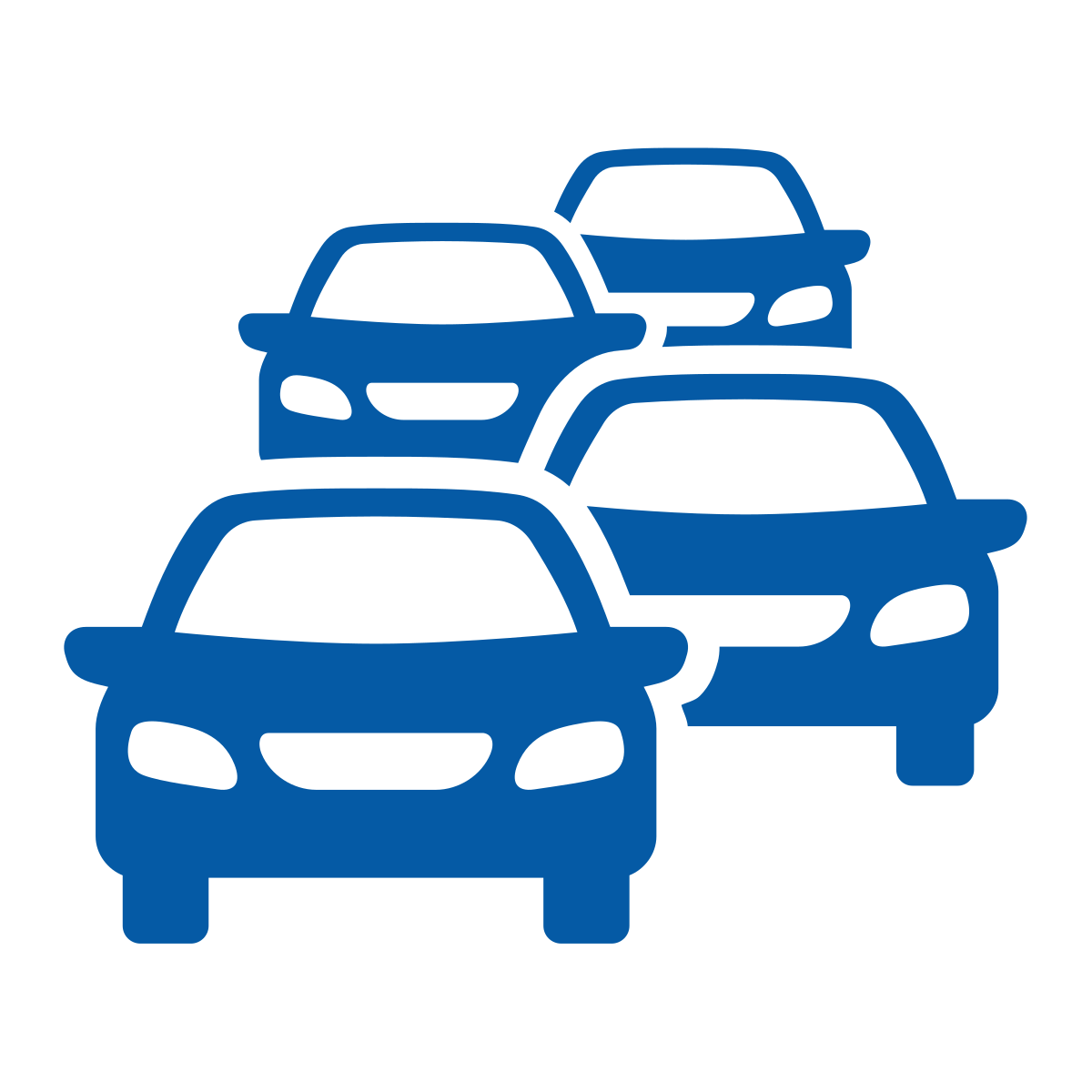 Real Time Traffic Monitoring
Real time monitoring of travel time and speed of vehicle traffic through road construction        work zones

 

Sensor-based and cloud-based monitoring options

 

Customer owned or rental options for sensor-based monitoring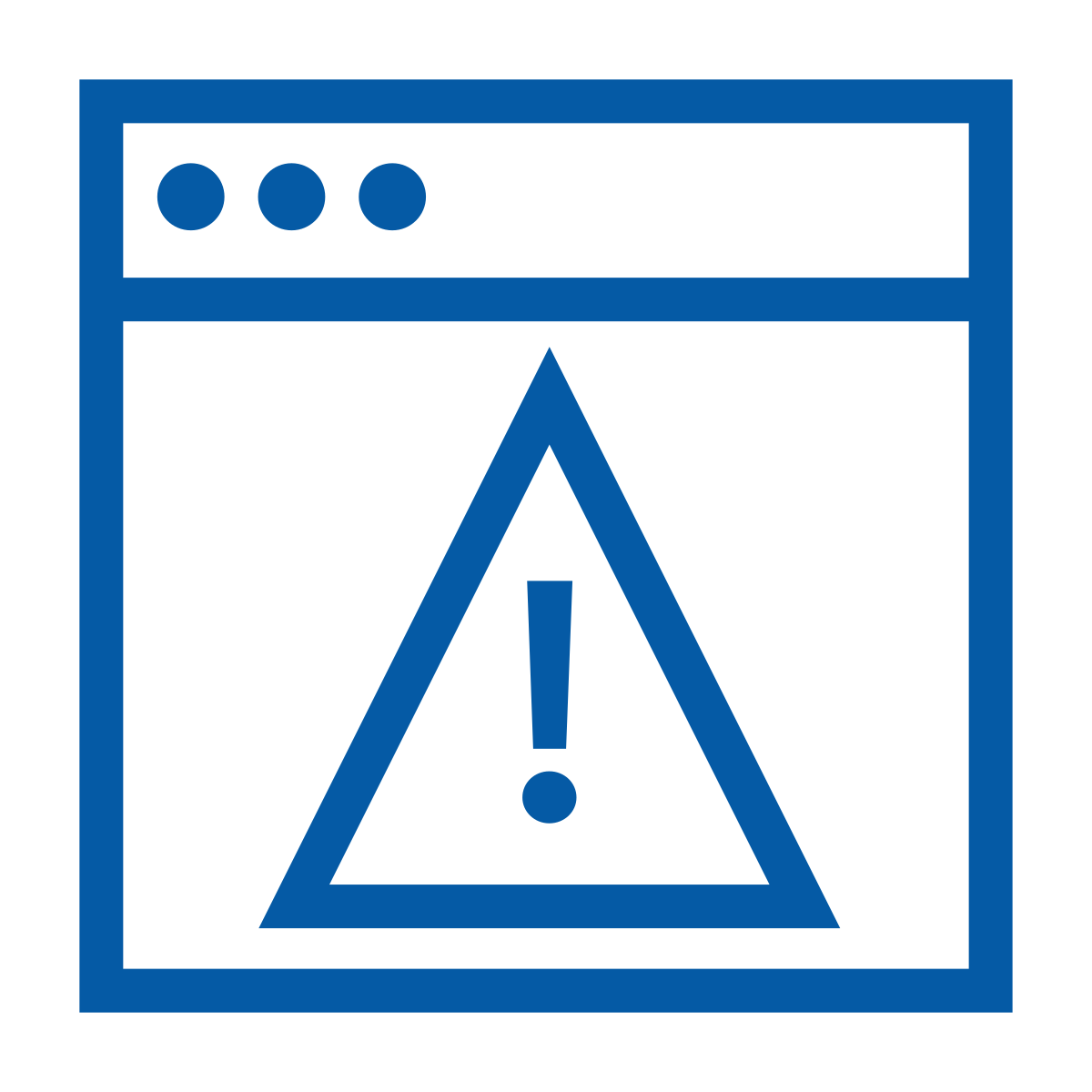 Automated Alerts
Automated email notifications when congestion occurs 
Unlimited email recipients (registered users or unregistered stakeholders)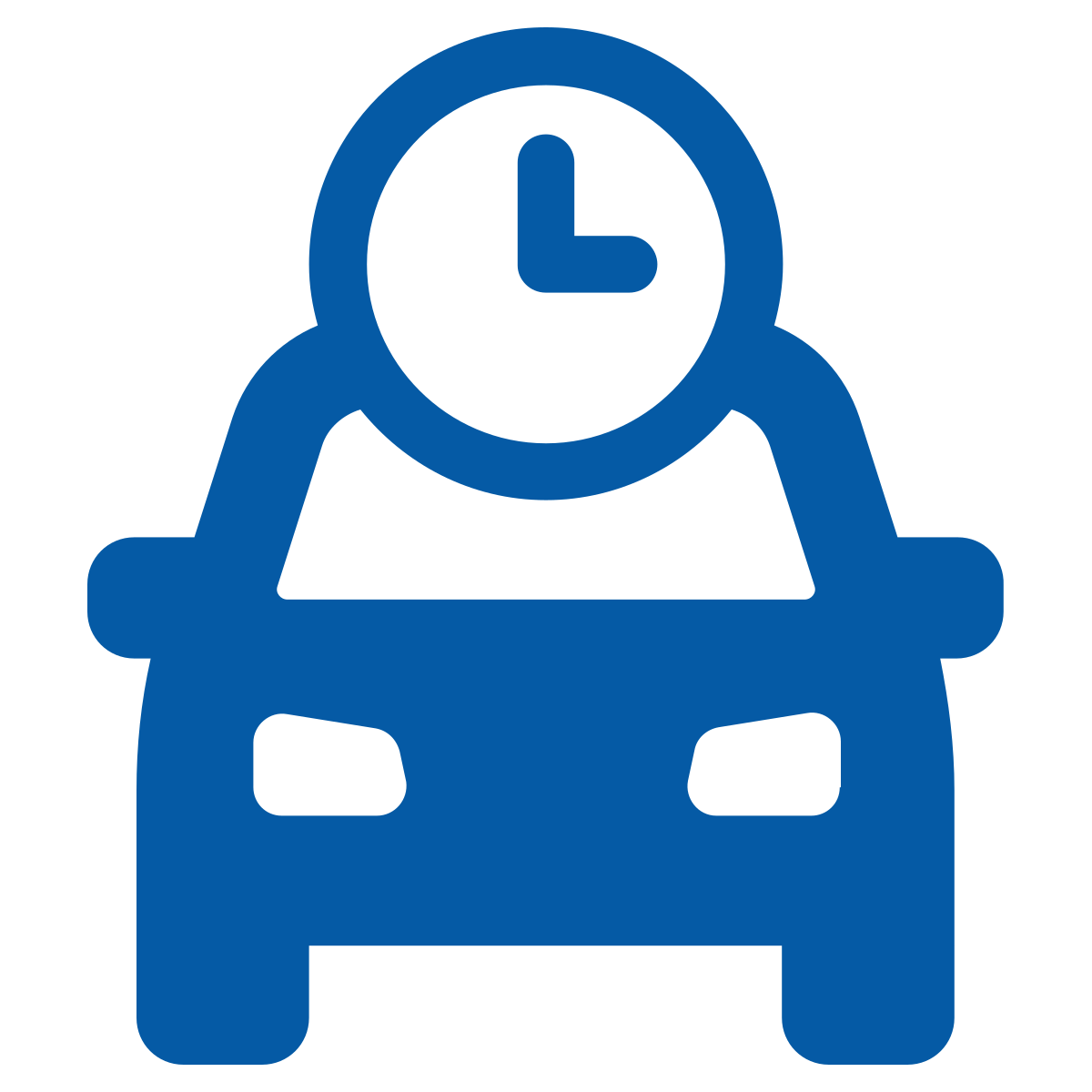 Predicted Travel Time Display
Automated

display of

predicted

time on

Variable Message Signs (VMS)
Customer Success Stories
Learn how our smart work zone traffic management solution can give traffic control service providers a competitive edge and help you win more contracts.

Superior Traffic Services (Previously Salander Technology)
Reducing the impact of construction zones on motorists
"The accuracy and live data availability provided by SMATS sensors were exactly what we needed. They delivered the tools and support we needed to create an efficient, accurate ITS for our work zones."