State and Federal Government, Local Agencies, or a Transit Agency? SMATS has a Traffic Management solution for you.
Your content goes here. Edit or remove this text inline or in the module Content settings. You can also style every aspect of this content in the module Design settings and even apply custom CSS to this text in the module Advanced settings.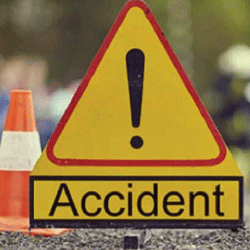 Incident Detection
iNode™ "alerts" feature can lead to faster and more accurate responses to traffic incidents and other congestion-causing events, which in turn reduces the likelihood of secondary crashes and improves travel reliability.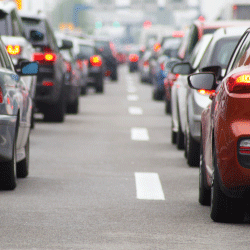 Real-time data monitoring for popular routes such as AM and PM commuter routes. Capture factual data on the location that citizens complain about traffic congestion and long delays the most.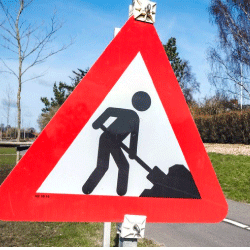 Measuring travel time in construction zones allows Cities and Departments of Transportation to measure and manage delays occurring due to construction and lane closures and design and monitor detours efficiently.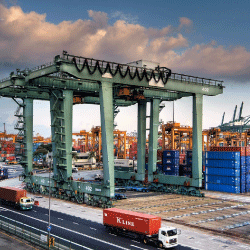 By managing the flow of trucks to and from the port terminals, iNode™ opens the door for more efficient operations and a reduction in traffic congestion around the ports. iNode™ can provide analytics data on each vehicle entering/exiting the port, vehicle cargo, and the movement of vehicles inside each terminal.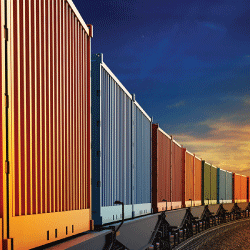 Yards/Landfills
Monitor and manage your traffic congestion at yards and landfills using our sensors and data analytics. Analyze key performance indicators such as wait times, loading/unloading times, and turn times.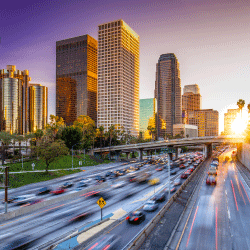 Traffic Studies
Whether you are allocating new lanes or undertaking a traffic impact study, iNode™ traffic data will help to make the right decision and evaluate the outcomes quantitatively.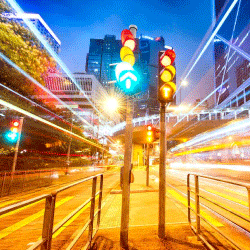 Traffic Signal Retiming Projects
Users can use iNode™ data to manage traffic at signalized intersections, which are the major components of a traffic system. The solution consists of a signal re-timing method, which makes use of real-time travel time and delays data to optimize traffic signals and run before and after studies.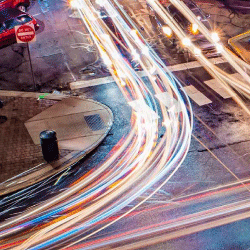 Traffic Simulation Model Calibration
The availability, accuracy, and relevance of real-world input data are essential for developing a reliable traffic simulation model. Large-scale traffic simulation models, in particular, require data from many sources and in great detail. iNode™ can be used to collect and analyze travel time information without the need to run GPS probes.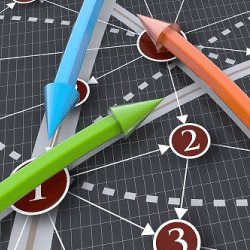 Origin destination (OD) studies provide information on where individuals begin and end their trips, which can be used to analyze travel patterns, build travel models, forecast travel demands, and help in traffic planning. By setting up a network of sensors around the OD points of interest, iNode™ uses an advanced MAC address matching algorithm to find origin-destination trips and the matrix.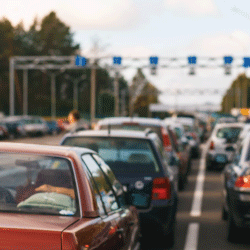 Traffic practitioners can use iNode™ to find find bottlenecks and problematic areas within their traffic network Determine points of congestion in your current infrastructure, analyze the data, and better understand how to combat it. Allow iNode™ to help you make educated suggestions as to how, when, where, and if to travel.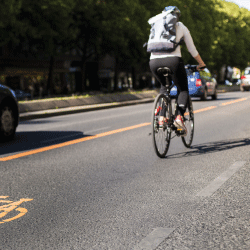 iNode™ can support conducting Complete Streets policy projects. The provided traffic measures help implementing modifications to the City transportation systems that are more balanced among different roadway user types.