ANALYZE DOWNTOWN CUT THROUGH TRAFFIC PATTERNS USING CONNECTED CAR DATA
Accurate data and turn-key analysis to evaluate the impact of infrastructure investment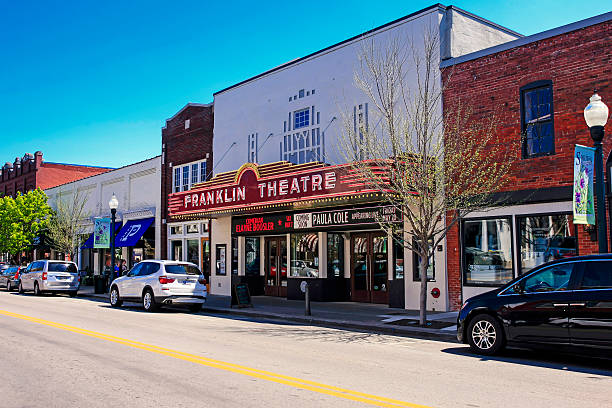 OVERVIEW
Franklin is the largest city in Williamson County, Tennessee, United States. About 16 miles south of Nashville, it is one of the principal cities of the Nashville metropolitan area and Middle Tennessee. As of 2020, its population was 83,454 and it is the seventh-largest city in Tennessee.
See how Franklin used connected car data to assess the impact of a bypass constructed to divert cut-through commuter traffic and reduce congestion in their historic downtown.
The first step toward a better traffic management solution!