WIFI & BLUETOOTH TRAVEL TIME SENSORS
Designed for Effortless, Ongoing Data Collection
Download Brochure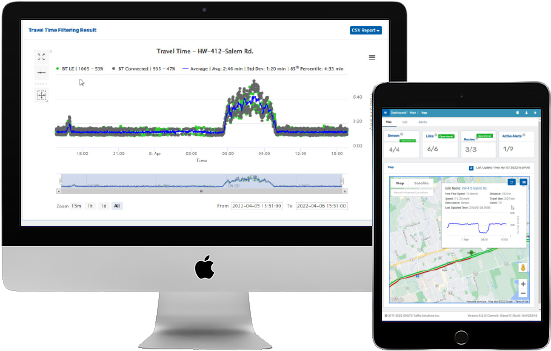 TRAVEL TIME SENSORS TECHNOLOGY
SMATS travel time sensors detect Bluetooth and Wi-Fi signals MAC address (fingerprints) from smart devices.
The sensors can detect three types of Bluetooth and Wi-Fi signals offering the highest detection rate on the market. Signals include classic Bluetooth, Low Energy Bluetooth, Bluetooth Connected, and WiFi.
SMATS TrafficXHub™ is a fixed Wi-Fi and Bluetooth scanner that provides accurate MAC address detection and matching. Access real-time data for live traffic monitoring and adaptation.
With a fixed or solar power supply, the TrafficXHub™ is ideal for ongoing projects, from small-scale to city-wide.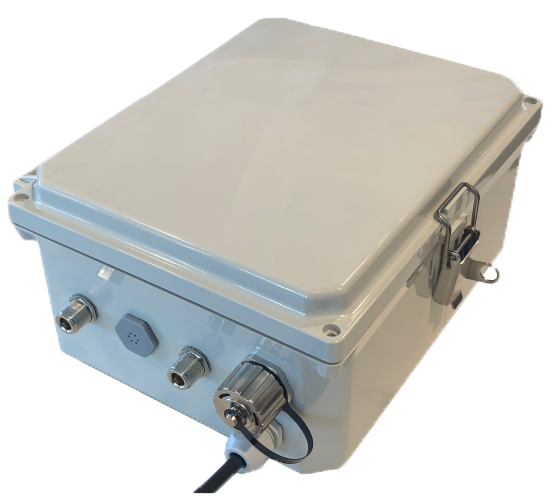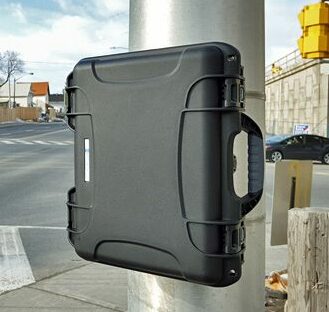 Portable and Securable Scanner
SMATS TrafficBox™ is a pole-mounted, battery operated Wi-Fi and Bluetooth sensor. Designed to be secured and left at any location of interest to collect data for several days at a time.
The scanner operates inside of a ruggedized waterproof and shockproof carrying case, which allows for easy transportation to any location. The pole-mount design allows for fast and easy installation and removal, making data collection effortless.
Traffic Cabinet Integration
SMATS TrafficXHub™ Cabinet is a permanent, in-cabinet mount that uses a WiFi and Bluetooth sensor. The TrafficXHub™ Cabinet provides reliable MAC address detection and matching. The cabinet also accesses real-time data for live monitoring and adaptation using iNode™.
The TrafficXHub™ Cabinet follows a card type form factor and is ideal for ongoing projects where access to a traffic cabinet is available.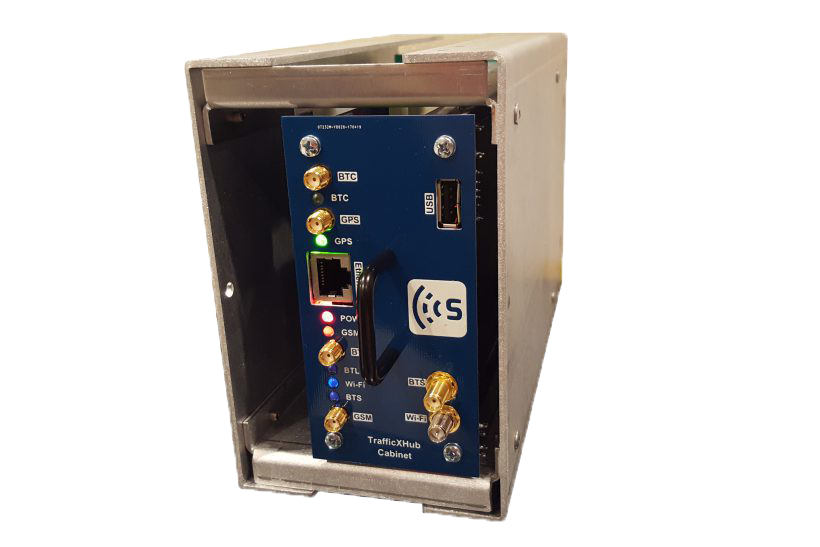 Wifi and Bluetooth Sensor Features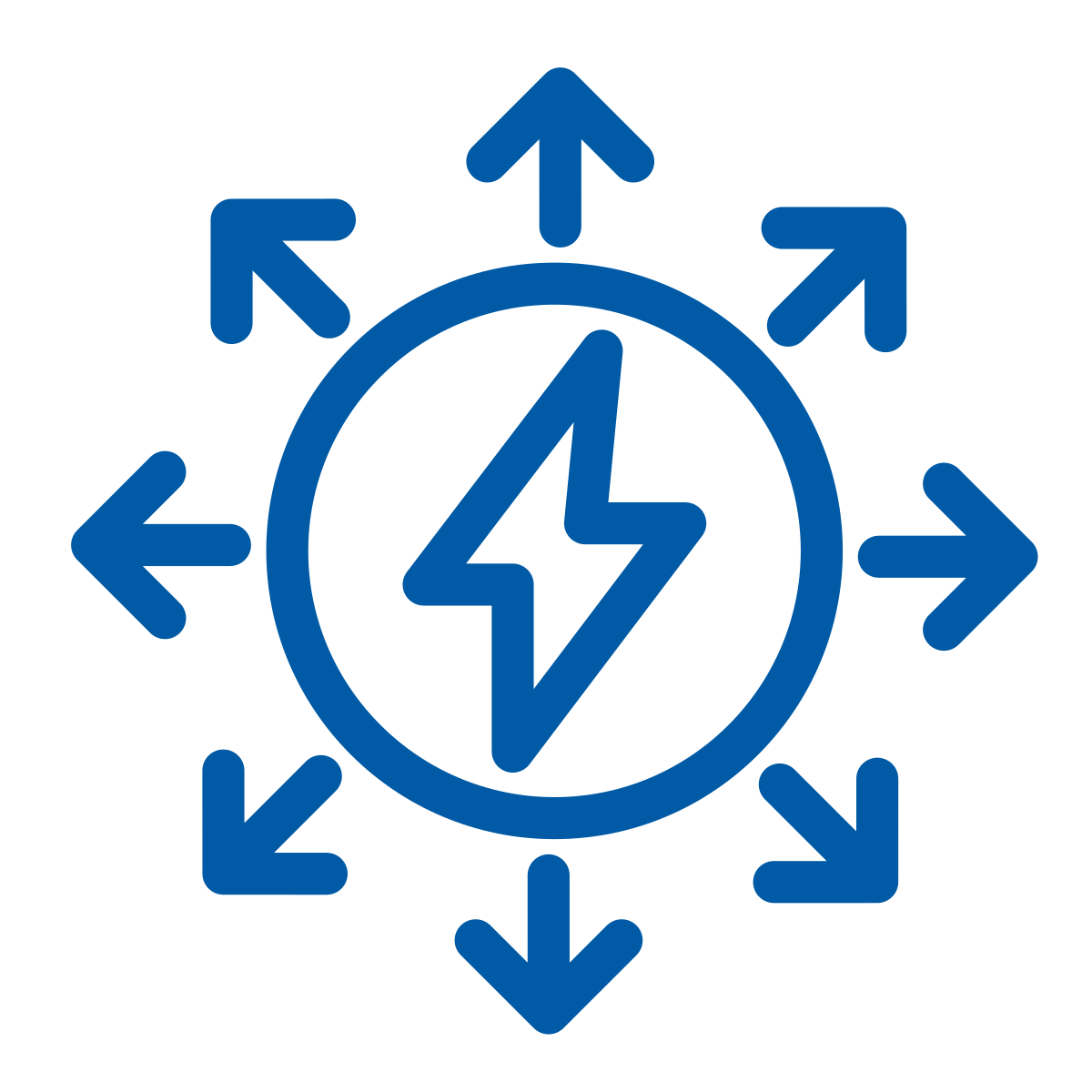 Power Source
Power-over-ethernet (PoE), solar, and AC

Detection Zone
Adjustable detection zones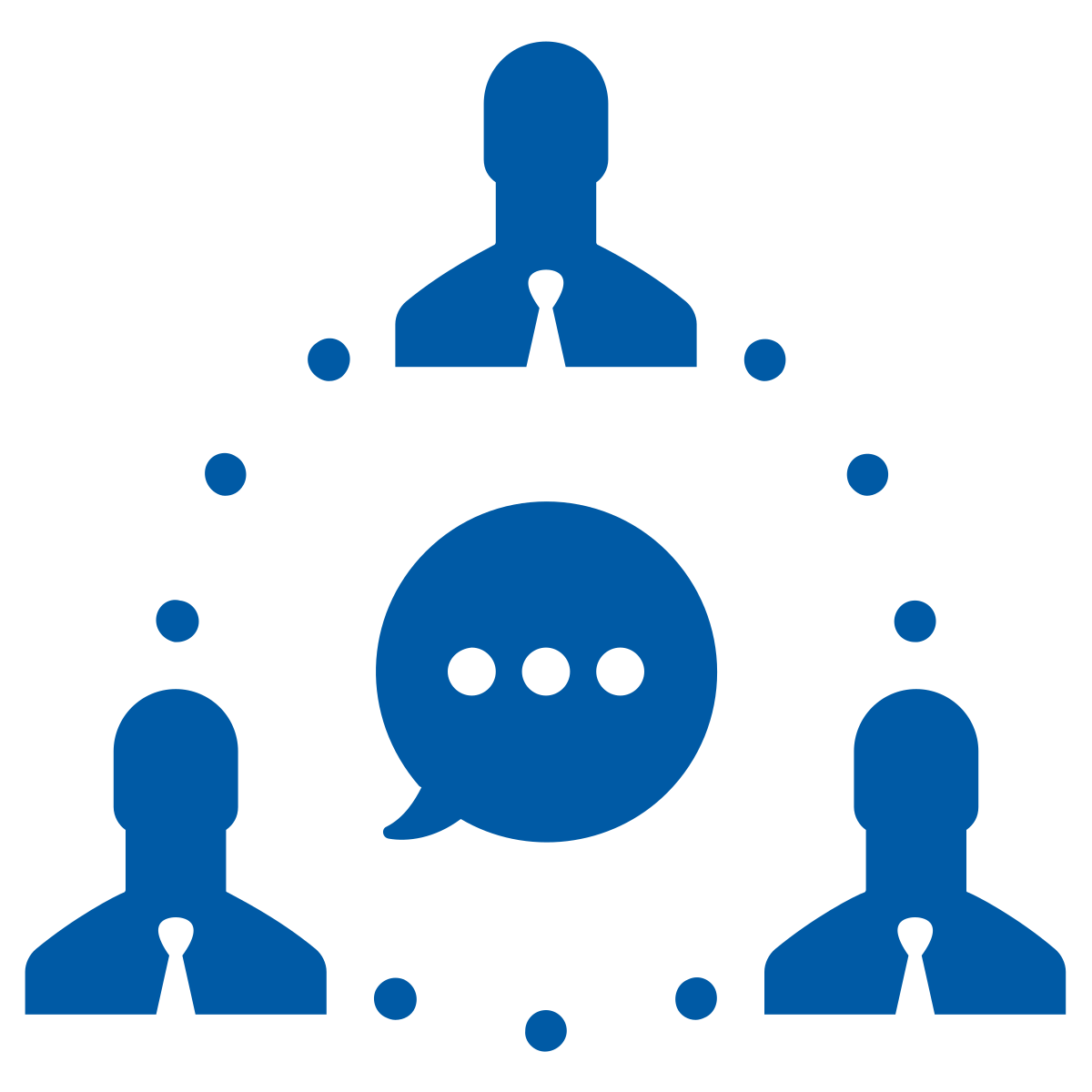 Communication
LTE, Ethernet LAN, and 5GHz WiFi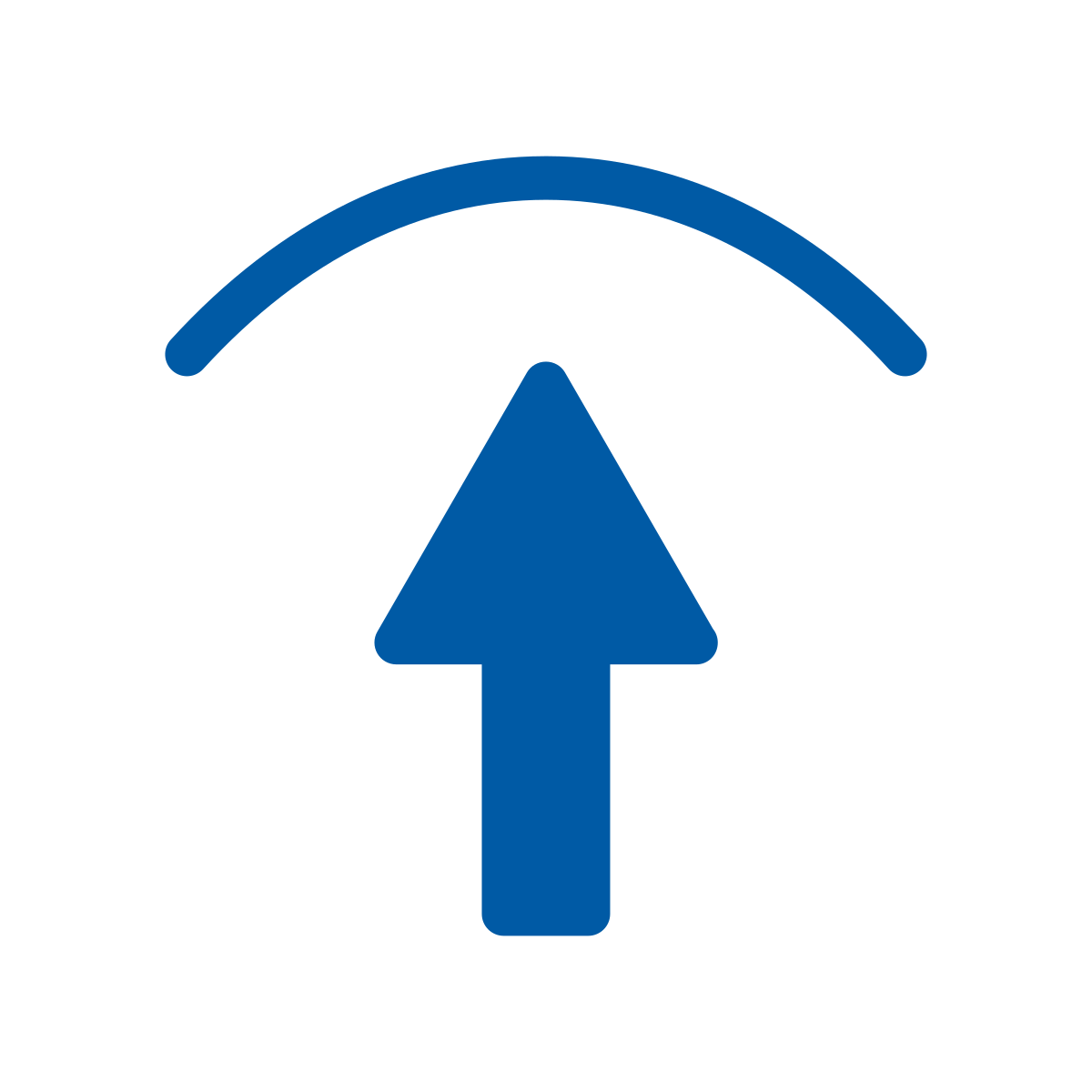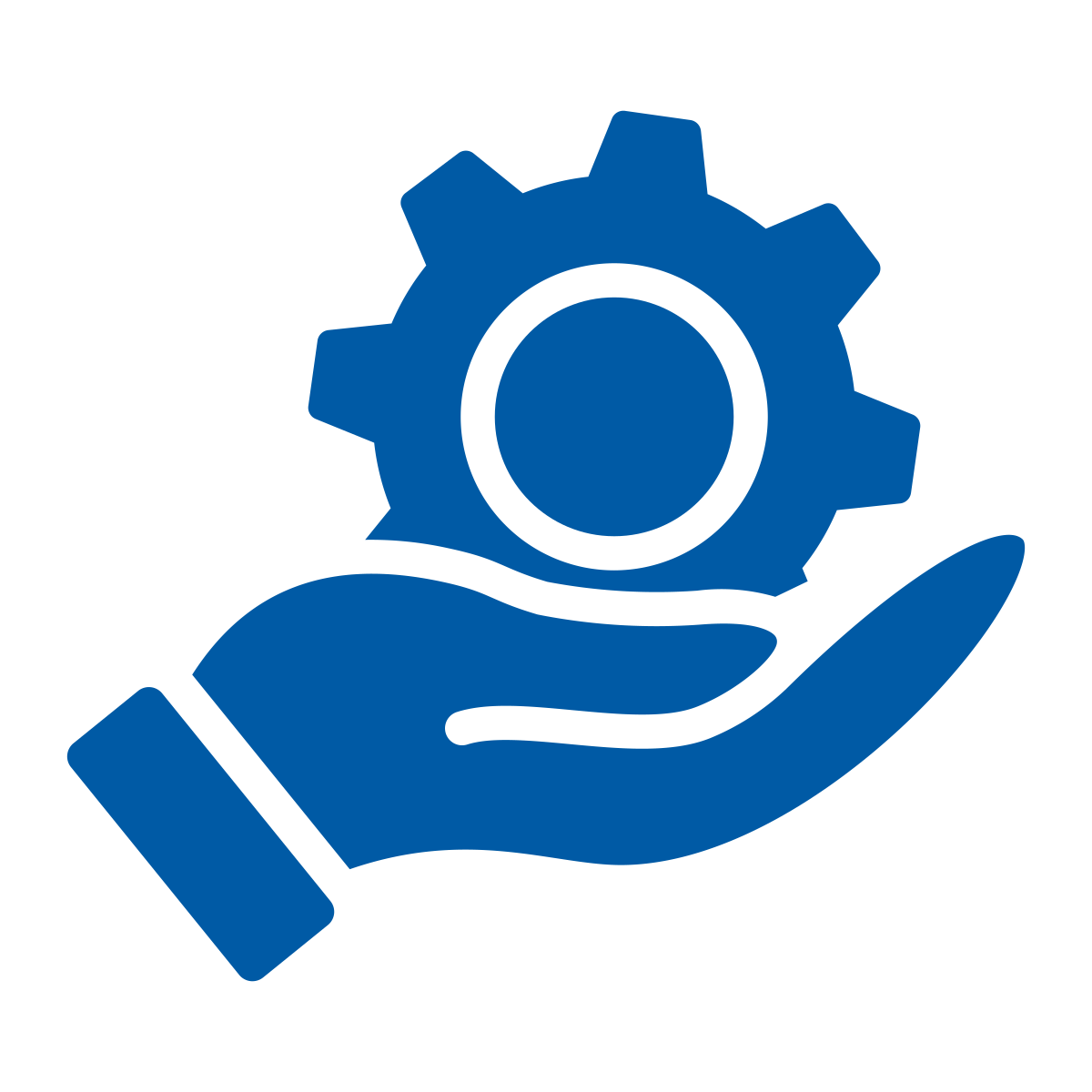 Configuration
Web-Based remote local configuration interface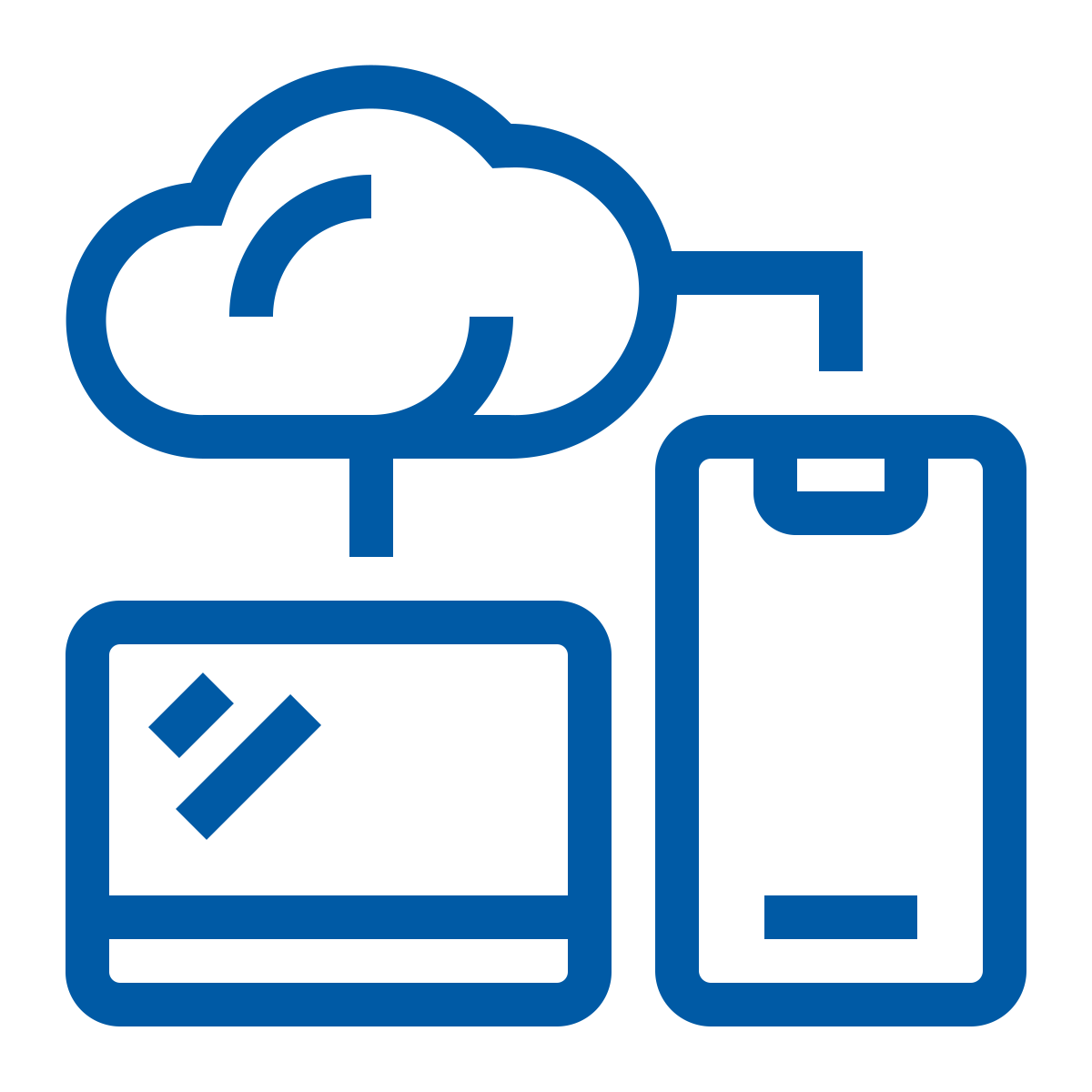 Remote Control
Remotely change settings and configure deployed sensors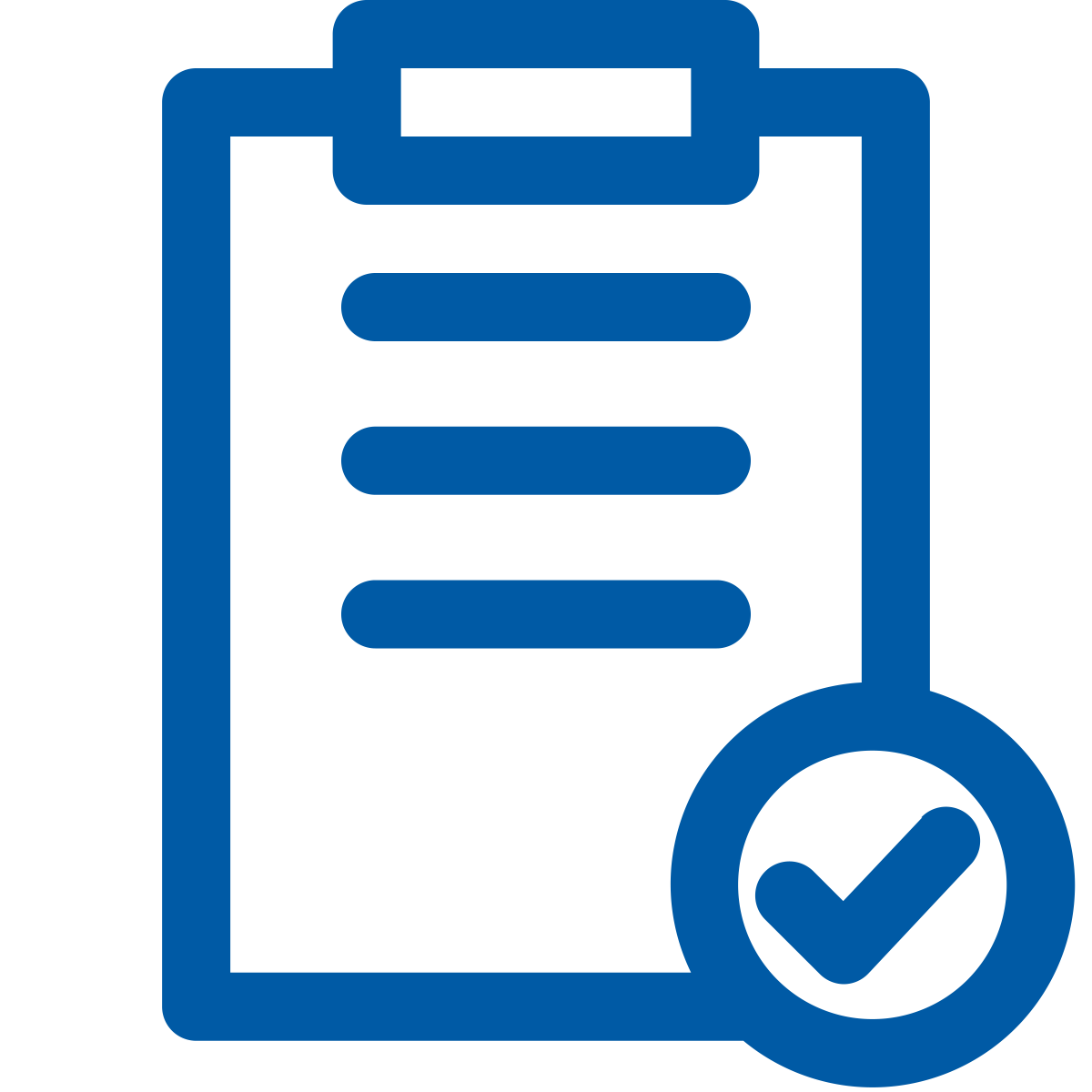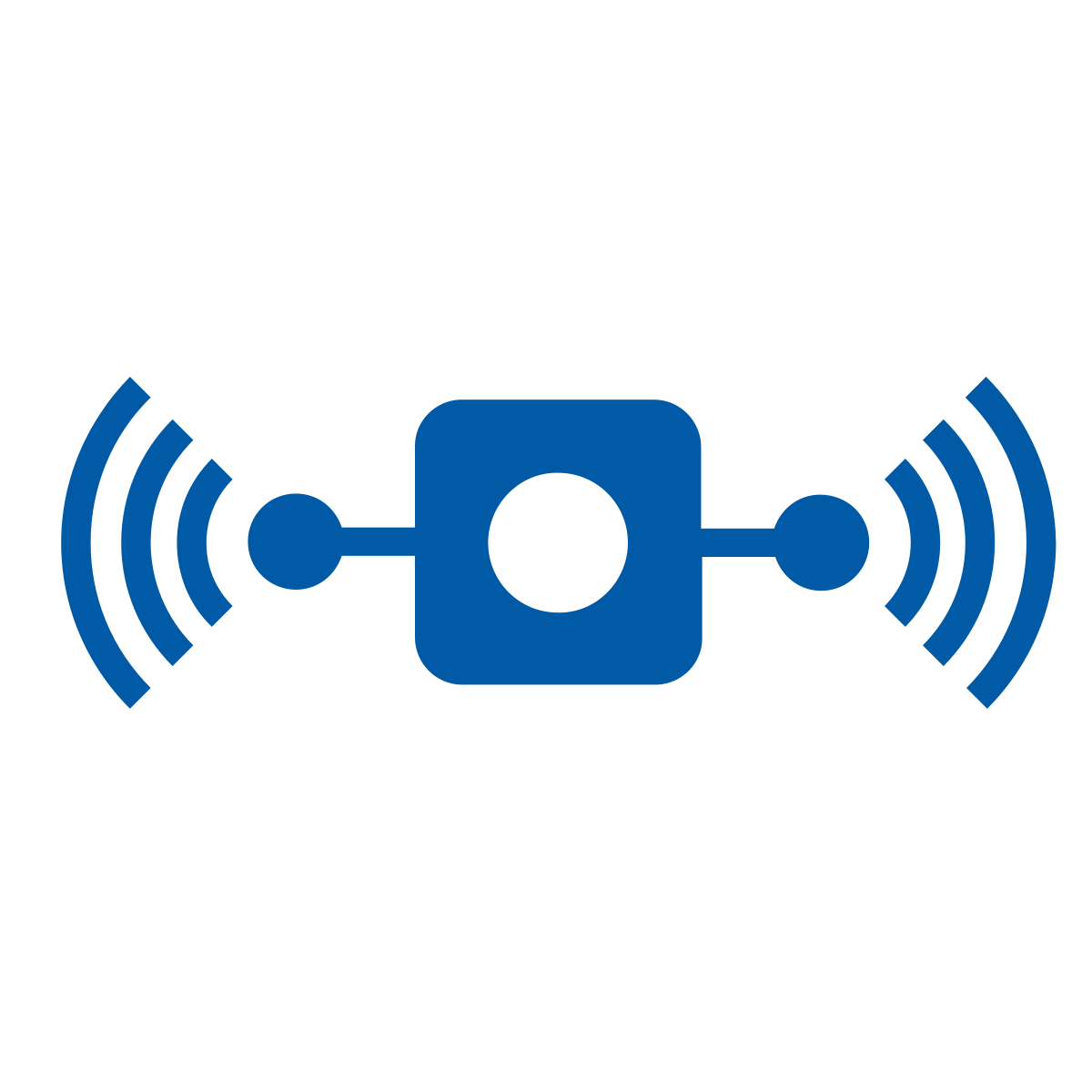 Scanners
Bluetooth connected, discoverable, low-energy, and WiFi
Get the minimum sample size you need for estimating traffic metrics.
Gallery (TrafficXHub WebUI)