"Megaships now carry more tonnage, cargo is more diverse and much more of it is shipped throughout the world … especially to U.S. ports. Contractors are in high demand to help ports update infrastructure, add new rail lines, construct more storage facilities, enhance security and improve the efficiencies of port operations. Meeting the increased demand is a top priority at all U.S. ports and billions will be spent to make them competitive."
Over the past ten years, most vessels have doubled in capacity and are continuing to grow. The increasing number of big vessels has significantly increased the amount of cargo arriving at the same time in ports, also, larger ships take more time to offload, and this means more berth time for ships and wait time for trucks, ultimately leading to increased congestion.
Effective port management involves monitoring an array of disparate activities including the movement of ships, containers, and other cargo. On top of daily functions, the safety of both truck drivers and port workers is of utmost importance. To optimize shipment turn-round time results in not only the optimization of the port itself but also in-reduced costs per unit of cargo handled, which is made possible with SMATS technologies. Port managers having access to travel time information within the shipyard can help optimize truck movements, shipment loading and reduce idle time. As well, individual loads can be monitored using tags to track and better understand shipment turn around times.
What Can Traffic Data Do For Your Port?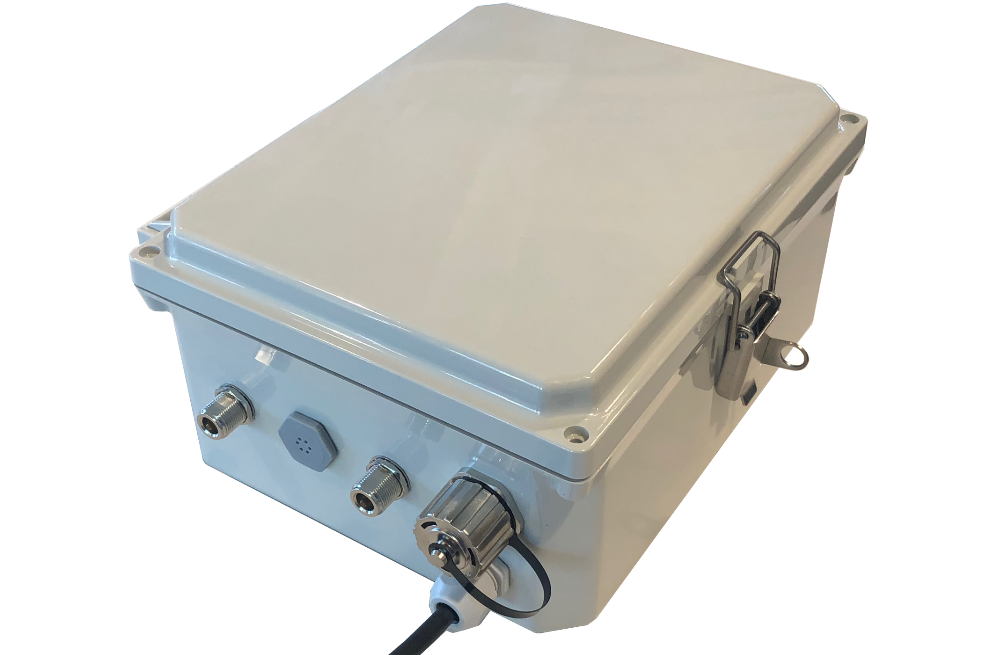 The TrafficXHub™ sensor is installed at strategic locations in the port and the surrounding area to pick up Bluetooth and WiFi signals emitted from electronic devices in the truck to track its movements.
Excellent detection rate using four scanners to maximize the sample rate
Sensor portability allows for adjustable detection zones

Variability in range and accuracy

Robust and field proven technology
SMATS also offers a selection of BLE pass cards and various tags that can be utilized within the bed of individual trucks for asset tracking and logistics. The addition of these tags further increase sample size and improve data granularity. BLE systems operate by a tag "beaconing," or sending out transmission, to a reader (in our case the sensor), and then transmitting that location to the cloud. The Beacons have the longest battery life in the industry (3 to 5-years), provide location accuracy within one-meter and are encrypted to meet the security concerns of Fortune 100 companies. Since SMATS sensors have the key ability to detect Bluetooth Low Energy signals, the Beacons are traced the same way a Wi-Fi signal from a phone would be. Additionally, the Beacons can be registered in iNode, allowing individual locations of trucks to be seen within the port.
Streamline truck monitoring
Increase sample size with reduced hardware
Monitor assets in real time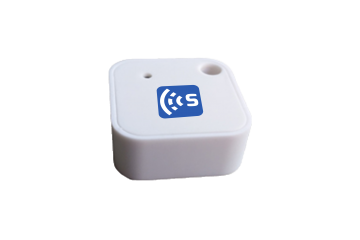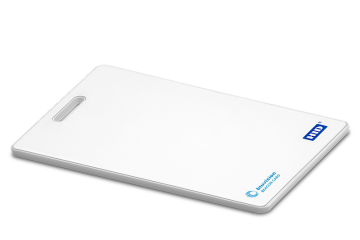 With iNode™ data analytics platform, utilize the data collected from the sensors to:
Provide drivers with wait time information
Prevent line ups pro-actively
Produce forecasts for traffic delay
Reduce wait-time and emission at your port
Port Congestion Problems? We Can Help: