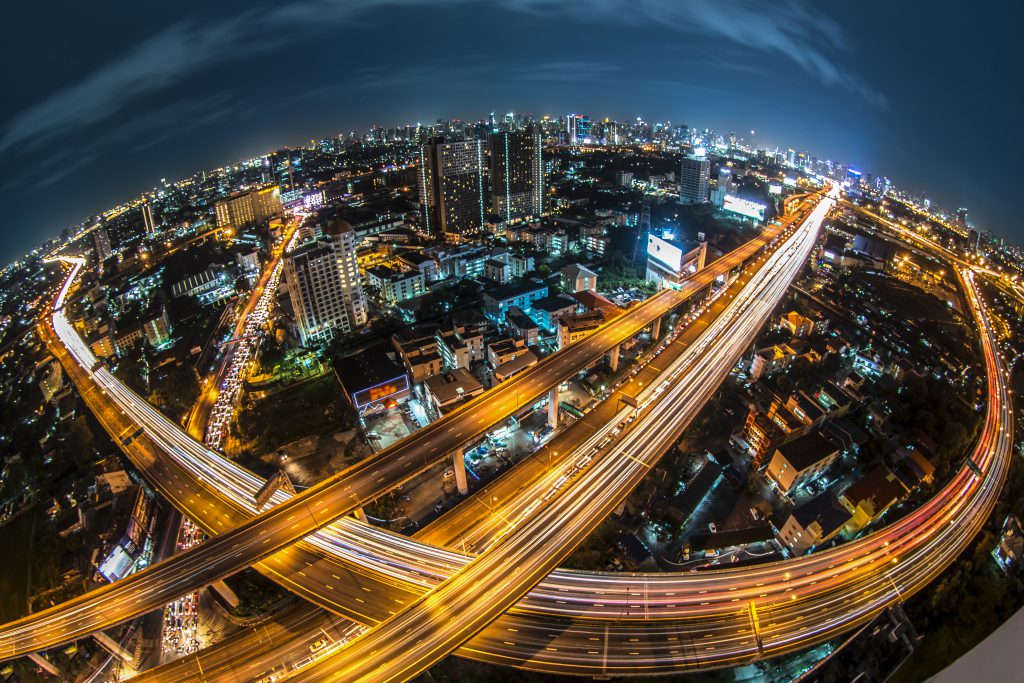 We hear about collisions all the time. They're on the news, the radio, and on the streets of our cities. Fatal accidents happen frequently… and our reactions are usually quite similar.
"The driver was going too fast." "The driver should have been more careful." "The driver didn't look before pulling out.", we converse casually.
While yes, it is often human error that leads to the deaths of pedestrians, cyclists and other drivers, the mindset must be altered.
A New Conversation
Vision Zero isn't about changing as drivers. It is about changing as communities. In Vision Zero, the blame for road collisions is shifting away from the drivers. The overall concept is that human error will always exist, so communities must instead find ways to protect vulnerable parties on their streets, such as children, motorcyclists, and older adults. Vision Zero also wants to help those who have historically been seen as the threat, like distracted or aggressive drivers.